Dodgers Star Trevor Bauer Hit With Protective Order By Ohio Woman Over Alleged Abuse In 2020, Pitcher Accuses Her Of Extortion
Los Angeles Dodgers pitcher Trevor Bauer, who is currently dealing with sexual assault allegations in court, was accused by another woman of abuse in 2020.
The Washington Post broke the story, the MLB star, who is on administrative leave while the league investigates the matter, had a protective order taken out against him by an Ohio woman.
Article continues below advertisement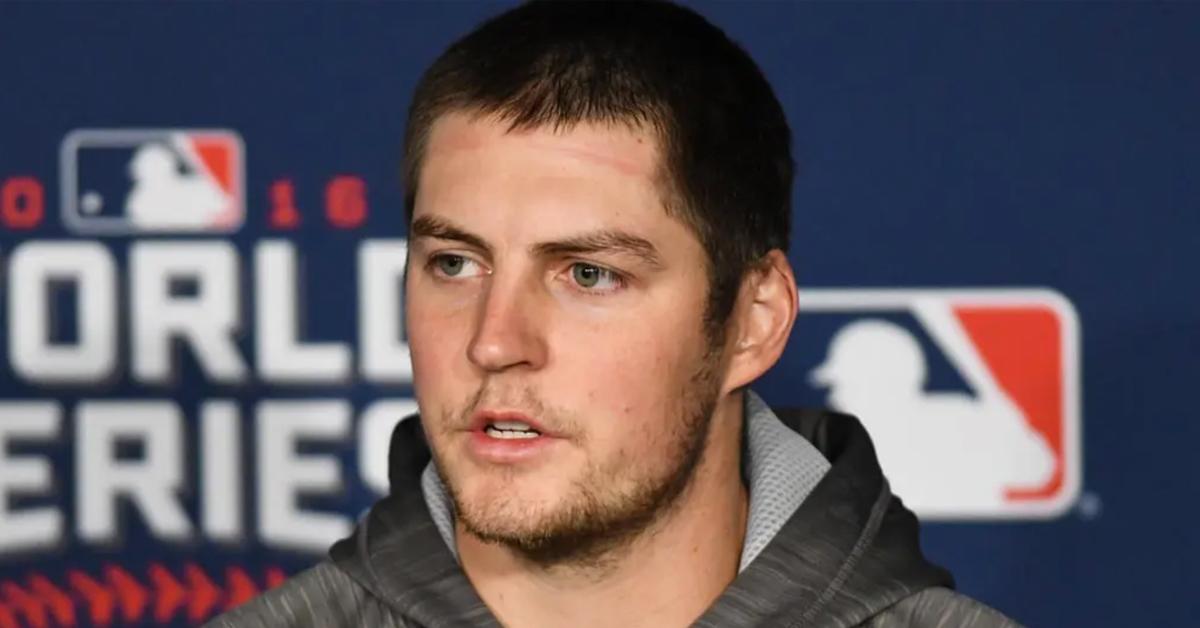 The alleged victim convinced the court to grant her a temporary order after she accused the baseball star of physically abusing her and making a death threat.
Article continues below advertisement
Last month, Bauer was accused by a 27-year-old former fling of brutally sexually assaulting her. The woman filed a request for a restraining order against Bauer claiming she feared for her life. The alleged victim showed off her black eyes and bruises. She claims he gave her the injuries while he raped her.
Bauer denies the allegations and claims the woman asked for the rough sex and believes she is trying to ruin to score a financial settlement. The two are currently fighting in court over whether to make the restraining order permanent.
Article continues below advertisement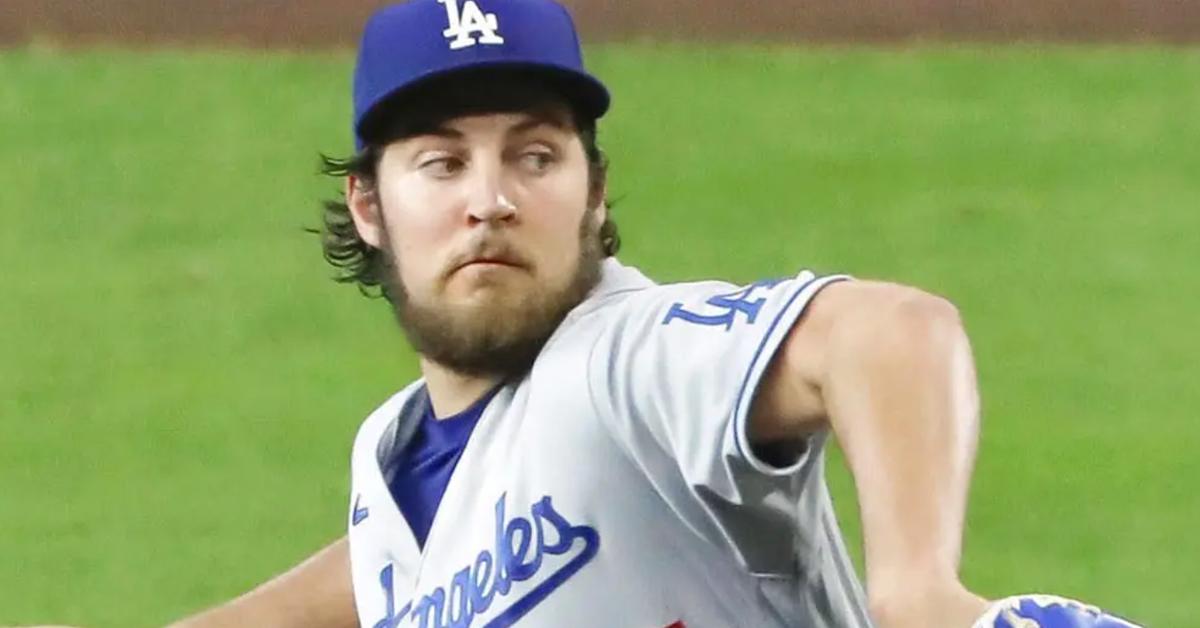 Now, the court documents from 2020 have been uncovered despite being sealed by the judge. In the docs, the woman claims Bauer punched and choked her while they were having sex.
Article continues below advertisement
In her petition, the woman claimed Bauer wrote her a threatening text that said he didn't feel like spending time "in jail for killing someone. And that's what would happen if I saw you again." The woman then rushed to court asking for protection.
After the article was published, Bauer came out trashing The Washington Post accusing them of creating a "false narrative." He accused the Ohio woman of harassing and physically assaulting him. He said she tried to "exort me for millions of dollars last year in exchange for her not coming forward with false claims."
Article continues below advertisement
Bauer's team claims the MLB star had a relationship with the Ohio woman from 2016 until 2019. They called her protective order "bogus" and accused her of demanding $3.4 million from Bauer in exchange for her silence.
The alleged victim dropped the restraining order weeks after filing.