New Evidence In Trevor Bauer Sexual Assault Investigation Has Been Turned Over To MLB And Police, Accuser Had Alleged Relationship With San Diego Padres Star Fernando Tatis, Jr.
New evidence has been introduced to both the Pasadena Police Department and Major League Baseball as part of the ongoing Trevor Bauer sexual assault investigation, RadarOnline.com has learned.
Article continues below advertisement
Last week, the Los Angeles Dodgers pitcher was accused of brutally sexually assaulting a 27-year-old woman with whom he was in a brief sexual relationship earlier this year. She chose to remain anonymous.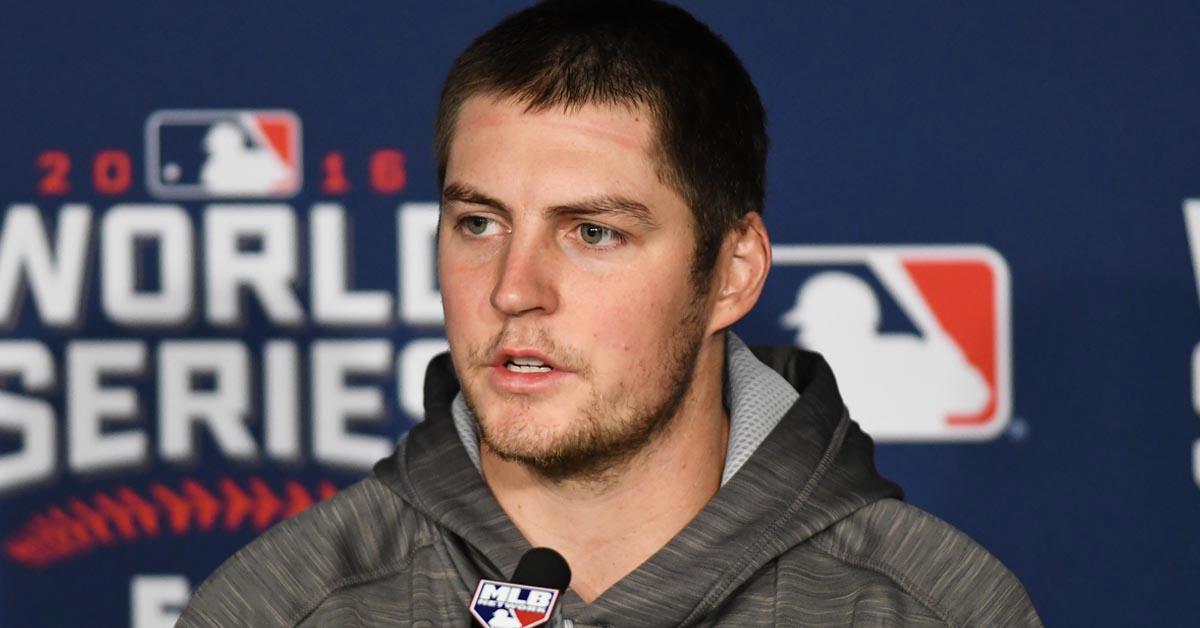 Article continues below advertisement
The woman was granted a temporary ex parte restraining order against Bauer, though the MLB player and his reps maintain the pair's few trysts – during which the woman claims Bauer choked her unconscious, sodomized her without consent, and punched her in the face and vagina – were "consensual."
Per the restraining order request – which included graphic photos as exhibits – the woman said she sought medical care following the second alleged violent sexual encounter. She claims the first encounter took place on April 18 and the second occurred on May 15.
PPD and MLB then began separate investigations into the woman's claims, and Bauer was placed on a seven-day administrative leave.
MLB decided to extend the athlete's leave by an additional seven days on Thursday while the investigations continue.
Article continues below advertisement
RadarOnline.com has been told that an alleged longtime friend of the woman – who also wishes to remain anonymous – has since turned over private messages via text and Instagram to both the PPD and MLB that the friend allegedly exchanged with the woman.
In the messages – obtained and reviewed by RadarOnline.com – the alleged victim told the friend she allegedly had a past sexual relationship with San Diego Padres star Fernando Tatis, Jr., saying she "cant believe I achieved that," adding that it was the "best sex OF MY LIFE." The woman alluded to that relationship being "the reason [she] had to resign from the pad squad!"
Per the Padres' website, the Pad Squad is an ambassador team for the Padres and part of the Petco Park experience.
The woman went on to send the friend screenshots of Instagram DMs allegedly exchanged between herself and Bauer, noting that she was "going to his house" that week and "already [has] her hooks in," adding, "you know how I roll."
The woman told the friend she was "literally going to get in his head"… "and find pine tar." She added, "trust me I know what I'm doing."
The woman said Bauer was "so intriguing to me tho" and that "hes a whackaddodle. Like Clev," a reference to Bauer's former teammate and San Diego Padres pitcher Mike Clevinger, who she alluded to knowing.
Article continues below advertisement
The messages show the woman then responded to an Instagram Story posted by the friend showing a meme of Tatis mocking Bauer's one-eyed pitching earlier this year, writing, "Ur welcome for getting in bauers head🤑," with the money-tongue emoji. This message was dated April 24, which would have been after the first alleged violent sexual encounter the woman said she had with Bauer.
"That's the message that sits kind of strange with me, just being that it's after their first alleged encounter," the friend told us, adding that they saw the woman in person shortly after the first alleged violent sexual encounter took place and said, "She mentioned that she had a great time and said something along the lines of – and I'm paraphrasing here – but something like he's a nice guy and I had a great time. ... None of which showed me anything to be concerned about or any signs of a victim being involved."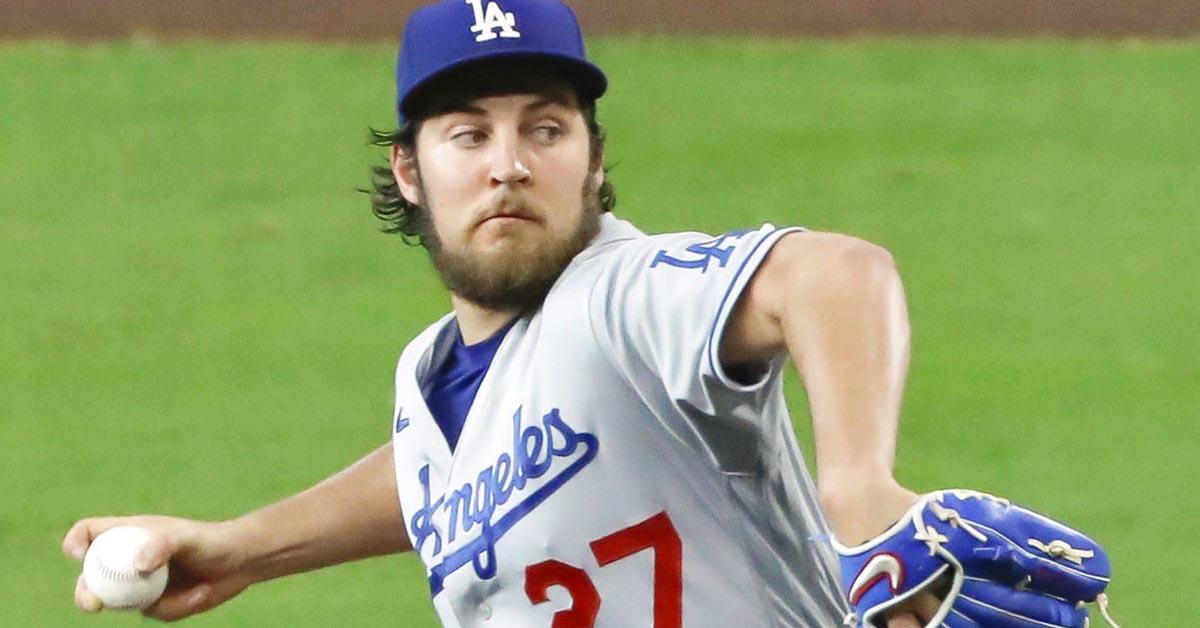 Article continues below advertisement
After news broke last week, the friend reached out to the woman, asking to meet up with her. The friend told the woman they did not want to talk about anything regarding her claims via text.
In the exchange, the woman appeared to grow agitated that the friend would not message about the case. The woman referred to PPD as "those corrupt f--kers" and said cops had interrogated her about "setting this up" and how she "joked about his amount of money and how I wanted to be a baseball wife."
The woman accused the friend of "making this worse for [her]" and said "they are gonna lie and say that im a prostitute and all this crazy s--t. And I know they will bring up my stuff about tatis and clev and whoever."
"This is extremely disheartening that you even brought it up with me then," she texted her friend. "In the future, don't re traumatize a victim who did nothing wrong by doing this."
The friend replied, "Are you serious? I reached out to you right when this was brought up to me. I asked to speak to you in person. Don't try to guilt me into feeling bad here. I have done nothing."
"Usually people don't forget the people who were there for them in the darkest times. I'm pretty damn hurt right now," the friend added. "I hope you are ok, and keeping true to yourself. My thoughts are with you. I have nothing more to say on this matter. Please don't text me."
Article continues below advertisement
RadarOnline.com spoke to the friend and the friend's attorney, Daniel Gilleon, who both corroborated the messages and said they had been given to both PPD and MLB.
The friend told us they have no personal connection to Bauer, have never met Bauer, and are not even a fan of the Dodgers. This person maintains they are only a friend of the accuser and insists they only want to "do the right thing."
"This isn't in the interest of discrediting anybody's experience or story in the situation; it is purely in the interest of doing the right thing and making sure that the truth and all of the details are out there," the friend told us.
"This person – up until probably last week, unfortunately – was a friend of mine," they said. "I had helped this person through a lot of really personal things. I considered them a friend. And I would never bring this up if I didn't think it was relevant. This is a friend of mine versus somebody that I've never met before in my life and have no interaction with."
They added, "It doesn't matter if it's Trevor Bauer or Joe Schmo. This is a criminal case where a person could end up in jail. That's not something to take lightly."
Article continues below advertisement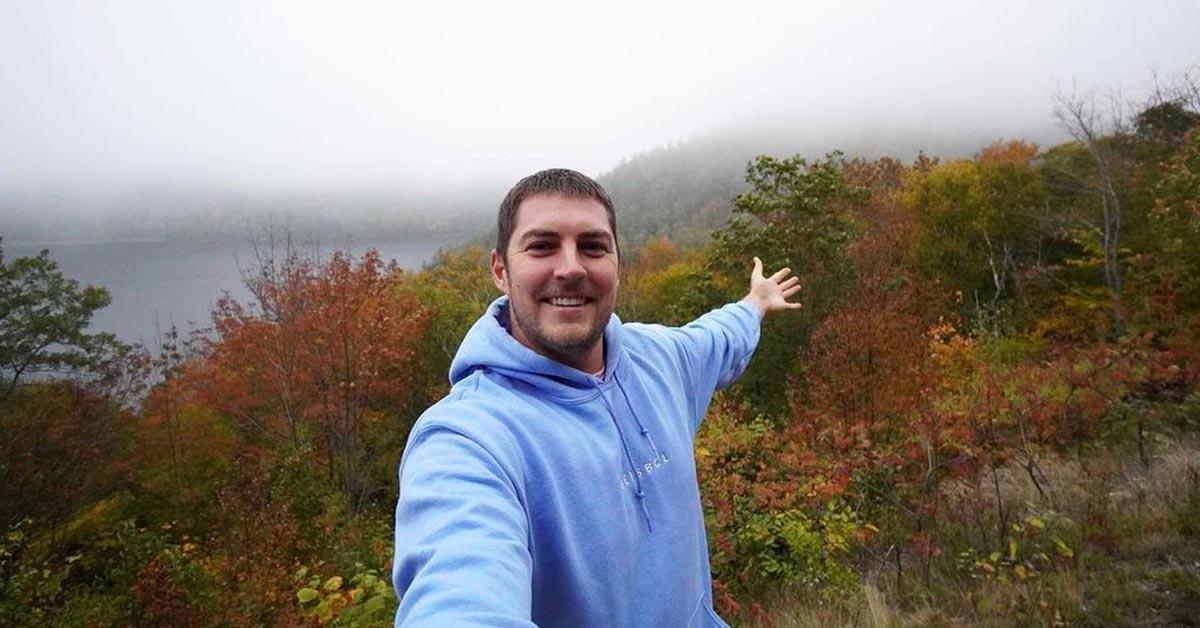 RadarOnline.com previously obtained text messages allegedly showing that Bauer and the woman were in communication about their sexual encounters.
"You want to go out huh? Mmmm," he wrote on May 9.
"Si. That was a game changer," she allegedly replied.
"Tell me more," he wrote.
"Never been more turned on in my life," she allegedly said in response. "Gimme all the pain. Rawr."
"Really?" he replied. "When you were going out or when you woke up?"
"Going outttt," she allegedly texted back. "Now that I know what it feels like to wake up from up it though itll probably feel just as good to wake up from that."
"God you just turned me on so much," he responded, later adding, "Now I just want my arm around your neck from behind."
"Do it," she allegedly responded. "Harder."
The woman's attorneys have not responded to our numerous requests for comment.