L.A. Dodgers Visit White House Amid Pitcher Trevor Bauer's Allegations Of Violent Sexual Assault From Ex-Fling
Today, the Los Angeles Dodgers became the first champion sports team to visit the White House under President Joe Biden.
But one team member who was not present was embattled star pitcher Trevor Bauer, though sources tell RadarOnline.com he was never scheduled to be there anyway, given that he was not part of the 2020 World Series Championship team.
Article continues below advertisement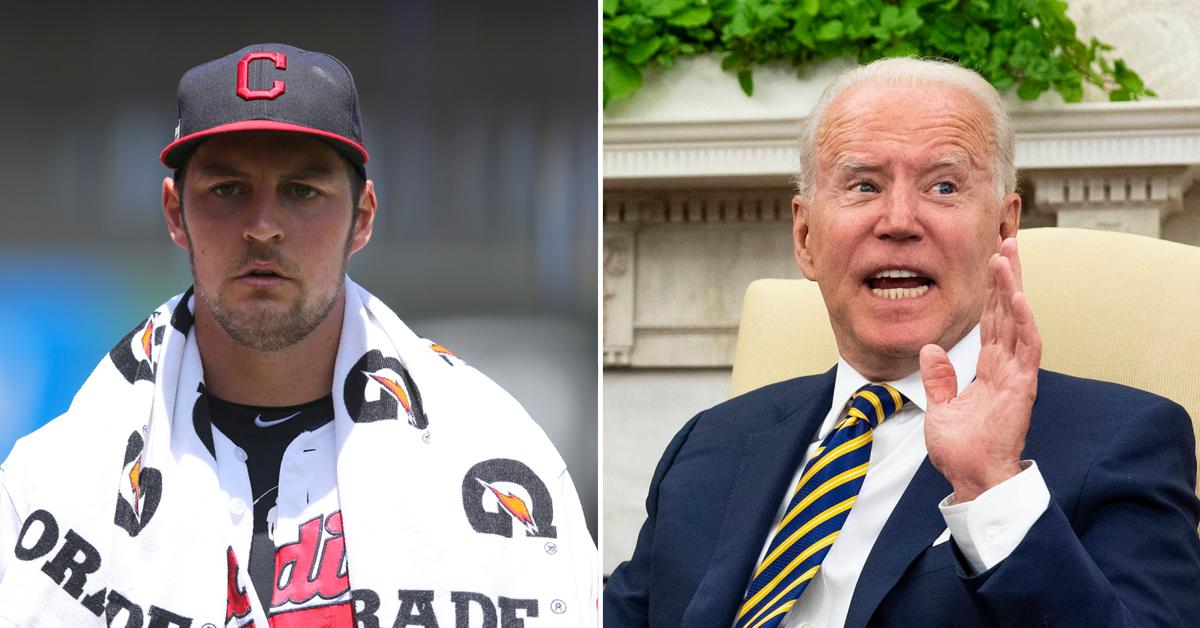 Earlier this week, the hurler was accused of brutally sexually assaulting a 27-year-old woman with whom he was in a brief sexual relationship earlier this year.
The woman was granted a temporary ex parte restraining order against Bauer on Tuesday, though the MLB player and his reps maintain the pair's few trysts were "consensual."
Article continues below advertisement
In the restraining order request – which includes graphic photos – the woman alleges that the first of two sexual encounters with Bauer began as consensual rough sex that turned violent when he allegedly choked her unconscious, sodomized her without consent, and punched her in the face and vagina.
She claims she suffered from massive headaches and incessant vomiting after the second sexual encounter with Bauer, which she said left her with "significant head and facial trauma."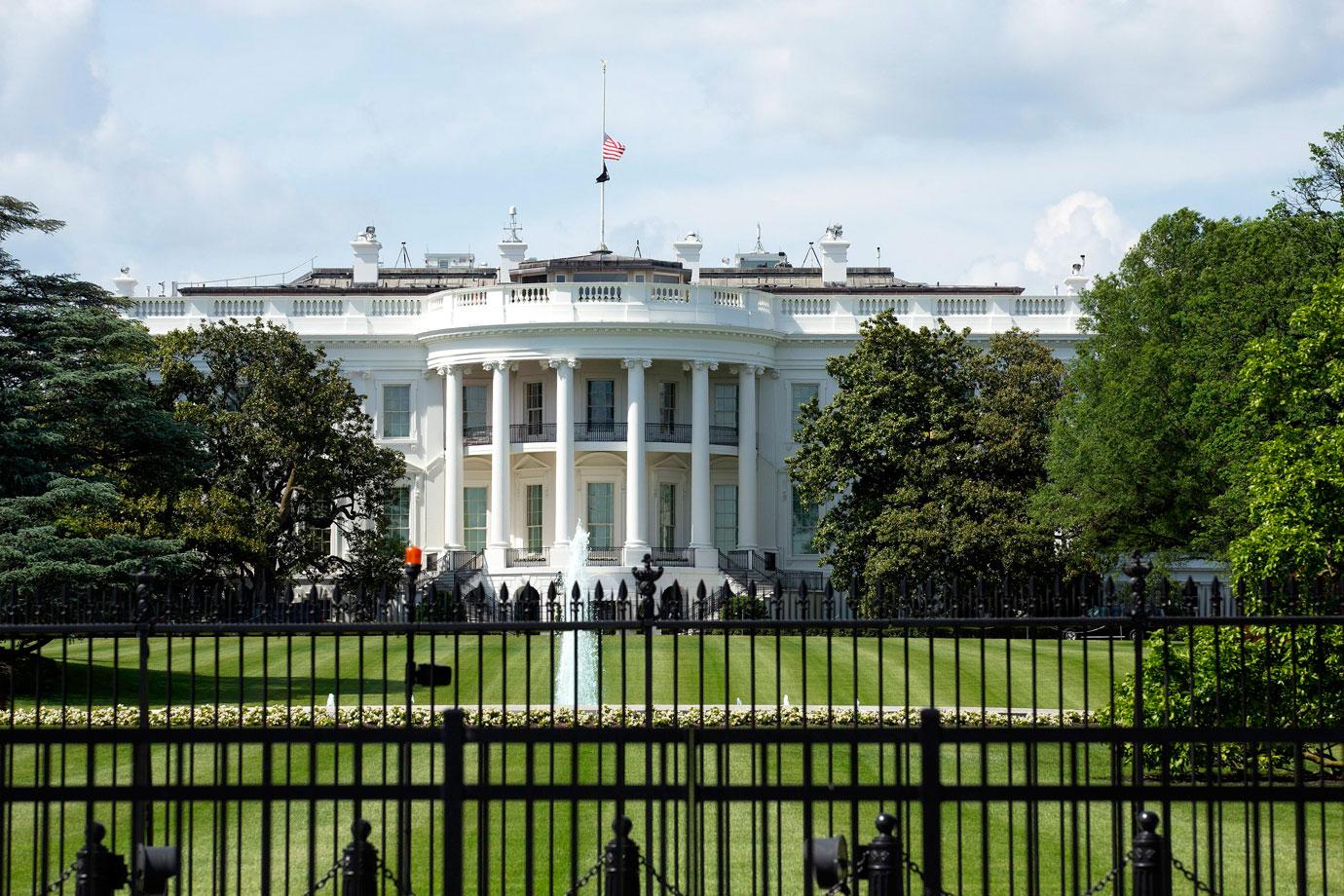 Article continues below advertisement
The woman said in her request that she met the professional athlete when she tagged him in an Instagram Story, which led to the two sending each other direct messages on the social media platform.
She said they met in person at Bauer's home in Pasadena, California, on April 18, where she claims the first allegedly violent sexual encounter took place.
The woman said the second allegedly violent sexual encounter took place on May 15.
"I re-gained consciousness even more disoriented," she said. "I had a terrible pain behind both of my ears. I tasted blood in my mouth and felt that my lip was split open. My whole body hurt and I could not even tell if he was having sex with me."
When she came to, she claimed she was crying and shaking and that Bauer tried to comfort her. "You're safe, I'm here. You're safe. I would never do those things to you if it wasn't sexually," he allegedly whispered to her as he scratched her back.
Article continues below advertisement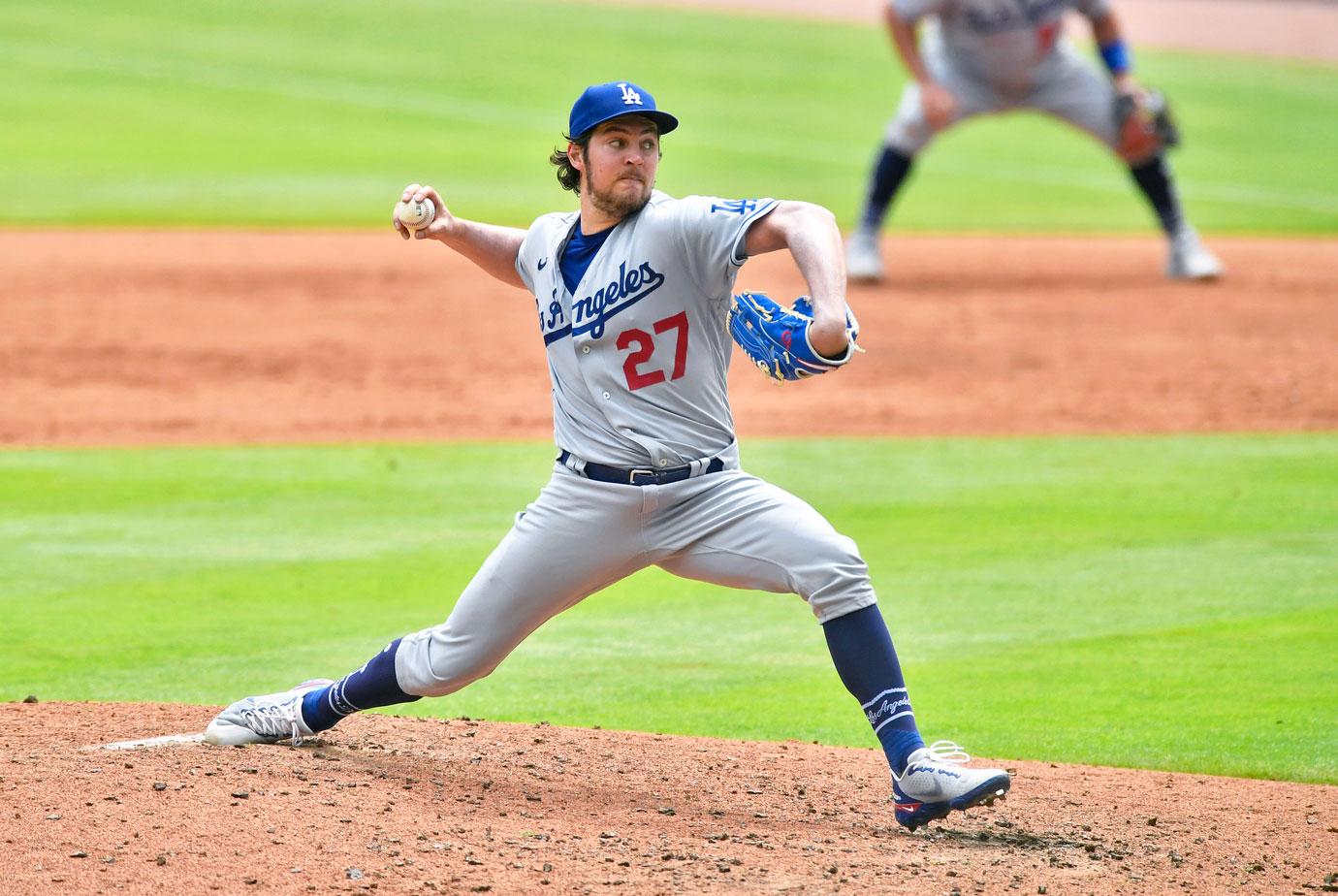 It was then that the woman said she went to the doctor, encouraged by her sponsor in Alcoholics Anonymous. She was interviewed by police but allegedly downplayed the assault and did not press charges.
Article continues below advertisement
RadarOnline.com obtained screenshots of text messages allegedly showing that Bauer and the woman were in communication about their sexual encounters.
"You want to go out huh? Mmmm," he said on May 9.
"Si. That was a game changer," she allegedly replied.
"Tell me more," he wrote.
"Never been more turned on in my life," she allegedly said in response. "Gimme all the pain. Rawr."
"Really?" he replied. "When you were going out or when you woke up?"
"Going outttt," she allegedly texted back. "Now that I know what it feels like to wake up from up it though itll probably feel just as good to wake up from that."
"God you just turned me on so much," he responded, later adding, "Now I just want my arm around your neck from behind."
"Do it," she allegedly responded. "Harder."
In a lengthy statement, Bauer's agent, Jon Fetterolf, said, "Mr. Bauer had a brief and wholly consensual sexual relationship initiated by [the woman] beginning in April 2021. We have messages that show [the woman] repeatedly asking for 'rough' sexual encounters involving requests to be 'choked out' and slapped in the face. In both of their encounters, [the woman] drove from San Diego to Mr. Bauer's residence in Pasadena, Calif. where she went on to dictate what she wanted from him sexually and he did what was asked."
Article continues below advertisement
"Following each of her only two meetings with Mr. Bauer, [the woman] spent the night and left without incident, continuing to message Mr. Bauer with friendly and flirtatious banter," the statement continued. "In the days following their second and final encounter, [the woman] shared photos of herself and indicated that she had sought medical care for a concussion. Mr. Bauer responded with concern and confusion, and [the woman] was neither angry nor accusatory."
Additionally, "Mr. Bauer and [the woman] have not corresponded in over a month and have not seen each other in over six weeks. Her basis for filing a protection order is nonexistent, fraudulent, and deliberately omits key facts, information, and her own relevant communications. Any allegations that the pair's encounters were not 100% consensual are baseless, defamatory, and will be refuted to the fullest extent of the law."
Article continues below advertisement
The woman's allegations are now being investigated by the Pasadena Police Department and Major League Baseball. Bauer has also been placed on a seven-day administrative leave, preventing him from pitching at Sunday's game against the Washington Nationals.
"MLB's investigation into the allegations made against Trevor Bauer is ongoing," the league wrote in a statement. "While no determination in the case has been made, we have made the decision to place Mr. Bauer on seven-day administrative leave effective immediately. MLB continues to collect information in our ongoing investigation concurrent with the Pasadena Police Department's active criminal investigation. We will comment further at the appropriate time."
Article continues below advertisement
The Dodgers added that the team takes "any allegations of this nature seriously."
For her part, the woman's attorney, Marc Garelick, said, "We anticipate there will be criminal action against Mr. Bauer, and it is our hope law enforcement will take our client's allegations and case seriously."