Travis Scott's Astroworld Security Guard Was Not Injected With Needle During Festival, Police Investigation Uncovers
The story of an unknown assailant running around Travis Scott's Astroworld stabbing people in the neck with a needle full of drugs was not true.
Immediately following the tragedy, the Houston Police Chief Troy Finner told the press a security guard was injected by an attendee.
Article continues below advertisement
Finner said a needle was used to prick the guard in the neck while he was restraining another individual.
At a press conference, the chief said the guard fell unconscious after being hit with the needle. He claimed the man was revived by using NARCAN — which is used by medical personnel in overdose cases — after the alleged stabbing.
Article continues below advertisement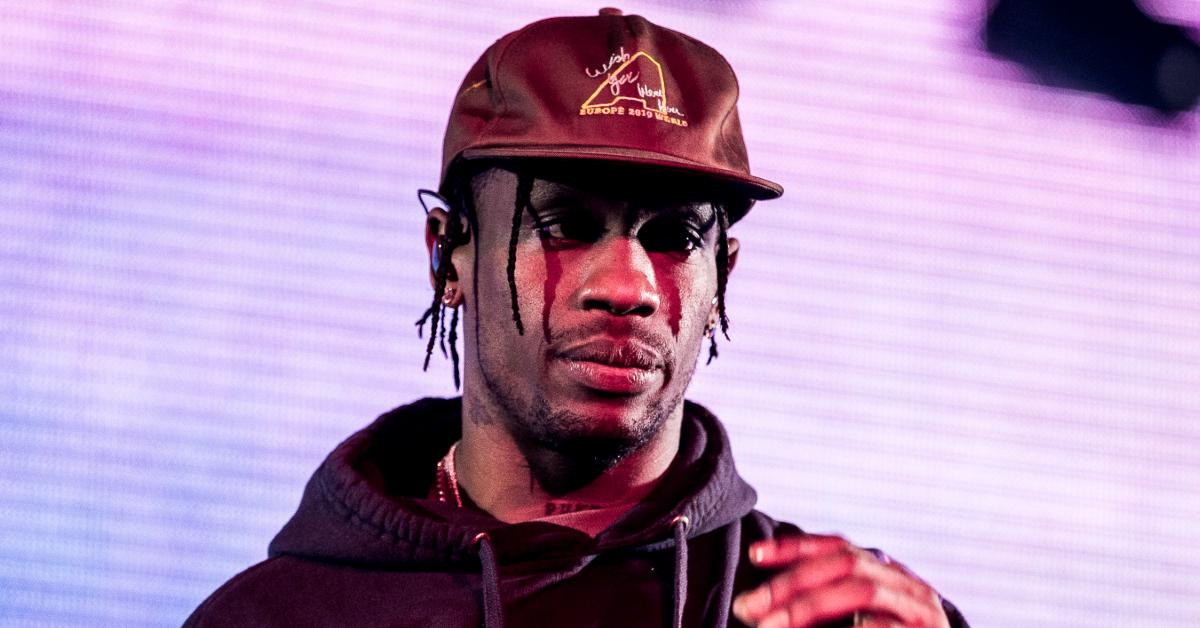 Article continues below advertisement
Earlier today, Finner held another press conference where he said the security guard in question came forward. The man told authorities he was never stabbed with a needle at the event.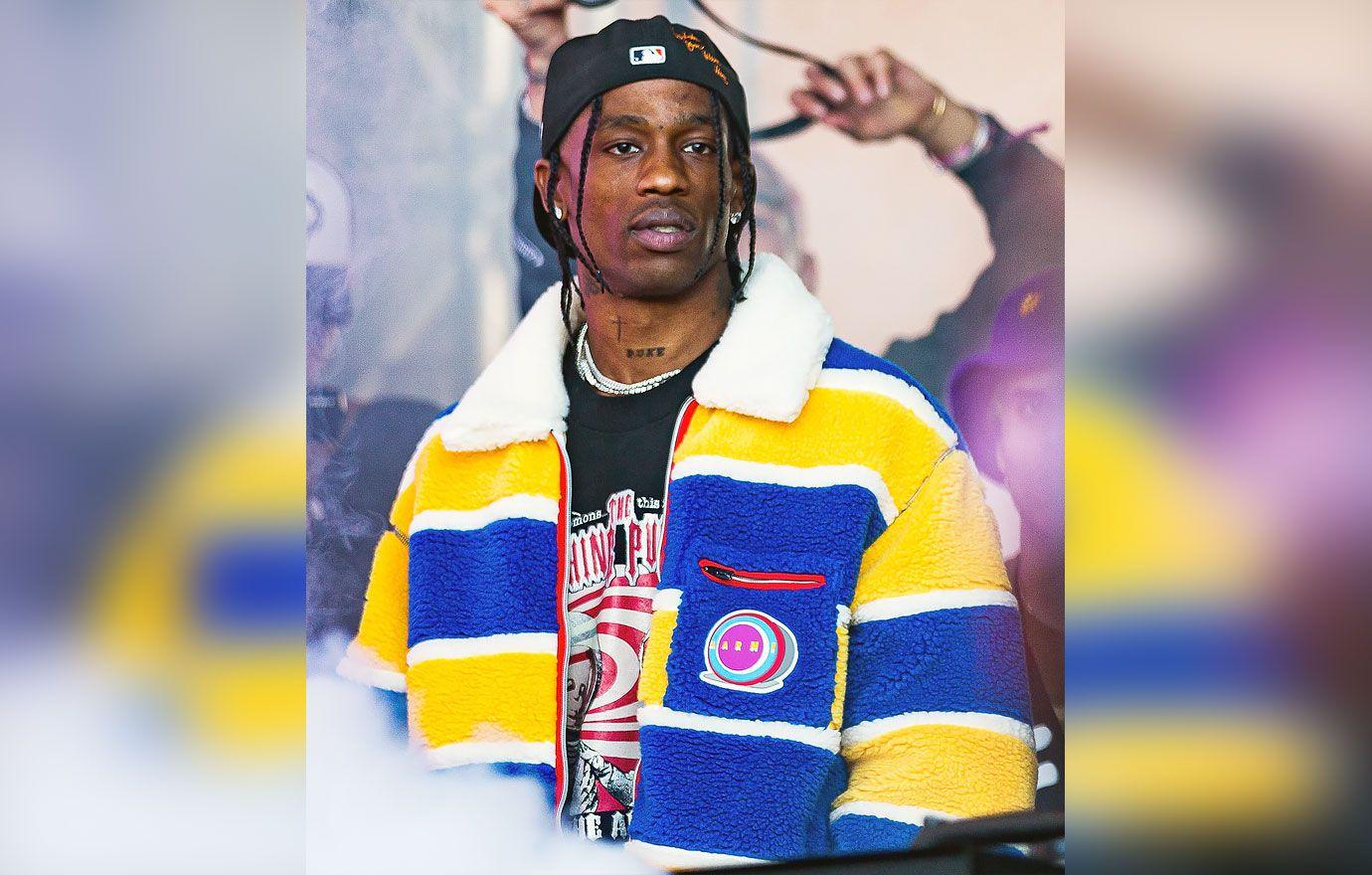 Article continues below advertisement
As RadarOnline.com previously reported, Scott and Live Nation, who organized the event, are facing serious backlash after 8 people died and over a hundred people were injured over the weekend in Houston.
Article continues below advertisement
The two have been hit with 20+ lawsuits by fans demanding millions for their injuries. The suits accuse the defendants of failing to provide adequate security and failing to plan for stampedes or a crowd surge. Finner said he warned Scott about security concerns hours before the show started.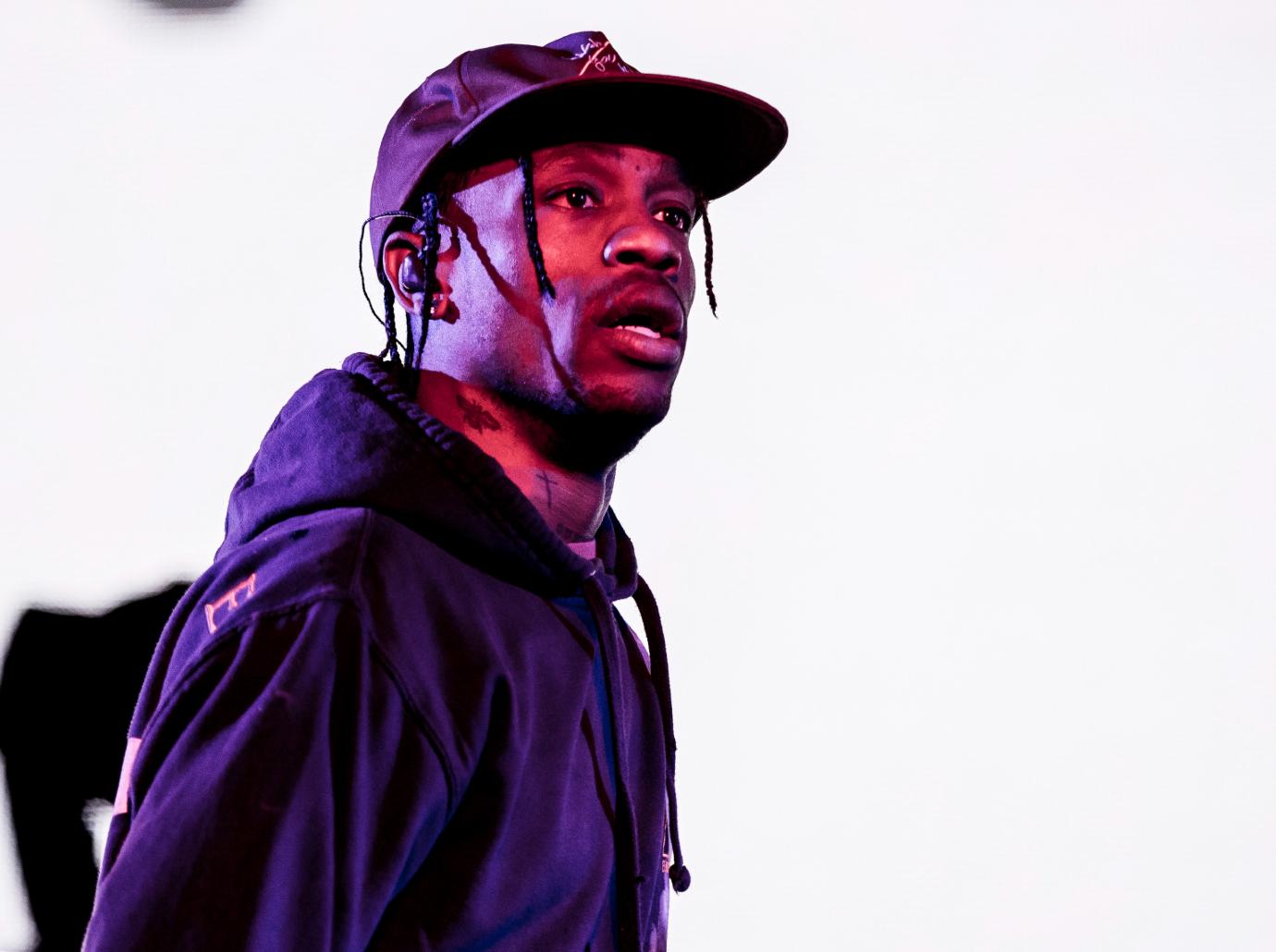 Article continues below advertisement
Scott ignored the warnings and proceeded with the show as planned. Videos taken by fans show the crowd losing control as people were jammed together and unable to move.
Bodies were crushed as people tried to escape the mayhem by stomping over others stuck on the floor. In clips posted on social media, lifeless bodies are seen receiving CPR as Scott continue to perform on stage.