Nick Cannon May Replace Wendy Williams' Daytime Talk Show Despite His Abysmal Ratings, Ailing Host Has Not Yet Signed New Contract
Article continues below advertisement
As RadarOnline.com previously reported, the 41-year-old father of seven's own syndicated program debuted at less than half a million viewers and received devastating reviews, but executives in New York are reportedly so desperate to lock in a plan B amid Williams' ongoing health concerns that they decided Cannon would be next in line for that coveted 10 AM slot.
Sources told The Sun that if Wendy does not return to her famous purple chair, the immediate plan is to replace The Wendy Williams Show with The Nick Cannon Show.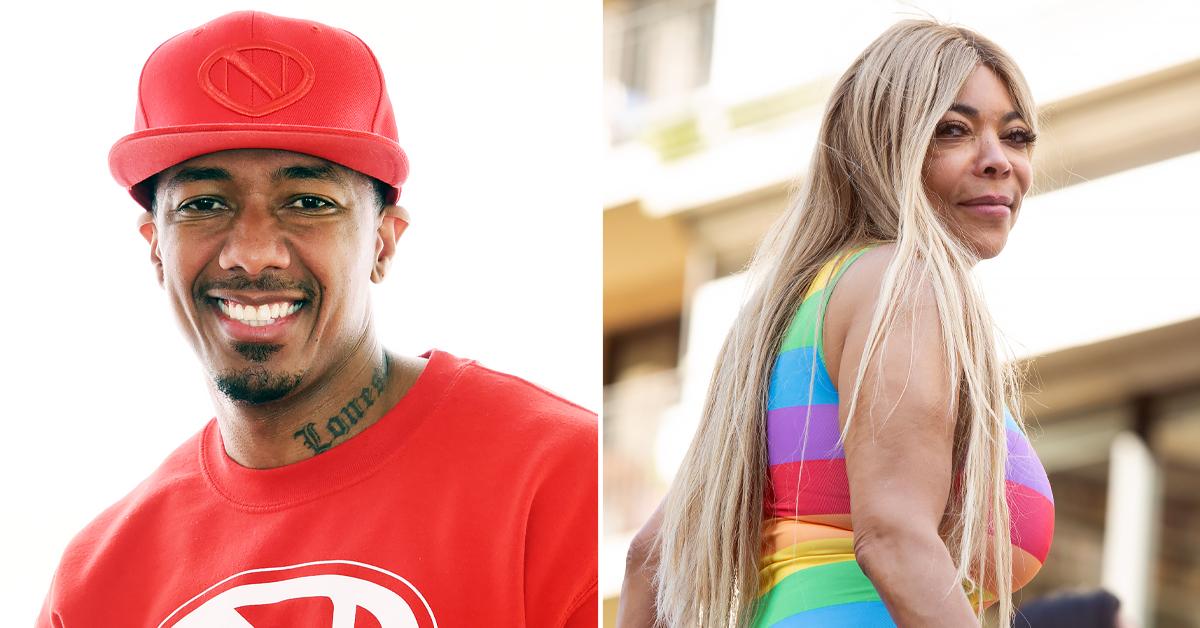 Article continues below advertisement
"If the The Wendy Williams Show ends or she doesn't come back to the show, they would feel comfortable sliding Nick into the 10am slot which immediately follows the local news broadcast," one insider explained. "That is the plan for filling the time in the New York market."
"Other stations around the country that similarly carry both shows back-to-back will likely follow New York's lead," added the source.
Meanwhile, a second insider told the outlet that no final decisions had been made because showrunners wanted to wait and see what happens. As of now, Williams has not signed a new contract because her show has not been renewed beyond the currently airing season, which is No. 13.
"It really all depends on what her ratings look like at that point," said the source. "Right now, they've been stronger than expected without her."
Article continues below advertisement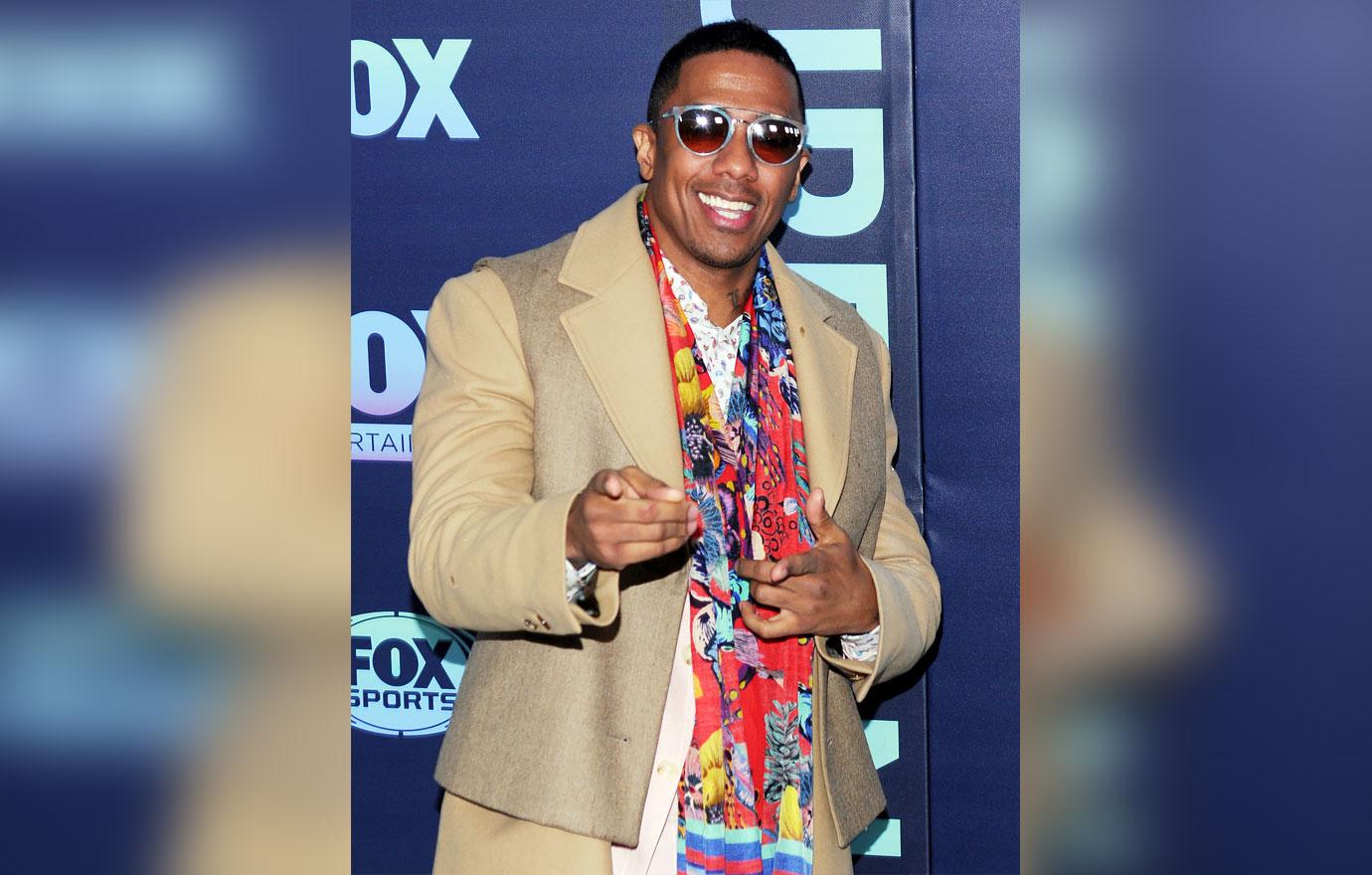 Earlier this week, the 57-year-old former radio-turned-television personality took to Instagram to tell her fans, "HOW YOU DOIN'? I MISS YOU ALL! As everyone knows, my health has been a hot topic. I'm making progress but it's just one of those things that's taking longer than we expected."
"I'm a woman of a certain age, and I know enough to listen to my doctors and will return to my purple chair as soon as we all agree I'm ready," she added, going on to "thank all of my staff and our guest hosts for stepping up and stepping in while I can't be there."
Article continues below advertisement
Wendy named "Debmar-Mercury and our stations," specifically, for "being so understanding and supportive while I work my way back." But "most of all," she thanked her fans.
"I have heard your prayers and comments and feel all the love! You are everything to me," she gushed. "I love spending my mornings with you all and I'm doing everything I can to get back to work, but right now Wendy has to focus on Wendy. I love you for watching..."
Williams' public heath woes began in early September, twice delaying the premiere of Season 13, which ended up debuting on Oct. 18, sans-Wendy.
Instead, several famous faces have done their part to fill in during her absence, including Leah Remini, Sherri Shepherd, Whitney Cummings, Jerry Springer, Michael Rapaport and Bill Bellamy.