Exclusive
Tory Lanez Escapes Foreclosure Drama, $1.2 Million Lawsuit Dismissed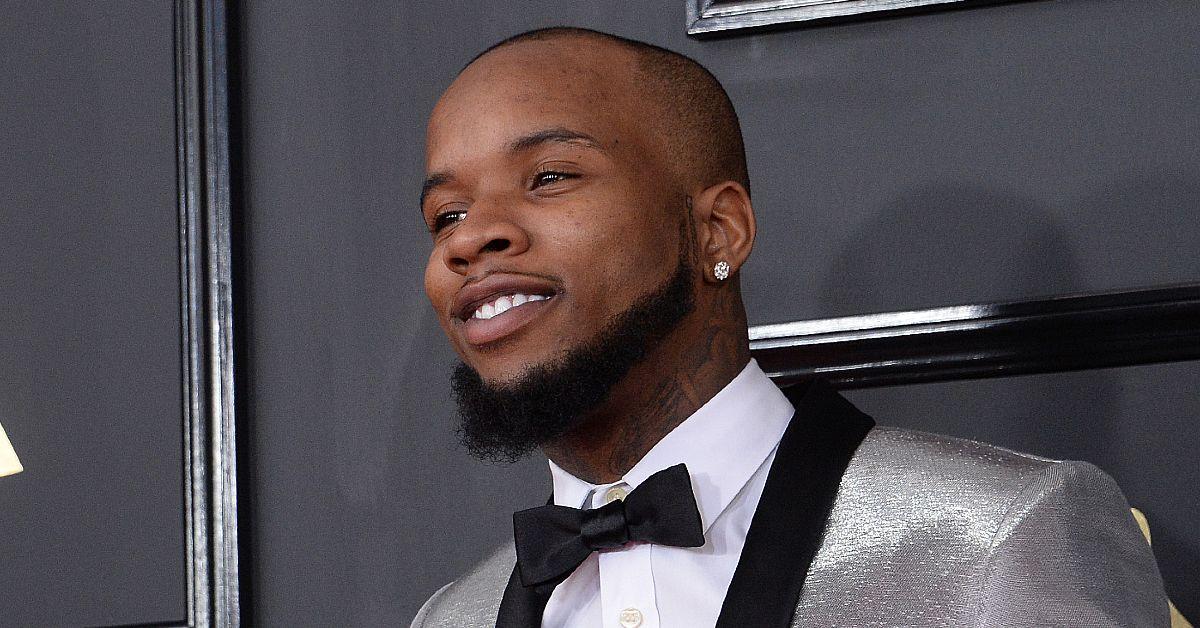 Rapper Tory Lanez has one less legal issue to worry about after a lawsuit demanding he be evicted was dropped.
According to court documents obtained by RadarOnline.com, the company BH 4908 LLC has voluntarily dismissed all claims against the pint-sized rapper (real name Daystar Peterson).
Article continues below advertisement
The move seems to indicate Tory worked out a deal behind closed doors.
As RadarOnline.com first reported, BH 4908 filed suit in February demanding the court evict Tory out of his Miami penthouse.
In court docs, the company said Tory purchased a 3-bedroom, 3.5-bathroom, 2,182 sq. ft. penthouse in 2018 for $1.8 million.
BH 4908 provided the rapper with a $1.26 million loan. Per the deal, Tory was to make monthly payments of $11,057.40 and then one large balloon payment in December 2021.
Article continues below advertisement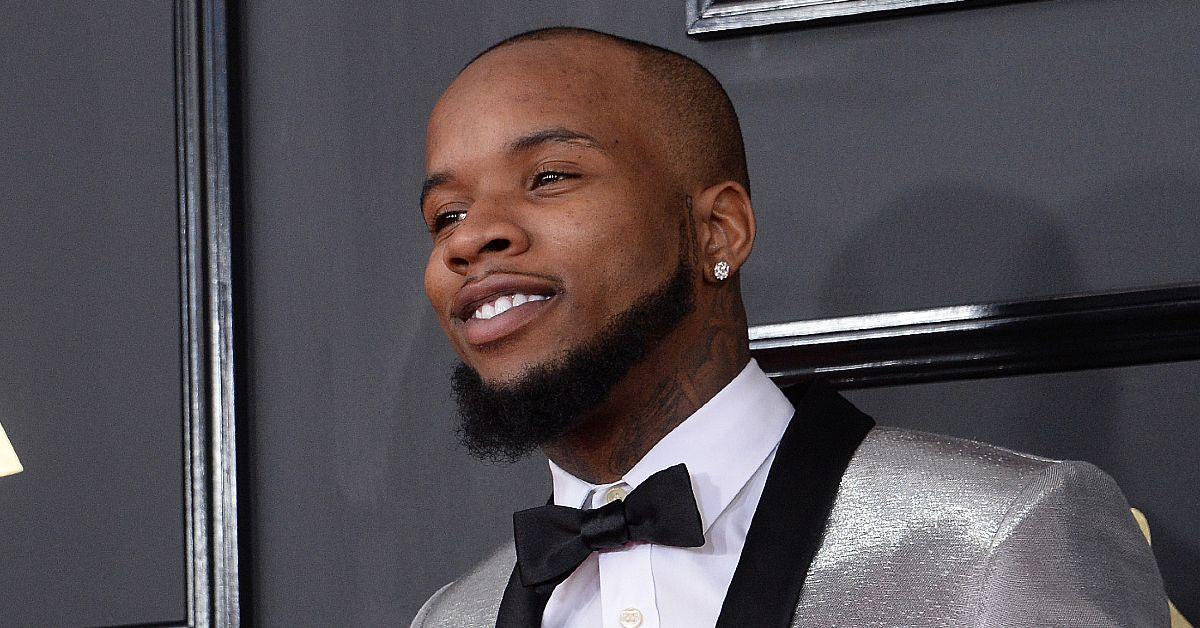 The company said Tory made all the monthly payments but missed the balloon. BH 4908 said Tory owed them a total of $1,237,456.06 on the loan plus interest.
The suit asked the court to allow them to foreclose on the property and sell it off to the highest bidder, The proceeds of the sale would have gone to repay the loan and any additional funds paid to Tory.
Article continues below advertisement
The case is officially closed. However, Tory is still dealing with his criminal case in Los Angeles. He stands accused of shooting Megan Thee Stallion in the foot following a party in the Hollywood Hills.
Earlier this month, Tory was handcuffed in court after a judge found he violated a court order. The rapper had been ordered not to speak about Megan on social media.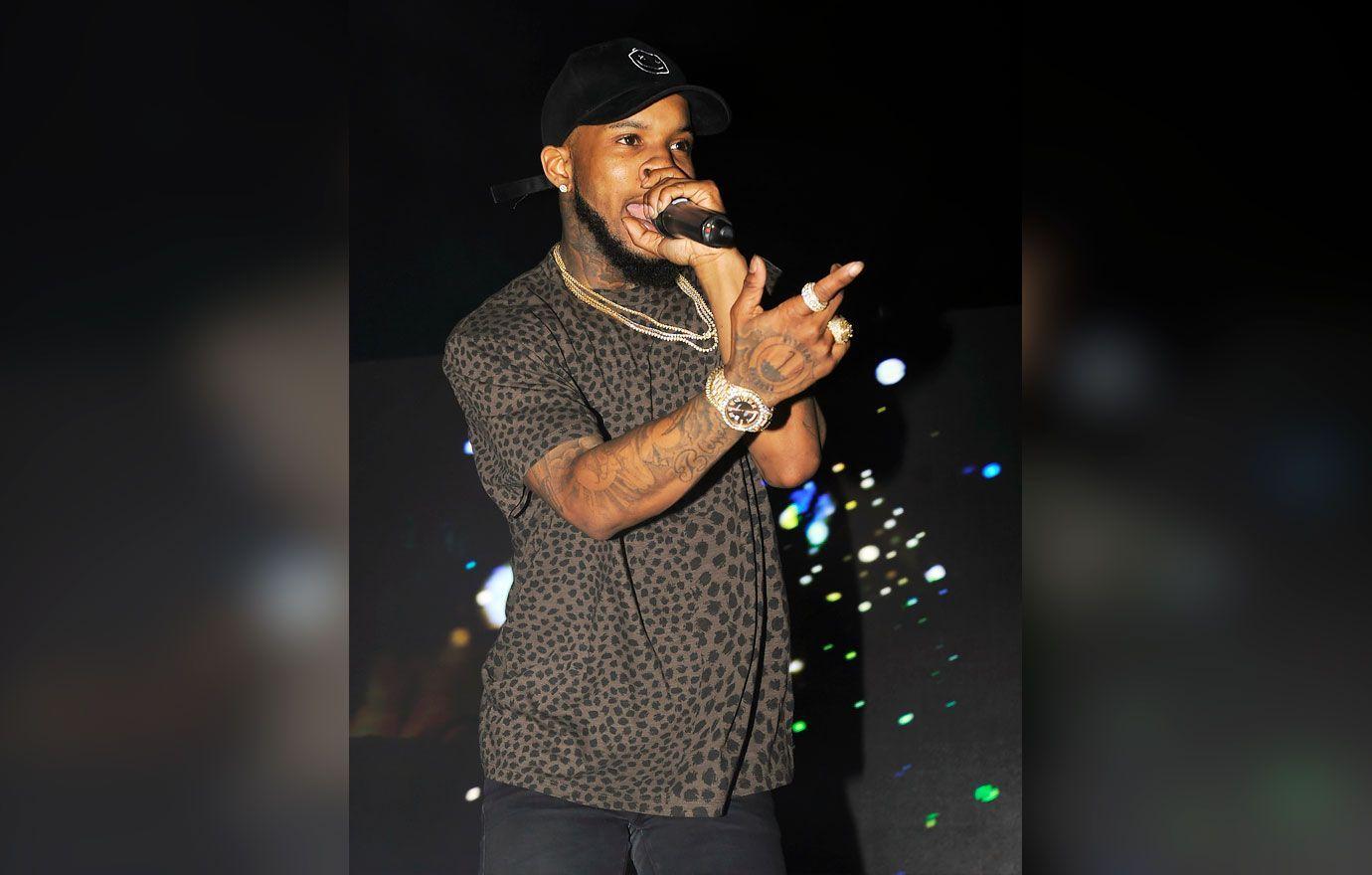 Article continues below advertisement
Despite the order, Tory tweeted "Good D--- had me f------ 2 best friends …. and I got caught … that's what I apologized 4 …. It's sick how u spun it thou …"
The judge said that was a violation and remanded Tory into custody. The bail was raised to $350k and he was released minutes later.
Tory has pled not guilty to the charges and has tried to blame others for Meg's injuries. The Hot Girl Summer rapper is adamant the accused criminal was the one responsible