Exclusive
Tory Lanez's Male Roommate Served With Rapper's $1.2 Million Foreclosure Lawsuit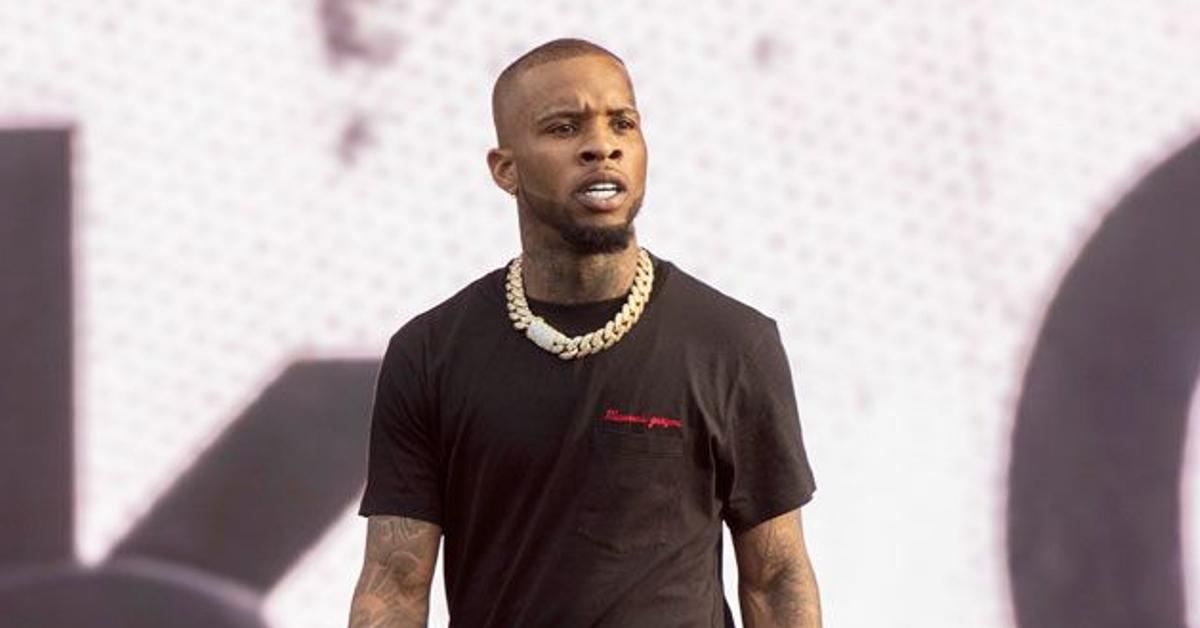 Tory Lanez's roommate opened the door to the rapper's Miami condo to find a process server standing there with some bad news.
According to court documents obtained by Radar, Tory has been officially served with the $1.2 million lawsuit accusing him of defaulting on the mortgage for his Florida pad.
Article continues below advertisement
The filing states on March 7 the process server showed up to Tory's penthouse and knocked at the door. A man named Sebastian Rompotis who is listed as a "co-resident" by the process server answered. Rompotis is a songwriter who has worked with Tory on multiple tracks.
As a result, the lawsuit can now move forward and Tory now has to respond to the case.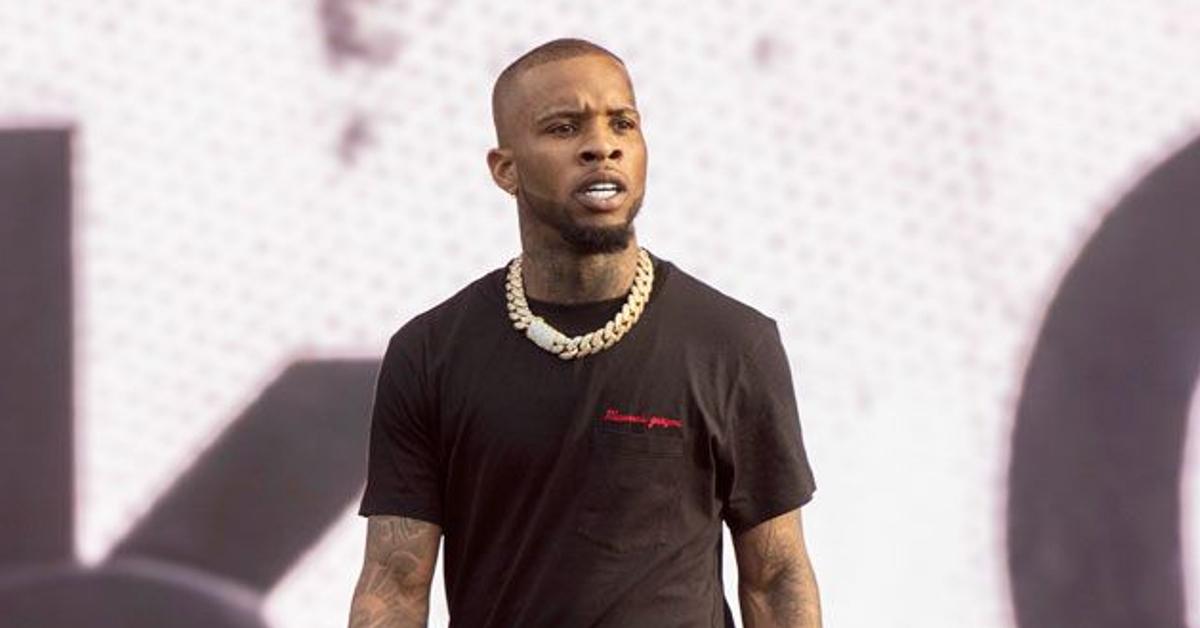 Article continues below advertisement
As we first reported, a company named BH 4908 LLC is suing Tory (real name: Daystar Peterson) accusing him of missing a balloon payment.
In 2018, the musician purchased the 3-bedroom, 3.5-bathroom, 2,182 sq. ft. penthouse for $1.8 million. Tory took out a $1.26 million loan with BH 4908.
Tory was to make monthly payments in the amount of $11,057.40 and then a balloon payment of $1,237,456.06 in December 2021. The suit claims the rapper made all the payments but failed to make the massive payment.
BH 4908 LLC is demanding the entire $1.2 million owed on the note plus interest. Further, they want to foreclose on the property and sell it off at auction.
The proceeds would be used to pay off the debt and any surplus would be passed on to Tory.
Article continues below advertisement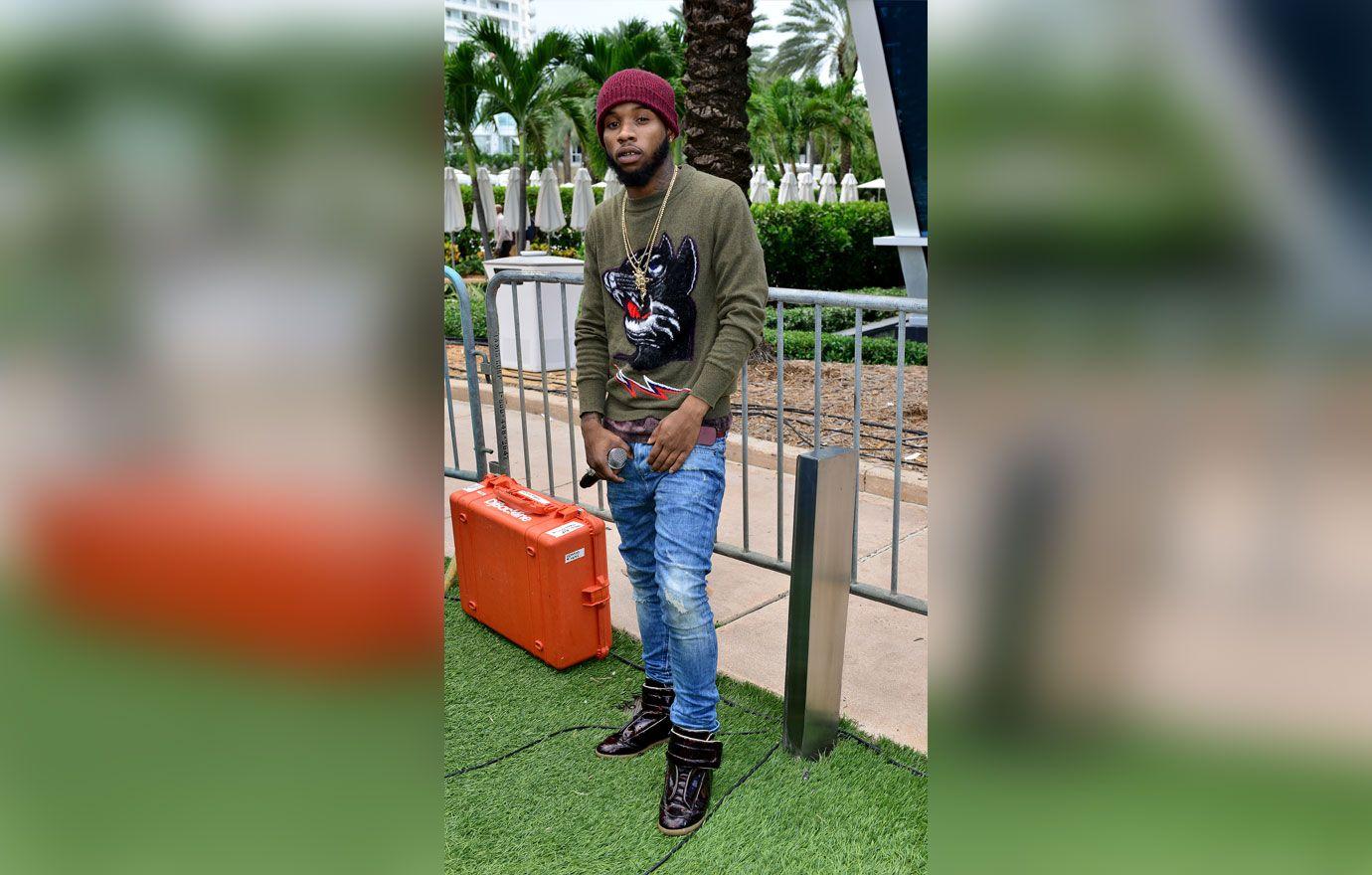 The civil lawsuit is the least of Tory's worries as he is still dealing with a criminal case out in California. Prosecutors accuse him of shooting Megan Thee Stallion in the foot following an argument in an SUV.
Tory has pleaded not guilty to the charges and has tried to point the finger at others present on the morning in question.
Article continues below advertisement
For the past couple of months, Tory has tried to cast doubt on the charges against him via social media. Recently, Megan had enough of his alleged subliminal messages and went off.
The Hot Girl Summer rapper claims law enforcement has Tory recorded during a phone call with her former best friend, Kelsey.
She wrote, "THEY GOT YOU RECORDED ON THE JAIL PHONE TALKING TO KELSEY APOLOGIZING BEGGING US NOT TO TALK." Kelsey was in the SUV during the alleged shooting.
Tory's next court date is scheduled for April.