Megan Thee Stallion & Pardi Breakup Rumors Continue As The Couple Haven't Been Seen Together In Nearly Two Weeks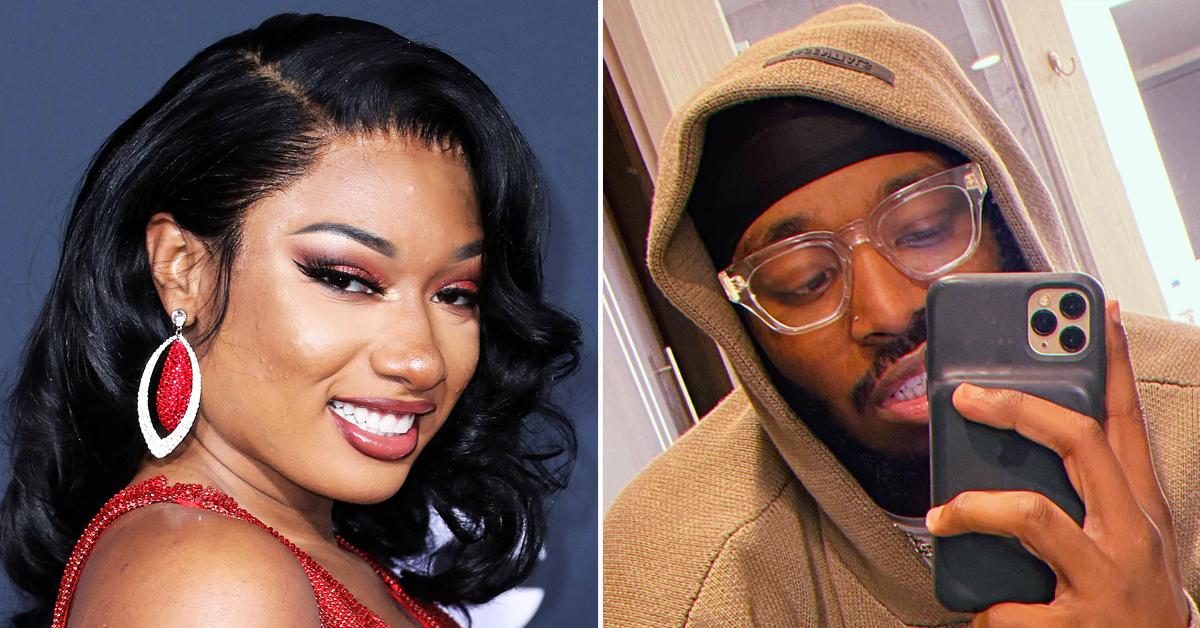 The breakup rumors between Megan Thee Stallion and Pardison "Pardi" Fontaine continue as the two have reportedly not been seen together in nearly two weeks.
Article continues below advertisement
RadarOnline.com has learned that besides deleting all traces of Pardi from her Instagram account two weeks ago, the 26-year-old female rapper has also not been seen with the 32-year-old male rapper in pushing two weeks.
We have also learned that not only have the two stopped liking each other's photos on social media, but Pardi has also yet to like or congratulate Megan on her recent announcement that she will be headlining the 2022 Coachella Valley Music and Arts Festival towards the end of April.
Article continues below advertisement
As RadarOnline.com previously reported, the WAP rapper sparked the rumors that the pair were breaking up after she deleted all traces of her beau from social media earlier this month.
Article continues below advertisement
Fans then realized that Megan failed to wish Pardi a happy birthday in December, which only added more fuel to the fire to rumors that the couple's relationship was on the rocks.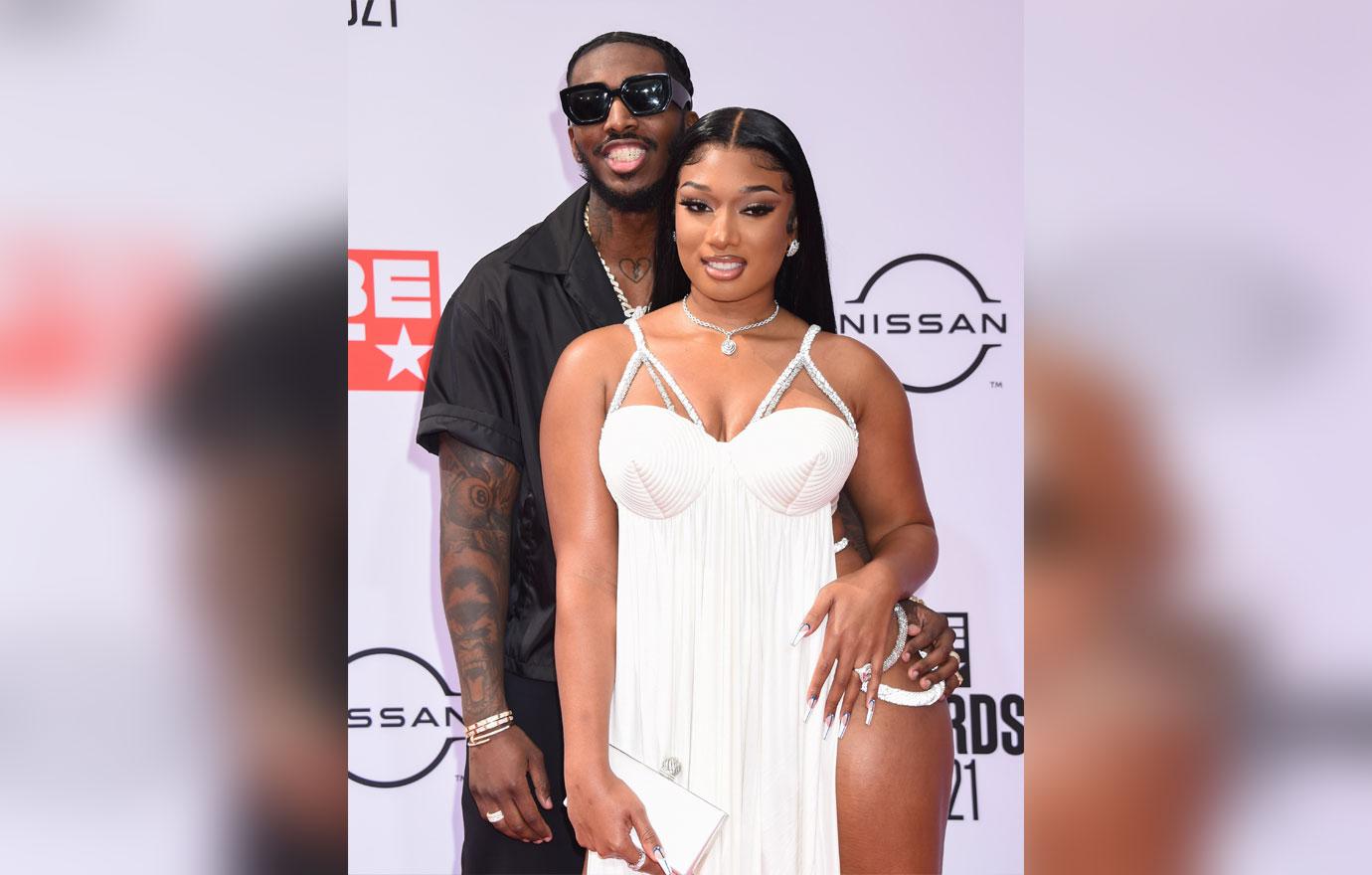 MORE ON:
Megan Thee Stallion
Article continues below advertisement
Even as recently as yesterday, when the female rapper posted her Coachella announcement to Instagram, fans took to the comments to ask about what is going on with her and Pardi.
"Where is Pardi!????" one fan wrote, along with a crying emoji.
Another observant fan commented to Megan's post wondering why she has been so quietly recently.
"Megan you haven't been posting lately. what's tea?" they asked.
Article continues below advertisement
But while some people think the Savage rapper may have been laying low due to her speculated split from Pardi, others think it may be because of her ongoing legal battle with Tory Lanez in connection to when he allegedly shot her in the foot after a party on July 12, 2020.
In fact, Tory is due back in court today to testify about the incident.
Article continues below advertisement
The 29-year-old Canadian rapper is facing two charge of assault with a semiautomatic firearm in a manner that caused great bodily injury, and one charge of carrying a concealed, unregistered weapon – although the rapper's lawyer is ready to grill Megan over alleged inconsistencies in her story of the shooting incident.
"It was further established that Megan gave several inconsistent accounts of what happened that night and that she omitted key information to the police," Shawn Holley, Lanez's powerhouse attorney, claimed in court in December.