Britney Spears Is Scoffing At Sister Jamie Lynn's 'One-Sided' Interview, As Singer 'Hasn't Had A Chance To Tell Her Story'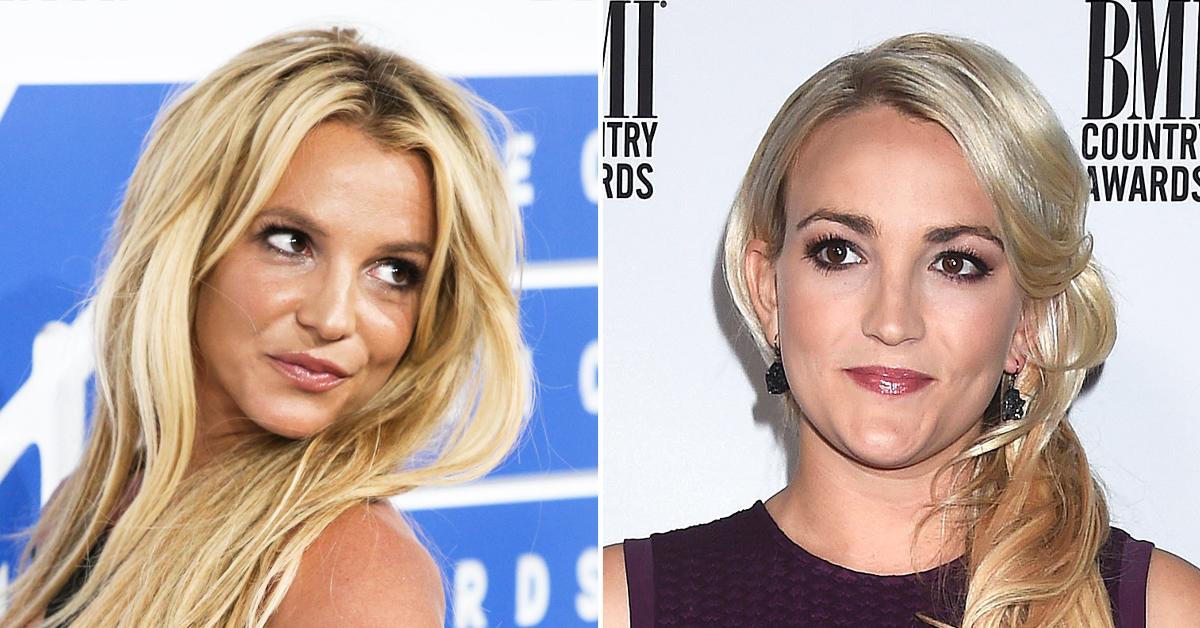 Britney Spears is apparently "rolling her eyes" at her younger sister, Jamie Lynn Spears, who just spoke out on national television about their rift.
"Britney has been deeply hurt by her family, and this isn't helping matters," a source told Page Six about the 30-year-old's recent appearance on ABC. "Sure, Jamie Lynn has a book to sell, but things don't have to be so one-sided."
Article continues below advertisement
The Things I Should Have Said author spoke to network star Juju Chang in a sit-down that aired in part on Wednesday's Good Morning America, with an extended cut being shown later that evening on Nightline.
During the chat, Jamie Lynn cried what internet users deemed "crocodile tears" while discussing the fractured relationship, before recalling two alleged incidents that the actress claims scarred her for life.
During one of the alleged altercations that the Zoey 101 star says occurred around the time the 40-year-old pop star's conservatorship was put into place, Jamie Lynn claimed that Britney grabbed a knife and locked the pair in a room.
During a more recent disagreement, Jamie Lynn said her sister screamed curse words in her face while the former was holding her youngest child.
But sources say there is more to those stories.
Article continues below advertisement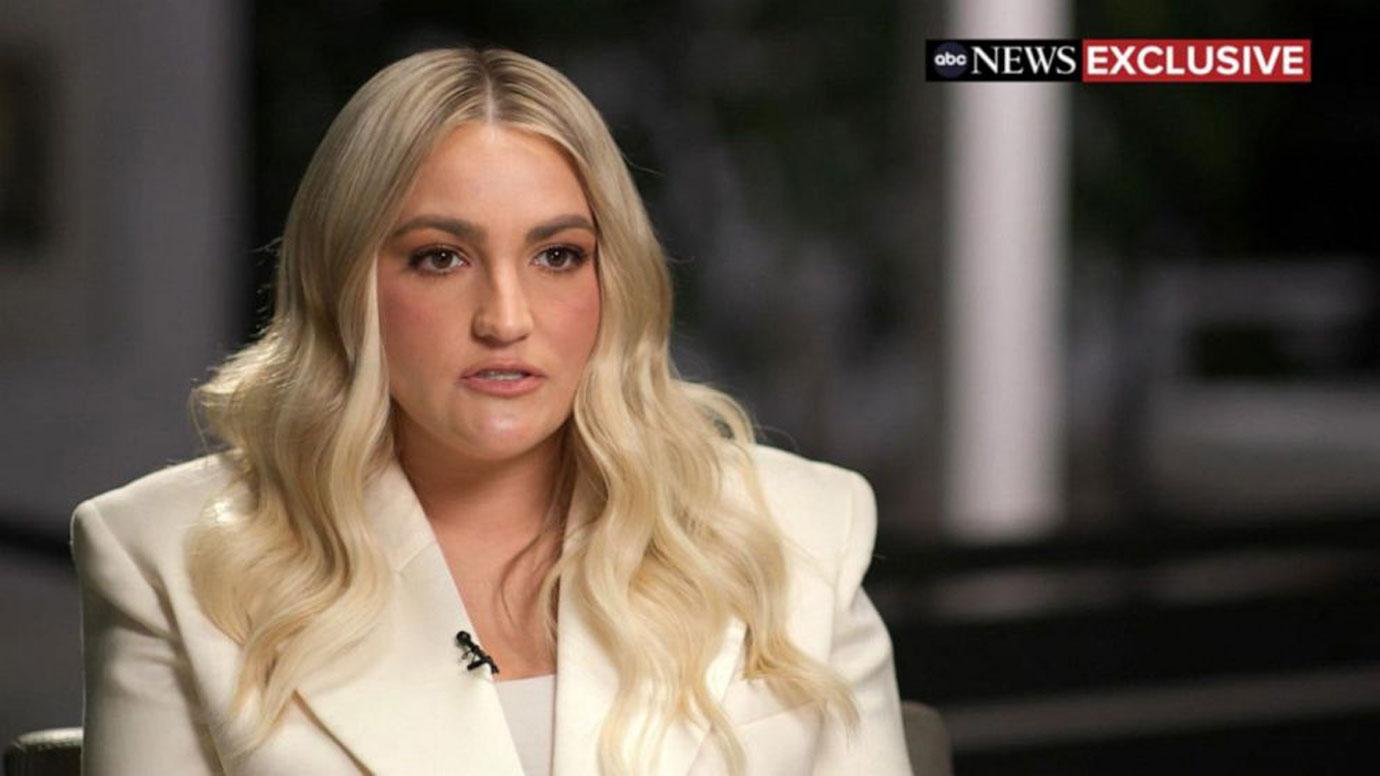 "Jamie Lynn curiously left out what caused the [second] fight," one insider told Page Six, declining to go into specifics out of respect for Britney. "It was a disagreement that should have never gone beyond the walls of the family's home. Who didn't have tension at home in the beginning of quarantine? Why even bring that up now, two years later?"
Article continues below advertisement
Last summer, Britney spoke out for the first time during a monumental court hearing pertaining to her Jamie Spears-controlled legal arrangement. She put her father and the whole family on blast for allowing the allegedly abusive conservatorship to continue for almost 14 years. She also said she felt slighted that they were all allowed to speak openly and do interviews, and she was not.
"Other than her court testimonies last summer, Britney really hasn't had a chance to tell her story," one of Page Six's sources noted. "Everything had to be so hush-hush under the conservatorship; that's why no one ever heard her talk about it until recently."
"Now that she's free, Britney wanted to share everything that she's been through when she was ready," they added, "but Jamie Lynn beat her to the punch."
Article continues below advertisement
In her forthcoming memoir, the former Nickelodeon child star uses the words "erratic," paranoid" and "spiraling" to describe an apparent shift in her sister's past behavior. But when asked during her interview how she sees Britney's "state of mind currently," Jamie Lynn changed her tone: "I can't really speak to anyone's else's state of mind. I don't think that's fair."
As one pal rhetorically asked Page Six, "What sense does that make?"