Exclusive
Songwriter Sues Universal Music Over Mistaken Tory Lanez Connection, Claims Reputation Ruined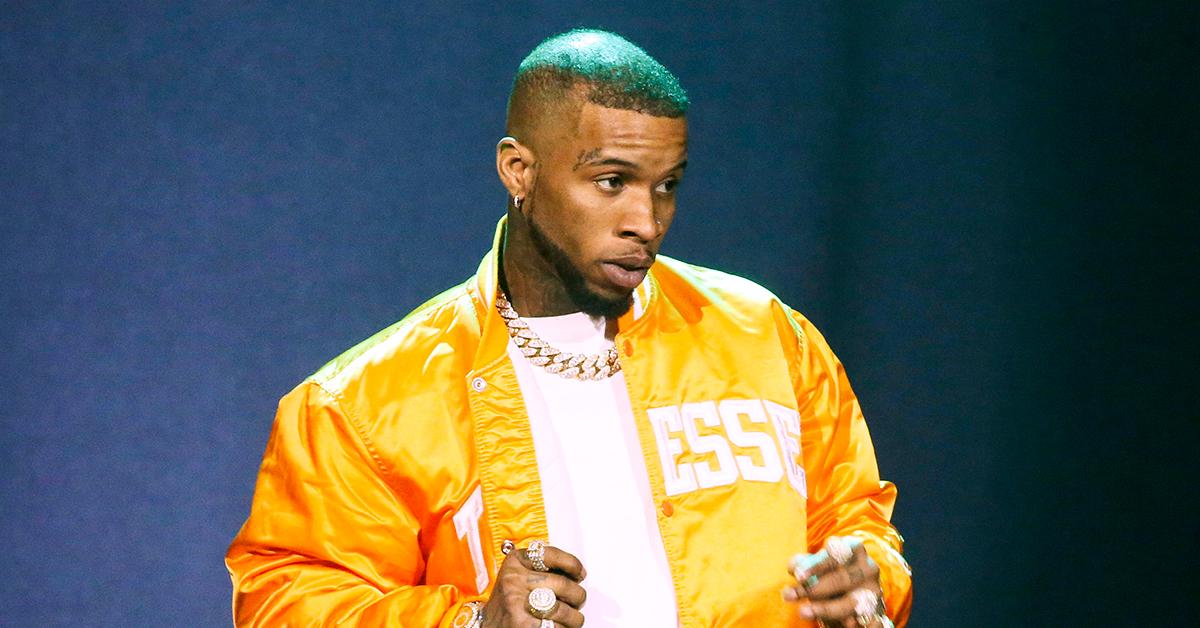 A songwriter named Briana Cash is suing Interscope and Universal Music and a singer named Brianna Castro — claiming they caused her to be mistakenly associated with Tory Lanez and is causing her career harm.
The suit was filed in federal court in California on Wednesday. Cash accuses the defendants of "false, deceptive and misleading marketing" that infringes on the trademark for her name.
Article continues below advertisement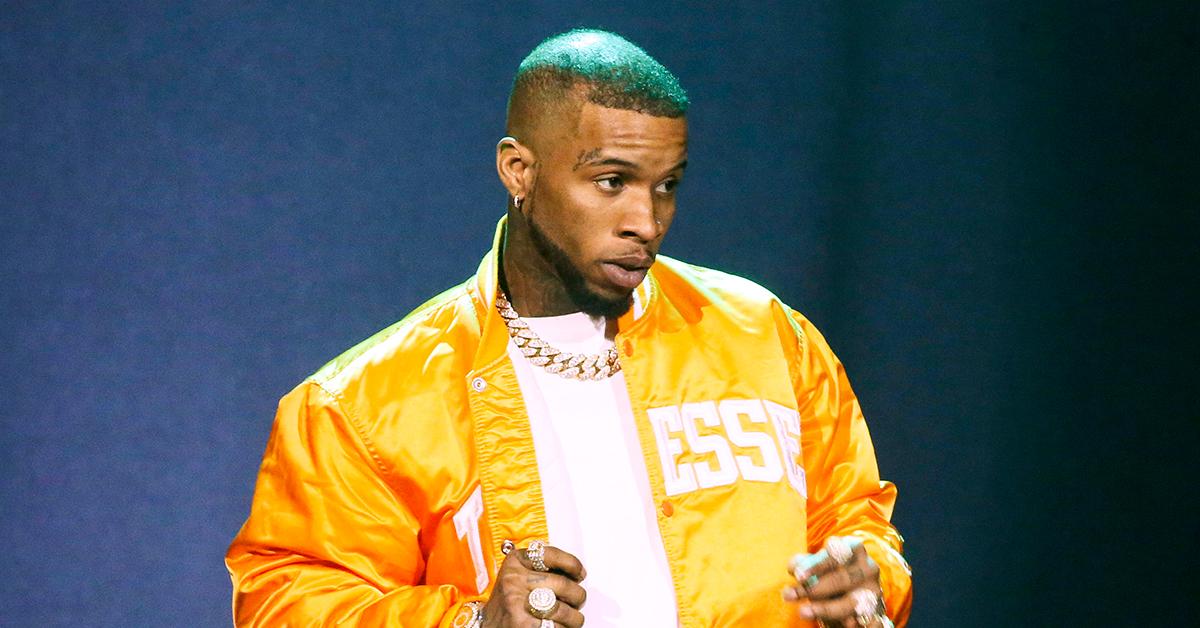 Cash describes herself as an "internationally-recognized singer-songwriter, producer, music supervisor, actress, and philanthropist well known in the entertainment industry, for which she has built a brand around her given legal birth name, "Briana Cash," since the 1990s." The songwriter claims she has also garnered international acclaim for her music overseas.
Article continues below advertisement
In her suit, Cash claims the record labels have had their artist Brianna Castro use the name Brianna Cash despite being put on notice multiple times. The difference is the extra "N" in the first name.
The suit says the songwriter had conversations with Universal and Interscope from August through September 2020 where she made it clear that alternative spellings of Ms. Castro's "stage name, including any use of "cash," would be an unacceptable resolution of Defendants' infringement."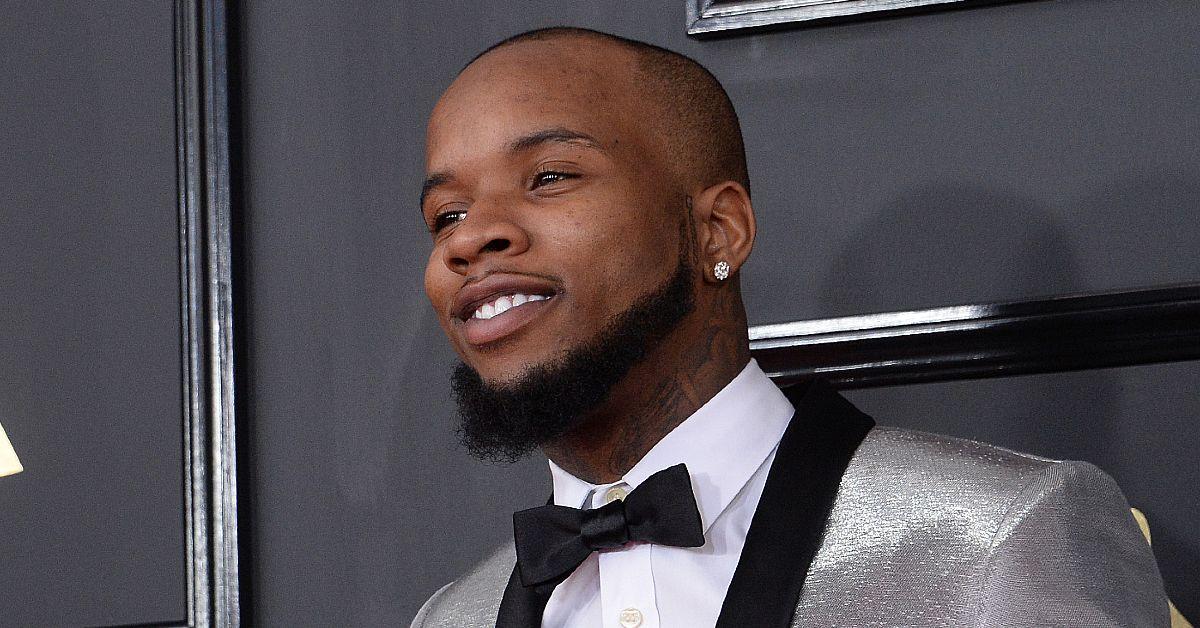 Article continues below advertisement
Cash fired off a third cease and desist letter to Interscope in September 2020 "because of an inability to resolve the infringement issues." Castro's management allegedly claimed Castro would cease using the Cash name.
However, Cash claims Castro continued to use the name despite the promise to stop. In April 2021, Castro released a song with rapper Tory Lanez under the name Cash.
"Throughout 2021 and 2022, Ms. Castro's fans continued to post and re-post her content with the hashtag #briannacash," the suit reads. Cash claims she is regularly tagged in posts about Castro as fans get confused.
Further, Cash says the association with Tory Lanez has ruined her reputation.
Article continues below advertisement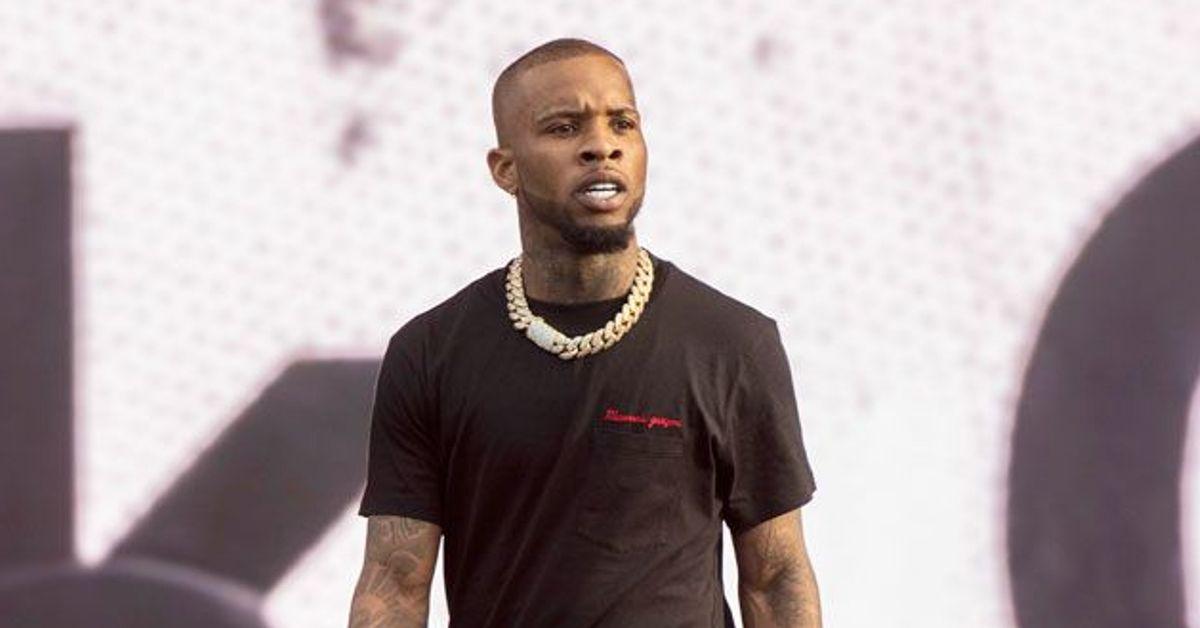 The suit reads, "Ms. Cash has also received multiple communications from individuals on social media directing animus towards her for working with a rapper named Tory Lanez, due to press coverage of a widely reported incident involving allegations of unlawful conduct, arising from confusion between Ms. Cash and Ms. Castro."
The "incident" is the active criminal case where prosecutors accuse him of shooting Megan Thee Stallion in the foot.
Article continues below advertisement
Cash claims, "This mistaken association between Tory Lanez and Ms. Cash has harmed Ms. Cash's reputation amongst fans, consumers, business organizations and others." She says she lost followers after Castro's song with Lanez was released.
She is suing for an injunction and unspecified damages. Lanez is not a defendant in the suit.