Tory Lanez Handcuffed & Taken Into Custody For Violating Megan Thee Stallion's Protective Order, Bail Set At $350k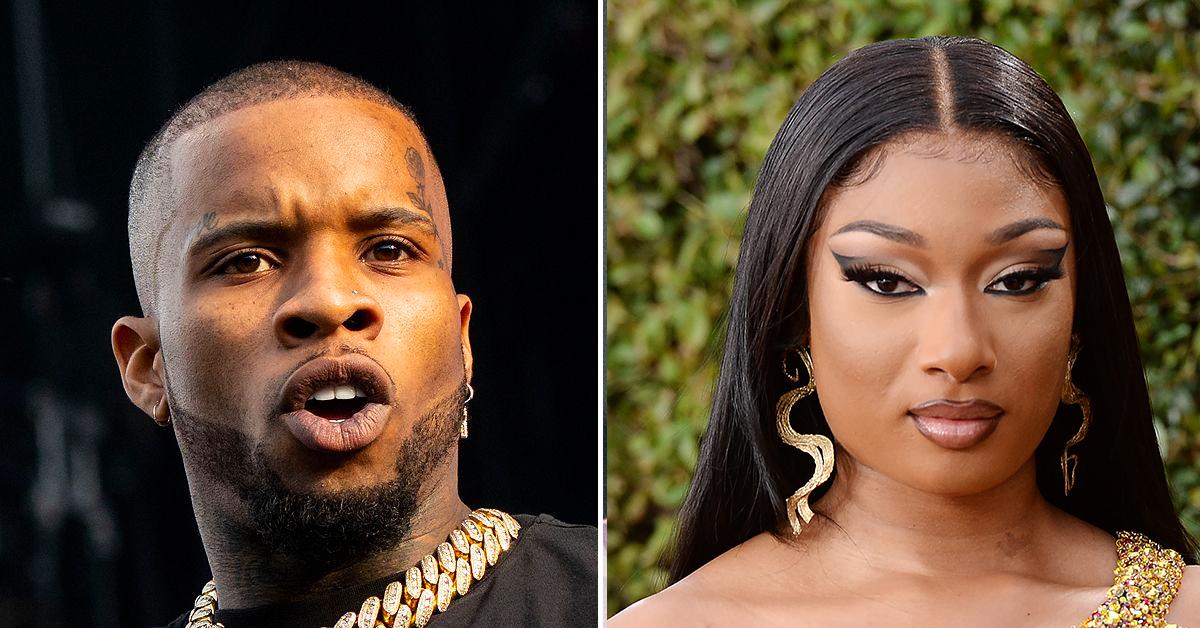 Tory Lanez has been handcuffed and taken into custody in connection to the Megan Thee Stallion felony assault case.
The rapper's arrest went down on Tuesday when he appeared in a Los Angeles court for the hearing.
Article continues below advertisement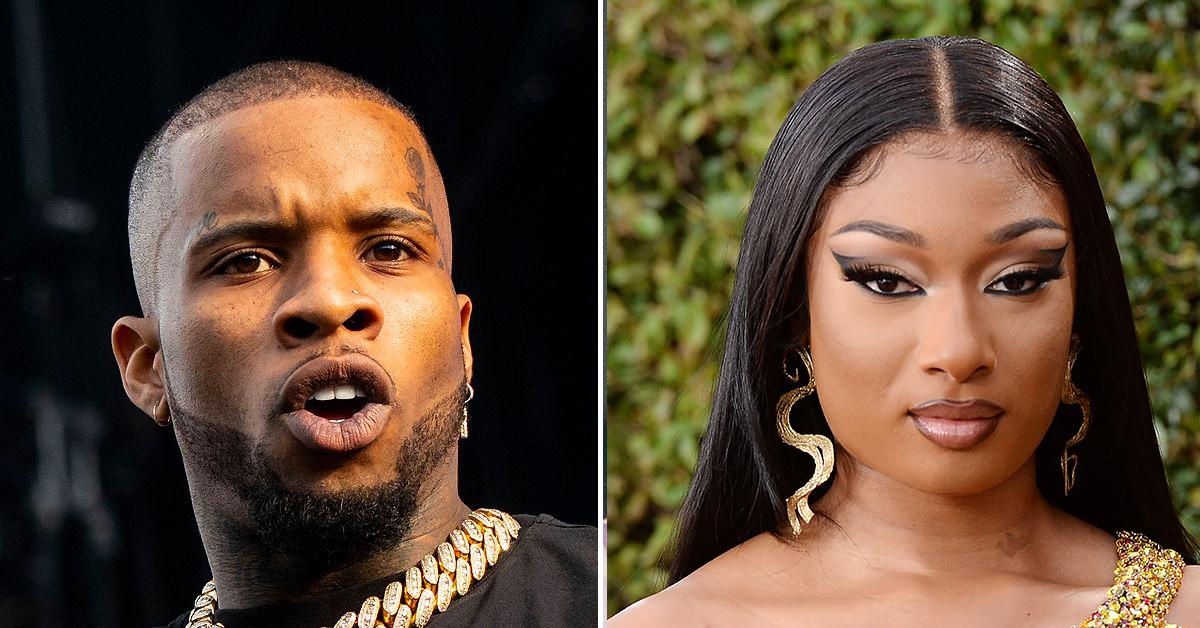 According to Rolling Stone reporter Nancy Dillion, the judge found Lanez had violated Megan's "discovery protective order and personal contact order."
"Judge David Herriford heard nearly an hour of argument about Lanez's tweets and said some 'seem to be clear messages' to Megan. He added new condition to Lanez's release that he's 'not to mention the complaining witness in this case in any social media,'" she tweeted from the courtroom.
Article continues below advertisement
Dillion reports the Canadian rapper was handcuffed on the spot. He is currently in police custody, and his bail has reportedly been set at $350,000.
Lanez's trial has been set for September 14.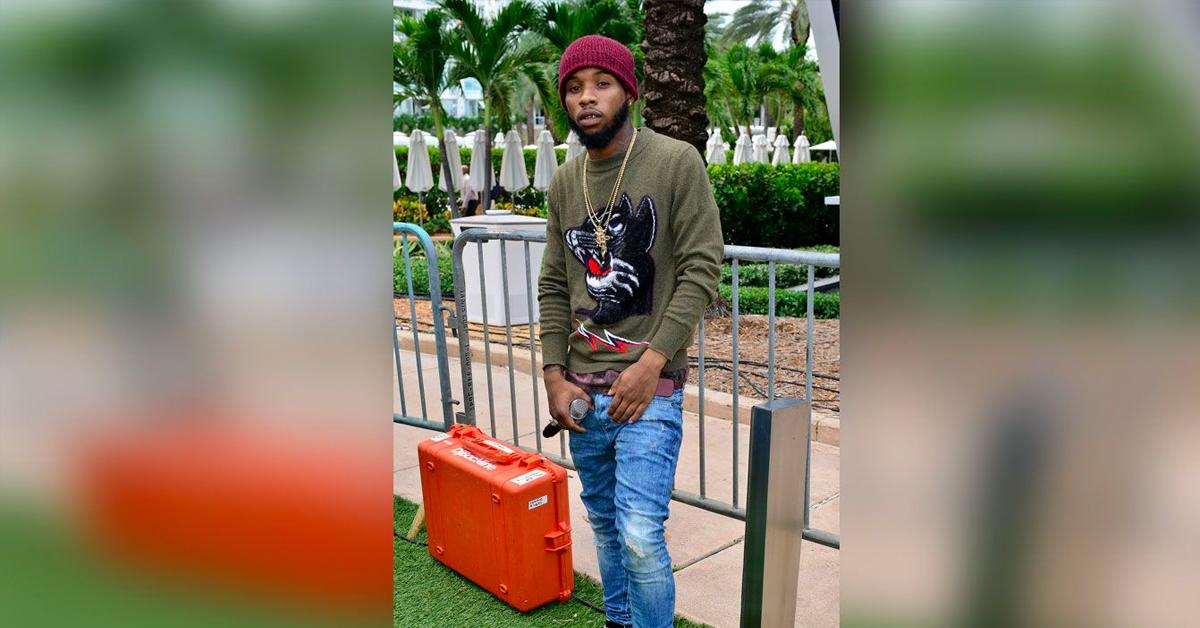 Article continues below advertisement
Lanez has been accused of shooting Megan in the foot and yelling "dance b----" as he fired live rounds at the ground. The WAP rapper was hit and had to get emergency surgery but has made a full recovery.
He was ordered to stay 100 yards away from her; however, he didn't listen.
Lanez shocked everyone when he showed up to perform alongside DaBaby at Rolling Loud in July. Megan was also there as a performer.
After copping major backlash for his surprise cameo, the rapper took to social media and blasted haters who brought the Megan shooting into the conversation.
FYI — he's been prohibited from talking about the criminal case.
Article continues below advertisement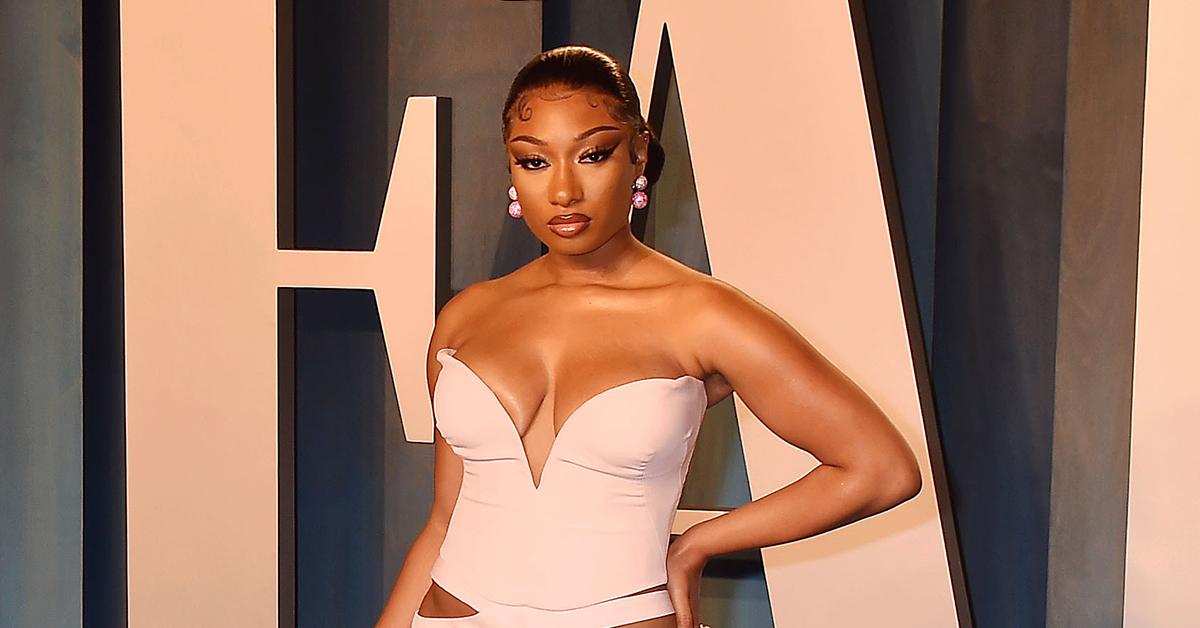 The court's gag order didn't stop Lanez from going on a social media rant after DaBaby used homophobic slurs during the show.
"When did rap get so politically correct that u can't speak your mind and have an opinion .... why the f--- was rap started ?... for us to speak our mind .... rappers will not always be right, and u don't have to agree. But they have a right to speak their mind," he tweeted, to which someone replied, "Since when can rappers shoot girls on the feet?"
Instead of remaining silent, Lanez fired back, "Since when have u had ACTUAL evidence that I did that??/ I'll wait."
Megan has yet to comment on Lanez's arrest. She's too busy basking in her post-Oscars and Grammy award glory.