Tory Lanez Bring's Up Legal Case With Megan Thee Stallion In New Song Days After Post Bail For Failing To 'Keep Quiet'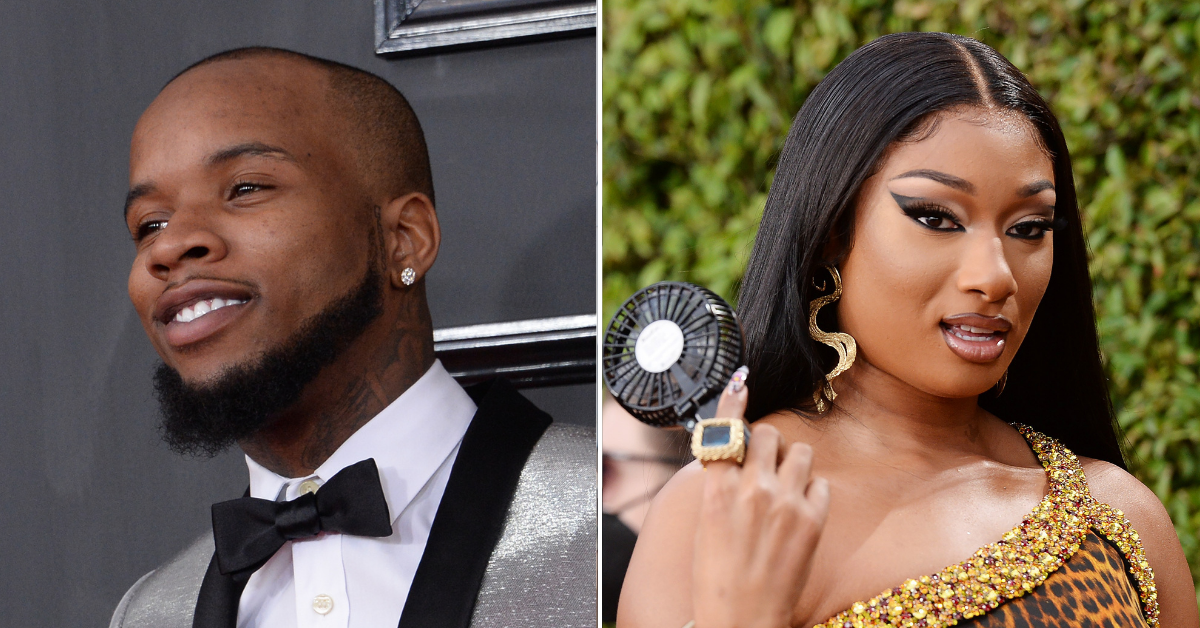 Tory Lanez can't stop talking about Megan Thee Stallion even when the court tells him to.
The LUV rapper released a new song in which he references his legal battle with Megan days after posting bail for breaking a protective order a judge issued against him.
Article continues below advertisement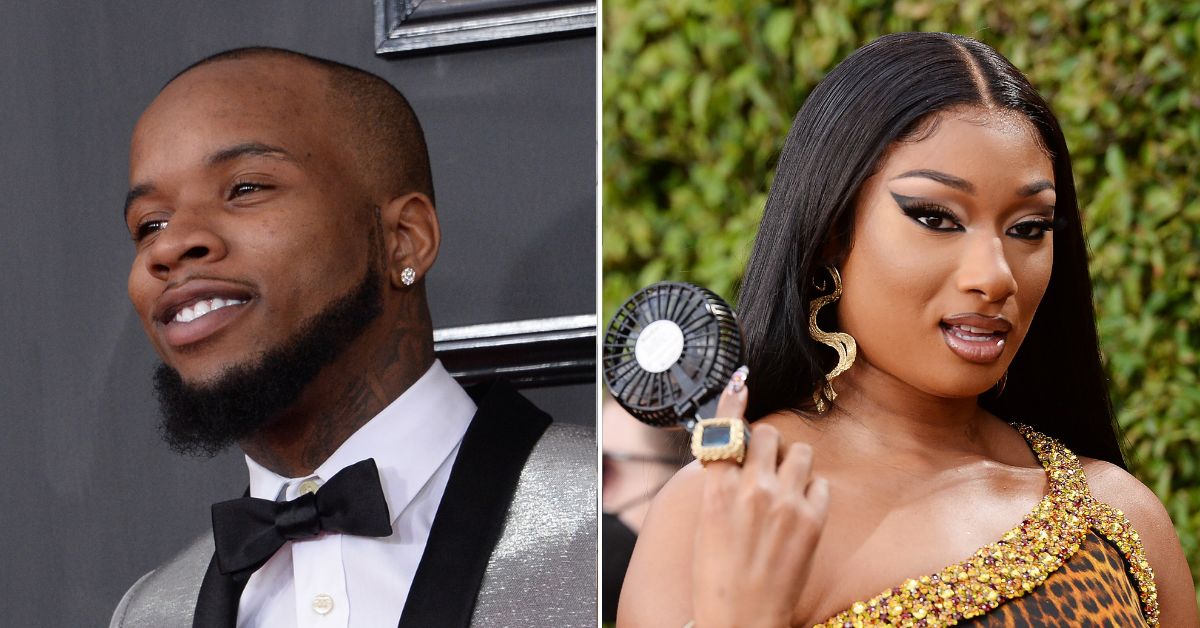 Earlier this week, Tory was handcuffed and brought into custody for violating Megan's "discovery protective order and personal contact order."
Tory had referred to Megan in several tweets as "U" which the judge agreed violated the court order.
The rapper ended up having to fork up $350k to keep himself from being stuck behind bars. When confronted by paparazzi, Tory claimed to feel "amazing" after getting out of jail.
Fast forward to Saturday night and the 29-year-old releases his latest track and music video titled Mucky James. In the 2 minute and 45 second video, Tory name drops Meek Hill, Kehlani and even brings up his take on the legal case between him and Megan.
Article continues below advertisement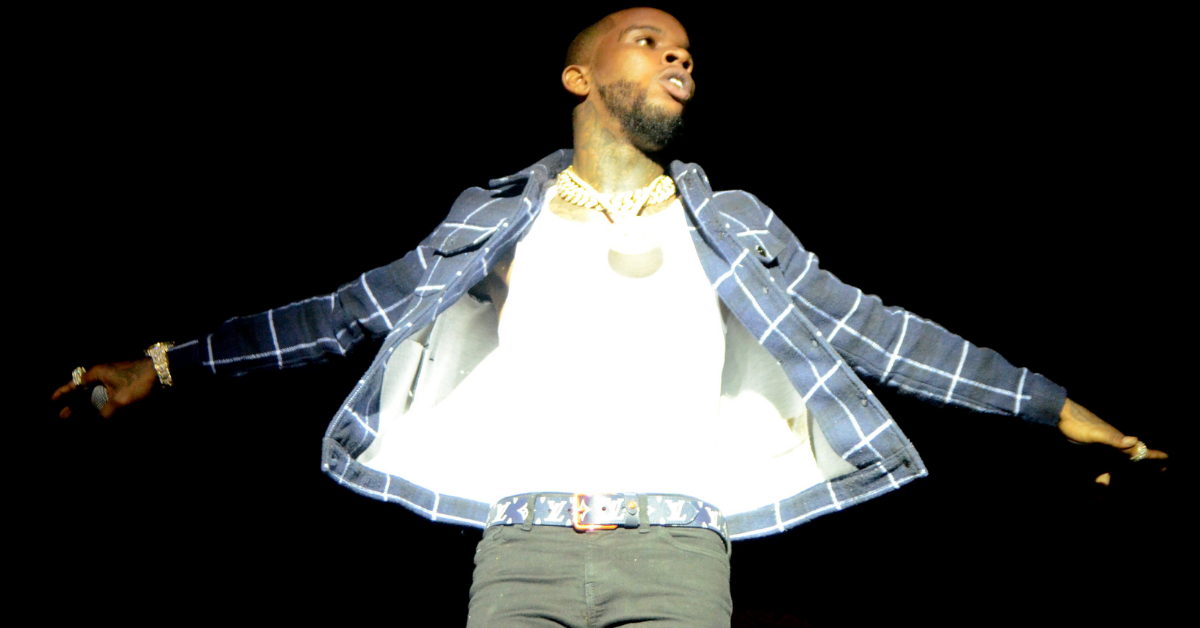 "They try to blackball me for money but I ain't goin out, I told myself I'll stop this bullshit and not speak up more," Tory rapped, supposedly referencing the "Sweetest Pie" artist. "I had to go through way more bulls--t ---- door, and these b----s tried to play me out like they ain't know my name."
Later into the track, he brings up a "Haitian Hoe" which many believe is also a reference to the 27-year-old female rapper - even though she was born and raised in Texas.
One of the top comments on the new music video said it best: "I know he be stressing his lawyer tf out."
Article continues below advertisement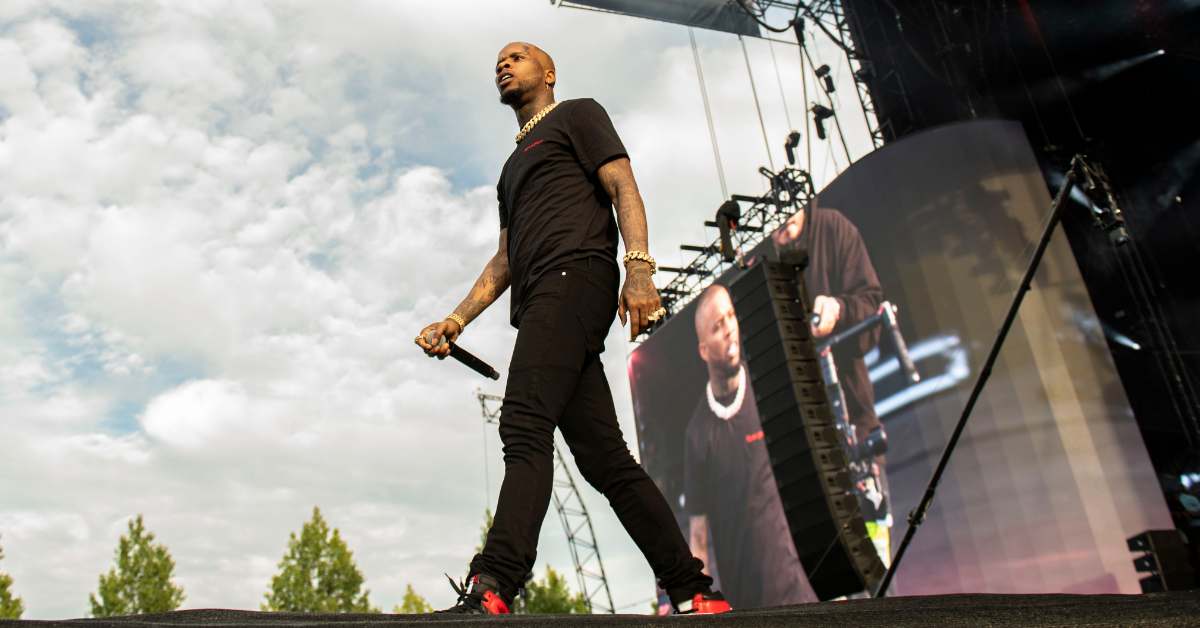 Tory has had a plethora of legal issues in recent years. Last month the rapper appeared in court asking for assault charges against him from back in 2020 to be dismissed claiming to have been fighting in self-defense.
In November of 2019 Tory threw hands in a nightclub with Love & Hip Hop star Prince. The reality TV personality sued the rapper a few months later claiming that Tory had "attacked" him.
The 33-year-old VH1 star is seeking unspecified damages for the alleged physical, psychological, and mental distress "from blunt force trauma" to his neck, chest and back.
Tory Lanez Claims Self-Defense In Assault Battle With 'Love & Hip Hop' Star