Exclusive
Tory Lanez Claims Self-Defense In Assault Battle With 'Love & Hip Hop' Star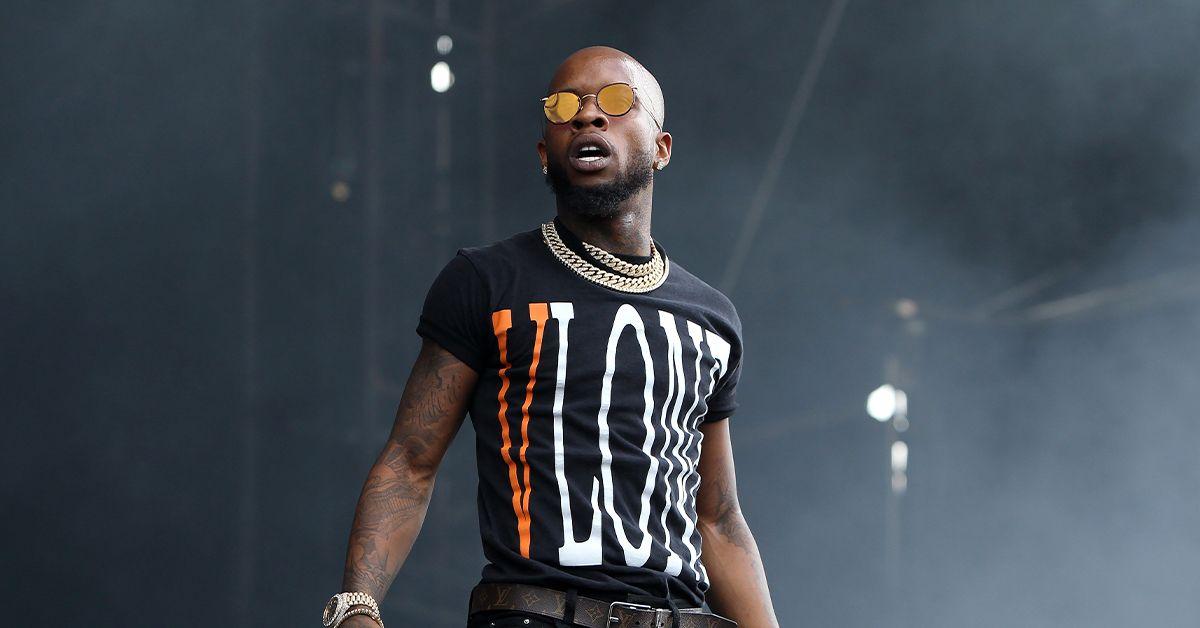 Tory Lanez is asking a judge to dismiss the case brought by Love & Hip Hop star Prince over an alleged nightclub assault.
According to court documents obtained by Radar, the pint-sized rapper is responding for the first time in court and denying he did anything wrong.
Article continues below advertisement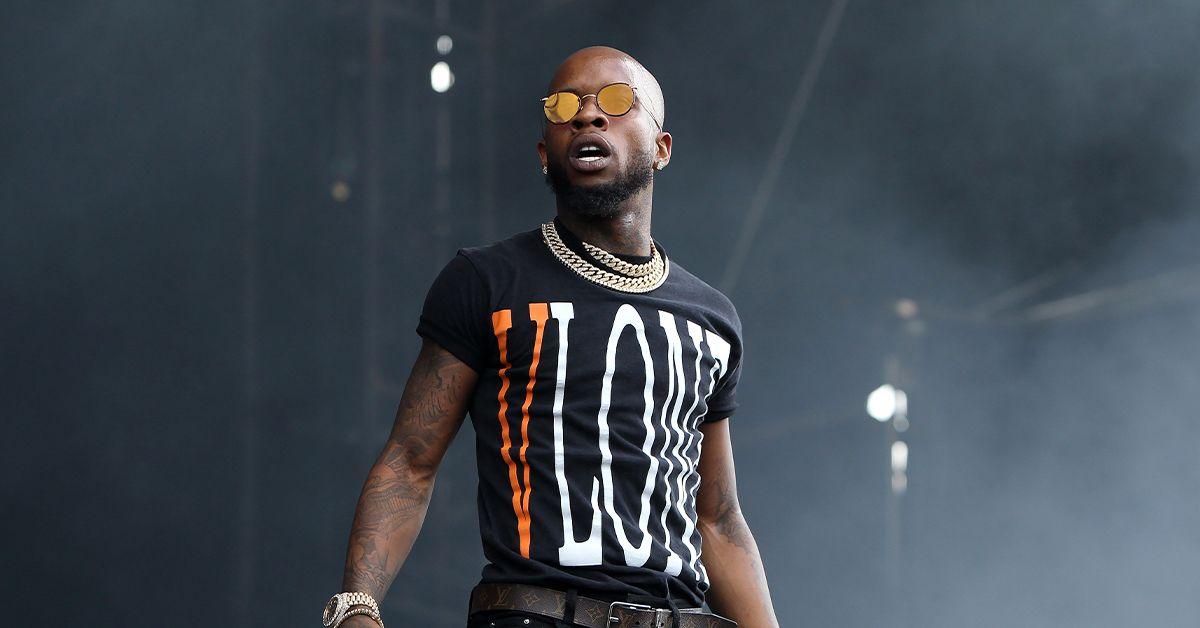 In 2020, Prince [real name: Christopher Harty] sued Tory in Miami. In court docs, he said he was at LIV Nightclub in on November 8, 2019.
In the early morning, the suit says Tory "verbally antagonized" him and "attempted to engage [Prince] in a verbal confrontation."
Article continues below advertisement
Prince accuses Tory of then swinging his fists and eventually punching him in the face with a closed fist. The reality star says Tory continued to try and attack him.
In his lawsuit, the VH1 star said Tory's security then jumped in and started assaulting him at the rapper's direction. He is seeking unspecified damages for the alleged physical, psychological, and mental distress "from blunt force trauma" to his neck, chest and back.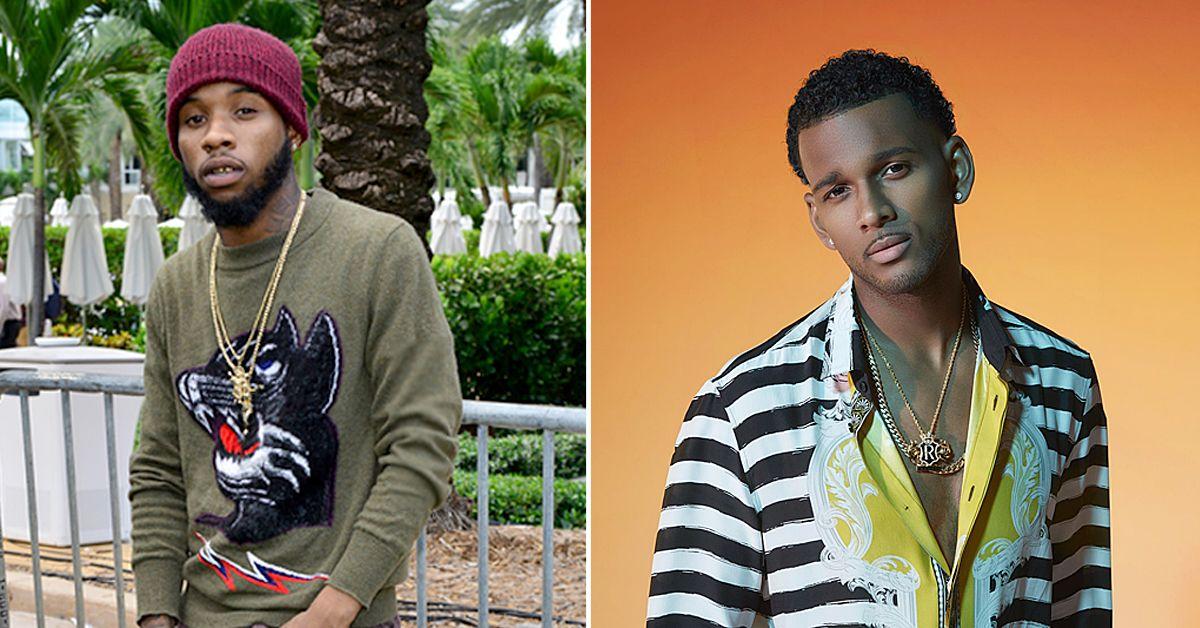 Article continues below advertisement
Prince says he sustained multiple contusions and bruises to his body.
In his suit, Prince says over a year later Tory's employee attacked him at Vendome Nightclub. "Immediately after punching [Prince] in the face, [Tory's] employee/agent fled and attempted to enter [Tory's] vehicle. However, [Tory] yelled at the agent/employee and instructed him to leave the premises in a separate vehicle.
Prince is suing Tory for alleged assault and battery.
Now, Tory is denying all allegations of wrongdoing. He argues his actions were justified because it was self-defense.
He then cites the law, "A person is justified in using or threatening to use force against another when and to the extent that the person reasonable believes that such conduct is necessary to defend himself or another against the other's imminent use of unlawful force."
Article continues below advertisement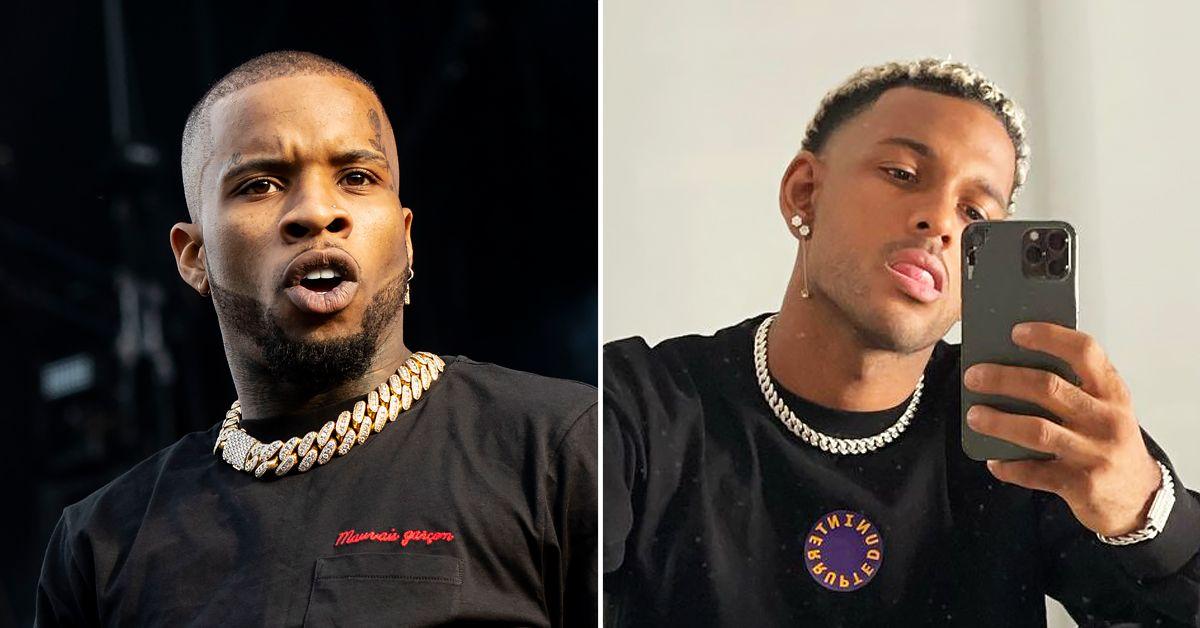 The musician argues Prince's injuries were caused by the acts of third parties over which he had no control. Tory also argues both parties agreed to the physical altercation and therefore Prince cannot sue him.
He is asking for all claims to be tossed. The judge has yet to rule.