Tori Spelling's Rich Mom Candy Hits Fancy L.A. Hotspot Craig's For Expensive Dinner With Friends While Daughter's Struggles To Pay Off $6,000 Credit Card Debt
Tori Spelling's mother Candy was looking extra fly while out at dinner with her girlfriends at the uber fancy Craig's, while her daughter struggles to stay afloat.
The 75-year-old was photographed arriving at the hotspot looking dressed to the nines in a red jacket with a matching purse. She finished off the look with a classic pair of diamond earrings and had her hair perfectly coiffed.
Article continues below advertisement
Candy looked rich as ever and she should since her late husband/legendary television producer Aaron Spelling left her an estimated $500 million when he passed away in 2006.
Tori and her brother only received $800,000 as part of their inheritance. The actress has struggled to pay her bills for years while her mother once owned a $47 million condo.
Article continues below advertisement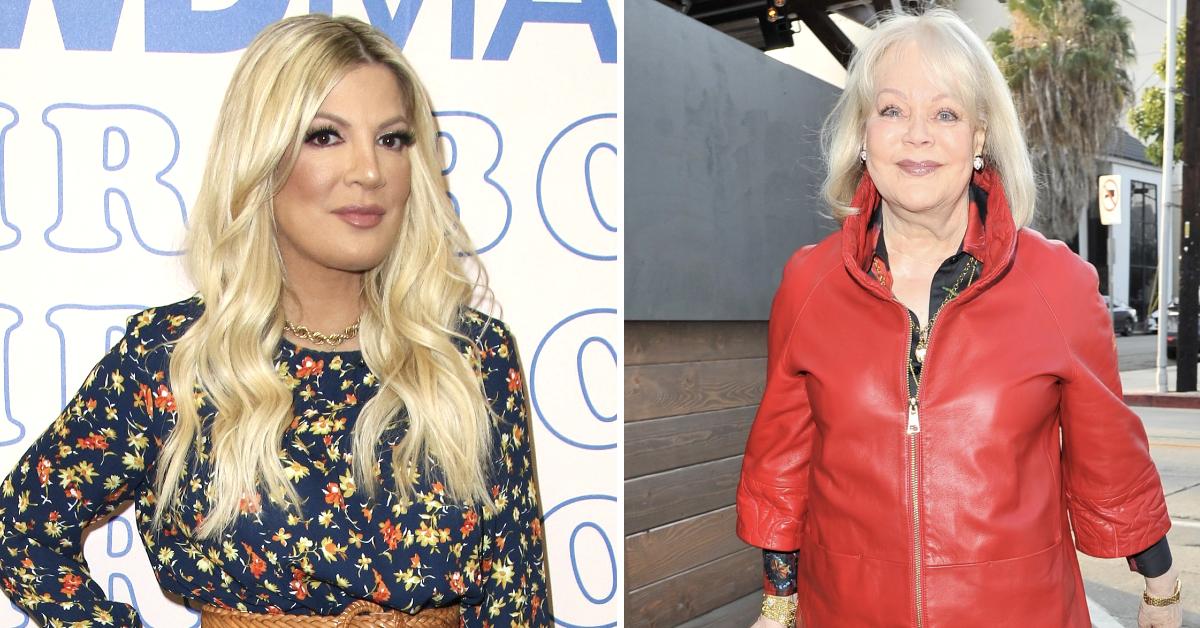 Back in 2016, Tori was sued by American Express over a $37,000 unpaid bill. At the time, when asked about the case, Candy said, "I've been paying all her bills now, except I'm not paying extras like that. I'm not paying any back payments—just for the house, and the kids' schools, and their food."
Article continues below advertisement
Candy previously said her daughter had a spending problem. She talked about the decision to give Tori only $800k saying the 90210 actress, "'would close a store and drop $50,000 to $60,000. She just went crazy."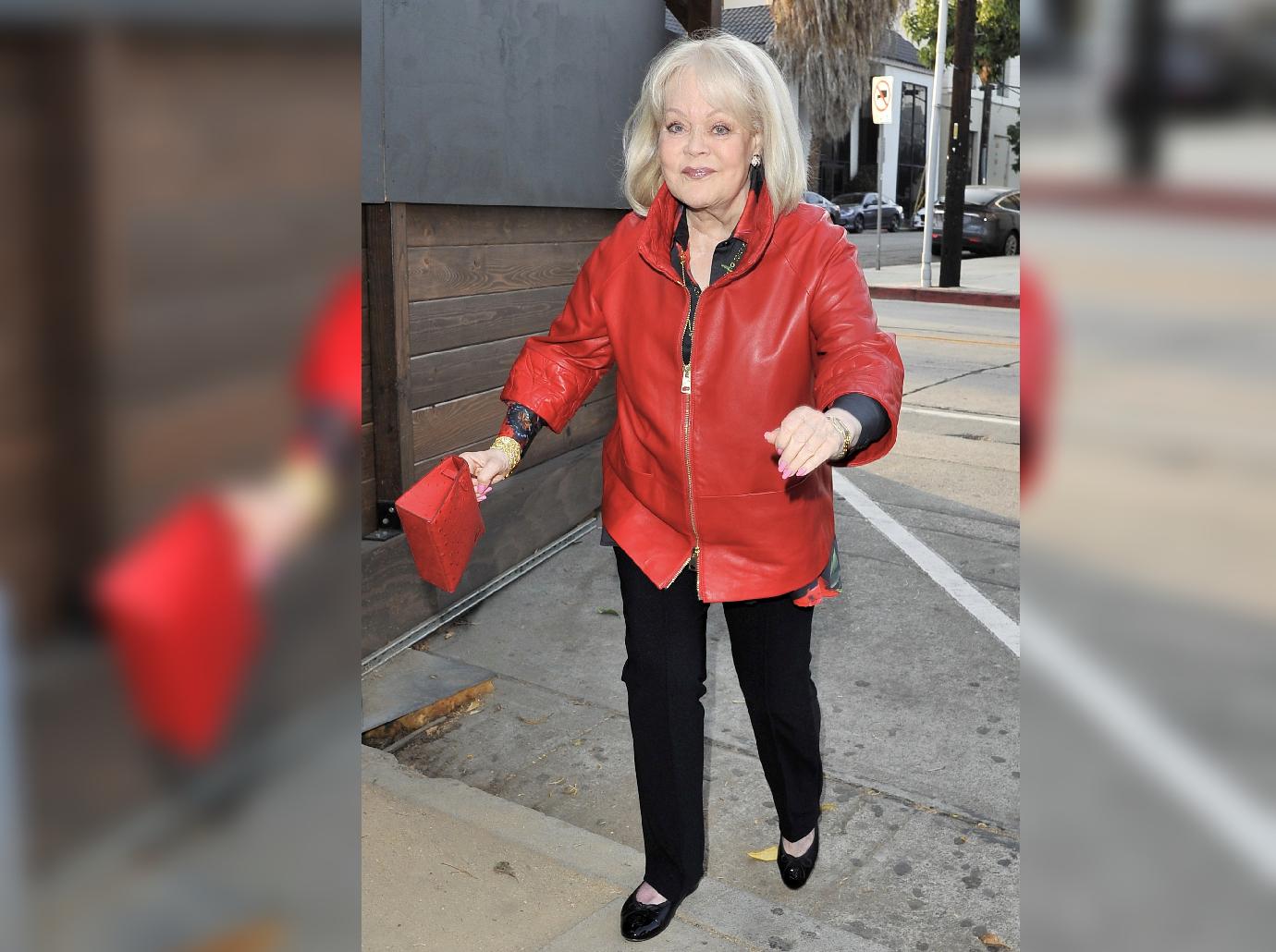 Article continues below advertisement
As RadarOnline.com previously reported, Tori is not having the greatest couple of months. She is still being hounded by a debt collector over an unpaid $6,000 judgment stemming from an unpaid Citibank credit card bill.
The actress blew off the lawsuit despite being properly served. The financial problems aren't the only issue. Last month, Tori was spotted running errands without her wedding ring on.
Article continues below advertisement
Many started to speculate her marriage to Dean McDermott was in trouble after Tori posted a cryptic message after the photos were posted online.
Tori went on her BFF Jeff Lewis's podcast to talk about their issues. She said Dean had been away filming a movie for the past six months but recently came out.
Article continues below advertisement
While he was gone, Tori says four of their kids started to sleep in the master bedroom. The kids have not moved out of the master despite Dean being home.
In the past couple of weeks, Tori has been giving signs that something is going on behind-the-scenes. On Father's Day, the '90s star did not make any mention of her husband.
Article continues below advertisement
She didn't even spend the day with him and was out at an event with Million Dollar Listing star Josh Flagg. Tori and Josh ended up drinking liquor outside a gas station. A couple of days later, she posted a video of her drinking champagne out of a bong with Jeff Lewis.