Tori Spelling's Husband Dean McDermott Furious Actress Spilled All About Their Marriage Troubles, All Signs Point To Divorce
Tori Spelling's marriage to Dean McDermott is on thin ice after the actress talked about their relationship publicly. Sources say Dean is furious his wife of 15-years has decided to talk about their problems.
Tori appeared on her friend Jeff Lewis's podcast on June 16. During the appearance, Tori was pressed about the rumors surrounding her union.
Article continues below advertisement
Last month, the paparazzi caught her running errands with her wedding ring on. After the photos leaked, Tori posted a cryptic message on her social media which led fans to believe she was headed to divorce.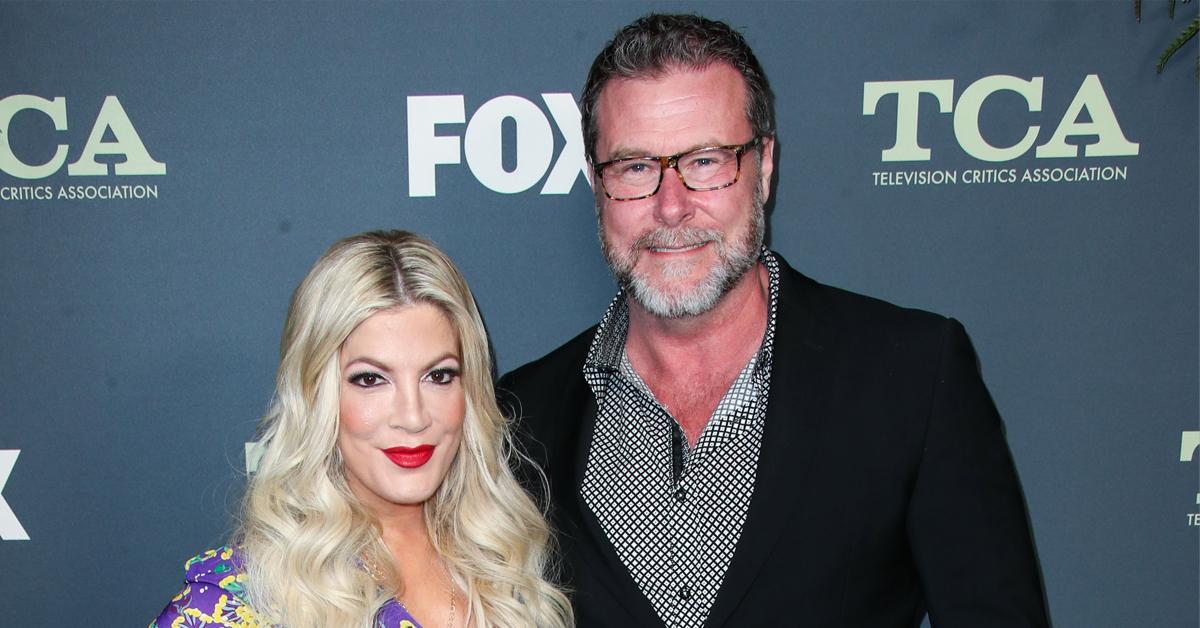 Article continues below advertisement
On the podcast, Tori revealed Dean is not currently sleeping in the same room as her. He had been living outside the country for the past six months shooting a film.
She says when he was gone four of their five kids started sleeping in the master bedroom. Tori said it did not look like anything would be changing in the near future.
Article continues below advertisement
The couple did not celebrate Father's Day together and instead, Tori was spotted drinking liquor at a dirty gas station with Million Dollar Listing star Josh Flagg. She made no mention of Dean on her social media nor did she post a tribute to him on the big day.
A couple of nights later, Tori was seen drinking champagne out of a bong at Flagg's mansion in Beverly Hills.
Article continues below advertisement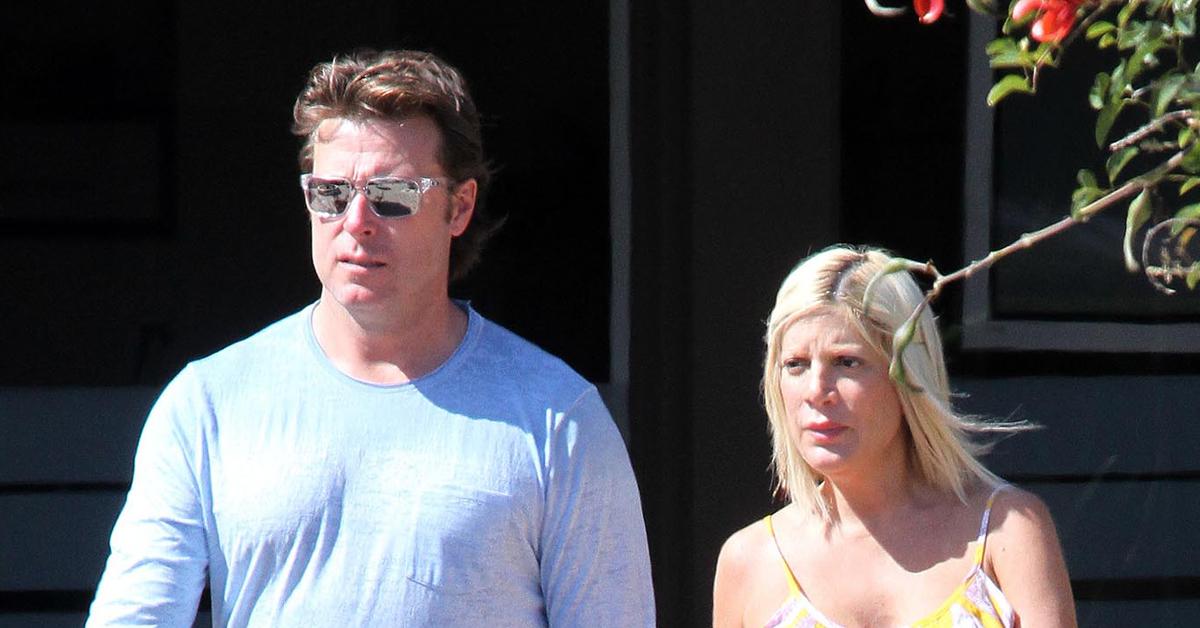 Tori's antics are causing a rift between the two. Dean is reportedly not pleased with Tori's podcast remarks. A source told OK!, "That was taking the TMI a step too far, even for him," spills the insider.
Article continues below advertisement
"Tori's unhappy because she feels Dean doesn't pay enough attention to her and doesn't help around the house enough. It's a constant source of irritation for her," the source added.
The two reportedly have issues communicating with each other despite their years together. "Tori airing their dirty laundry was a real kick in the teeth, but annoyed as he is, Dean knows he'll have to be on his best behavior before Tori allows him back into the bedroom," they spilled.