Tori Spelling Posts Cryptic Message Amid Talk Actress Is Set To Divorce Husband Dean McDermott, Mom Candy Shows Daughter Support
Tori Spelling isn't doing much to put the rumors surrounding her marriage to Dean McDermott to rest and instead is posting mysterious messages on social media.
The 48-year-old actress shared a note from her brother Randy reading, "Say it with me, I'm willing to walk through the doors being opened for me. I asked for it and now I'm ready to accept and receive it."
Article continues below advertisement
The cryptic note comes as sources claim Tori is headed to divorce. Paparazzi have spotted the financially strapped actress without her wedding ring on numerous occasions while running errands in Los Angeles.
Tori appeared on her best friend Jeff Lewis's podcast where she revealed things aren't going well at home. She said Dean had been out of the country filming a movie for the past six months.
Article continues below advertisement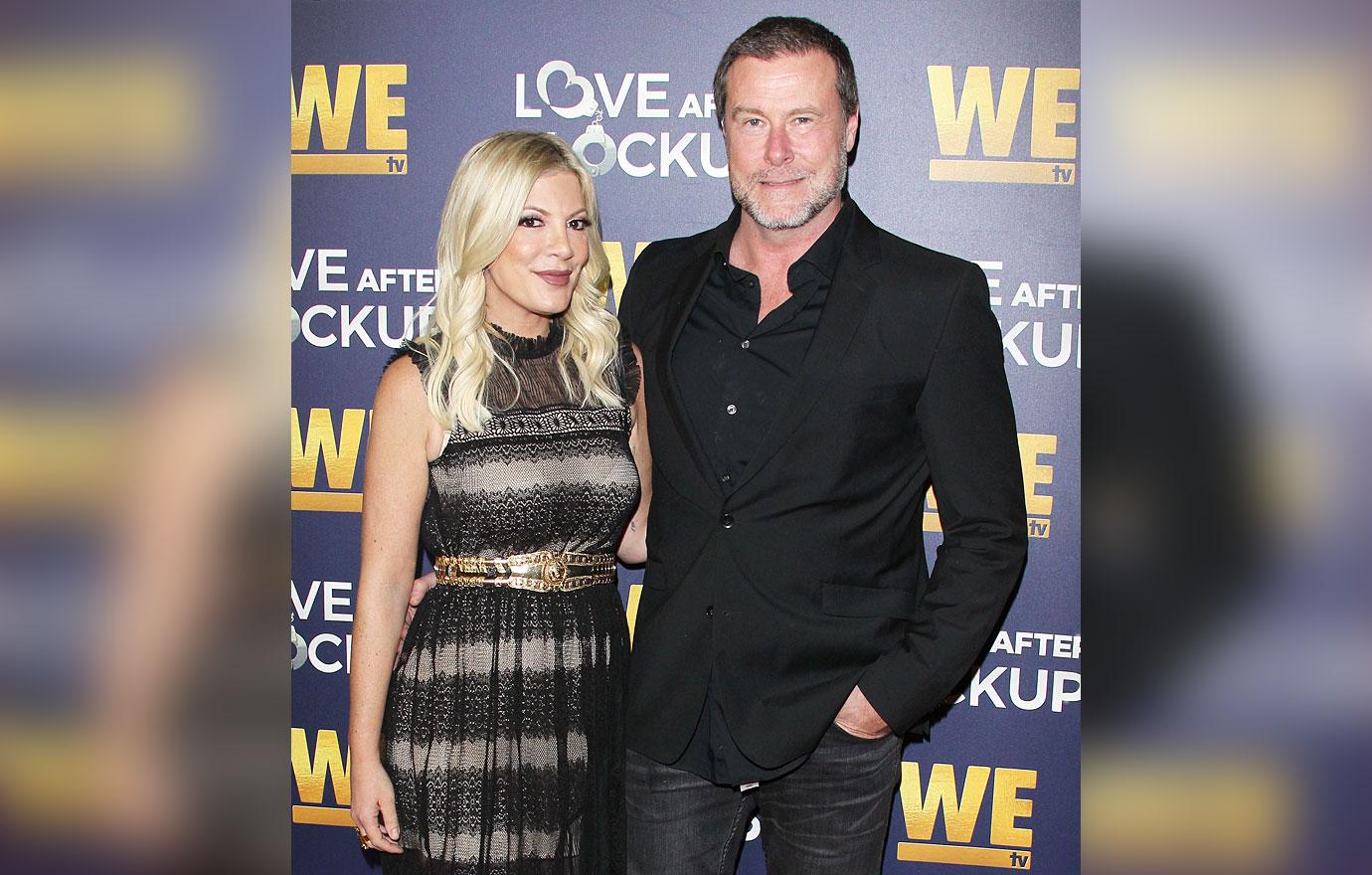 She told Jeff that while her husband was gone, four of their kids started sleeping in their bedroom along with their dogs. Despite Dean being back from work the bedroom situation has yet to change.
Article continues below advertisement
Tori's husband is sleeping in a separate room inside their home. She refuses to call the room a "guest room" but wouldn't provide further details about the situation.
During the taping of the show, Tori was wearing her wedding ring but didn't seem hopeful about the state of her marriage.
Article continues below advertisement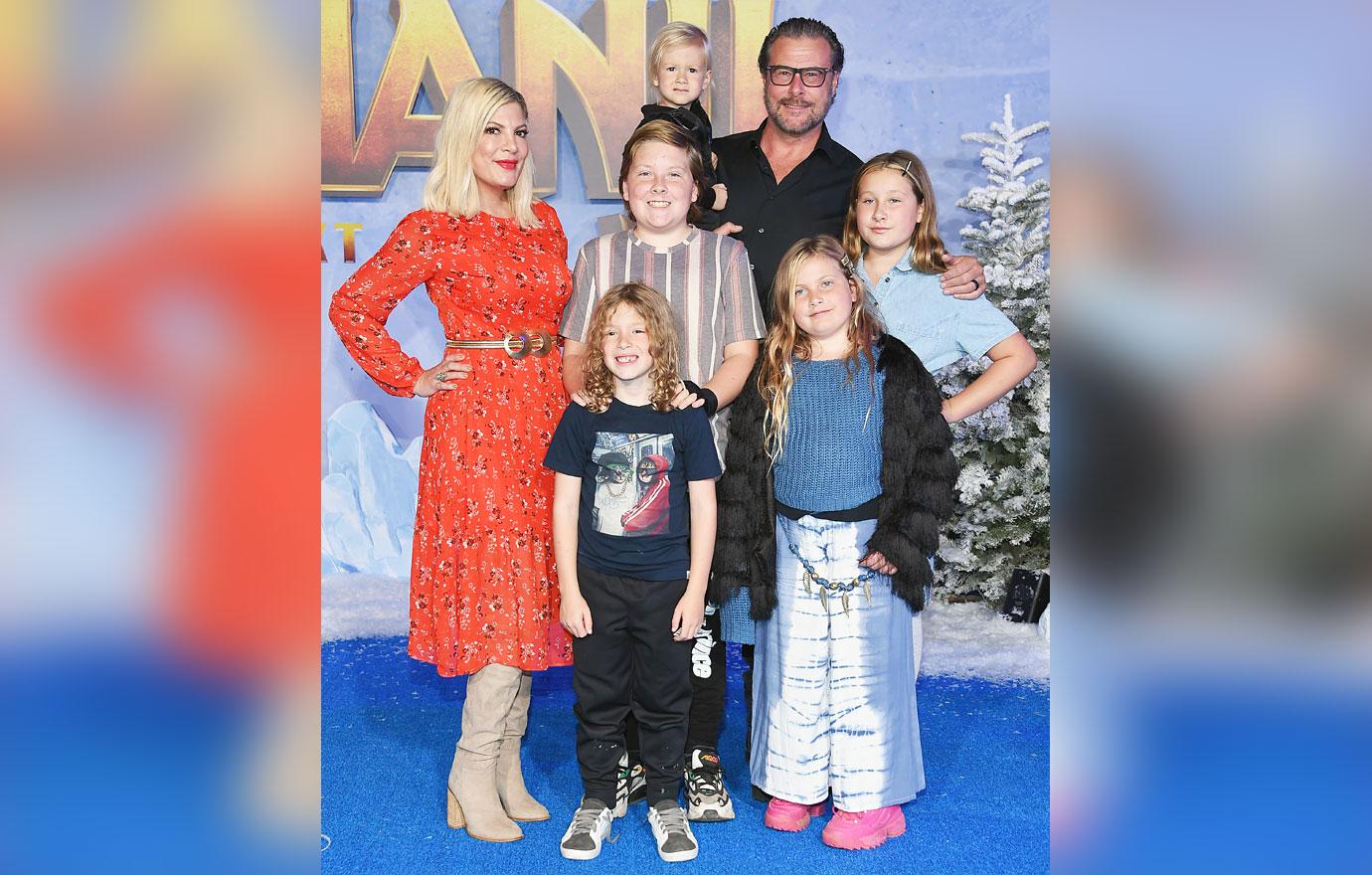 In the weeks since the couple have not been photographed together or addressed the divorce talk. Instead, on Father's Day, Tori decided to leave the house and hang out with Million Dollar Listing star Josh Flagg.
Article continues below advertisement
The friends hung out at a charity event in Beverly Hills with Jay Leno.
The day ended with the two drinking liquor outside of a dirty gas station. At no point did Tori post a tribute to Dean on the holiday.
Article continues below advertisement
Since then, Tori hasn't let the party stop since and days later was seen drinking champagne out of a bong on Instagram Live.
Article continues below advertisement
Amid the drama, Tori's mother Candy posted a cute throwback snap of the two on social media. The two have had a rocky relationship for decades. Candy famously only paid her daughter $800,000 from her husband Aaron Spelling's estate worth an estimated $600 million.
Tori's mother publicly supporting her is interesting given their past. All signs appear to point to a divorce being filed in the near future.