Tori Spelling's Husband Dean McDermott Walks Red Carpet Alone, Actor Looks Slimmed Down Amid Divorce Talk
'90210' star Tori Spelling was nowhere to be seen as her husband Dean McDermott walked the red carpet in Hollywood last night.
The 54-year-old actor was spotted arriving at the premiere of the new show Faking A Murderer.
Article continues below advertisement
Dean looked like he slimmed down quite a bit. He rocked a crisp black polo with a pair of dark denim jeans. He finished off the look with a pair of reading glasses. While the attendees included Bridget Marquardt and Nick Carpenter, Tori was missing in action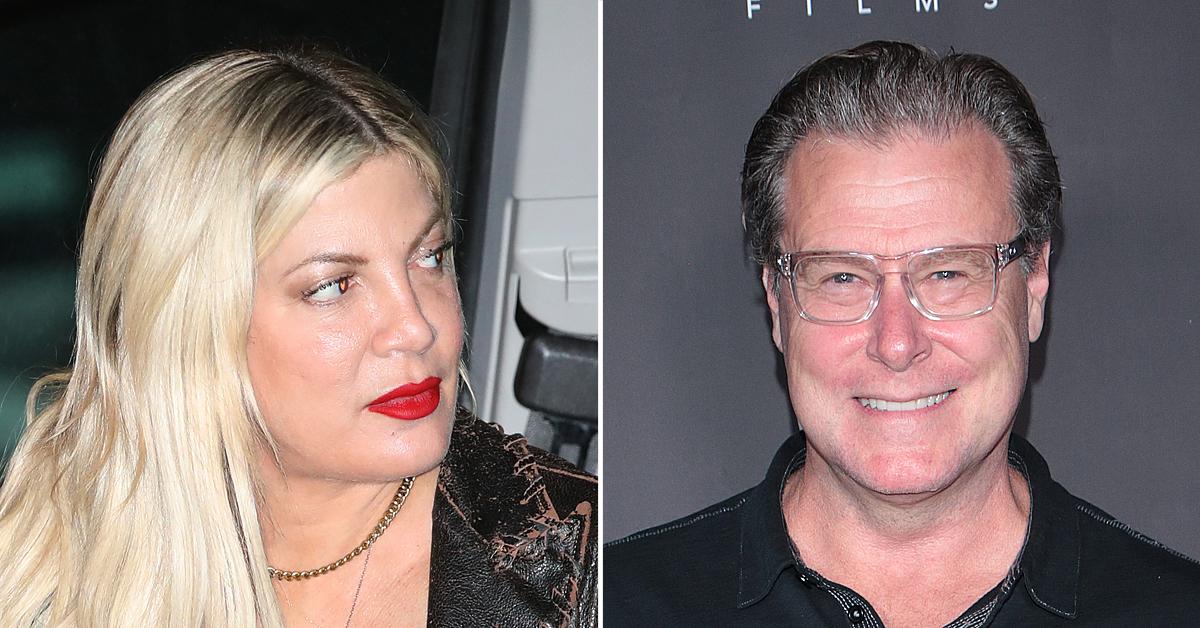 Article continues below advertisement
Tori's husband looked to be in a good mood while he walked around solo. When he was in front of the cameras he made sure to hide his fingers as to not show if he was wearing his wedding ring or not.
Tori and Dean have not been seen together in several months. Her not showing up to the premiere isn't shocking but it's not a good sign for their marriage. The couple has been going through it after Dean returned home from shooting a film overseas. He had been gone for six months and while he was out their children started sleeping in the master bedroom.
Article continues below advertisement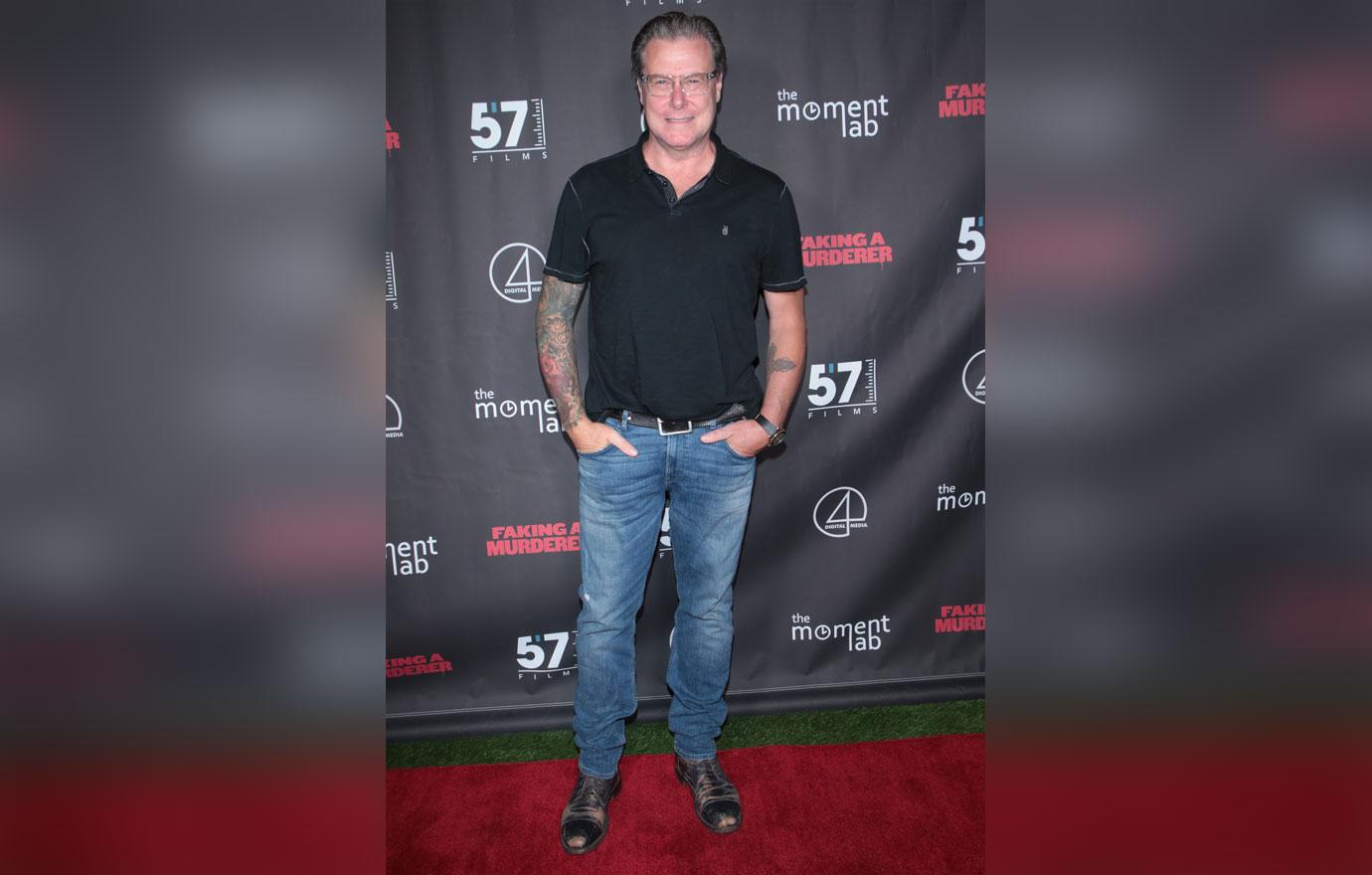 Tori revealed on her BFF Jeff Lewis's podcast that four of their kids had made themselves comfortable and had no intentions of leaving. She made it seem like it was unclear when Dean would make his way back into their bed.
Article continues below advertisement
To make matters worse, Tori and Dean have been running around town without their wedding rings on. Paparazzi have caught them running errands near their home on multiple occasions with their band on.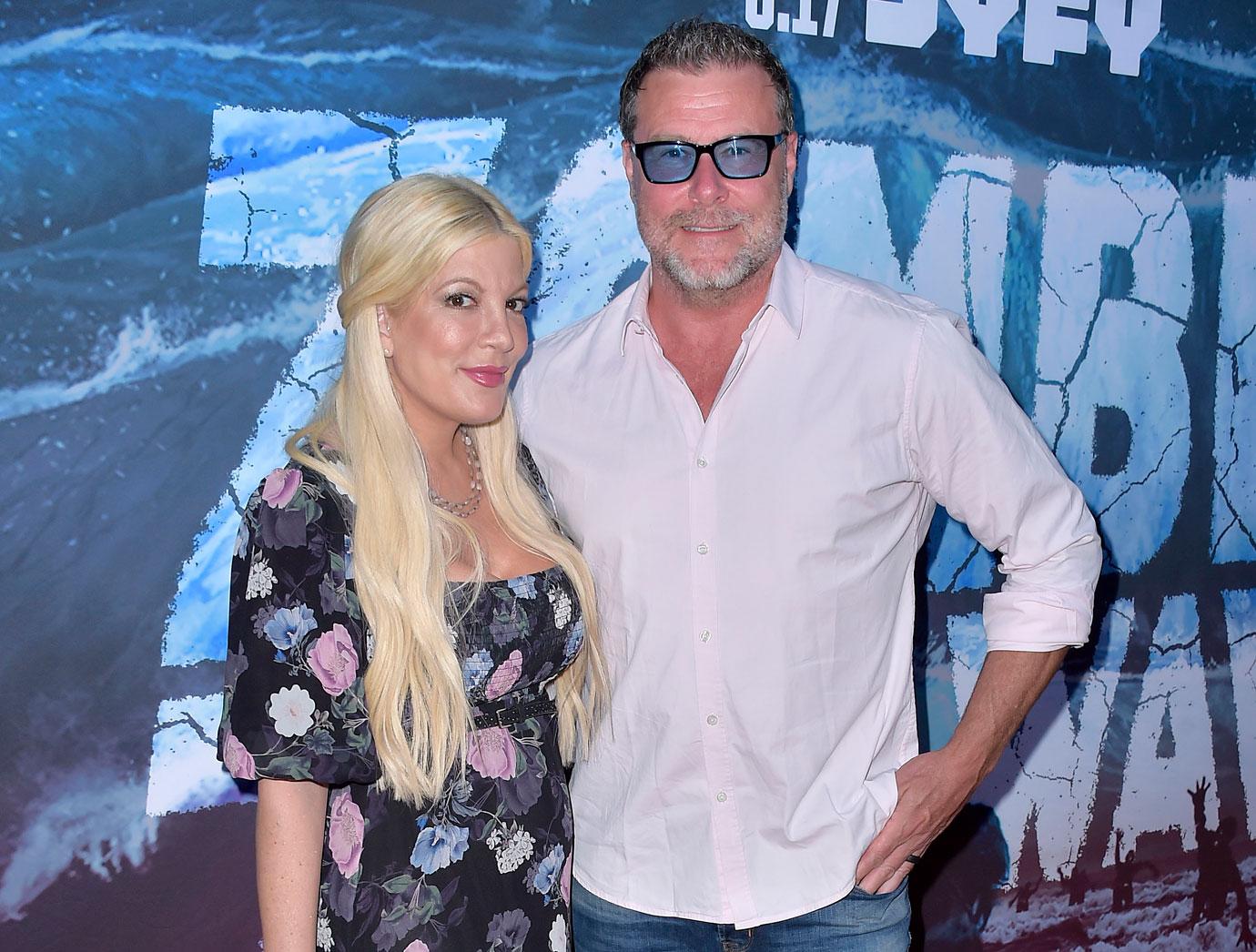 Article continues below advertisement
For her part, Tori seems to be trying to live her best life. She has been hitting the town more than we have ever seen. The '90s actress has been partying with Million Dollar Listing star Josh Flagg and filming her new MTV daytime show which costars Jersey Shore star Snooki,.
Tori and Dean have yet to file for divorce but sources say it appears to be on the horizon. Another insider claimed Dean is ready to file but cannot afford to pull the plug yet.