Tamra Judge Slams 'RHOSLC' Star Jen Shah Following Arrest: 'You're a Special Type Of Idiot'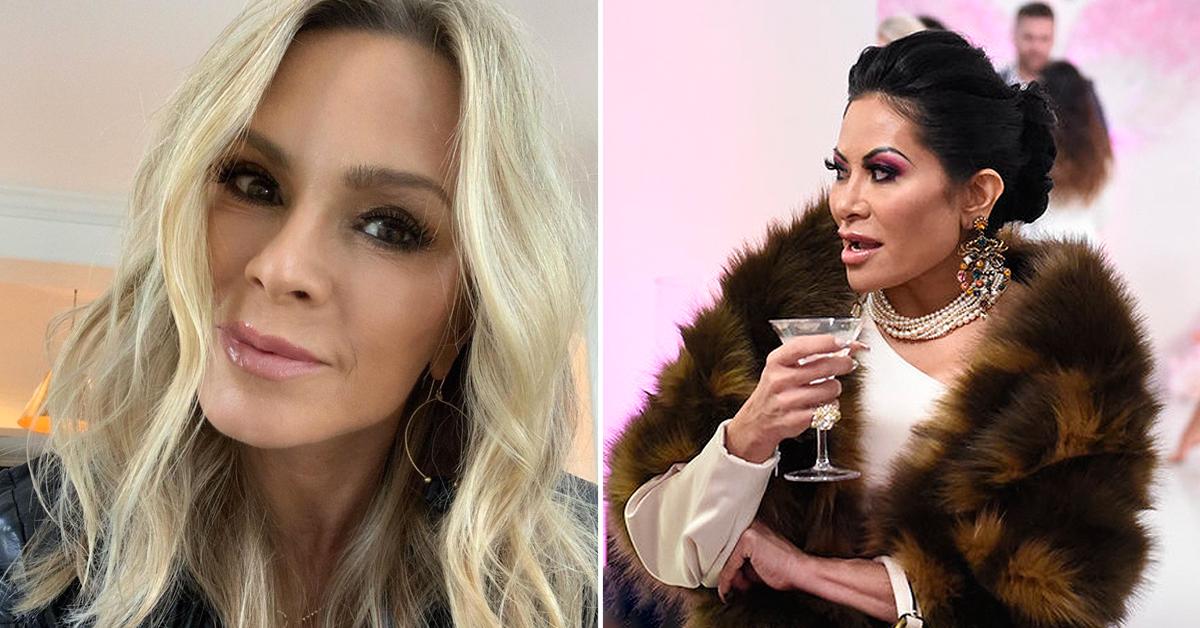 Tamra Judge might not be a Housewife anymore but she's inserting herself in the drama. The 53-year-old former Real Housewives of Orange County star wasted no time giving her input on Jen Shah's arrest. 
Article continues below advertisement
As Radar reported, the Real Housewives of Salt Lake City star was arrested last week on charges relating to wire fraud and money laundering following her alleged involvement in a long-running telemarketing scheme.
When asked about Jen Shah's very public arrest, Tamra Judge didn't hold back. 
Article continues below advertisement
"Well first of all, I don't know a lot about the case," the ex-HBIC of the OC told Derek Zagami on RealiTea with Derek Z but admitted she's been reading up.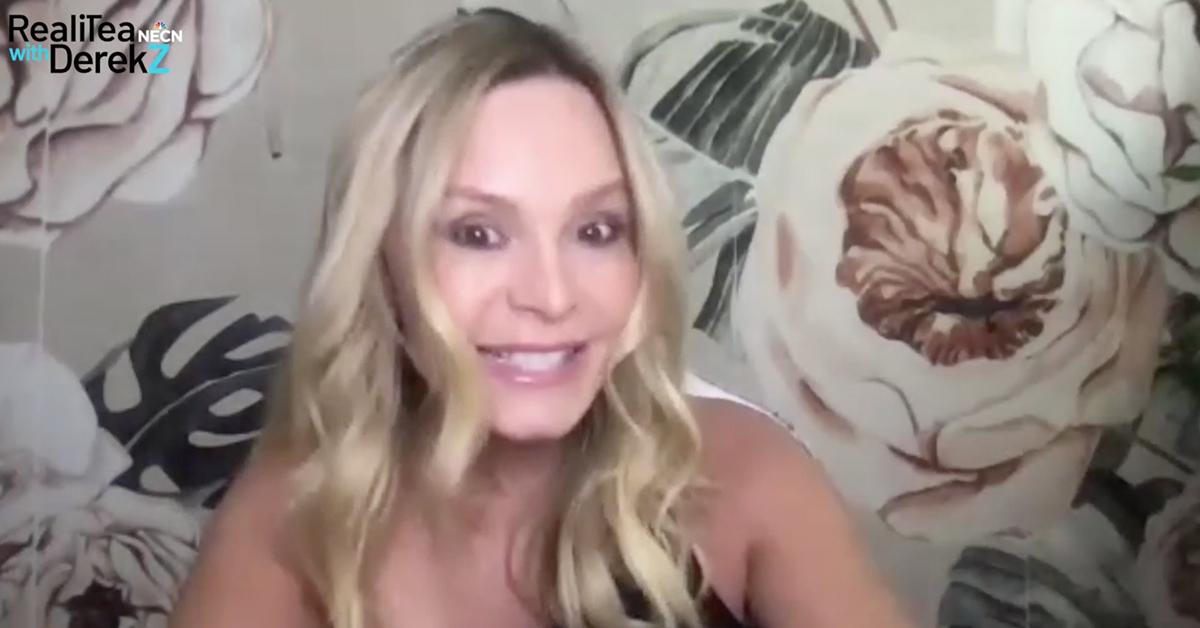 Article continues below advertisement
"I like to say she's innocent until proven guilty for one," Tamra Judge said before unleashing the fury.
"If you are doing illegal stuff, you're an idiot, and if you're doing illegal stuff and you go on a reality show, you're a special type of idiot," the ex-RHOC stated. 
She wasn't done there.
Article continues below advertisement
"Why go on reality TV if you're doing criminal acts?" Tamra Judge asked. "You're just asking for it."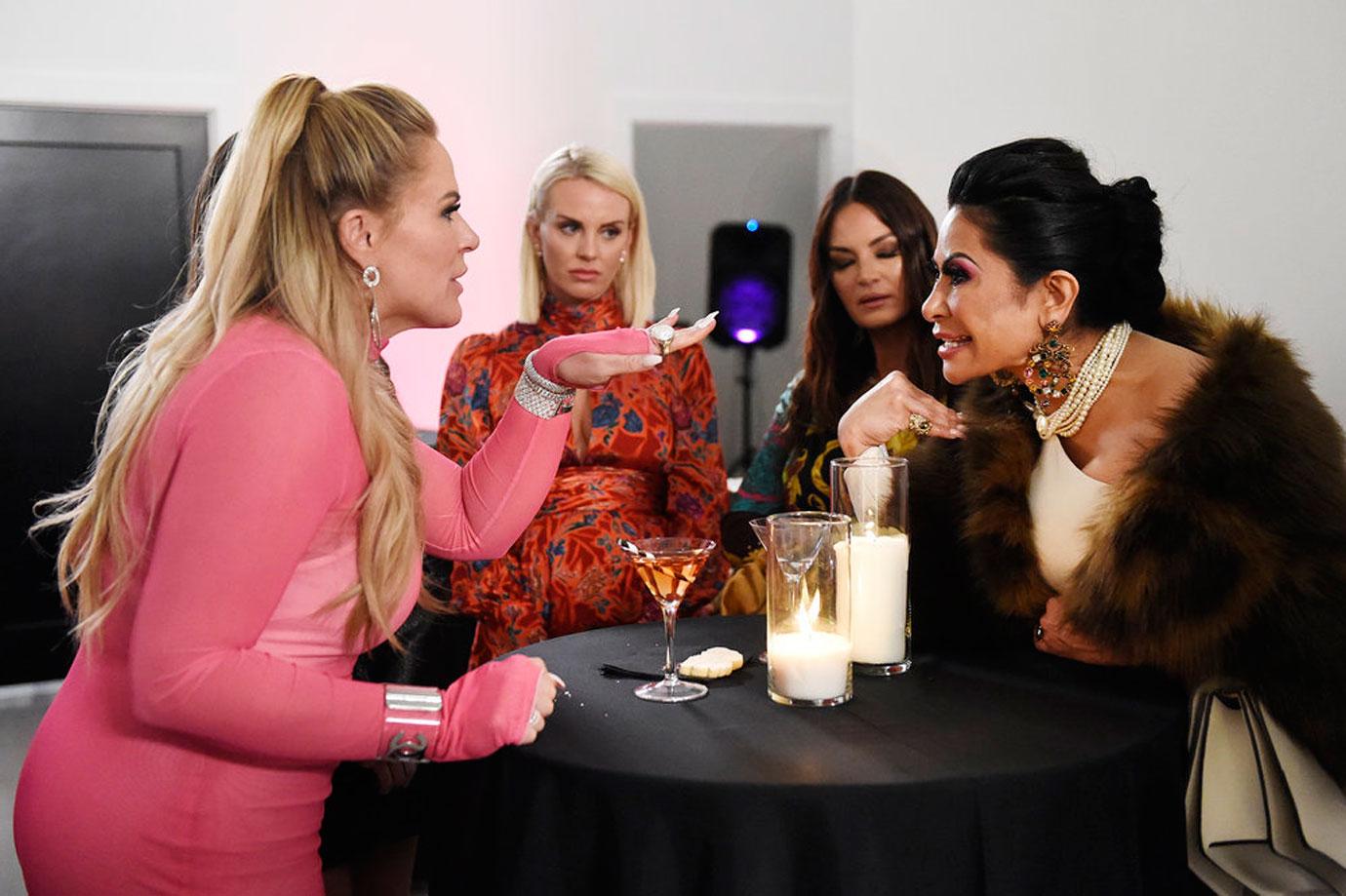 Article continues below advertisement
Radar told you first, Jen Shah has been ordered to continue receiving mental health treatment at an undisclosed facility after being released on a $1 million bond. 
She's also not allowed to leave Utah without permission but that's not all. 
Jen Shah must also watch her alcohol intake while filming season two of RHOSLC. The star gave stellar intoxicated performances for the debut season but has been ordered not to consume drugs or drink excessive amounts of alcohol.
Article continues below advertisement
Besides travel and controlling her alcohol intake, the Bravo newbie also can't open any new lines of credit or "dissipate cash or assets from any personal or corporate account she controls in excess of $5,000 or more (per transaction)."