Exclusive Details
'Real Housewives Of Salt Lake City' Star Jen Shah Ordered To Receive Mental Health Treatment While Out On Bond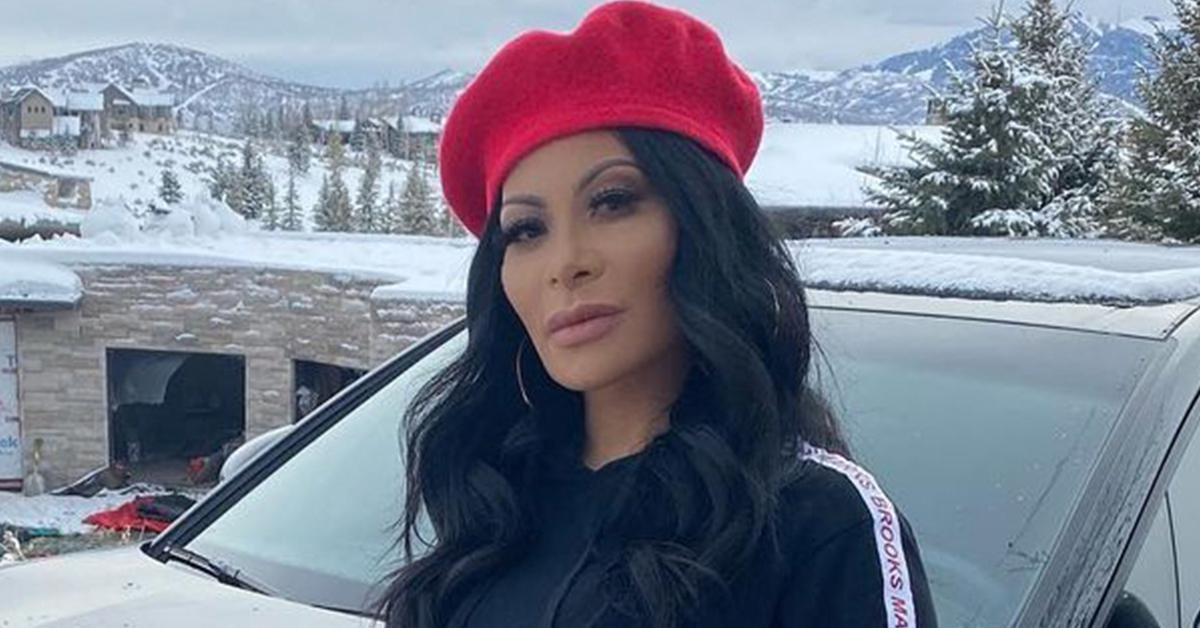 Real Housewives of Salt Lake City star Jen Shah was released from custody on a $1 million bond and ordered to continue receiving mental health treatment at an undisclosed facility.
According to court documents obtained by RadarOnline.com, the federal judge presiding over Shah's wire fraud and money laundering case set certain terms of release. One of the conditions read, "The defendant shall continue mental health treatment as directed by pretrial services and continue treatment at the Lion Rock facility."
Prior to the hearing, it was not known that Shah was receiving any sort of treatment nor was it a plotline on the Bravo show during season one.
Article continues below advertisement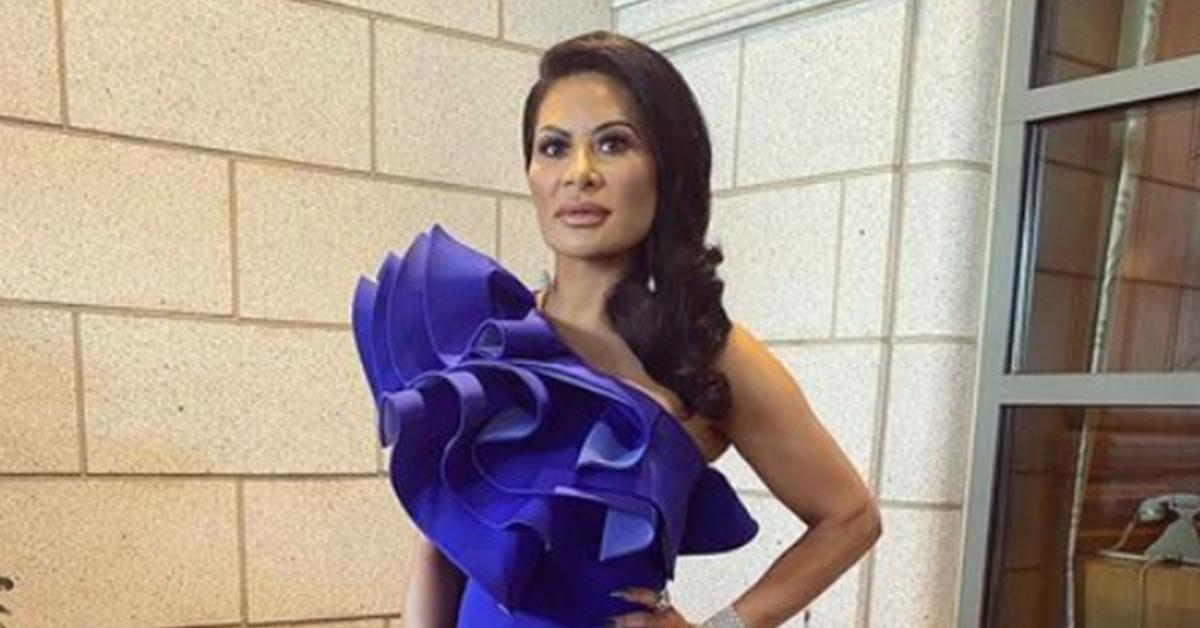 The court order is vague. The section about treatment makes it appear there could be two different treatments going on. It sounds like Shah will have to continue her therapy sessions along with treatment at the Lion Rock facility.
A popular drug and alcohol rehab online treatment center is named Lion Rock facility. The facility offers programs where patients can meetings for 16 hours per month and receive specialized treatment plans. It's not clear at the moment if Shah is enrolled in this Lion Rock facility.
Article continues below advertisement
As RadarOnline.com previously reported, Shah was also ordered to refrain from drinking excessively or consuming any illegal drugs. She reportedly will continue shooting the Bravo reality show. During the first season, Shah had numerous incidents where she was a bit intoxicated and got a little wild with the other ladies.
MORE ON:
Real Housewives Of Salt Lake City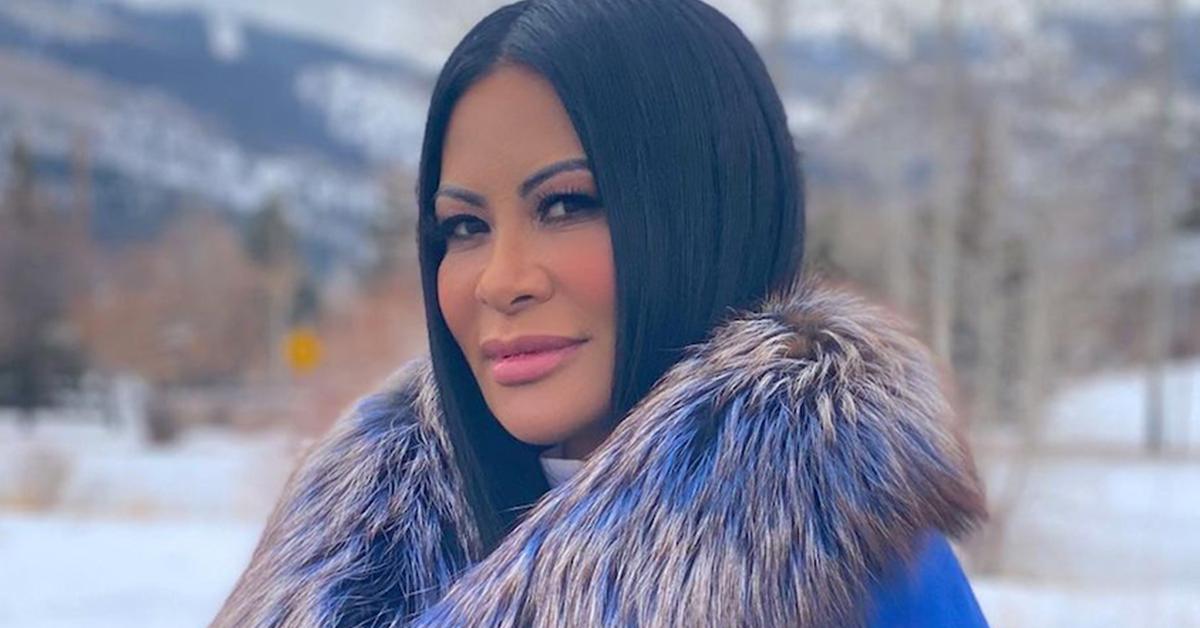 Article continues below advertisement
The reality star is also not allowed to open any new lines or credit or "dissipate cash or assets from any personal or corporate account she controls in excess of $5,000 or more (per transaction)." The order says she also has to get approval before she steps outside the state of Utah.
Shah is accused of playing a major role in a long-running telemarketing scheme. She reportedly screwed over hundreds of victims and the majority of the victims were elderly. The scam is a bit complex. Prosecutors believe she created fake business websites to generate lead lists of potential victims. The lists were sold to telemarketing companies who scammed the names on the list. Shah reportedly was paid a kickback for every person that was defrauded.
At her arraignment, Shah entered a plea of not guilty to both charges. She is facing 50 years in prison if convicted.