Exclusive Details
Judge Bans Jen Shah From Getting Drunk On 'Real Housewives Of Salt Lake City' Amid Fraud Charges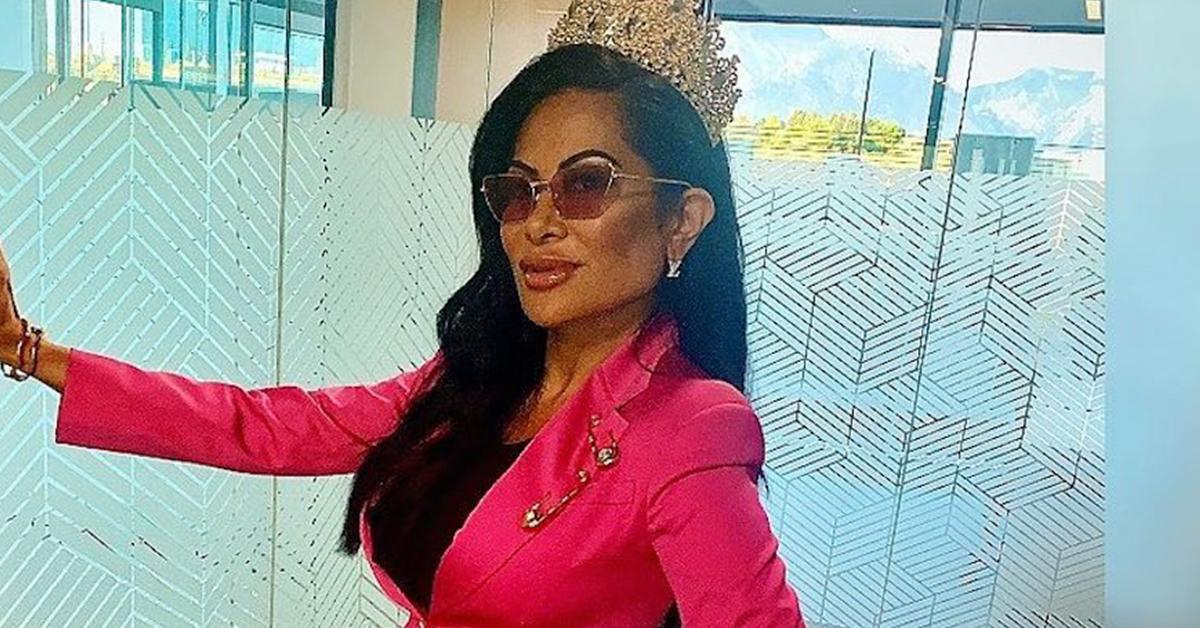 Real Housewives of Salt Lake City star Jen Shah could be thrown in jail if she gets intoxicated during the filming of the reality show.
According to court documents obtained by RadarOnline.com, Shah, who is facing wire fraud and money laundering charges, was released from jail with certain conditions. The Bravo star will have to follow the terms of her release or risk the consequences.
Shah, who was released on a $1 million bond, is not allowed to leave Utah without permission. There are no provisions that prevent her from continuing to film RHOSLC, which was filming the day of Shah's arrest. After being released, Shah told her fans on social media she plans to keep shooting despite her legal troubles.
Article continues below advertisement
Shah, who had several intoxicated moments during the first season, will not be allowed to throw back the drinks during filming. The order says she is not allowed to consume drugs or drink in excess while out on bail.
The court also ordered her to continue treatment at the Lion Rock facility. Due to the nature of her criminal charges, the reality star is not allowed to open any new lines or credit or "dissipate cash or assets from any personal or corporate account she controls in excess of $5,000 or more (per transaction)."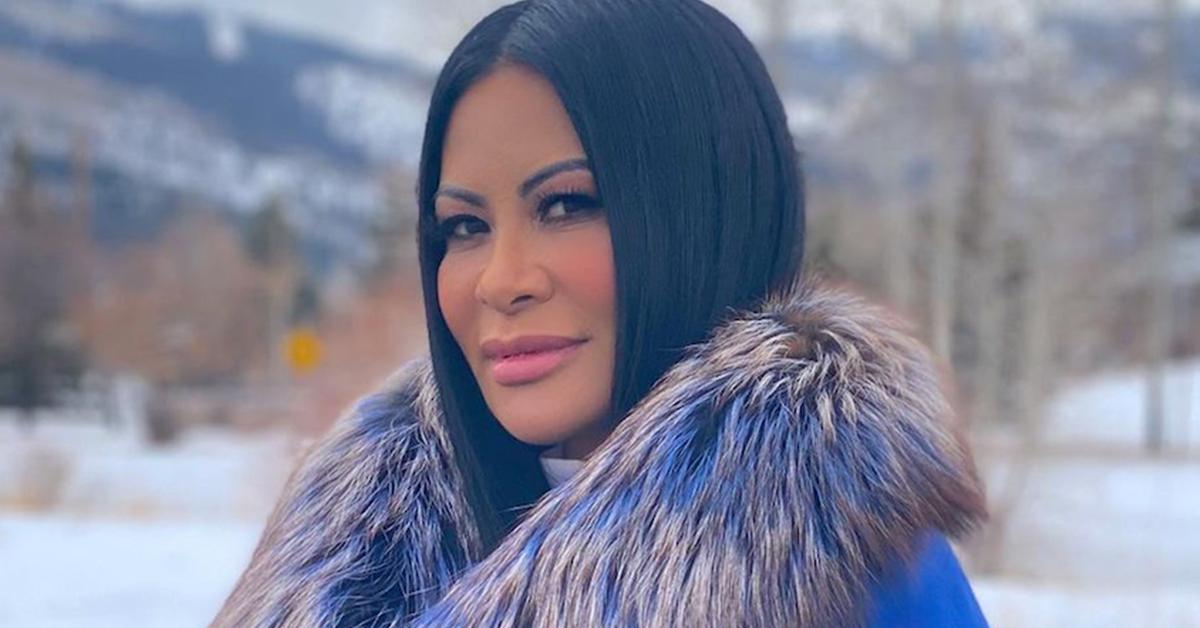 Article continues below advertisement
As RadarOnline.com previously reported, last week, Shah was arrested by federal agents on charges of wire fraud and money laundering. Her personal assistant, Stuart Smith, was also taken into custody. The duo is accused of playing a role in a long-running telemarketing scam that targeted the elderly. They allegedly created websites for fake businesses.
The websites' real purpose was to generate a list of potential victims for a telemarketing company. Prosecutors claim Shah knew the people on the list she provided would be screwed out of money by the telemarketing company. They say the RHOSLC star received kickbacks from each victim defrauded.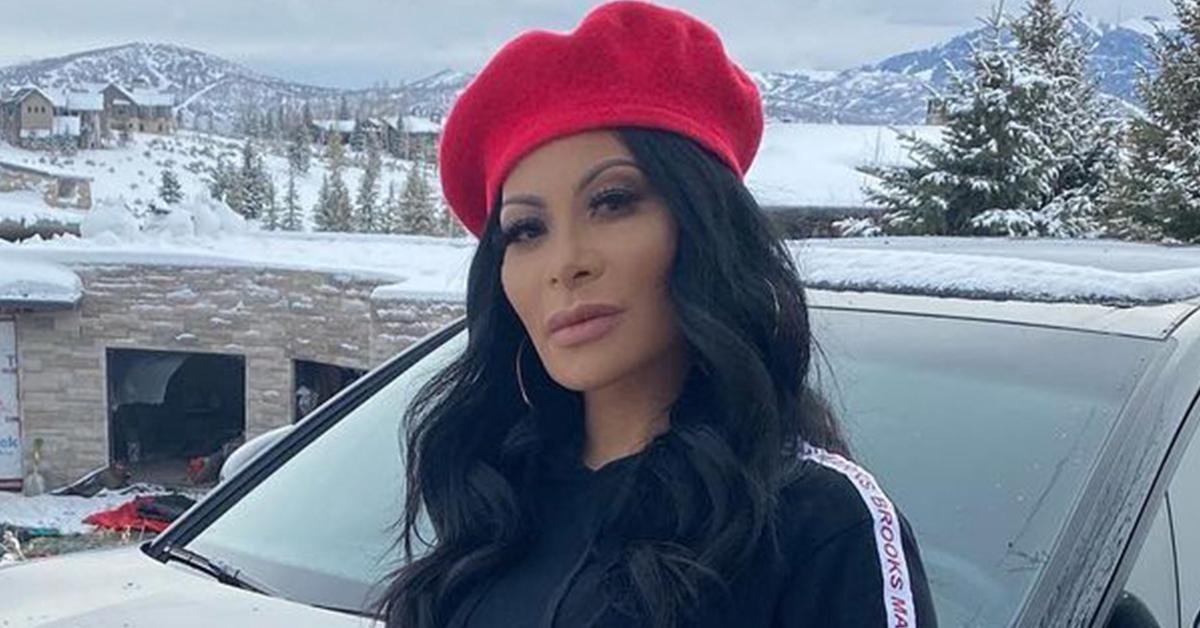 At her arraignment, prosecutors said Shah played a major role. They said she was at the "highest levels" of the scheme. They argued Shah was a flight risk due to her resources. The reality star objected to the amount requested but the judge sided with prosecutors.
Shah entered a plea of not guilty to the charges. The judge ordered a $1 million bond secured by $250,000 cash or property. As part of her release, Shah is prohibited from contacting her victims or co-defendants. The judge also ordered her to hand over her passport and stay in the state of Utah unless she receives approval.
Since being released, Shah has been shouting her innocence on social media.