Sylvester Stallone's Other Women Speak Out About Rumored Trysts With Action Heartthrob Before Divorce From Jennifer Flavin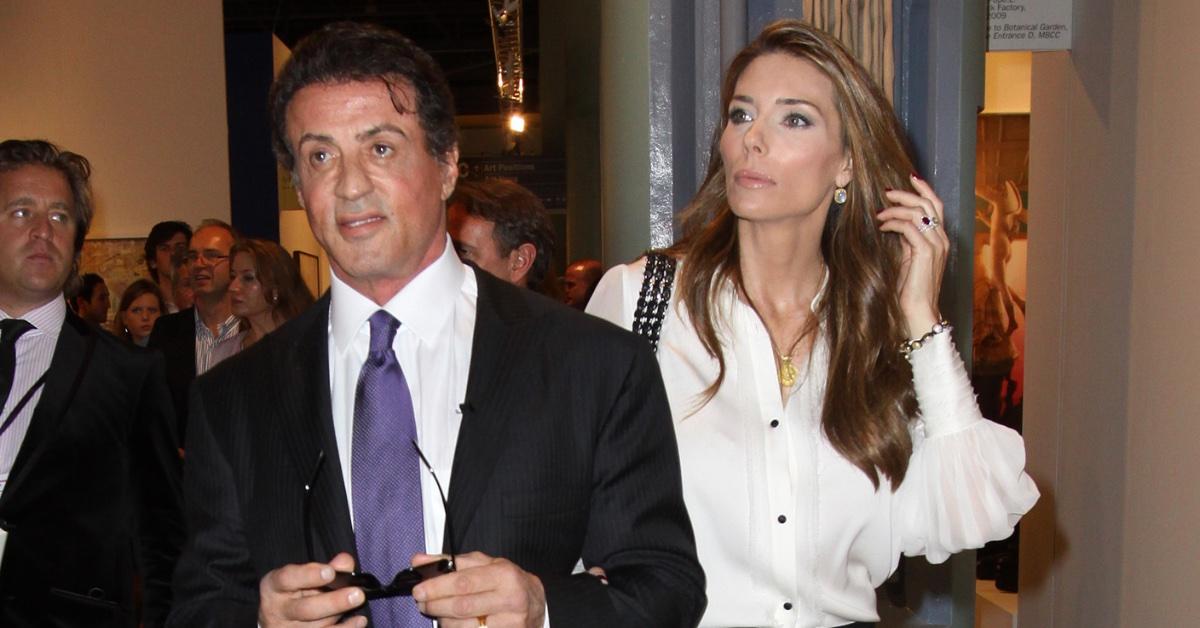 As an action star on the rise, Sylvester Stallone was said to have no shortage of women during his younger years — some of whom came forward with cheating allegations as he became more serious with now-estranged wife Jennifer Flavin.
RadarOnline.com can reveal that Stallone was once furious over a 58-year-old grandmother's claims that he tried to cheat on his young wife with her.
Article continues below advertisement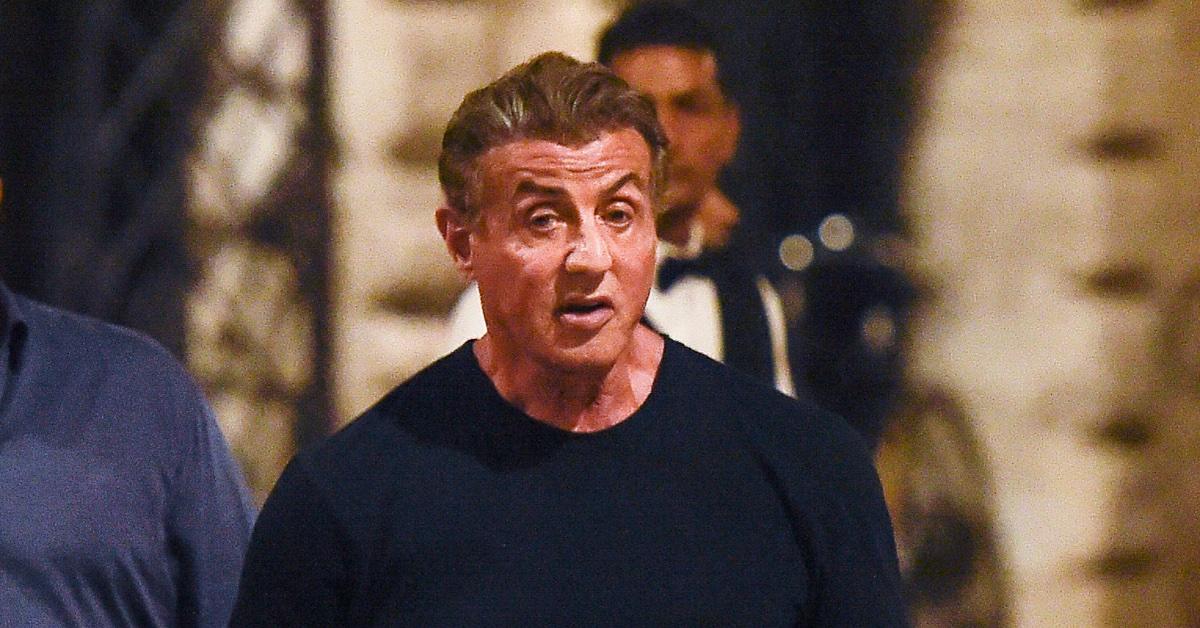 Stallone and Flavin wed in 1997 and their relationship began around 1988.
Former Los Angeles hair salon owner Janelle Pillarella insisted she and the Rambo icon had hooked up in the guest house of his Florida mansion when she paid a visit to work on his hair for a movie project, claiming she didn't go all the way.
She said they "rolled on the bed, kissing and groping each other" but didn't take it to the next level because she felt guilty over the impact it could have on his spouse.
Article continues below advertisement
"I suddenly said, 'I can't do this to Jennifer,'" she told the British newspaper News of the World. "Sly stood up and said he understood. "He put his hands on my shoulders and said, 'I think I had better go now.'"
Stallone publicly denied the claims, shutting down rumors they ever had a sexual encounter by telling STAR "there is absolutely no truth to this story."
"I knew this woman as a friend of my mother. She works in the beauty business. She did come with my mother to my house in Florida and did some work on my hair. Then they left. I didn't even remember her name," he declared.
He said they were never alone while Pillarella insisted the incident happened around the time Flavin got pregnant with baby #2, daughter Sistine, in 1997. She said they had chemistry between them.
Pillarella claimed he even checked out her chest when she was doing his hair, to which she told him, "They're real."
He allegedly told her that she turned him on, and she returned the flirty banter.
Article continues below advertisement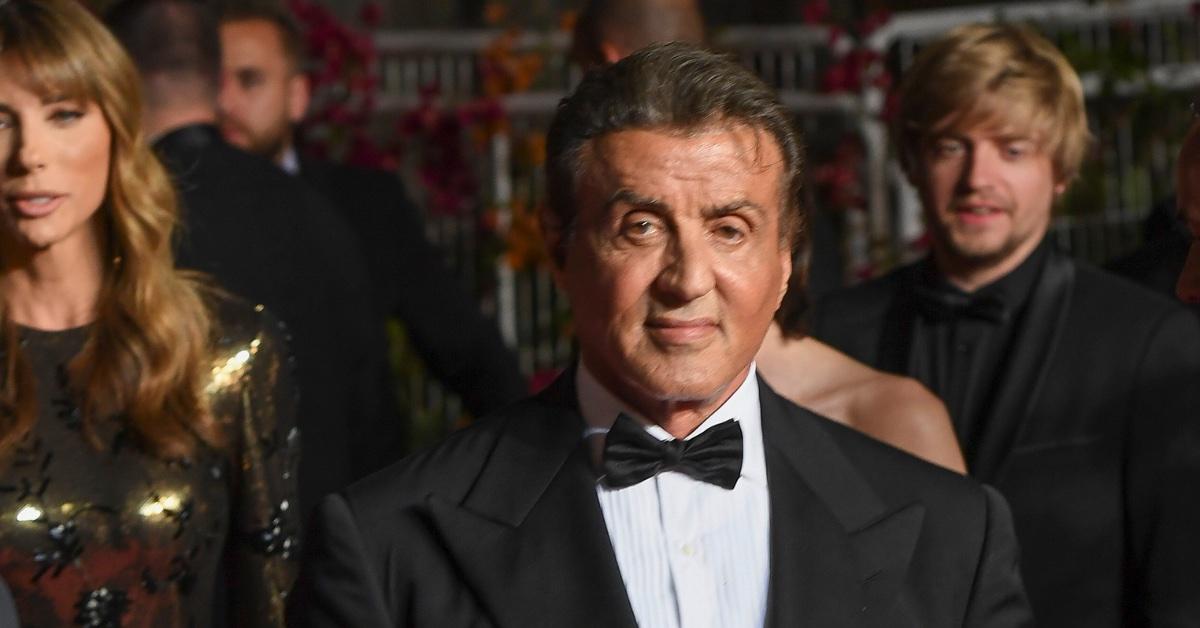 Stallone, on the other hand, said Pillarella was only there to "achieve a look" for his new Rambo movie at the time, slamming her claims that she had been fitting him with a toupee.
"She put in extensions to make it longer," he said, noting they were later taken out. "My hair is fine. Anyone can come tug at it and see that it's my own hair."
Article continues below advertisement
Stallone said they were never alone and he doesn't "understand" people who make up salacious claims.
In April 1997, Sarah Stramel also made headlines when she told GLOBE that Stallone got her pregnant and then convinced her to abort their unborn child while his young daughter Sophia, born in 1996, was recovering from heart surgery.
"I want all the other girls who fall for his tricks to be warned," she said before recanting her claims via a letter.
Interestingly, she had signed a contract swearing she told the truth and also passed a polygraph test.
Stramel had originally said they met in Miami after she was invited to eat with the star and some friends at his house. Stramel said that she asked about his family, to which he allegedly told her "not to worry."
After allegedly finding out she was expecting, Stramel said she had an abortion. "Sly kept phoning. He called me his little angel and said what I had decided was for the best," she claimed.
Article continues below advertisement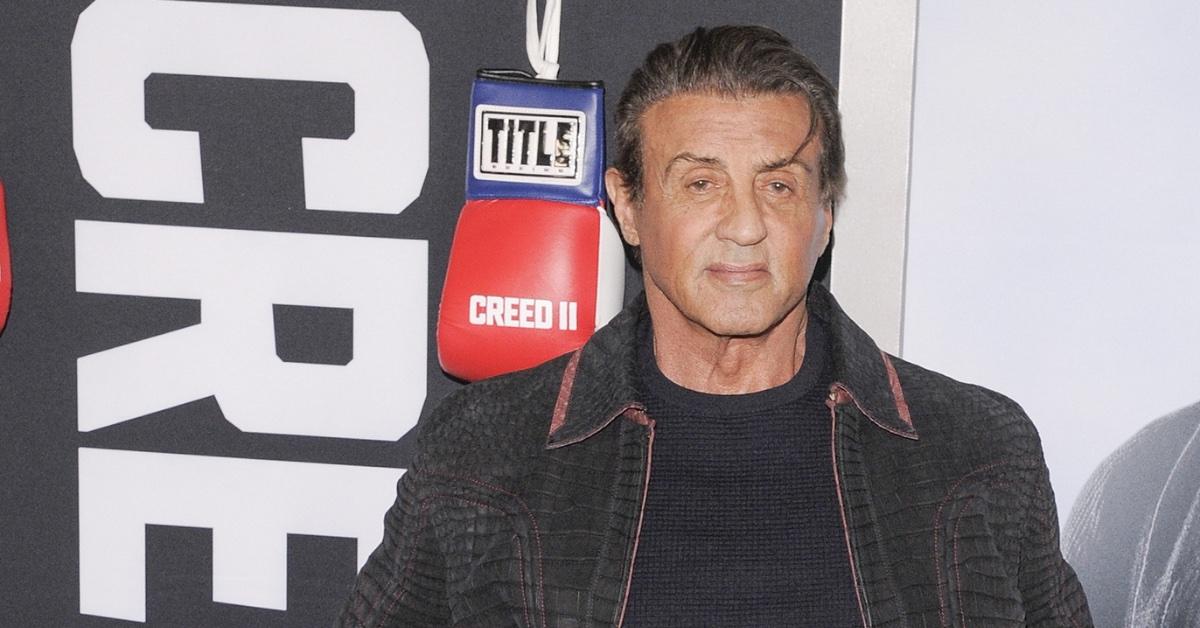 She said he talked about not marrying Flavin and pursuing a romance with her.
However, an attorney for Stallone boldly denied the allegations, stating that "to his knowledge, [the actor] does not even know who she is."
RadarOnline.com can confirm that his 25-year marriage is now coming to an end. Flavin filed for divorce from the blockbuster movie star earlier this month.