'I Didn't Tip Over': Shaquille O'Neal Stands By Controversial FLAT-EARTH Remarks As He's Grilled About Wild Conspiracy Theory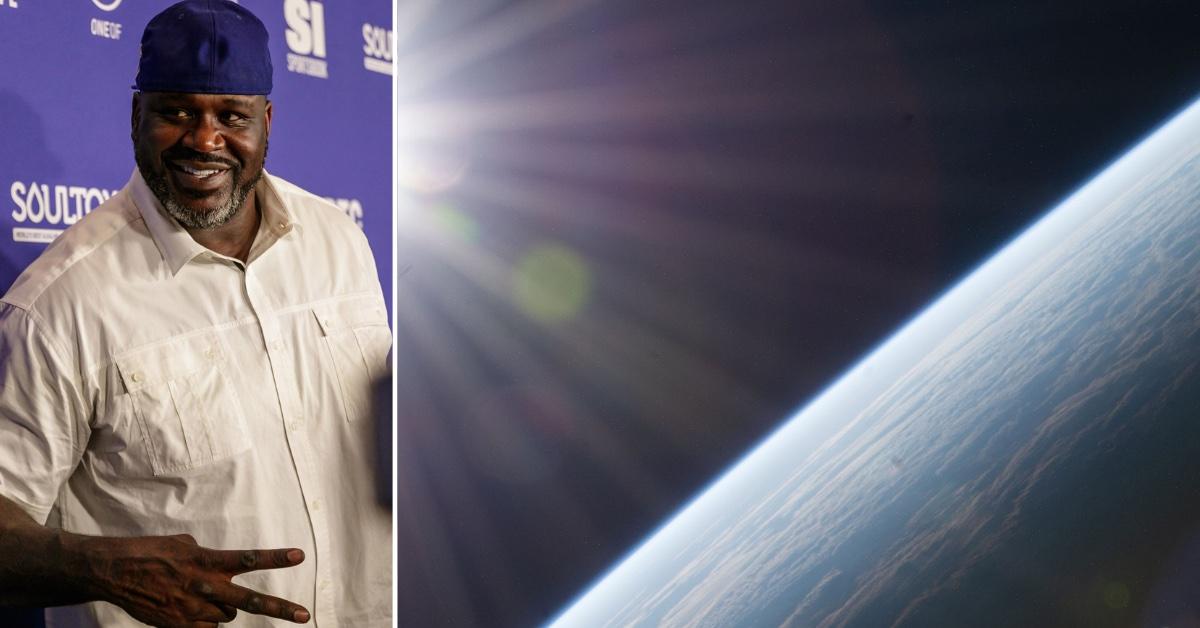 NBA star Shaquille O'Neal caused a stir by addressing his controversial remarks about the Earth being flat during a viral new radio interview, RadarOnline.com has learned.
Refusing to take on the Flat-Earther label, the Los Angeles Lakers legend said he has always been interested in the conspiracy theory on Wednesday's episode of The Kyle & Jackie O Show.
Article continues below advertisement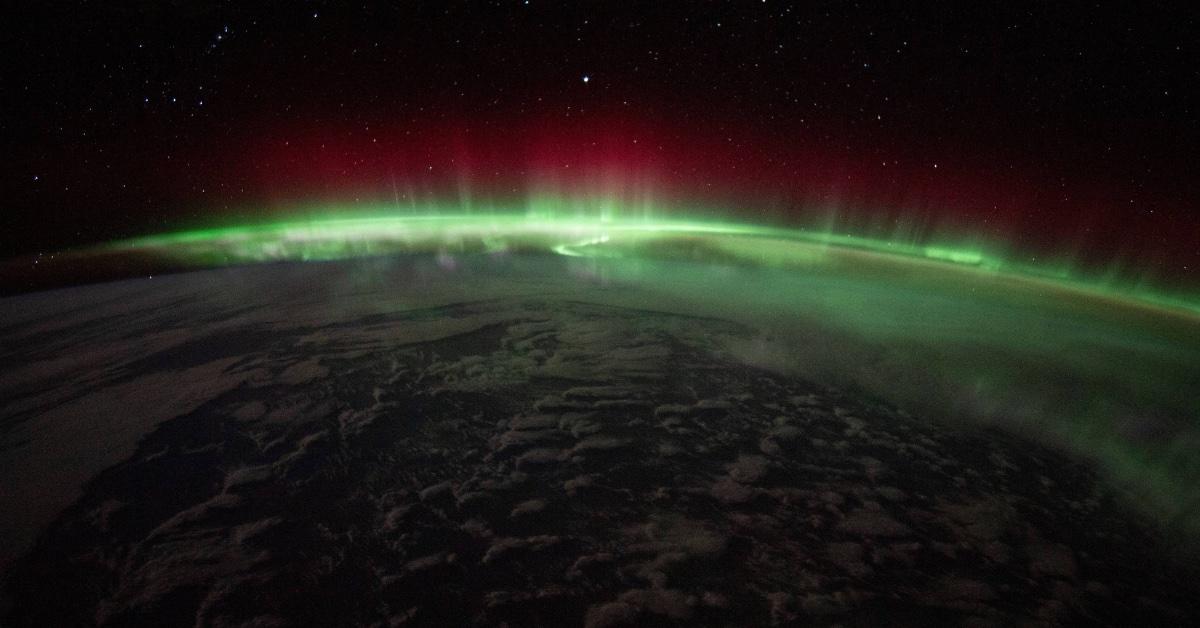 When being asked about his comments regarding the world not being round back in 2017, Shaq said it's an intriguing concept that he likes to study out of curiosity.
"It's just a theory, they teach us a lot of things," he said during the 20-minute segment before pointing out that he just flew from the U.S. to Australia for a speaking tour.
"I flew 20 hours today, not once did I go straight. I didn't tip over, I didn't go upside down," Shaq continued, before adding a disclaimer. "It's just a conspiracy theory."
Article continues below advertisement
Host Kyle Sandilands wasn't about to sit by idly and agree, debating with Shaq that he could have flown in two directions, either from the east or west coast.
"It's still a straight line," the famed center doubled down. "You don't go under."
Shaq then segued into another theory that has captivated him.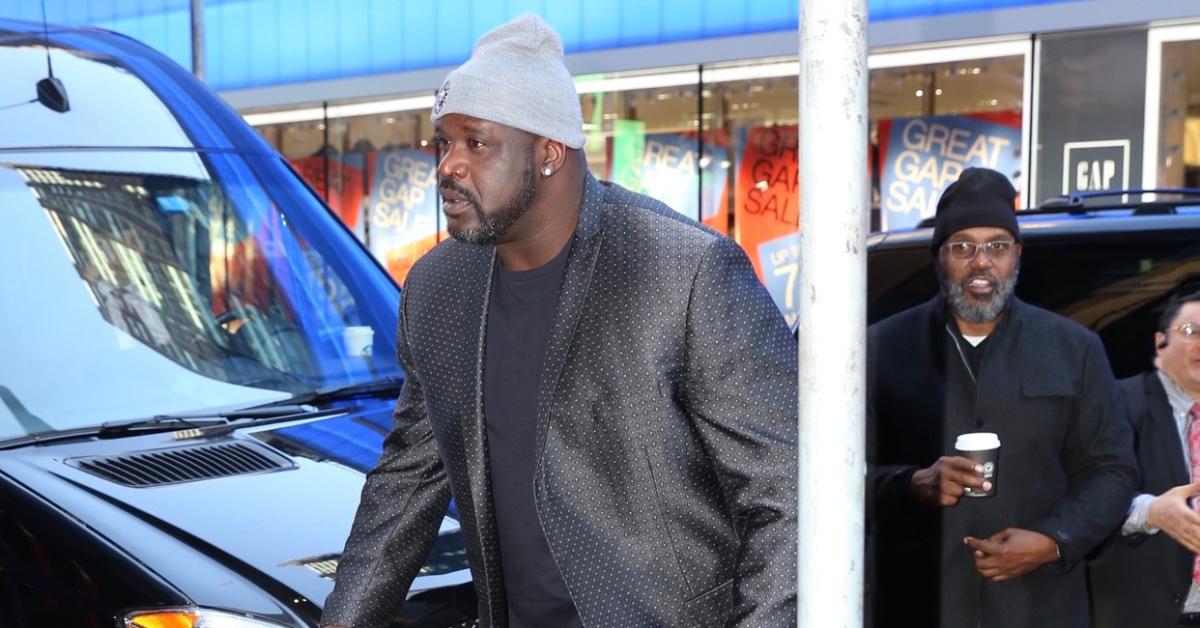 Article continues below advertisement
"You know how they say the world is spinning? I've been living in a house on a lake for 30 years and not once did the lake rotate to the left or rotate to the right," he said.
"I like listening to them. It's not about being wrong or right, I just like listening to them," he noted.
The New Jersey native first made the claims in 2017, echoing that of fellow basketball star Kyrie Irving, on The Big Podcast with Shaq.
He said, "It's true: the Earth is flat. The Earth is flat … It's right in front of our faces."
Article continues below advertisement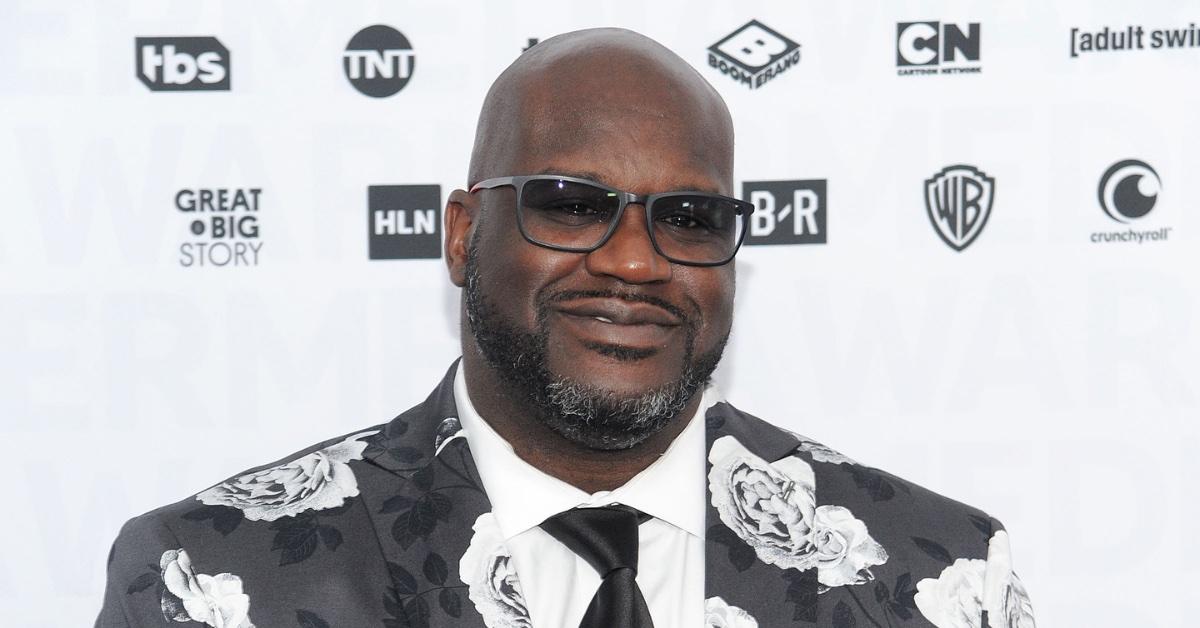 The sports analyst later backpedaled and said people took his comments too literally, claiming he was joking.
During his latest radio show interview, Shaq shared that he has no interest in going up to space, but still would love to go skydiving.