Exclusive
Sydney Sweeney's Private Texts, Emails Leaked In Bitter Court War With Swimsuit Company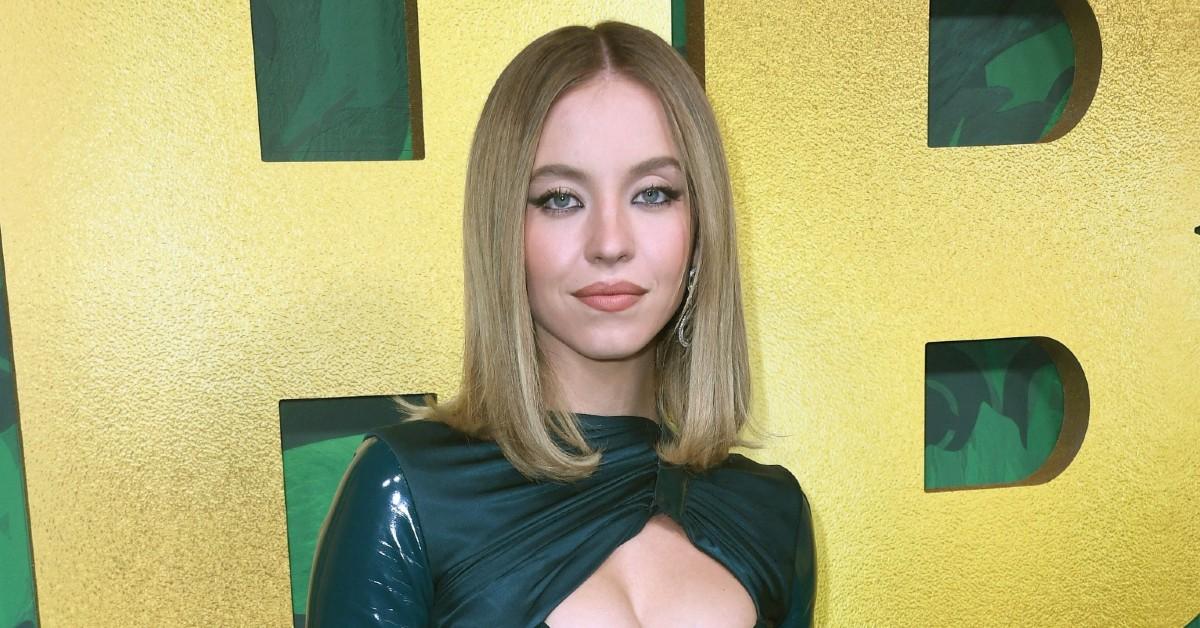 Sydney Sweeney's private emails and text messages have been leaked as part of her ongoing way with a swimsuit company that claims she cost them $3 million, RadarOnline.com has learned.
According to court documents obtained by RadarOnline.com, the California-based company LA Collective included the communications as part of their latest filing.
Article continues below advertisement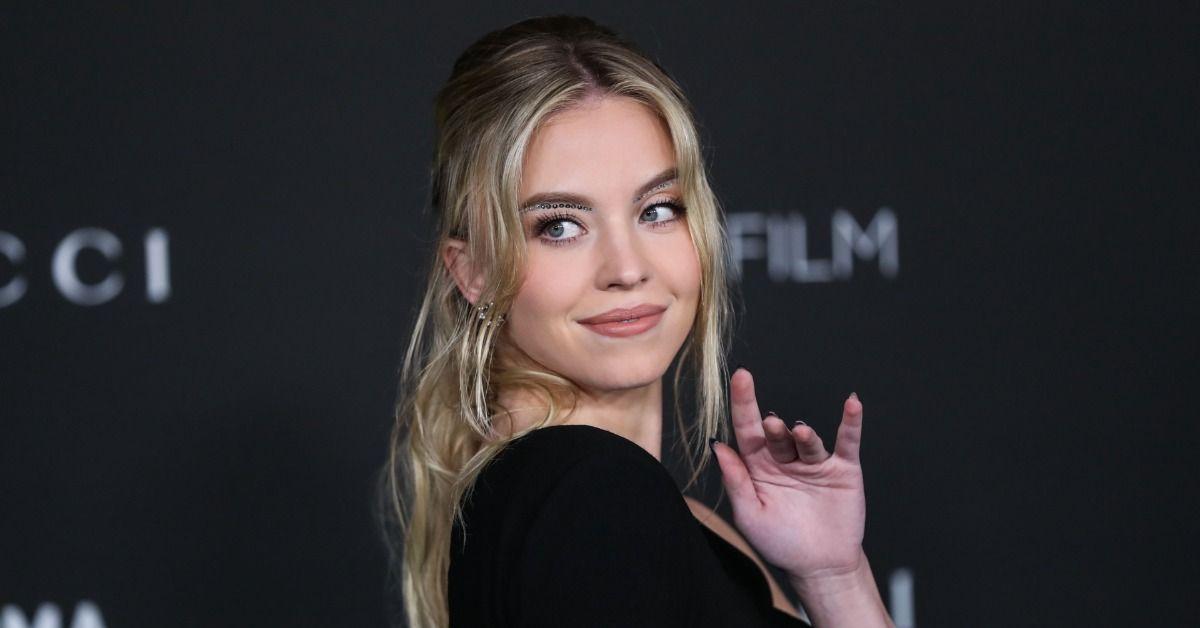 As RadarOnline.com previously reported, earlier this year, Sweeney was sued by LA Collective over a partnership that fell apart.
The company sued the HBO star after she allegedly backed out of a planned collaboration. In court documents, LA Collective said the line was named "Somewhere" and was set to be released in 2021.
Article continues below advertisement
LA Collective said despite it working on the project and spending time and money — Sweeney backed out at the last minute. To make matters worse, they said the star wore the designs on Euphoria.
They believe Sweeney backing out cost them $3 million in potential profits.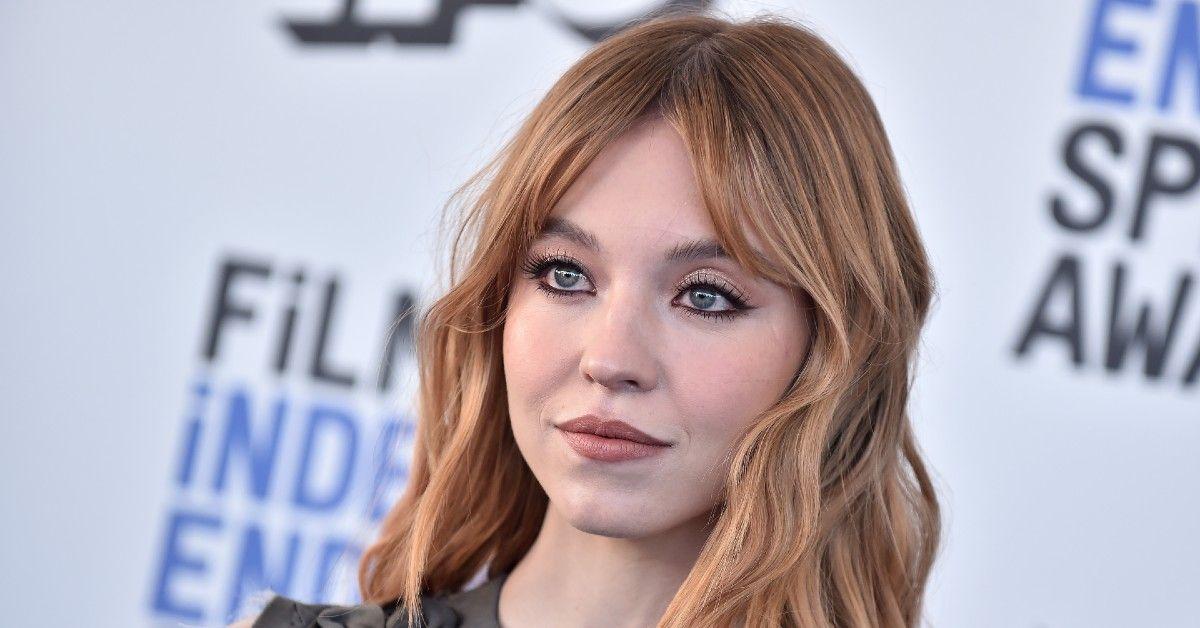 Article continues below advertisement
Sweeney and her powerhouse lawyer Andrew Brettler fired back at the accusations in court. The star said she backed out of the negotiations for good reason.
Sweeney explained after she started talking with LA Collective she did research on the company. She found out it had an F with the Better Business Bureau and had a "reputation for scamming its customers, business associates, and creditors alike."
The actress decided against the deal before signing the agreement. LA Collective said the oral agreement should be enough.
Recently, LA Collective filed court documents where they criticized Sweeney for her sexual roles and called her a "B Movie" actress.
Article continues below advertisement
"The internet is also replete with videos and pictures of Sweeney naked and engaging in activity that appeals to the prurient interest. Since she is obviously not ready for prime time and may never be, Sweeney needed to supplement her income by launching a swimwear line that she could promote by wearing the products on her television show," the filing read.
The judge had to step in and warn LA Collective to cease the low blows.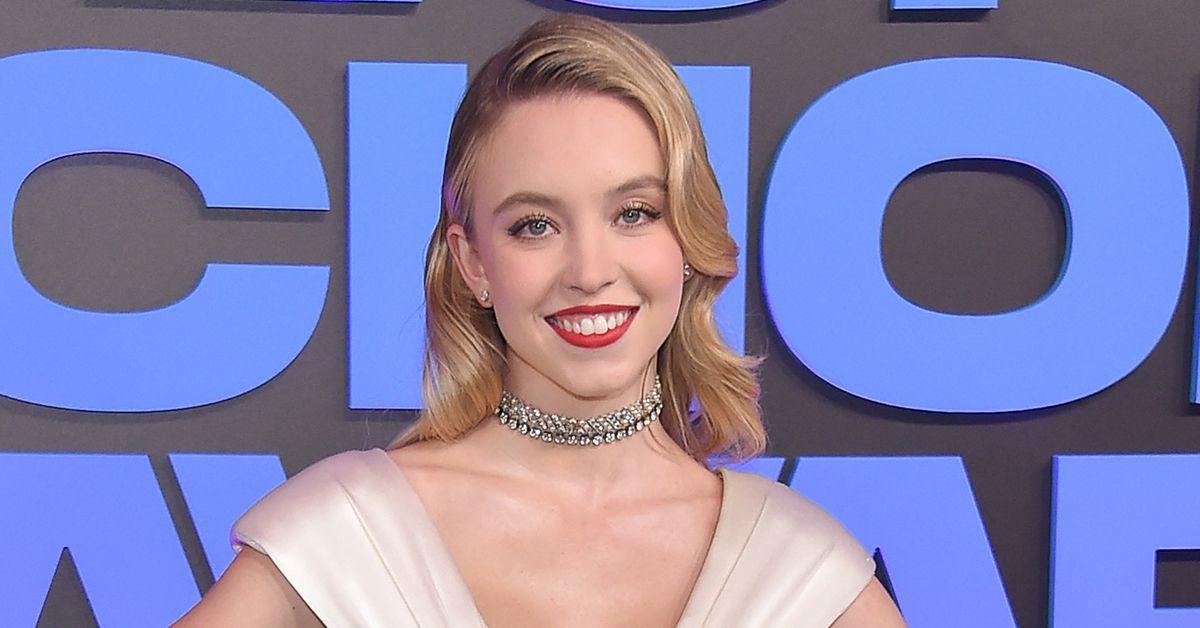 Article continues below advertisement
Now, in the amended lawsuit filed by LA Collective, they included various emails sent by Sweeney during the negotiations. The first email — dated March 18, 2021 — was sent by the actress to the company execs and her agent.
"We can do Tuesday the 23rd after 4 pm, or all day Wednesday. Let me know what works best you guys! I have some target dates for a few suits to be done for Euphoria. The first day we wear swim is April 13th. But we'd need to be able to do fittings beforehand for the show. There's another sequence on May 12th that I personally would wear swim that I'd love to be to wear the first collection in. Then there's more in July, which we can get some future collections mapped out for, and all the girls would be in swim."
"Excited to dive right into it," she wrote
Another email — dated March 25, 2021 — showed Sweeney thanking the company execs for a "productive meeting."
She said, "It's getting more and more exciting!"
Article continues below advertisement
Another email days later showed Sweeney asking for a messenger to be hired for pieces to be brought to her.
In April, she wrote, "Thank you for a great fit meeting yesterday. It's really exciting seeing it all come to life, and happy with how everything's coming together. :)"
"Would love to start putting together logistics for the campaign shoot. I'd love to look at the weekend of May 1st and 2nd. Would this be a realistic time frame for all the pieces and finding models?"
In July, the actress sent an email with a breakdown of what she wanted in each planned collection.
LA Collective also included texts sent by Sweeney that read, "They'll be waiting to get it, and once they see it on Euphoria too everyone will freak out."
The company believes the messages will prove its case against Sweeney. A judge has yet to rule.