Exclusive
'Disgusting And Offensive To Women': Sydney Sweeney Rips Swimsuit Company For Bringing Up Her Explicit 'Euphoria' Scenes In Court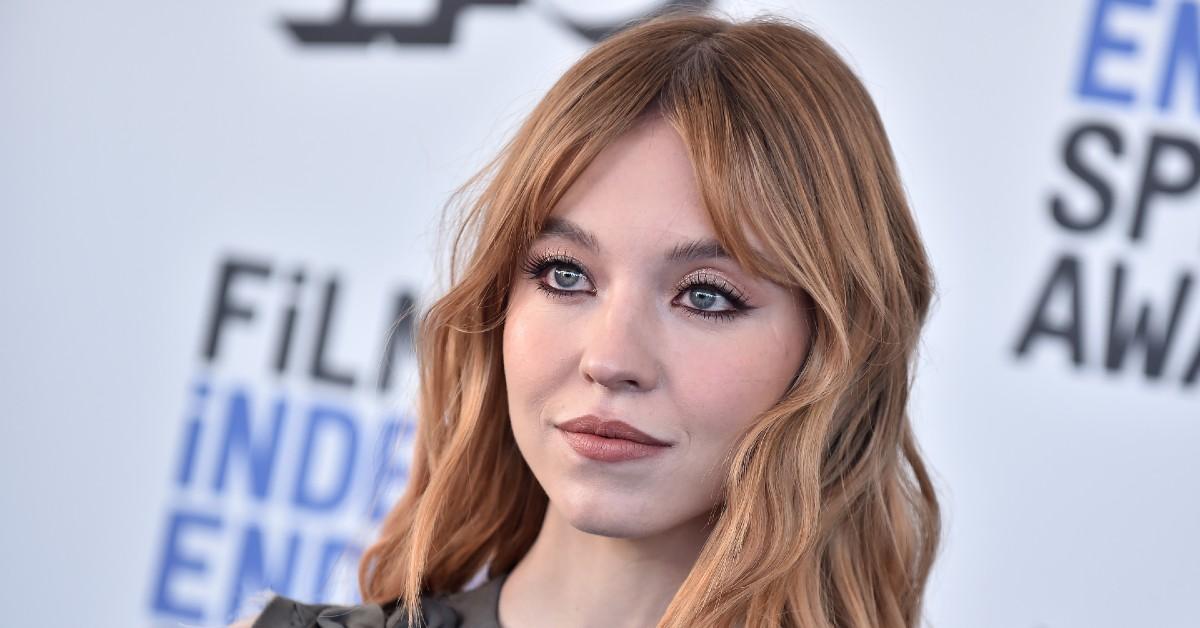 Article continues below advertisement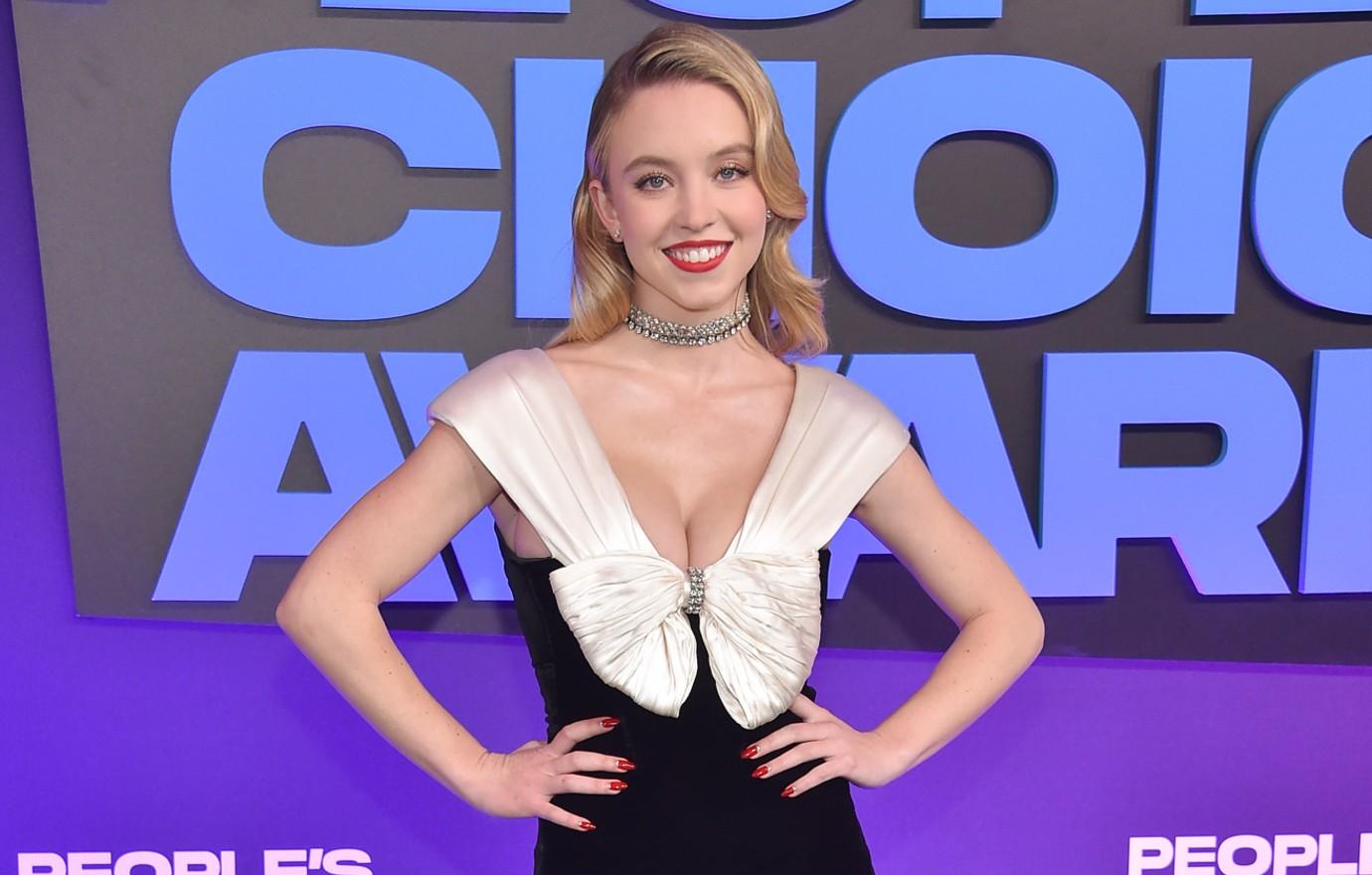 LA Collective sued Sweeney claiming she agreed to work with them on a bikini line but backed out at the last minute. The company said they believe the line would have pulled in $3 million in sales.
The actress Sweeney said she stopped negotiations after finding out about complaints raised by past customers.
In a recent motion, LA Collective attacked Sweeney personally calling her a "B Movie" star and appearing to shame her for nude scenes.
Article continues below advertisement
LA Collective continued, "The internet is also replete with videos and pictures of Sweeney naked and engaging in activity that appeals to the prurient interest. Since she is obviously not ready for prime time and may never be, Sweeney needed to supplement her income by launching a swimwear line that she could promote by wearing the products on her television show."
The company said Sweeney now claims she would have suffered reputational damage due to her association with LA Collective.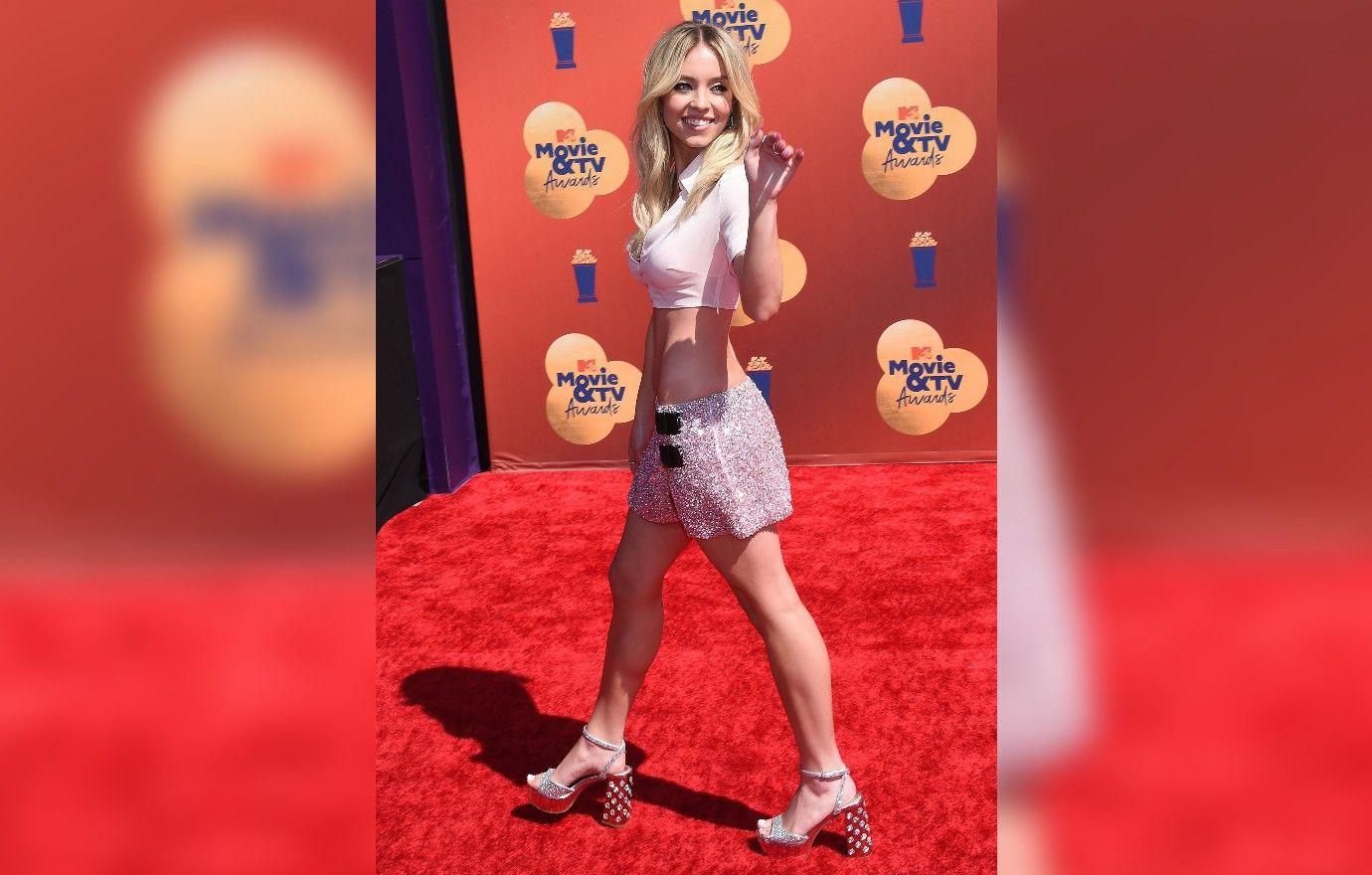 Article continues below advertisement
"It is hard to understand how she would suffer any more reputation damage than what she has already incurred as a result of her pornographic videos and salacious internet depictions, which were entirely self-inflicted wounds," they wrote.
Now, Sweeney's lawyer has fired back at the attacks in court. He called LA Collective's actions "frankly disgusting."
[LA Collective's] attempt to reduce Sweeney to nothing more than a harlot (with repeated references to "nudity," "sex," "pornographic videos," and the "prurient interest") is particularly disgusting and offensive to women, but perhaps entirely consistent with LA Collective's (and its lawyer's) abhorrent reputation in the industry," Brettler wrote.
"It is no wonder that Sweeney refused to associate or do business with LA Collective and its owners," he added.
Article continues below advertisement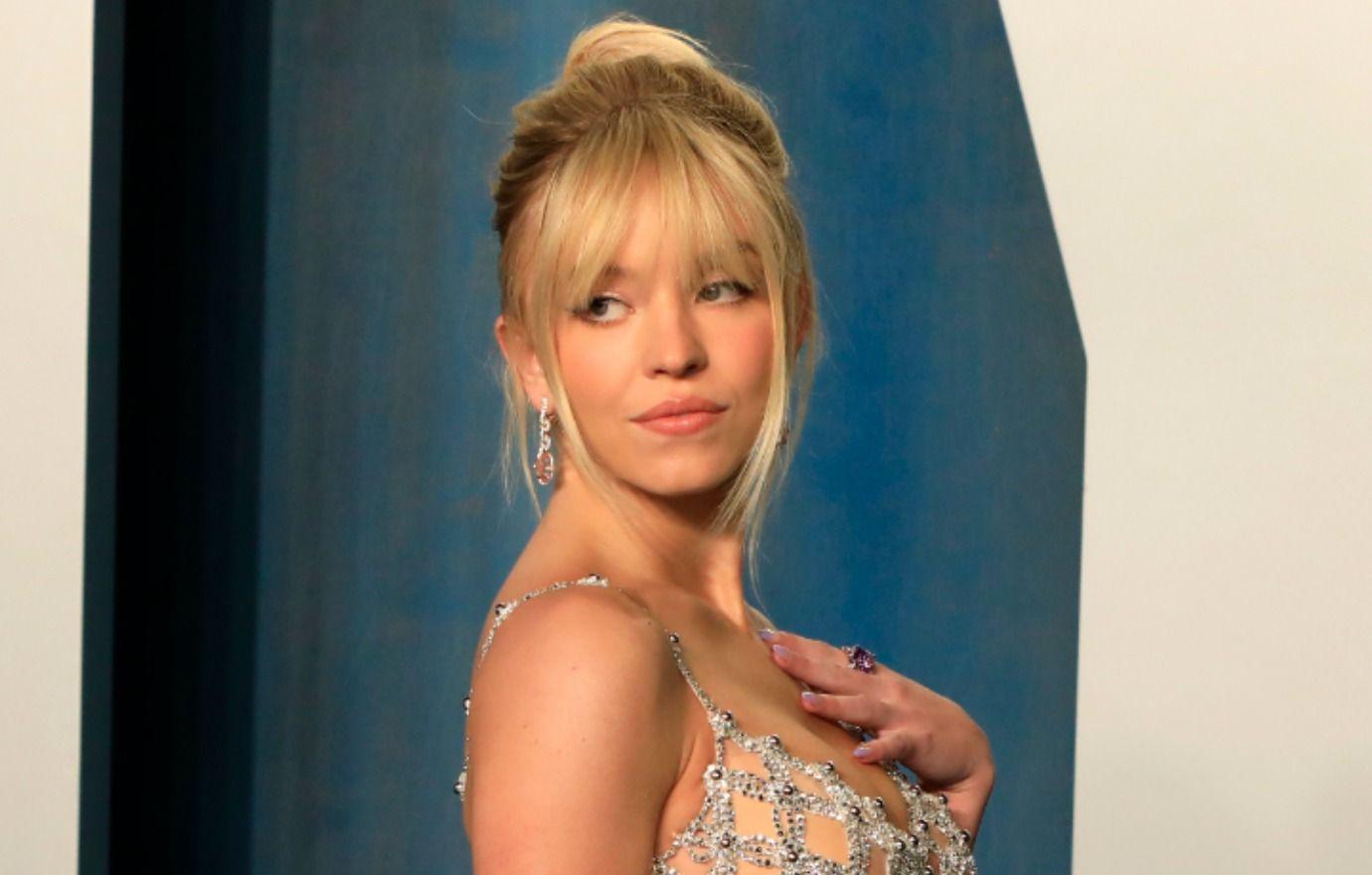 Brettler added that while LA Collective labeled Sweeney "not ready for primetime", she has been nominated for two 2022 Emmy Awards for her roles in HBO's The White Lotus and Euphoria.
"It is ironic that [LA Collective's] Complaint seeks to force Ms. Sweeney to serve as the face of its swimwear line while simultaneously disparaging her reputation by way of including sexist and misogynistic remarks in a public filing," he continued.
Sweeney demands the judge ignore LA Collective and dismiss select claims in the lawsuit.