Exclusive
'Not Ready For Primetime': Actress Sydney Sweeney's 'Salacious' Nude Scenes Dragged Into Swimsuit Legal Battle, Company Suing Labels Her A 'B-Movie' Star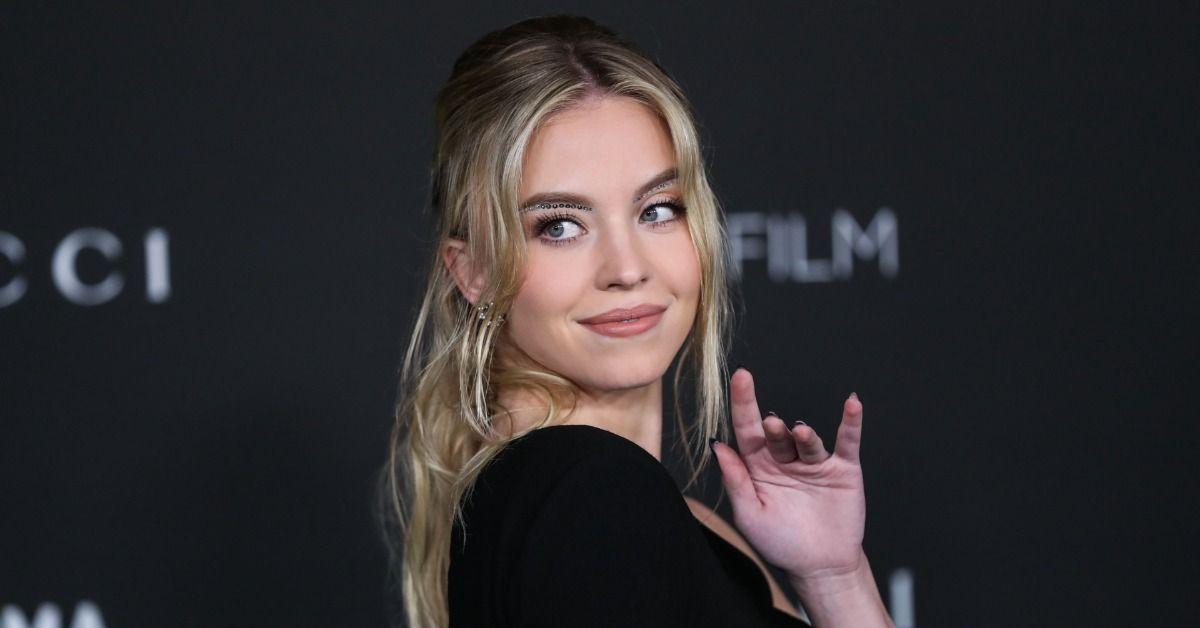 Sydney Sweeney's legal battle with a swimsuit company has turned ugly with the actress being shamed for showing her body in court, RadarOnline.com has learned.
According to court documents obtained by RadarOnline.com, LA Collective, the company suing Sweeney over an alleged swimsuit line deal gone south, has gone full scorched earth.
Article continues below advertisement
LA Collective sued Sweeney claiming she agreed to work with them on a bikini line but then backed out. They believe they lost $3 million. Sweeney said she never signed a deal and stopped talks after finding out about the company's past.
In a new filing, LA Collective trashes the actress calling her a "former MMA fighter turned actress and model."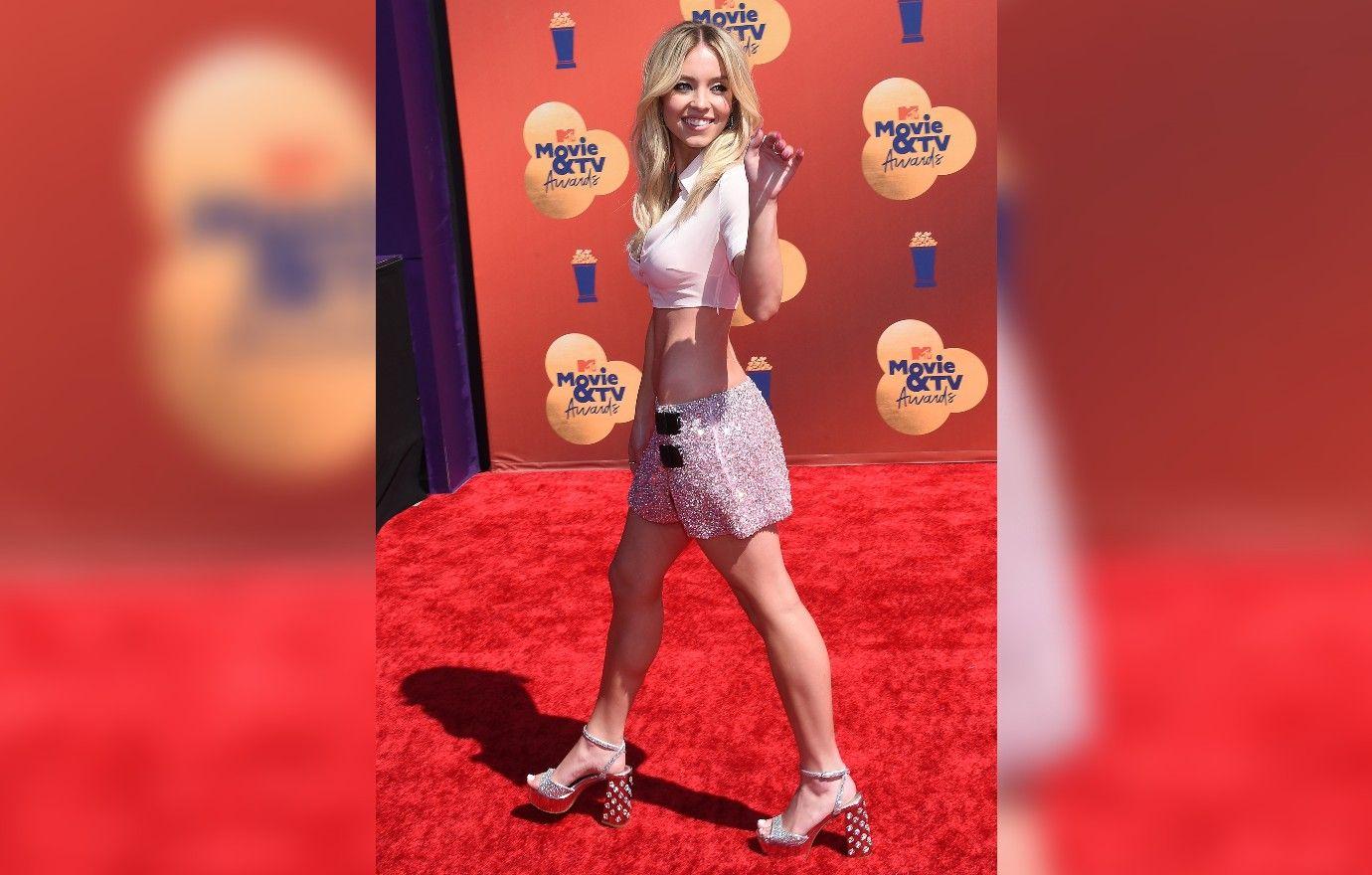 Article continues below advertisement
It continued, "She has starred in a few B movies and some television episodes that have aired on HBO, Netflix and U Tube [sic], most of which feature her in sex scenes."
LA Collective continued, "The internet is also replete with videos and pictures of Sweeney naked and engaging in activity that appeals to the prurient interest. Since she is obviously not ready for prime time and may never be, Sweeney needed to supplement her income by launching a swimwear line that she could promote by wearing the products on her television show."
The company said that Sweeney has attempted to demonize them, suggesting "she made a deal with the Devil."
LA Collective said Sweeney, "points to some negative social media reviews posted by a handful of disgruntled customers of [LA Collective] and the fact that there are two or three complaints on the BBB website made against" them.
Article continues below advertisement
"Sweeney now claims for the first time she would suffer reputational damage due to her association with [LA Collective] if she proceeds with the deal, which is why she pulled out," it said before criticizing the actress.
LA Collective said, "it is hard to understand how she would suffer any more reputation damage than what she has already incurred as a result of her pornographic videos and salacious internet depictions, which were entirely self-inflicted wounds."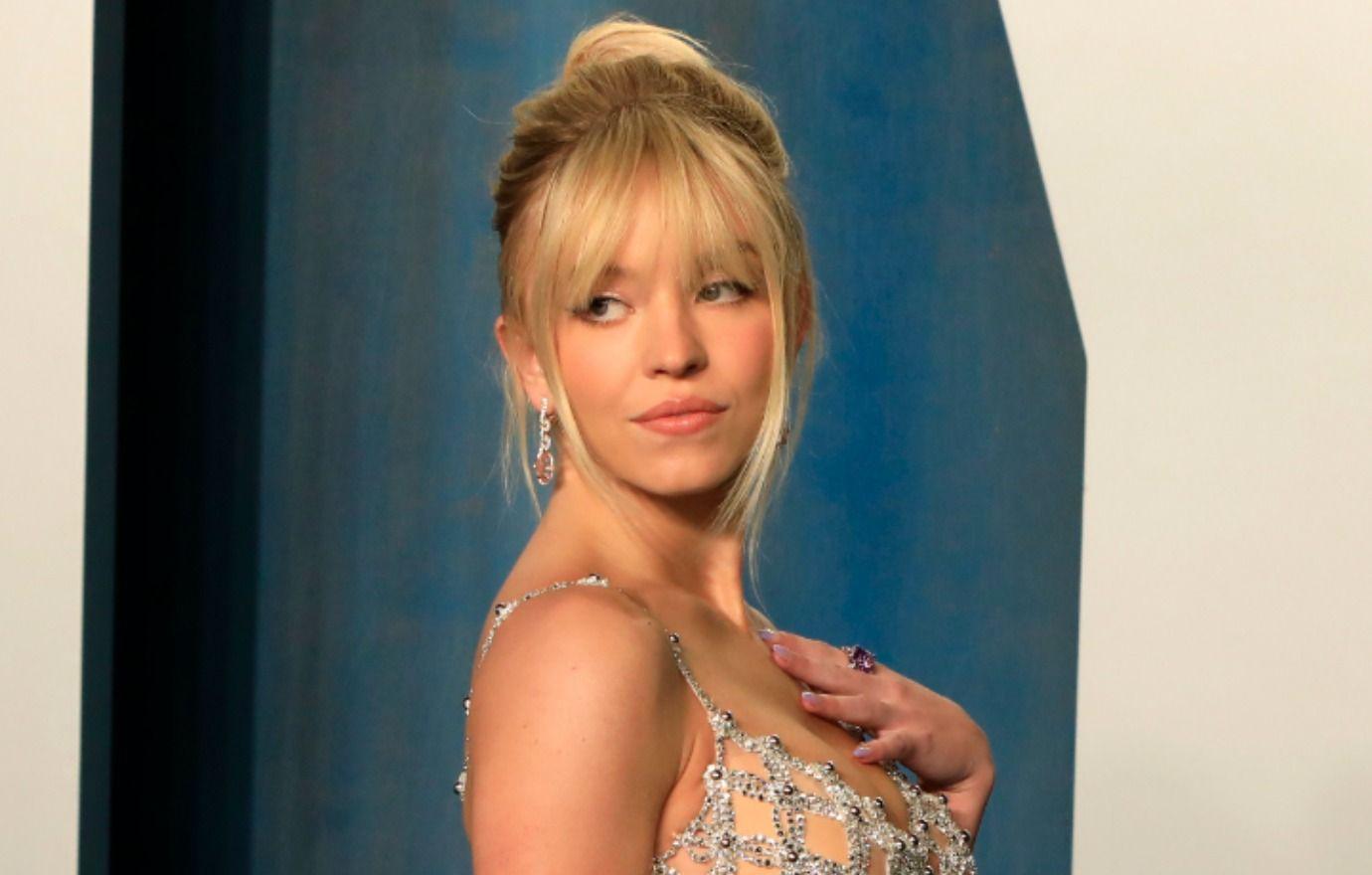 Article continues below advertisement
The company demands Sweeney's motion to dismiss certain claims be denied.
Sweeney's resume not only includes Euphoria but she starred in The White Lotus, The Handmaid's Tale and Once Upon a Time … In Hollywood.
As RadarOnline.com previously reported, earlier this year, the actress was sued by a swimsuit company called LA Collective. In the suit, it said Sweeney had breached an oral agreement to launch a direct-to-consumer, swim and lifestyle brand.
The company said the line was to be called "Somewhere" and was scheduled for a 2021 release.
Article continues below advertisement
LA Collective said they spent a ton of time and money on developing the collection.
However, they said without any explanation Sweeney refused to proceed with the agreement in August 2021.
To make matters worse, they claimed Sweeney took several designs and wore them on Euphoria.LA Collective expected to pull in $3 million from the line and are seeking unspecified damages.
In response, Sweeney called the company "disreputable" and pointed out its "F" rating with the Better Business Bureau.
Her powerhouse lawyer Andrew Brettler said the company, "has a reputation for scamming its customers, business associates, and creditors alike."
Article continues below advertisement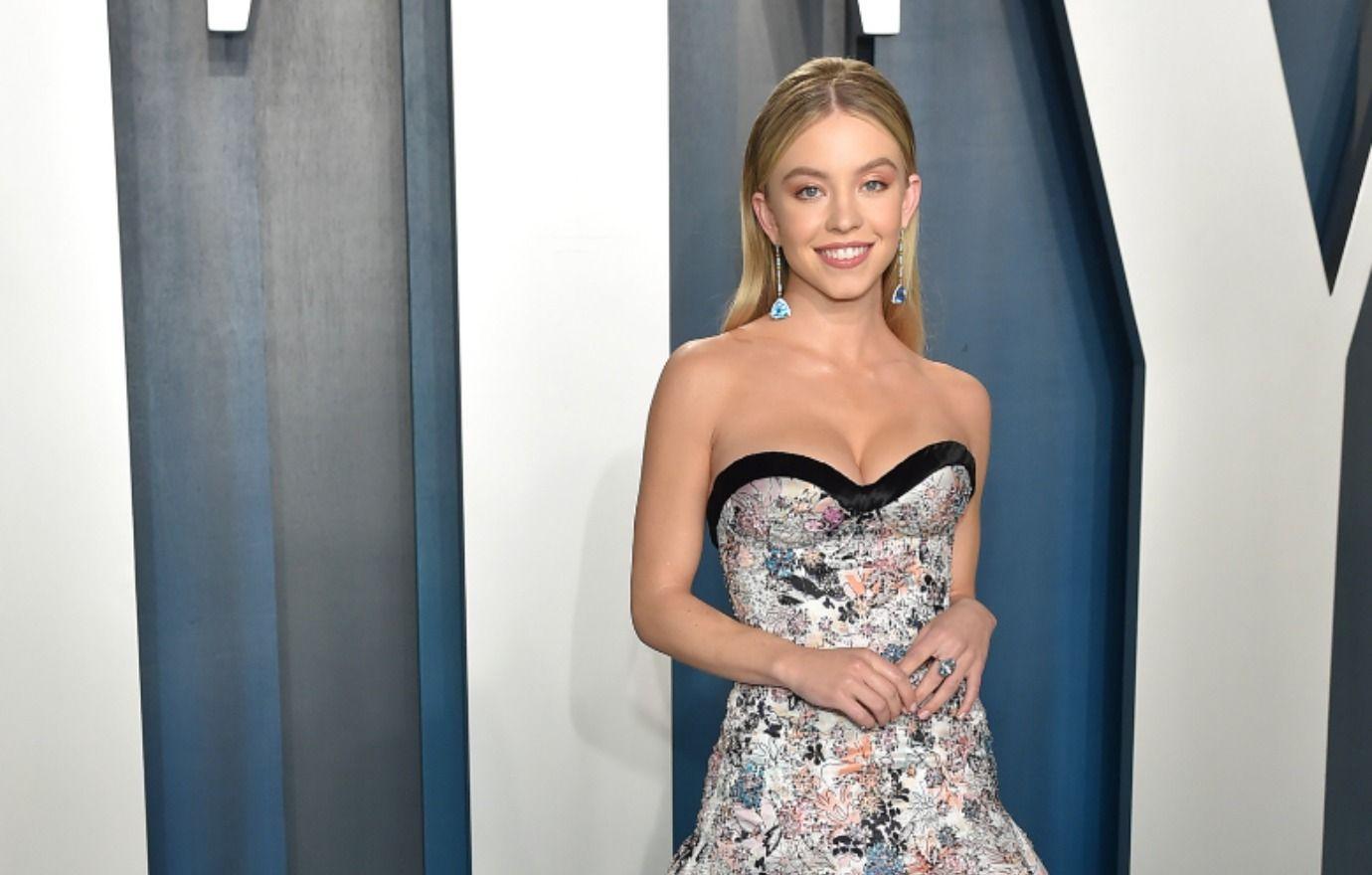 Sweeney said she was unaware of LA Collective's history when she started talking to them about a line.
After learning of customer's complaints, Sweeney's lawyer said she decided to "end the relationship at the negotiation phase," before adding, "which she had every right to do."
The actress said in retaliation for her unwillingness to take part in LA Collective's "shoddy business operation," the company had filed a lawsuit with baseless claims.
The case is ongoing.