Exclusive Details
Budding Romance? TLC Singer Chilli & Matthew Lawrence Spotted Together In Hawaii After Cheryl Burke Divorce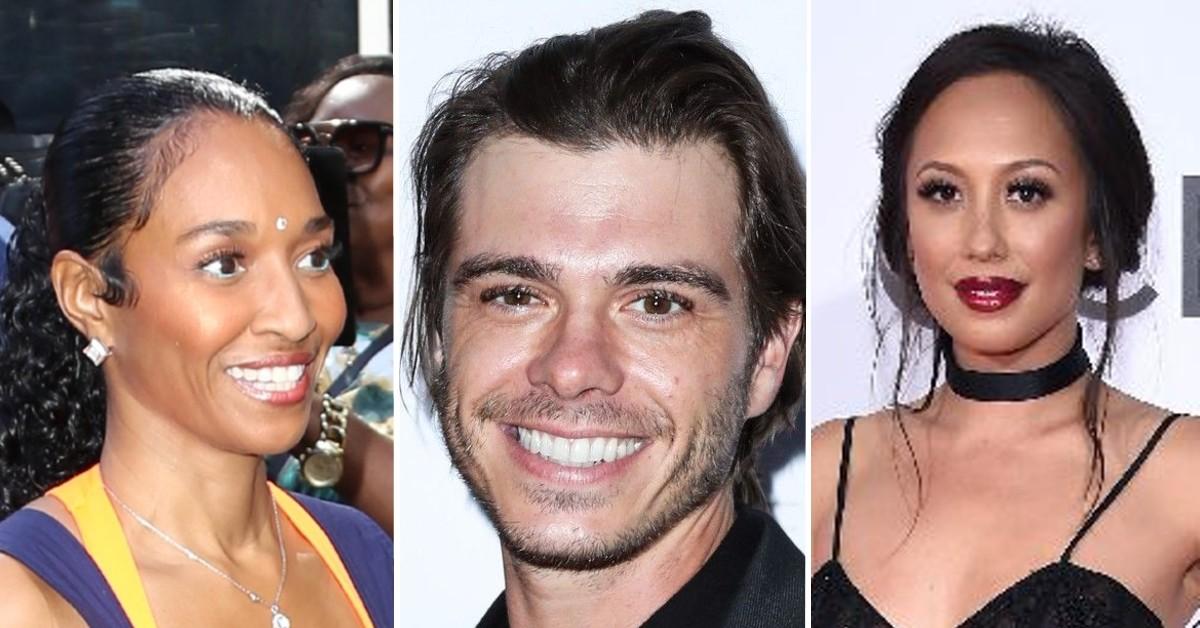 TLC singer Chilli and actor Matthew Lawrence sparked romance rumors after they appeared to be having the time of their lives together on the beach in Hawaii amid his divorce from estranged wife Cheryl Burke, RadarOnline.com has learned.
New photos showed the duo chilling on the shores of Waikiki, chatting amongst themselves and taking a dip in the water before relaxing underneath an umbrella.
RadarOnline.com has learned that despite speculation the two are an item, Chilli (real name: Rozonda Ocelean Thomas) and Lawrence are apparently nothing more than friends.
Article continues below advertisement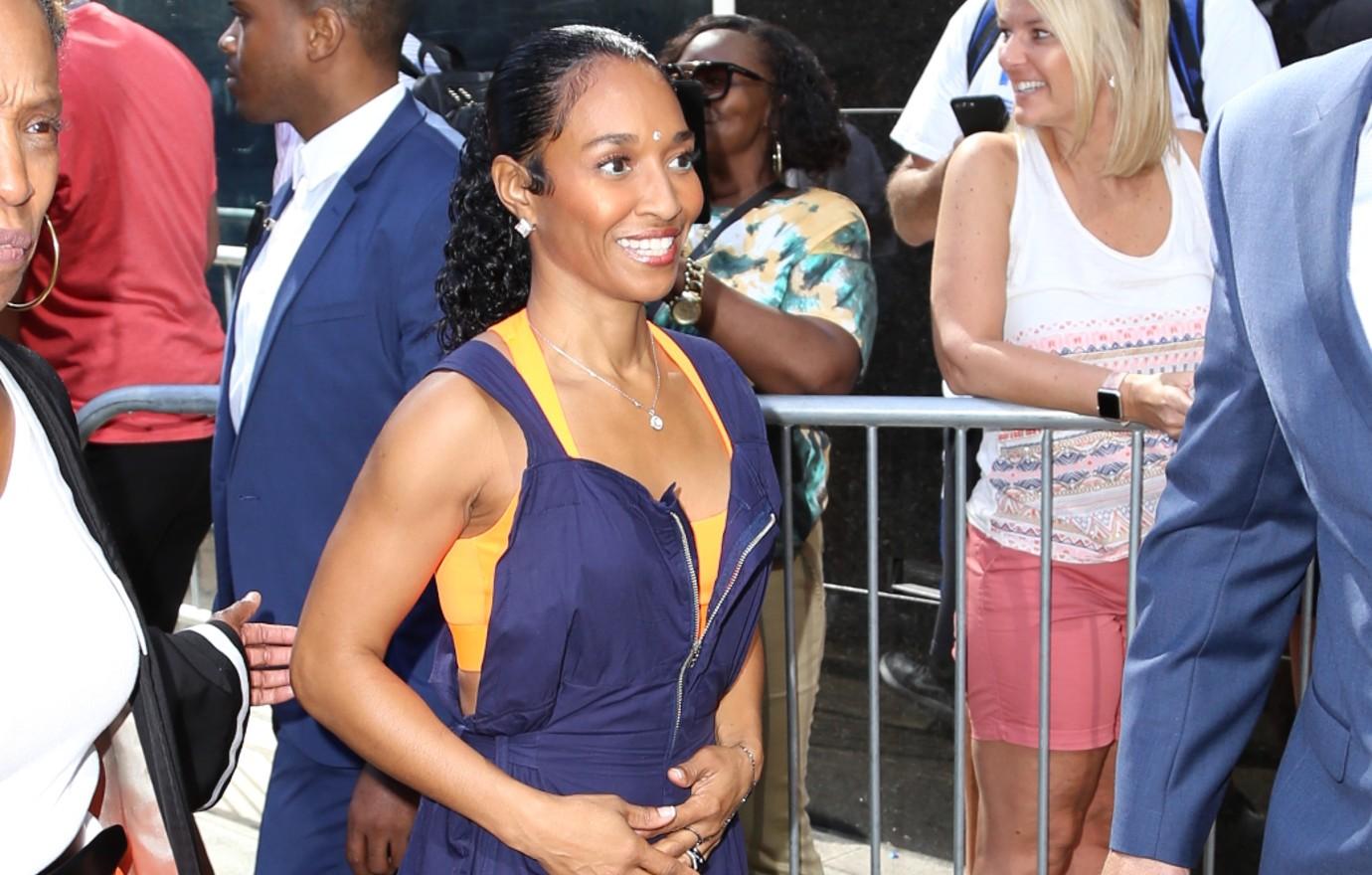 A rep for the No Scrubs singer told TMZ that TLC had a show on the island, so the Hot Chick star and some pals came to watch to support Chilli.
Lawrence has been keeping a relatively low profile since Burke filed to dissolve their three-year marriage back in February.
Article continues below advertisement
As RadarOnline.com previously reported, the Dancing With the Stars pro listed their date of separation as January 7, citing irreconcilable differences as the reason behind their split.
Burke and Lawrence met on the set of DWTS when his brother Joey competed. The now-exes got together in 2007, sticking together briefly until 2008. Nearly a decade later, the couple reunited in 2017, going on to exchange their vows in May 2019.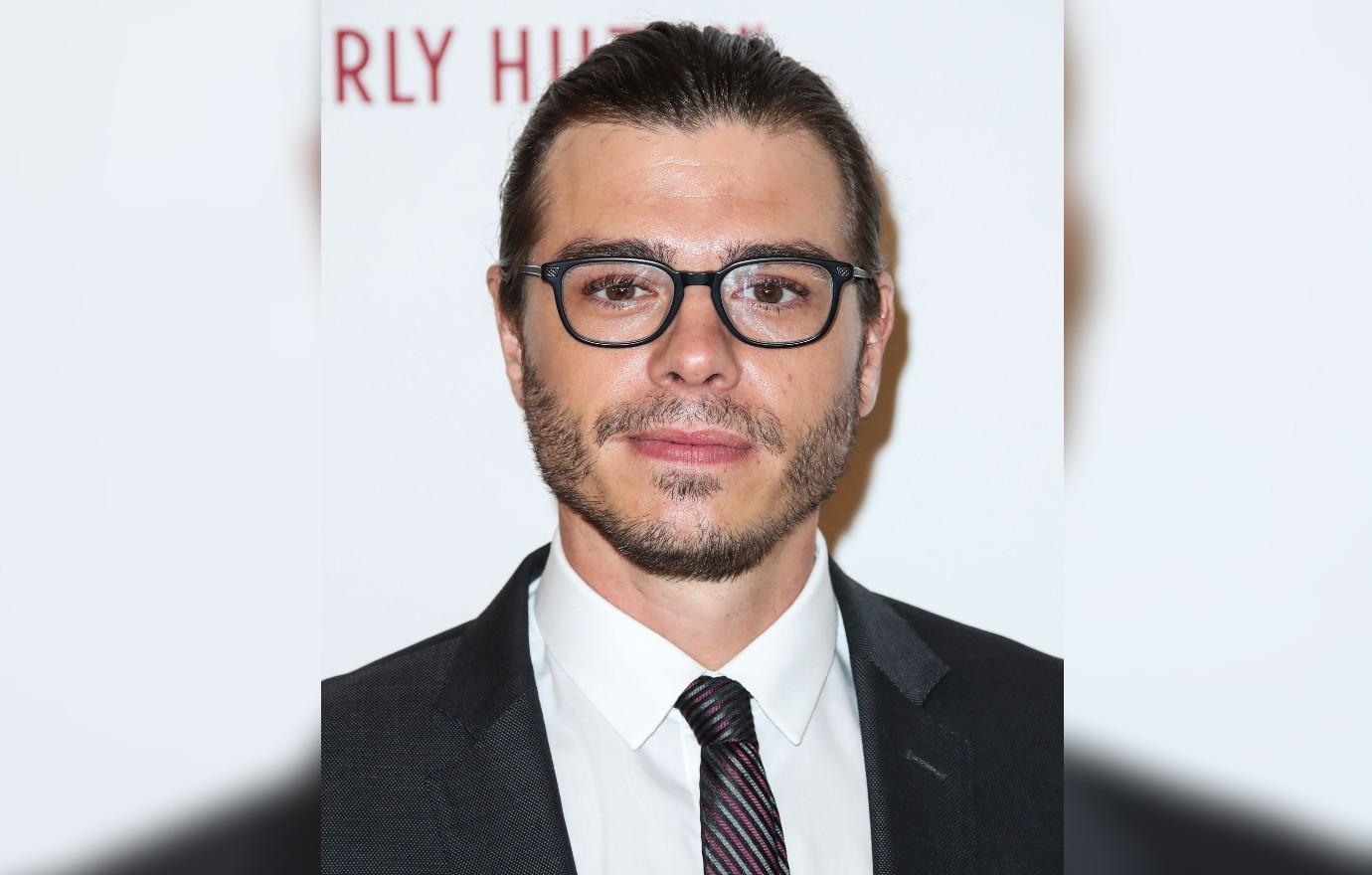 Article continues below advertisement
Following their breakup, RadarOnline.com discovered that Lawrence requested that Burke cover his legal fees for their divorce proceedings. In his docs, he also asked for the prenup to be enforced.
By April, Burke attempted to speed along the process by providing her ex with a list of her monthly income and expenses along with her assets — the first step in attempting to hash out a settlement.
Court docs have since revealed the actor is currently staying with his mother and brother Andrew.
So, how is Burke doing? The pro dancer dished about her single status on an episode of her podcast Burke In The Game.
Article continues below advertisement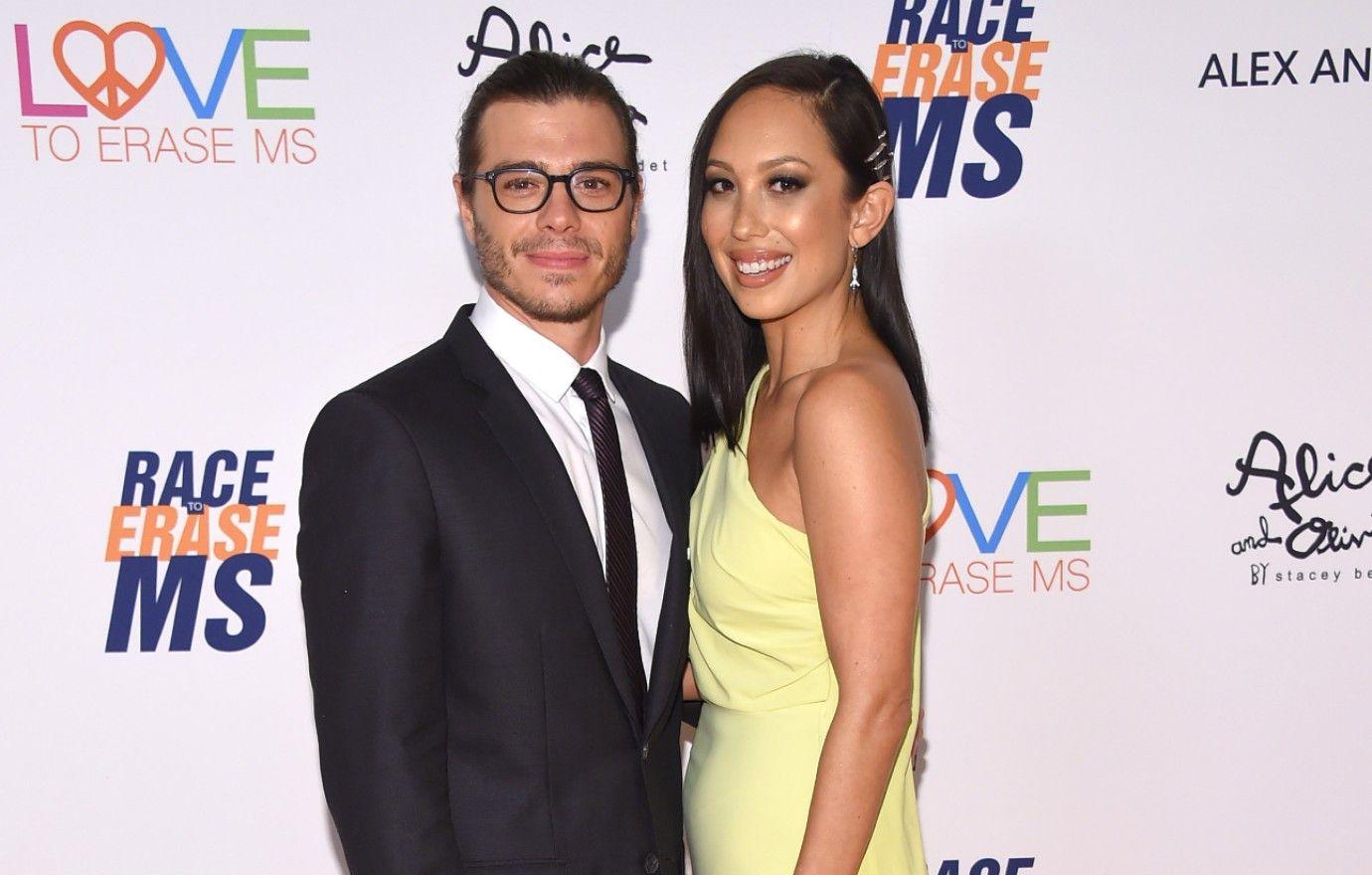 "At the end of the day, you know, when I close my eyes and go to bed, it is kind of lonely," she admitted in July.
"I wouldn't mind having a text relationship with someone or even just someone to flirt with," Burke added, saying she is "open to definitely starting to date, slowly but surely."