'Blindsided & Betrayed': Adnan Syed's Release From Prison Leaves Hae Min Lee's Family In Shock After Judge Vacates Murder Conviction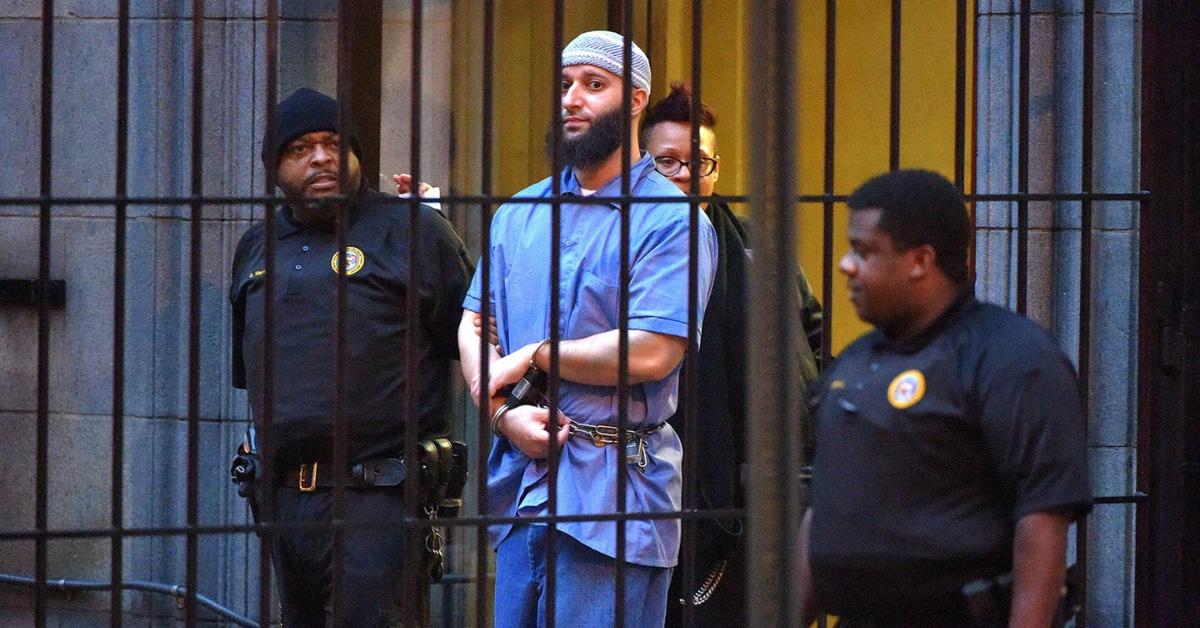 Adnan Syed's release from prison has left the family of his slain former girlfriend, Hae Min Lee, stunned after a judge vacated his murder conviction, RadarOnline.com has discovered.
The 41-year-old spent more than two decades behind bars on a life sentence and now, the state must decide whether to seek a new trial date or dismiss the case against him within 30 days.
Article continues below advertisement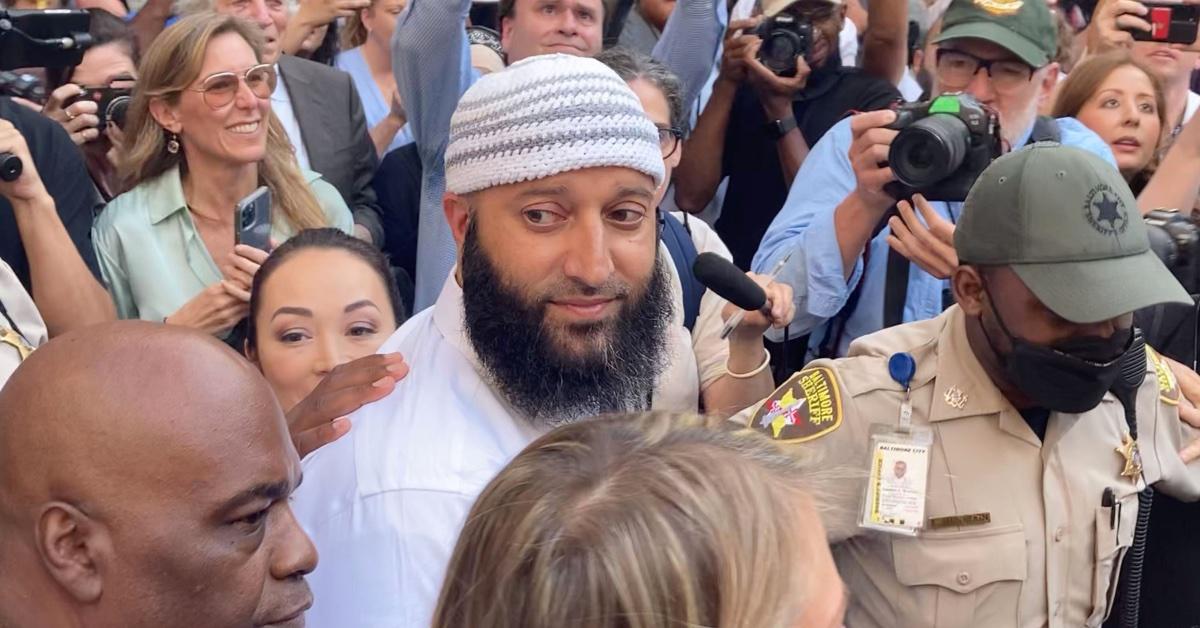 He will be on house arrest for the time being, RadarOnline.com can confirm.
"We're not yet declaring Adnan Syed is innocent," Baltimore City State's Attorney Marilyn Mosby said Monday following the judge's ruling. "But we are declaring that in the interest of fairness and justice he is entitled to a new trial."
After the surprising development, an attorney for the Lee family spoke out about their reaction during a CNN interview on Tuesday, reiterating how her brother described feeling blindsided by what happened in court and betrayed over the conviction they trusted.
Article continues below advertisement
"For more than 20 years, no one has wanted to know the truth about who killed Hae Min Lee more than her family," Steve Kelly said. "The Lee family is deeply disappointed that today's hearing happened so quickly and that they were denied the reasonable notice that would have permitted them to have a meaningful voice in the proceedings."
While the Lee family was told Syed was responsible for the crime, he and his legal team have been fighting for the last 23 years to prove his alleged innocence.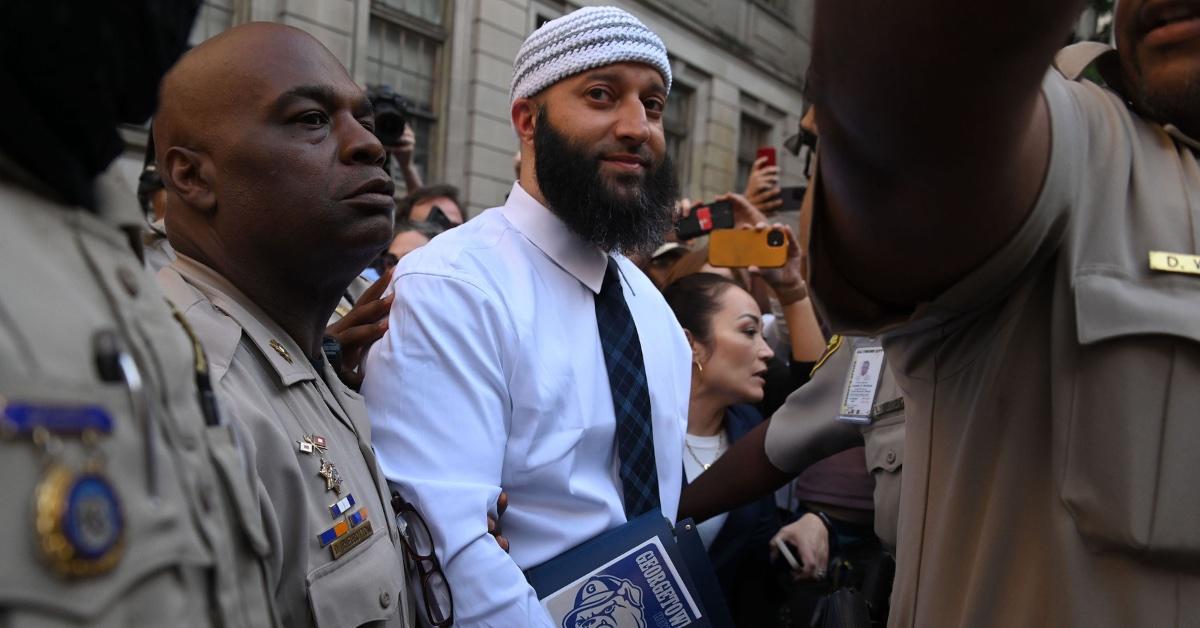 Article continues below advertisement
Lee was only 18 when she was strangled and killed. Her body was tragically found in February 1999.
Syed's first trial ended in mistrial, but during his second in February 2000, he was convicted of murder and sentenced to life in prison.
His trial drama was spotlighted on the popular true-crime podcast Serial in 2014, leading to more interest in the case.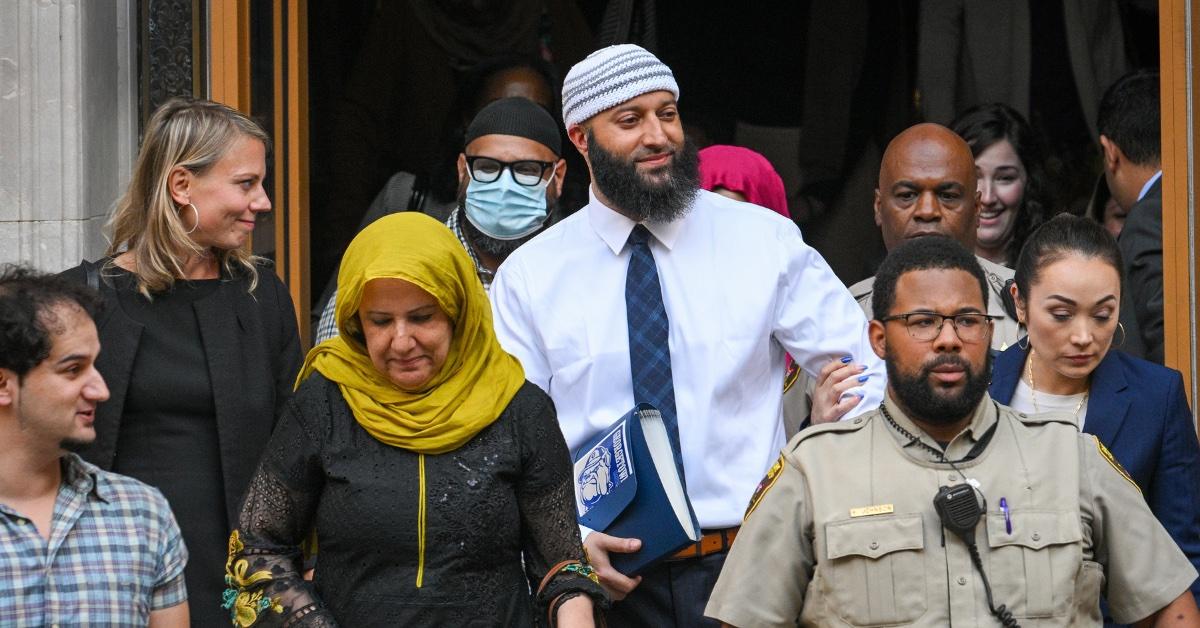 Article continues below advertisement
In a shocking turn of events, Baltimore Circuit Judge Melissa Phinn vacated Syed's first-degree murder conviction this week, citing that prosecutors failed to turn over pertinent evidence to his lawyers that could have cast doubt on him being guilty.
Baltimore prosecutors had filed a motion to do so, stating new information was discovered and citing "the possible involvement of alternative suspects."