'Serial' Podcast's Adnan Syed Granted Retrial In 1999 Murder Case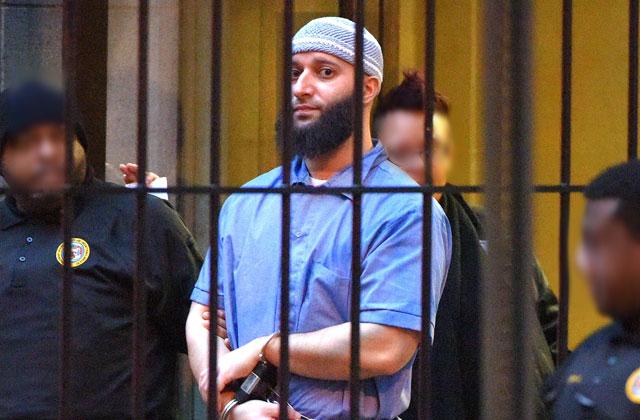 After serving 16 years in prison for the murder of his high school ex-girlfriend, Serial podcast subject Adnan Syed was finally granted a retrial.
During a hearing this February, the 35-year-old's lawyers argued that Syed deserved a new trial after his original attorney, Cristina Gutierrez, failed to contact key alibi witnesses and didn't fight to dismiss other evidence surrounding the case had not been reliable.
Article continues below advertisement
Syed's current attorney, Justin Brown, wrote a celebratory tweet after hearing the news of a retrial on Thursday, writing: "WE WON A NEW TRIAL FOR ADNAN SYED!!! #FreeAdnan."
Adnan's younger brother, Yusuf Syed, told 11 News that he started jumping when he discovered the news.
Watch the Video on RadarOnline,com:
Syed's case became wildly popular after the podcast, Serial, made its debut in 2014, detailing the killing of his former girlfriend, Hae Min Lee.
Many fans of the series assisted in uncovering new evidence and questions regarding the case, ultimately leading to a Baltimore judge's decision for a retrial.