Stacey Dash Posts Emotional Video To TikTok After Learning Rapper DMX Passed Away Over One Year Ago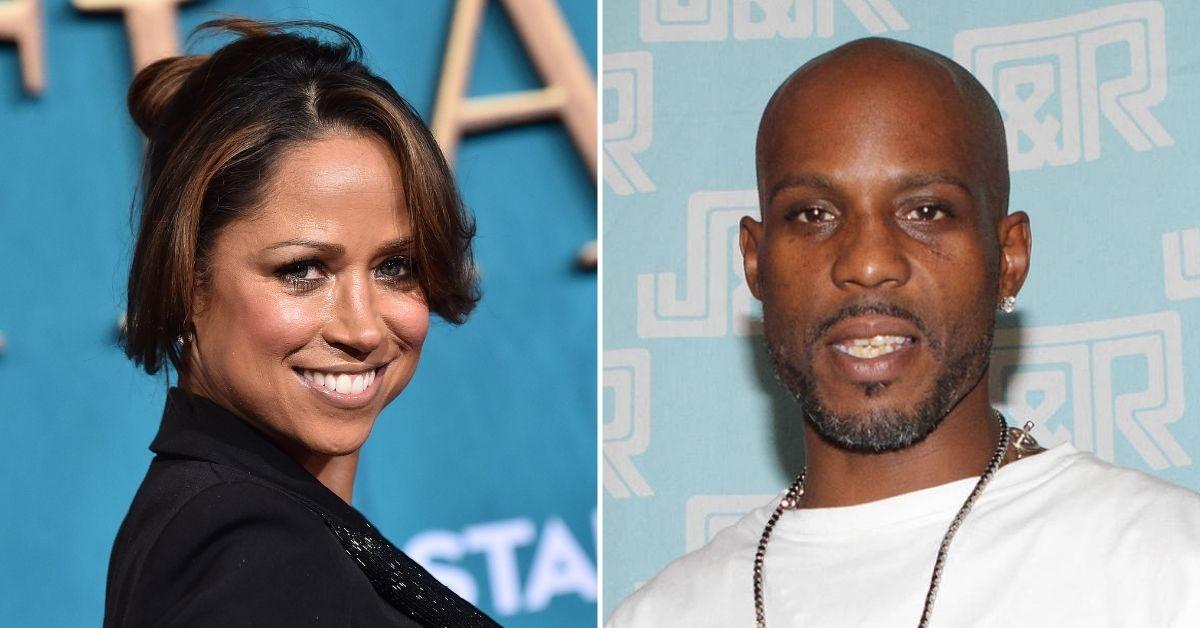 Stacey Dash posted a bizarre video this week after she learned the late rapper DMX passed away from an overdose more than one year ago, RadarOnline.com has learned.
The 55-year-old Clueless and Moving actress posted the video to TikTok on Wednesday in which she is seen crying, expressing her disbelief about the 50-year-old rapper's death and opening up about her own battle with drug addiction.
Article continues below advertisement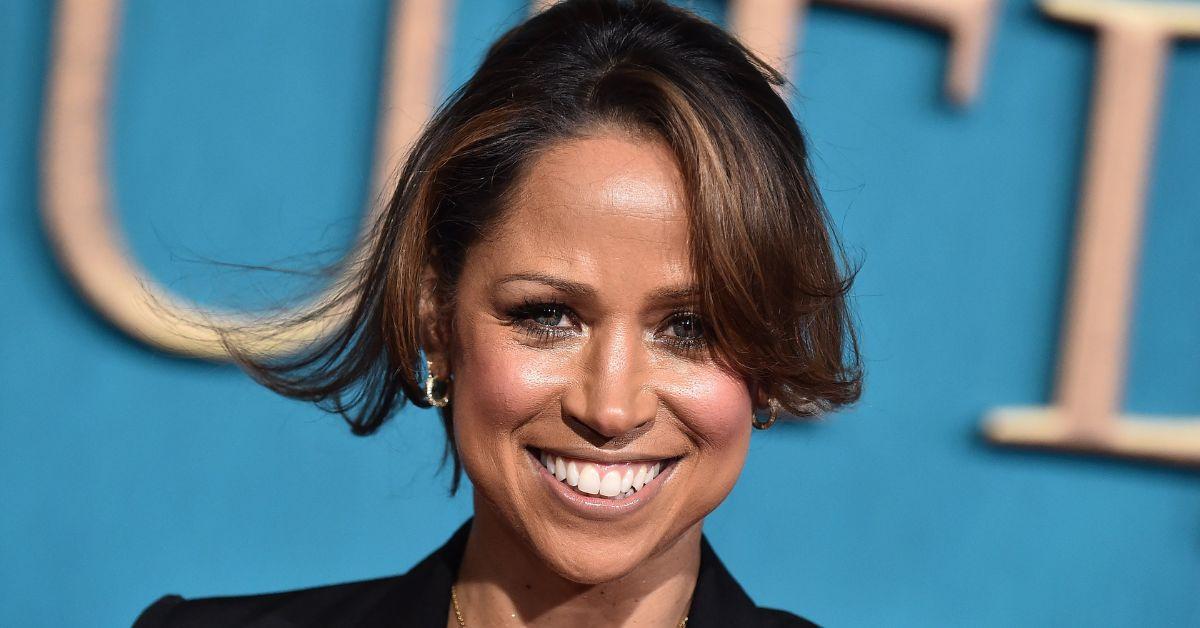 "I was strolling through [TikTok] and found a [DMX] song that has saved me many times," Dash wrote in a caption alongside her video. "Suddenly it says [RIP] I know I am late, I did not know he passed away, he [overdosed] I am heartbroken – he was such a great guy."
"Okay y'all. I'm ashamed I didn't know. I didn't know DMX died, I didn't know, from a cocaine overdose," Dash continued in the emotional, albeit awkward, TikTok video.
"I am today six years and one month clean," she added. "It breaks my heart. Breaks my heart that he lost to it. He lost. He lost to that demon of addiction. Please, please don't lose."
As RadarOnline.com previously reported, DMX died on April 9, 2021, after being taken off life support one week after suffering a cocaine overdose.
Article continues below advertisement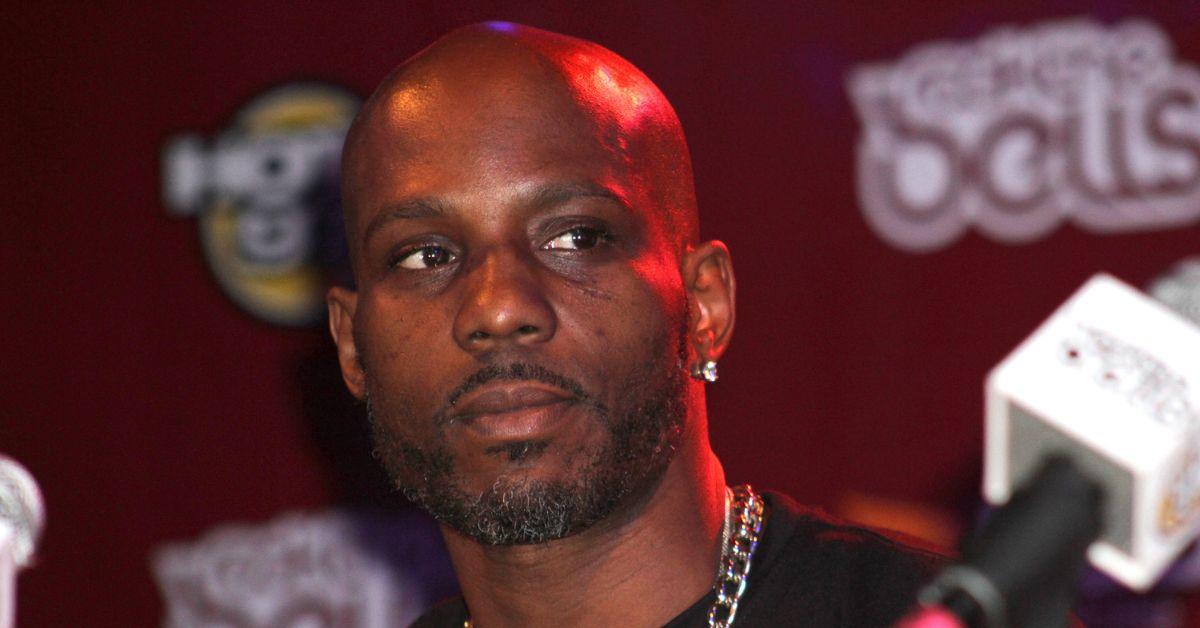 "We are deeply saddened to announce today that our loved one, DMX, birth name of Earl Simmons, passed away at 50-years-old at White Plains Hospital with his family by his side after being placed on life support for the past few days," the New York rapper's family said in a statement confirming his death at the time. "Earl was a warrior who fought till the very end."
Shortly after Dash's belated tribute to the late rapper went viral online, social media users began responding to the video with both sympathy for the actress and mockery.
"Girl what even my dog knew," one user wrote after seeing a copy of the video on Instagram.
"What planet she been on?" another person wrote, while yet another Insta user wrote, "What rock she been up under?"
Article continues below advertisement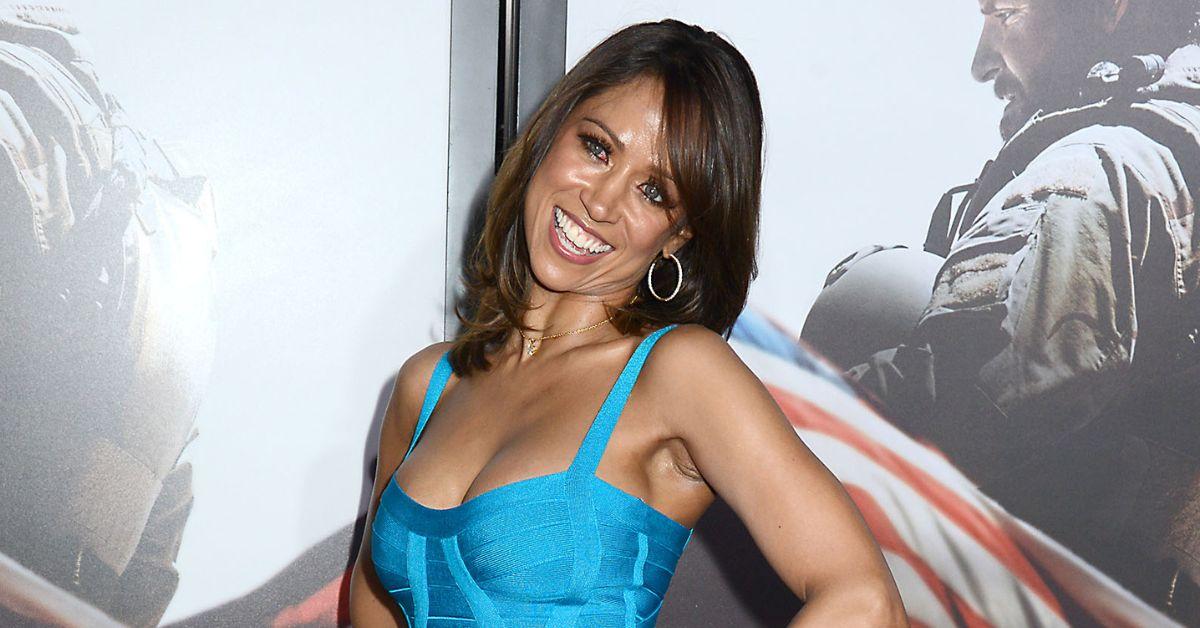 Other fans of the actress came to her defense and celebrated Dash's news she just reached six years and one month of sobriety.
"What's funny about her breakdown though?" one person wrote. "She is sober now so maybe she didn't realize. Nevertheless, happy she's sober [and] wishing her all the best."