Anne Heche's 20-Year-Old Son Homer Files To Run Estate After Actress Died Without A Will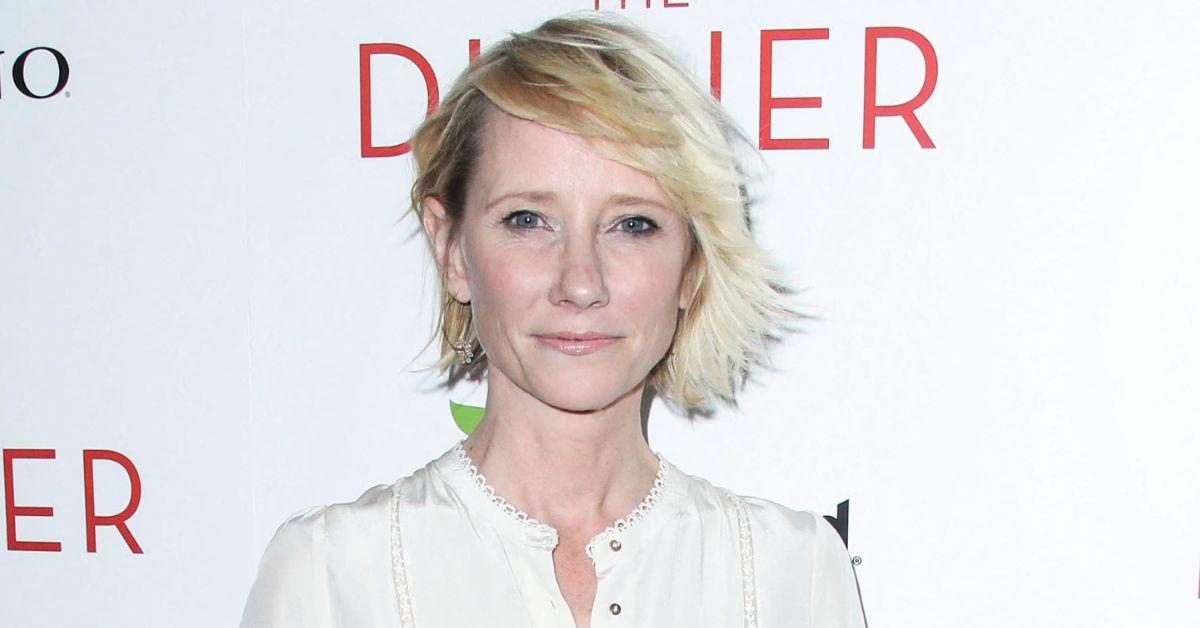 Anne Heche's son recently asked a judge to put him in charge of his late mother's estate after she passed away without a will, Radar has learned.
Homer Laffoon, Heche's 20-year-old son whom she shared with ex-husband Coleman Laffoon, made the request in Los Angeles County court earlier this week after she died "intestate."
Article continues below advertisement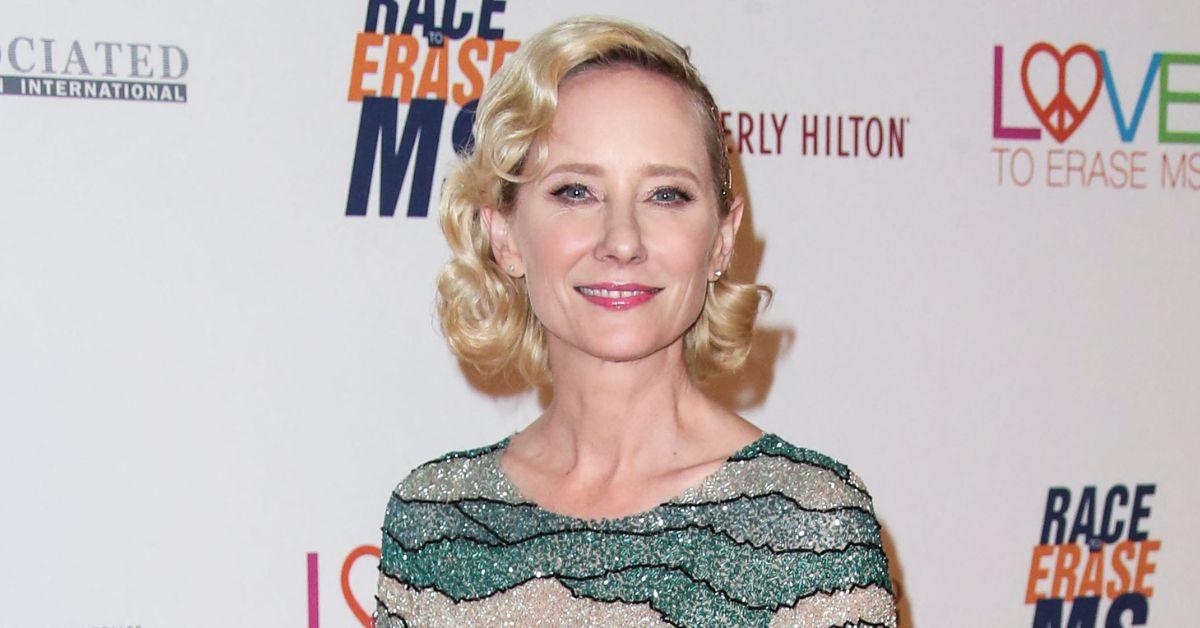 The newly filed request revealed that Homer is Heche's only adult heir, with the second heir being Homer's 13-year-old little brother, Atlas Tupper, whom the late actress shared with ex-boyfriend James Tupper and who is still a minor.
Homer also revealed he did not know how much money and property Heche left behind when she passed away on August 12, with both personal property and annual income being marked "unknown" in the new court filing.
Heche's 20-year-old son also requested he be named Atlas' legal guardian following their mother's tragic passing.
"[The] estate consists of two (2) intestate heirs – Homer Heche Laffoon and Atlas Heche Tupper," Homer's petition read. "Homer Heche Laffoon is an adult and the proposed Administrator. Atlas Heche Tupper is a minor."
Article continues below advertisement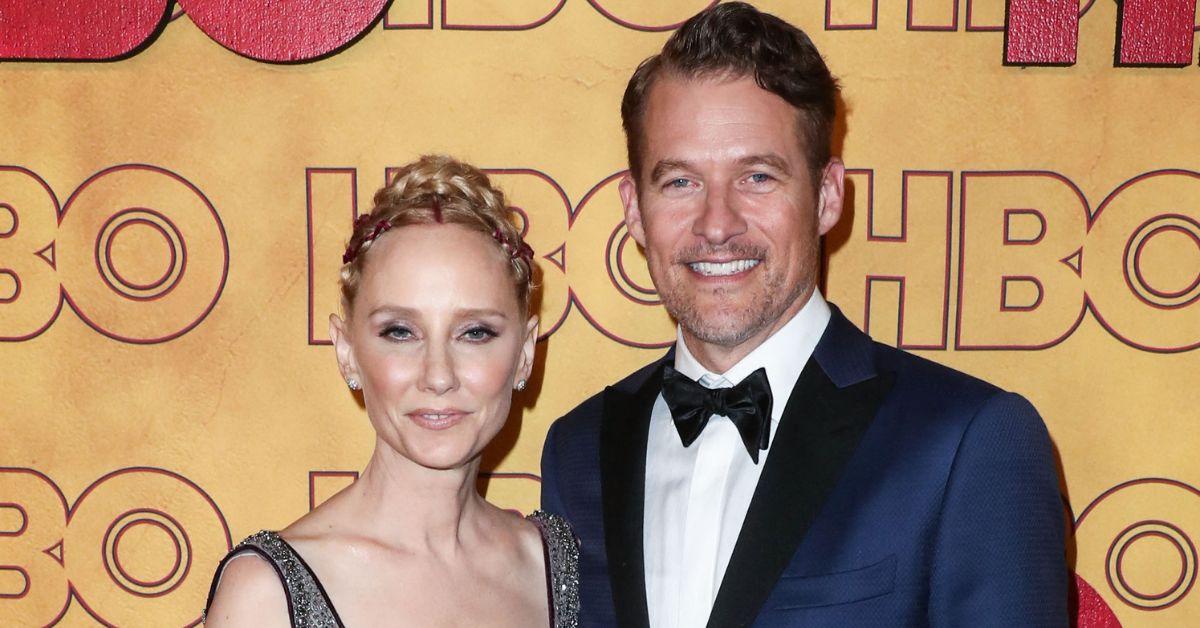 The petition continued, "Filed concurrently with this petition is a Petition for Appointment of Guardian ad Litem for the minor, which specifically requests that the guardian ad litem be granted the authority to waive bond on behalf of the minor."
As RadarOnline.com previously reported, Heche passed away on August 12 one week after she crashed her Mini Cooper into a Los Angeles home on August 5.
The 53-year-old actress's car burst into flames, and she was reportedly stuck inside the vehicle for at least one hour before she was rescued.
"I loved her and I miss her, and I'm always going to," Heche's ex-husband and Homer's father said in a statement following the actress's passing.
Article continues below advertisement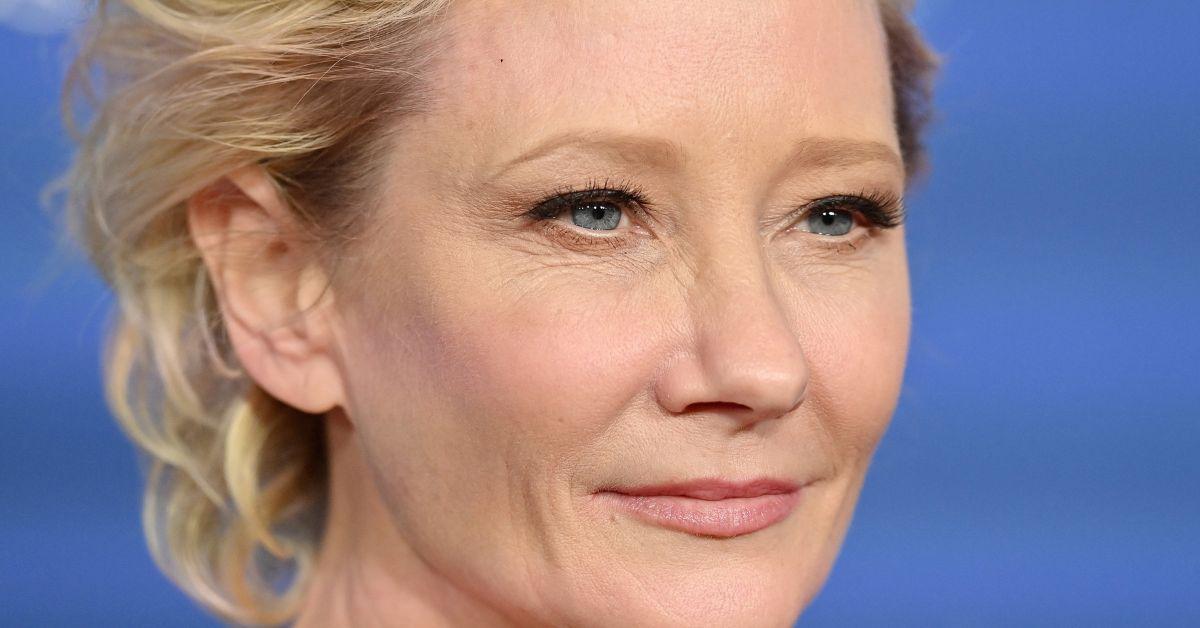 "Homer is okay. He's grieving, of course, and it's rough," Coleman Laffoon added. "It's really rough, as probably anybody can imagine. But he's surrounded by family and he's strong, and he's gonna be okay."
Heche's death was officially ruled an accident, and her cause of death was found to be a result of "inhalation and thermal injuries" as well as "sternal fracture due to blunt force trauma."