Anne Heche Rushed To Hospital With Severe Burns After Crashing Car Into Home, Sparking Massive Fire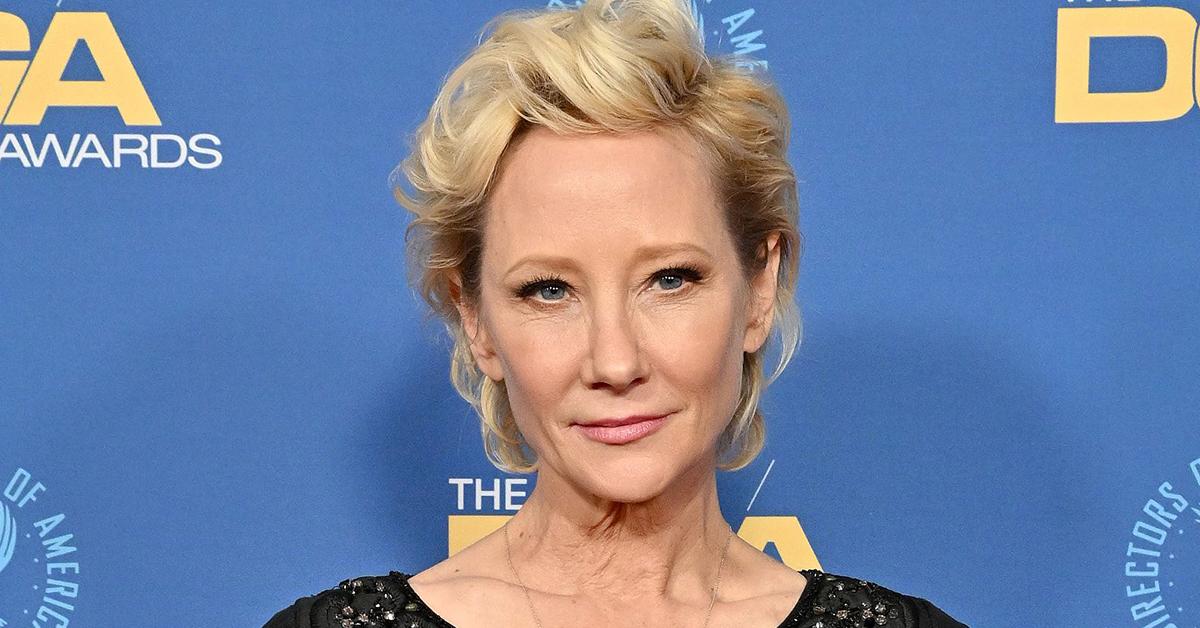 Anne Heche was rushed to the hospital by ambulance after crashing her car into a residence, causing the home and her vehicle to engulf in flames. RadarOnline.com has learned the 53-year-old Psycho actress was severely burned in the bizarre incident.
Article continues below advertisement
The wild accident went down on Friday just after noon in Los Angeles. Before imploding her blue mini Cooper into the home, Anne crashed her car into the garage of an apartment complex.
Eyewitnesses claim they tried to rush to her rescue, but the actress put her car in reverse and sped away.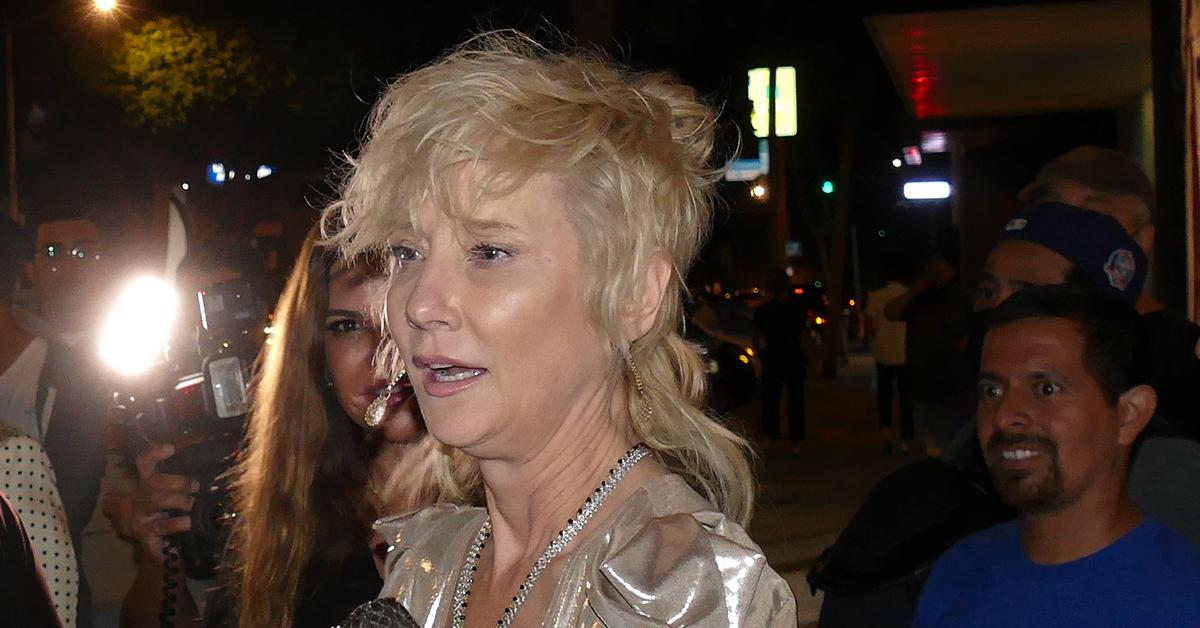 Article continues below advertisement
In a photo snapped by someone at the scene, Anne was seen with what appeared to be a plastic bottle and a red screw cap in the drink holder. A short time later, the actress slammed into a nearby home, igniting a massive fire that took over the house.
Pictures and videos of the aftermath show Anne being taken away on a stretcher. Her clothes appear burned from the fire. Based on the photographs, the actress' car was completely torched in the fiery accident.
Anne's strange behavior didn't end there.
Article continues below advertisement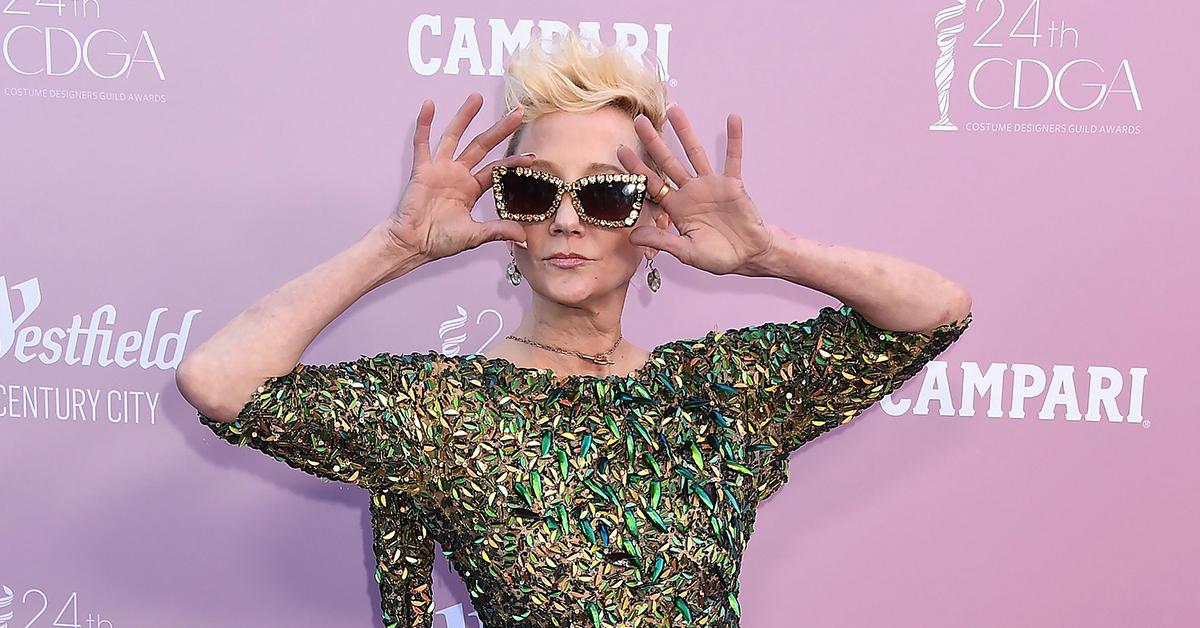 While being rolled away from the scene by medical personnel, the actress suddenly sat up and began flailing as they put her in the ambulance.
It's being reported that Anne has suffered severe burns; however, the extent of her injuries is unknown at the time of this post. RadarOnline.com can confirm she's expected to survive.
Article continues below advertisement
According to reports, doctors are unable to perform any sort of tests to see if alcohol was a factor due to her injuries.
Anne — who used to date Ellen DeGeneres — was accused of possibly using drugs by her ex James Tupper during their nasty custody battle in 2019.
The exes went back and forth with explosive allegations after they called it quits in 2017.
After Anne accused James of losing $45k over shady deals, he fired back and responded that her wild claims might be attributed to "extended drug use."
Article continues below advertisement
Anne and James were never married. They share13-year-old son, Atlas Heche Tupper. Anne also has another 20-year-old son Homer Laffoon with her ex-husband, Coleman Laffoon.