Exclusive
'She Liked Keeping Him On His Toes': Shocking Details Behind Nick Cannon & Mariah Carey's $500 Million Divorce As He Prepares To Welcome Baby #10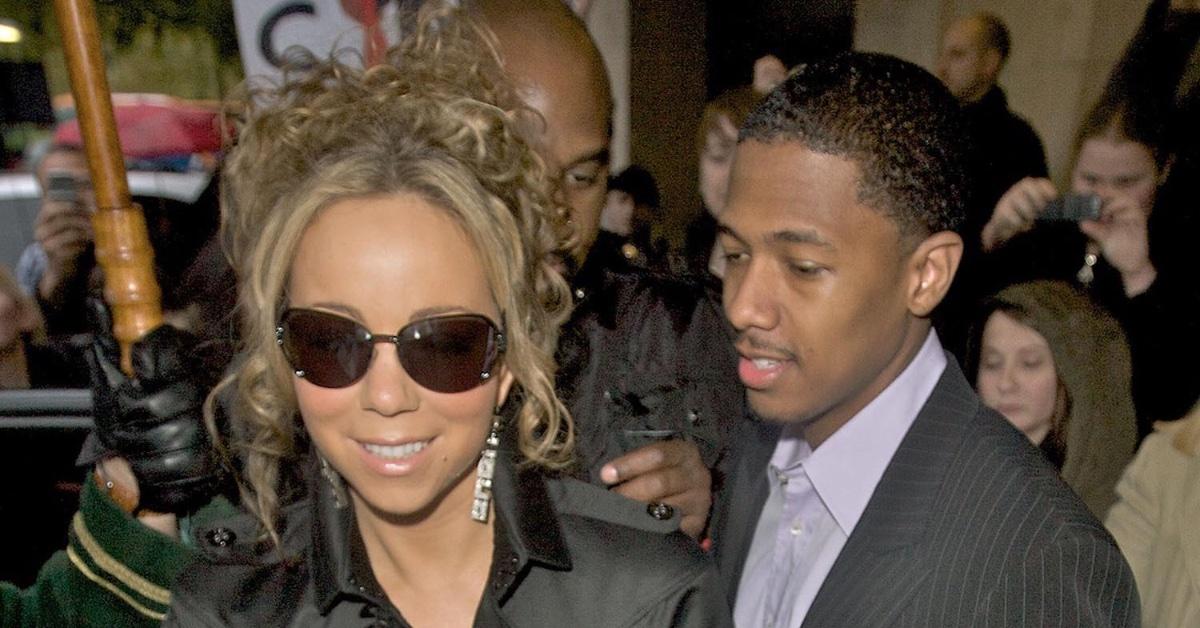 Article continues below advertisement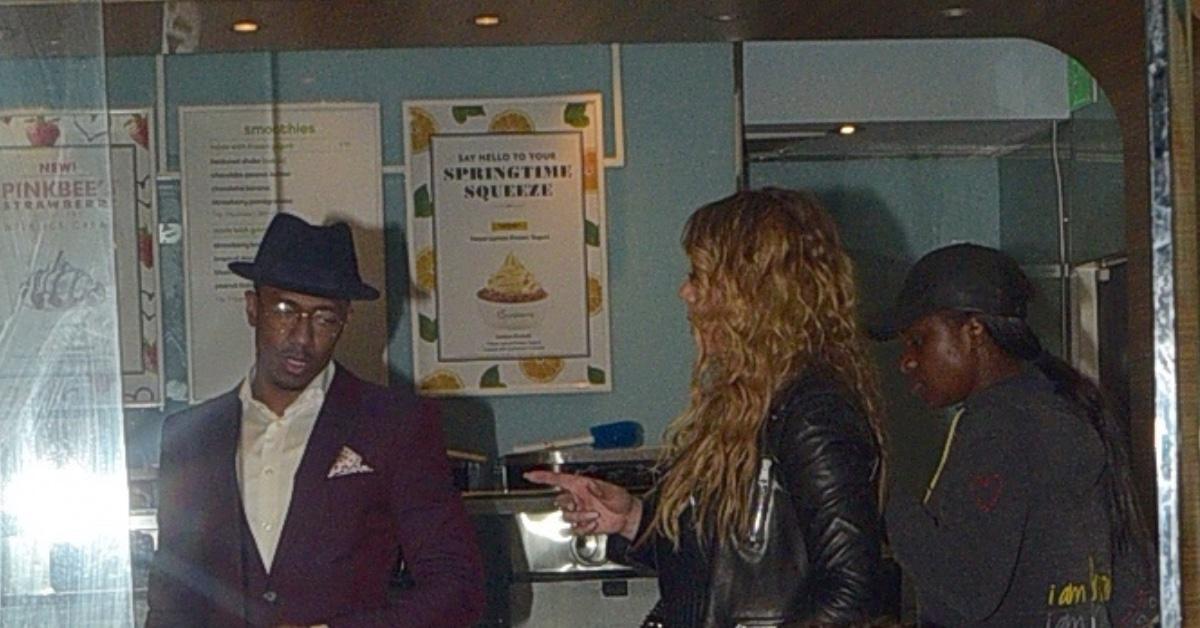 The famous couple wed in the Bahamas back in 2008, and later became parents to twins in April 2011.
By 2014, however, they had separated and ultimately finalized their divorce in 2016.
Interestingly, prior to confirming they were calling it quits, Cannon posted a rare PDA photo of the now-exes looking loved-up amid rumors their five-year marriage was on the rocks.
He captioned the photo #WCW, which stands for Woman Crush Wednesday, and it was later found out to be a throwback.
Article continues below advertisement
At the time, a rep aimed to debunk breakup rumors, RadarOnline.com can confirm, but a source said, "Mariah and Nick's marriage is hanging by a thread. Neither of them shows much interest in working through their problems."
Carey herself had spoken out about some of their relationship issues during a radio interview, noting that Cannon was busy and "works constantly" after a slower first year of marriage.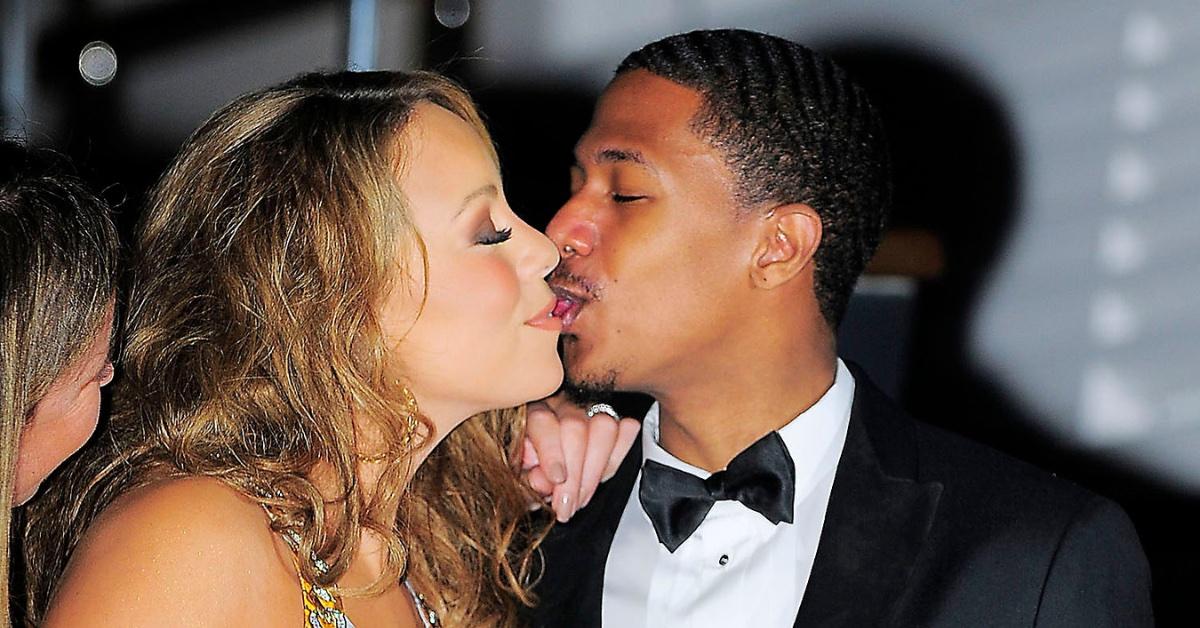 Article continues below advertisement
As for using their romance in his stand-up sets, the Shake It Off songstress said that wasn't her cup of tea either.
"I look at certain relationships in the public eye, and I think ... that's class, when you don't have to talk about that relationship," she said. "I'd much prefer that he silencio, just a little bit."
An insider claimed that Carey was unfulfilled with other aspects of the marriage and was well aware that she could move on with a man who could offer her what she was looking for in a romantic partner.
"She likes keeping him on his toes," the insider said.
Article continues below advertisement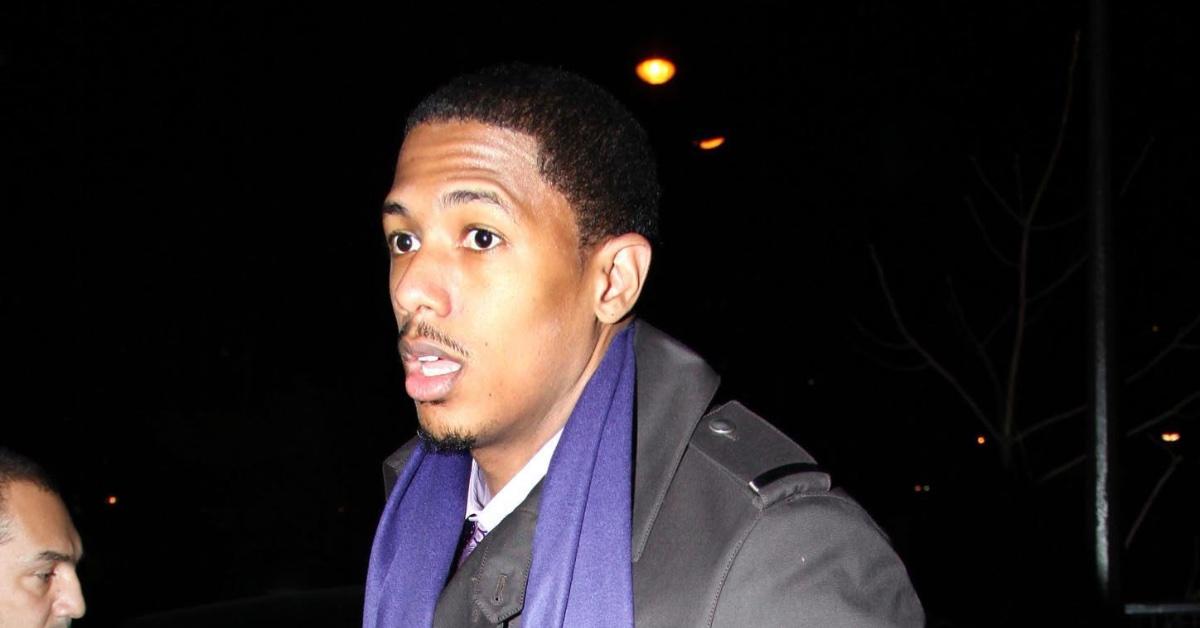 "They barely see each other anymore and are basically living across the country from each other," the insider added about the pair, claiming there were some factors that she was worried about post-split — including the couple's $530 million fortune, as well as their lavish and sprawling homes in New York City, Los Angeles, and the Bahamas.
"The only thing holding them together right now is their shared love of their son and daughter," the insider added. "But Mariah and Nick's marriage may well be past the point of saving. Mariah wants more from the man in her life. She wants a guy who will make her the center of his universe — and Nick's obviously not that guy."
Article continues below advertisement
In the end, the exes struck a settlement in their divorce and declared income for 2014. Carey said she earned $6.3 million while Cannon earned $2.7 mil that year.
Since their breakup, Cannon has remained in the headlines as he continues to expand his family.
The TV personality recently announced he is expecting his third child with Brittany Bell. He is also expecting a little one with Abby De La Rosa in October 2022. They currently share twin boys.
Plus, he just welcomed his eighth child, marking his first with Bre Tiesi last month.
In addition to his twins with Carey, he also shared a son Zen with Alyssa Scott. Their baby boy sadly died from a brain tumor.