Mariah Carey Ready To Expose Her Family With 'Gritty & Grimy' TV Show Based On Her Memoir, Singer Working With Lee Daniels
Mariah Carey is working to adapt her memoir The Meaning Of Mariah— which tore into her mother and siblings — into an eight-part television show with Lee Daniels.
The 52-year-old legend sat down with Z100's Garrett Vogel to promote her latest Apple+ Christmas special. During the chat, the host asked Mariah if she would ever think about starring in a Broadway musical.
Article continues below advertisement
"It's so difficult now because of Covid and we don't know what's going on. First things first I wrote my memoir last year and now it's coming out in paperback," she said.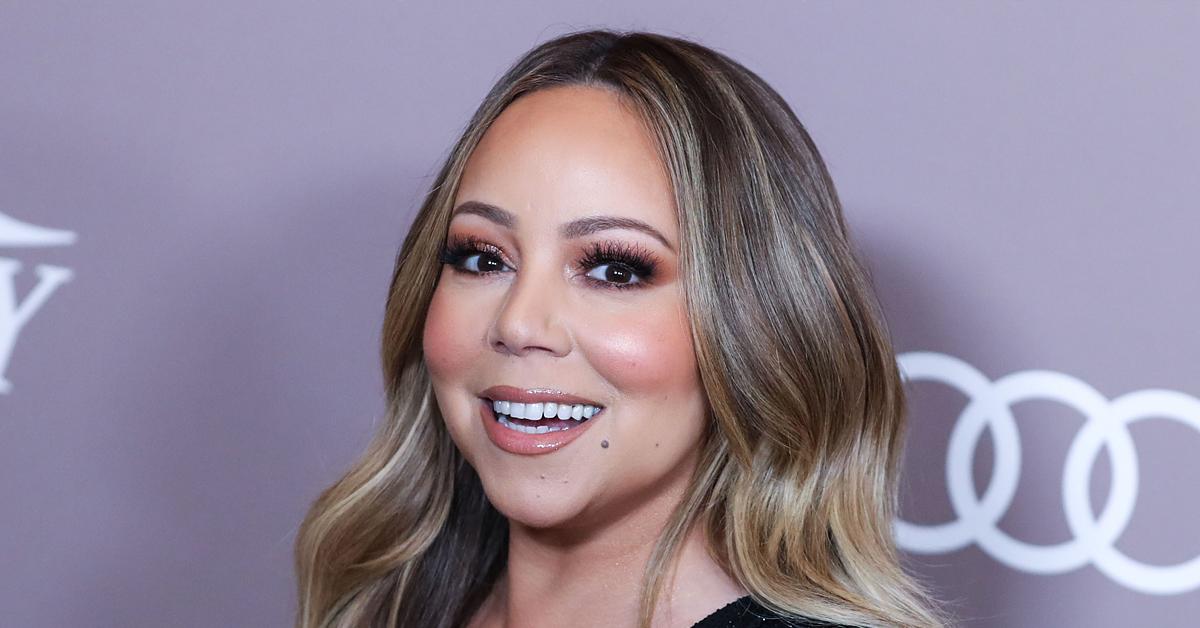 Article continues below advertisement
Garrett pressed again, "Would you do a musical?"
Mariah said, "we did the book, And we are getting it together I'm working with my friend Lee Daniels. And we are talking about the adaptation of my book. I would rather do that that's why we wrote the book 1st. Broadway is a great thing, I just want to do something. And whatever it is I just wanted to be fun."
Article continues below advertisement
The singer then dropped the bombshell, "Lee is probably going to hear this and kill me but it's probably going to be an eight-part series. I need to be gritty grimy and beautiful, spectacular, and real."
The "gritty grimy" part won't be hard given Mariah didn't hold back in the retelling of her life. The book included graphic stories of abuse that the singer says she witnessed as a young child.
Article continues below advertisement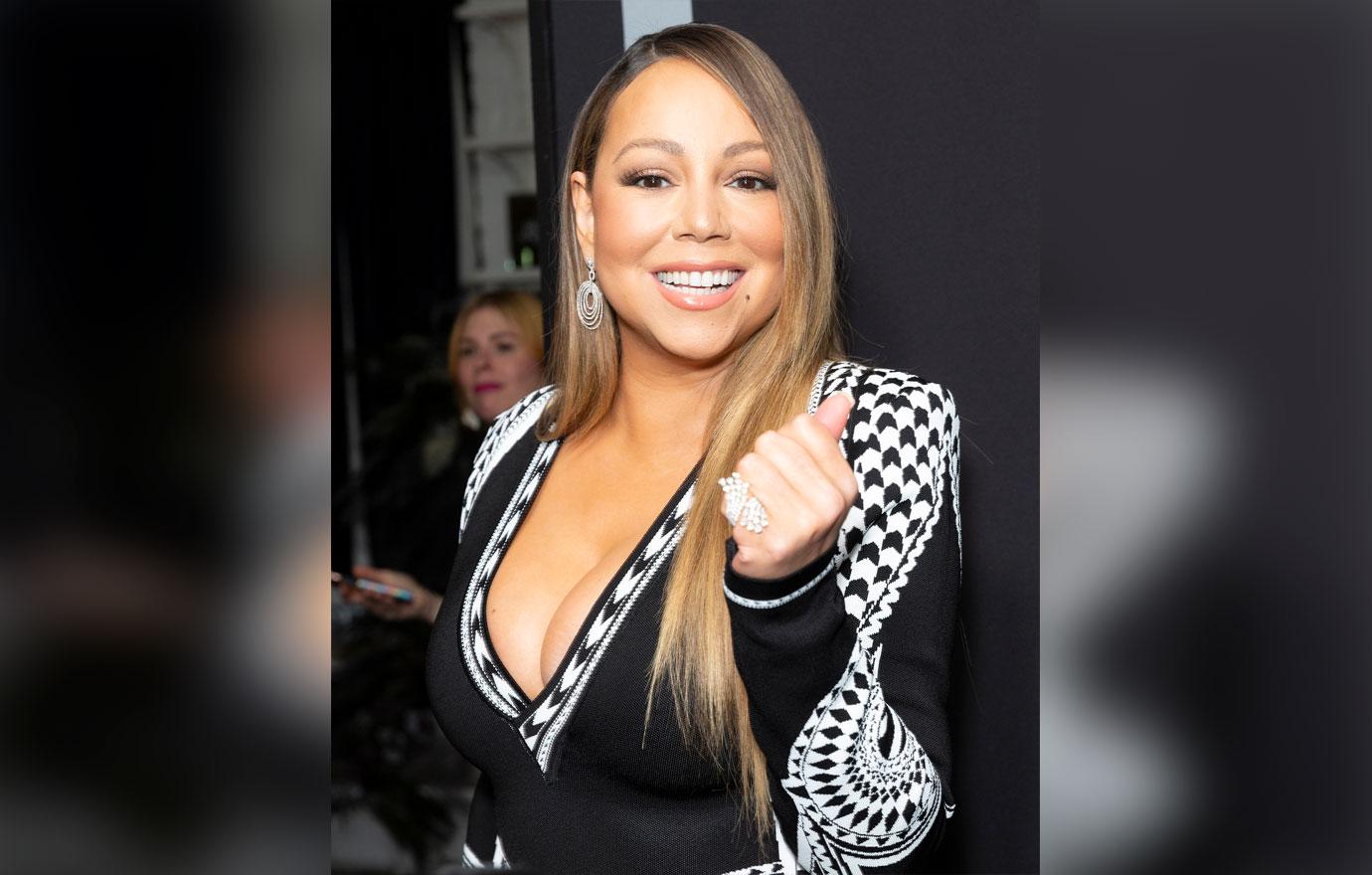 "By the time I was a toddler, I had developed the instincts to sense when violence was coming. As though I was smelling rain, I could tell when adult screaming had reached a certain pitch and velocity that meant I should take cover," she wrote.
Article continues below advertisement
The book also included stories of her brother assaulting their mother by slamming her head into the wall. "My brother really hurt my mother, and I'm home alone. Please come help.'" — who called the police. When they arrived, "One of the cops, looking down at me but speaking to another cop beside him, said, 'If this kid makes it, it'll be a miracle.' And that night, I became less of a kid and more of a miracle."
He denied the allegations and filed a lawsuit against Mariah for emotional distress.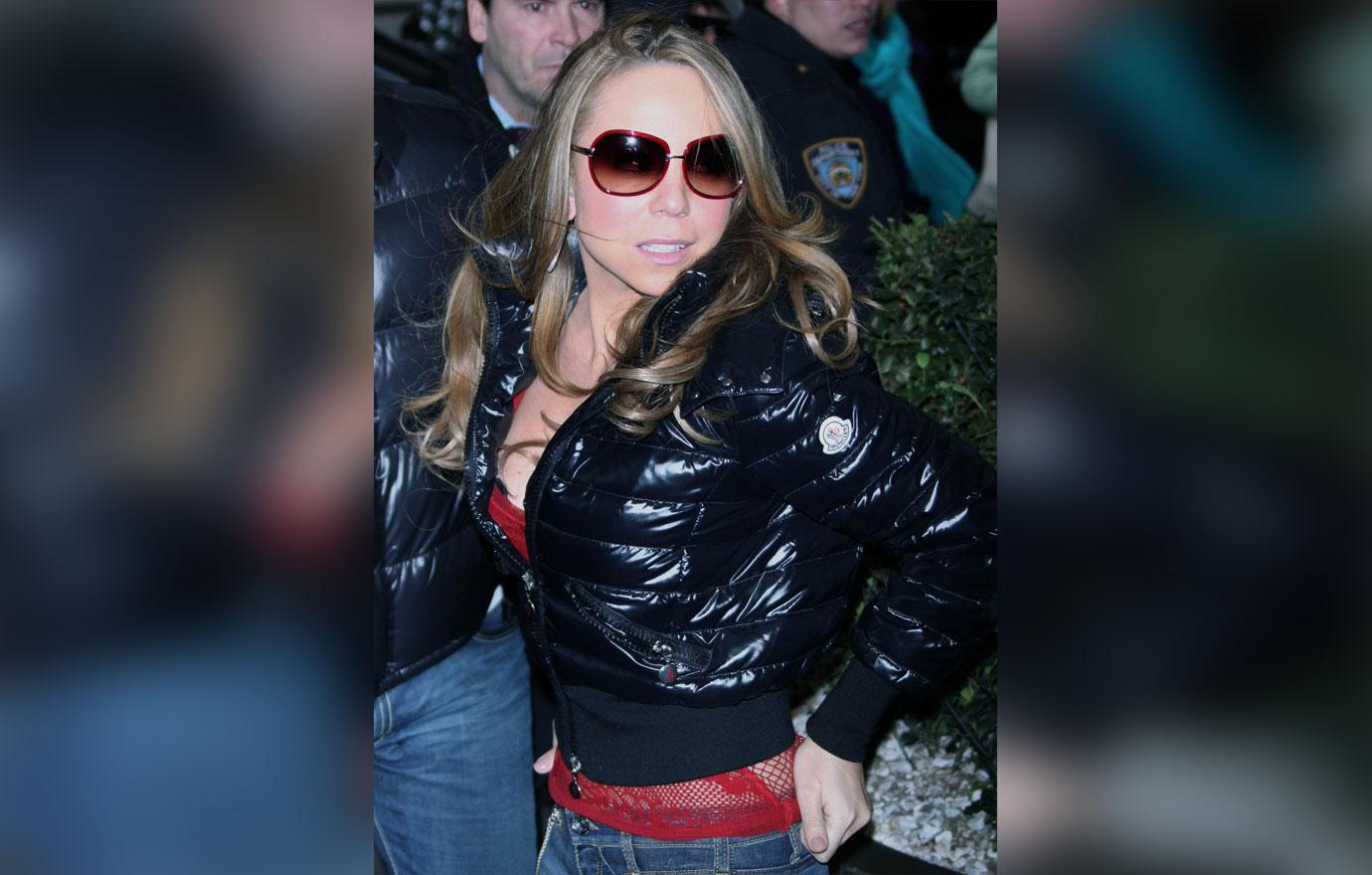 Article continues below advertisement
Mariah tore into her sister claiming, "When I was 12 years old, my sister drugged me with Valium, offered me a pinky nail full of cocaine, inflicted me with third-degree burns and tried to sell me out to a pimp."
After becoming famous, she claims they started looking at her like a ATM and eventually she cut off contact with all of them.