Mariah Carey Checks Interviewer Who Calls Nick Cannon's Other Kids Her 'Step' Children
Mariah Carey appears to have no plans to invite Nick Cannon's five other children over for Christmas dinner.
Earlier this week, Mariah appeared on Entertainment Tonight for an interview with Kevin Frazier. During the chat, the host decided to bring up her ex-husband and his growing list of children.
Article continues below advertisement
Nick shares twins Monroe and Moroccan with Mariah. He also has two children with his ex-Brittany Bell, twins with his girlfriend Abby de La Rose, and a seventh child with a model named Alyssa Scott who appeared on his show Wild 'n Out.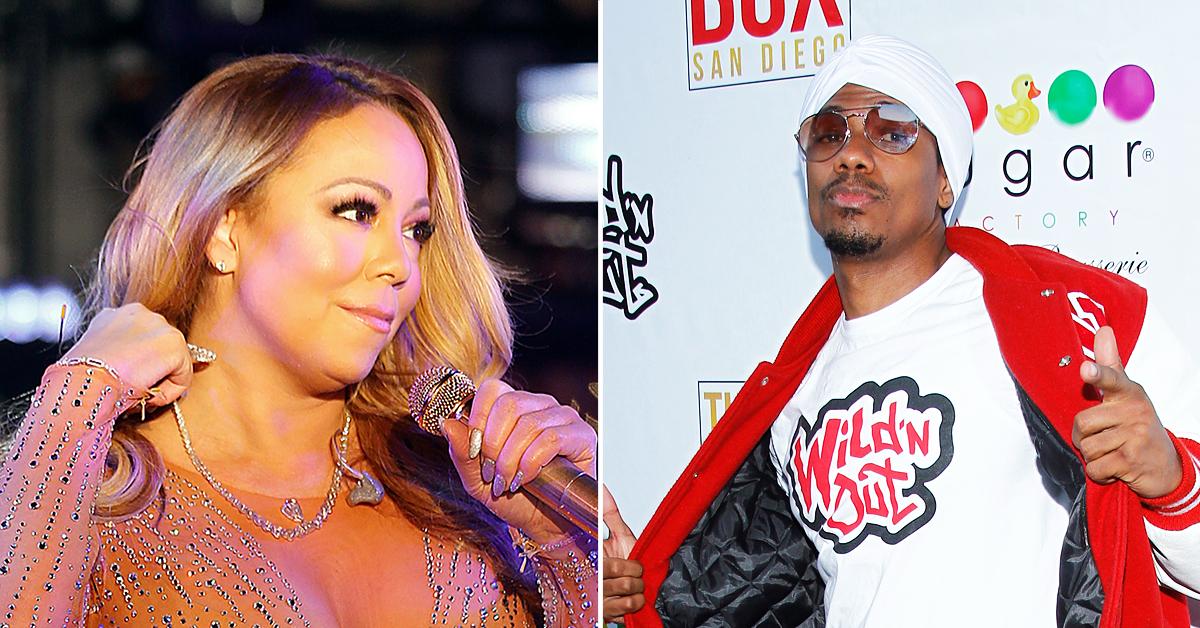 Article continues below advertisement
Frazier asked the pop star, "Will any of their stepbrothers or sisters get to enjoy Christmas your way?" He was asking Mariah if any of Nick's children will join Monroe and Moroccan for the holiday.
The icon replied, "Is it step? I don't think it's step. If you're not married to the person. I don't know about that, that's a different interview for you."
Based on her answer, Mariah has no interest in hanging with the other mothers of Nick's kids.
Article continues below advertisement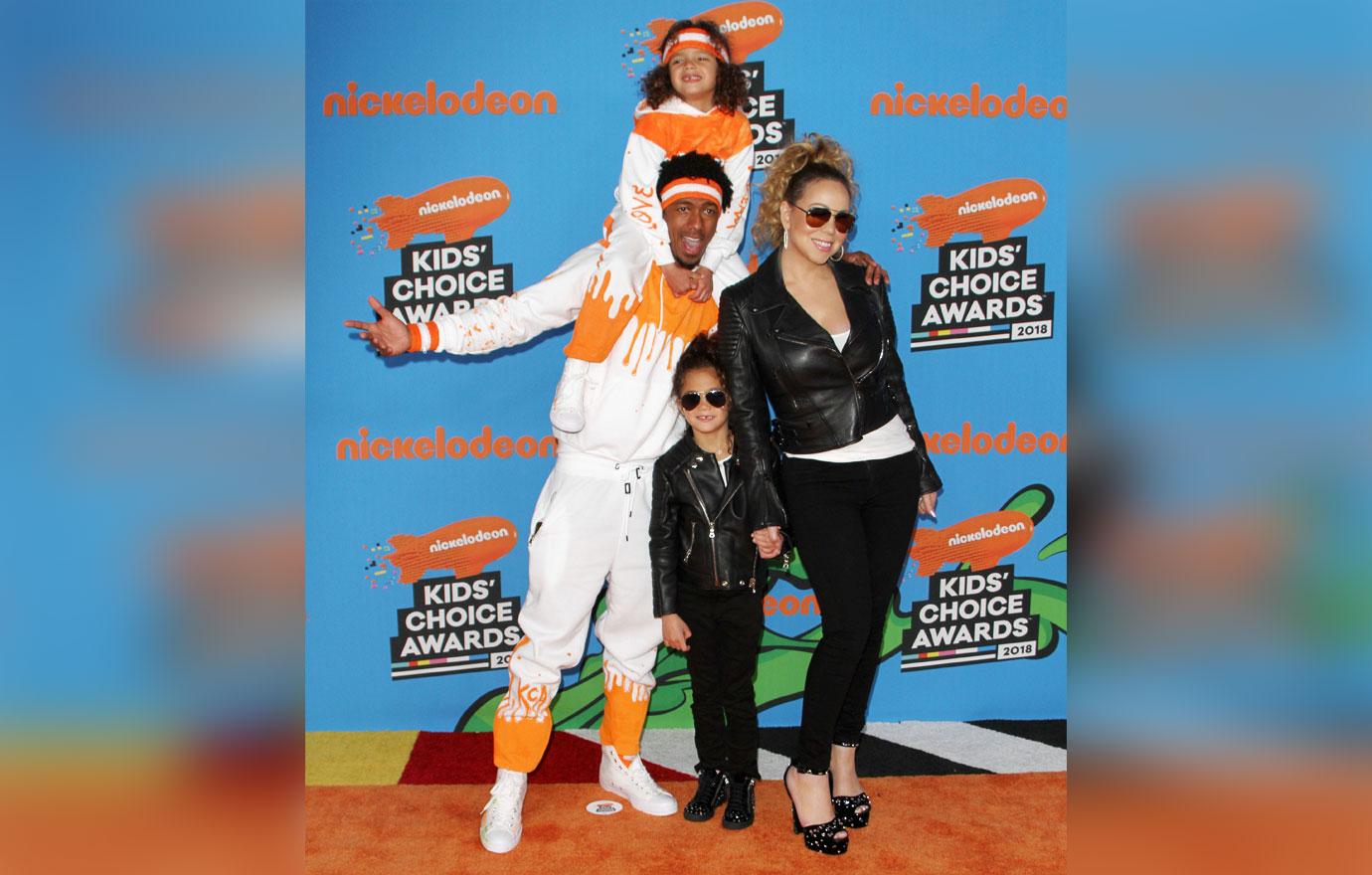 Nick and Mariah were married from April 2008 until their divorce was final in November 2016.
He was the one who pulled the trigger by filing for divorce in January 2015. They had been separated since August 2014. The split took forever to settle as Nick refused to sign papers at one point.
Article continues below advertisement
At the time, sources close to Nick said he was still in love with Mariah and didn't want to let her go. He also wanted to prevent Mariah from being able to marry her then-fiancé/billionaire, James Packer.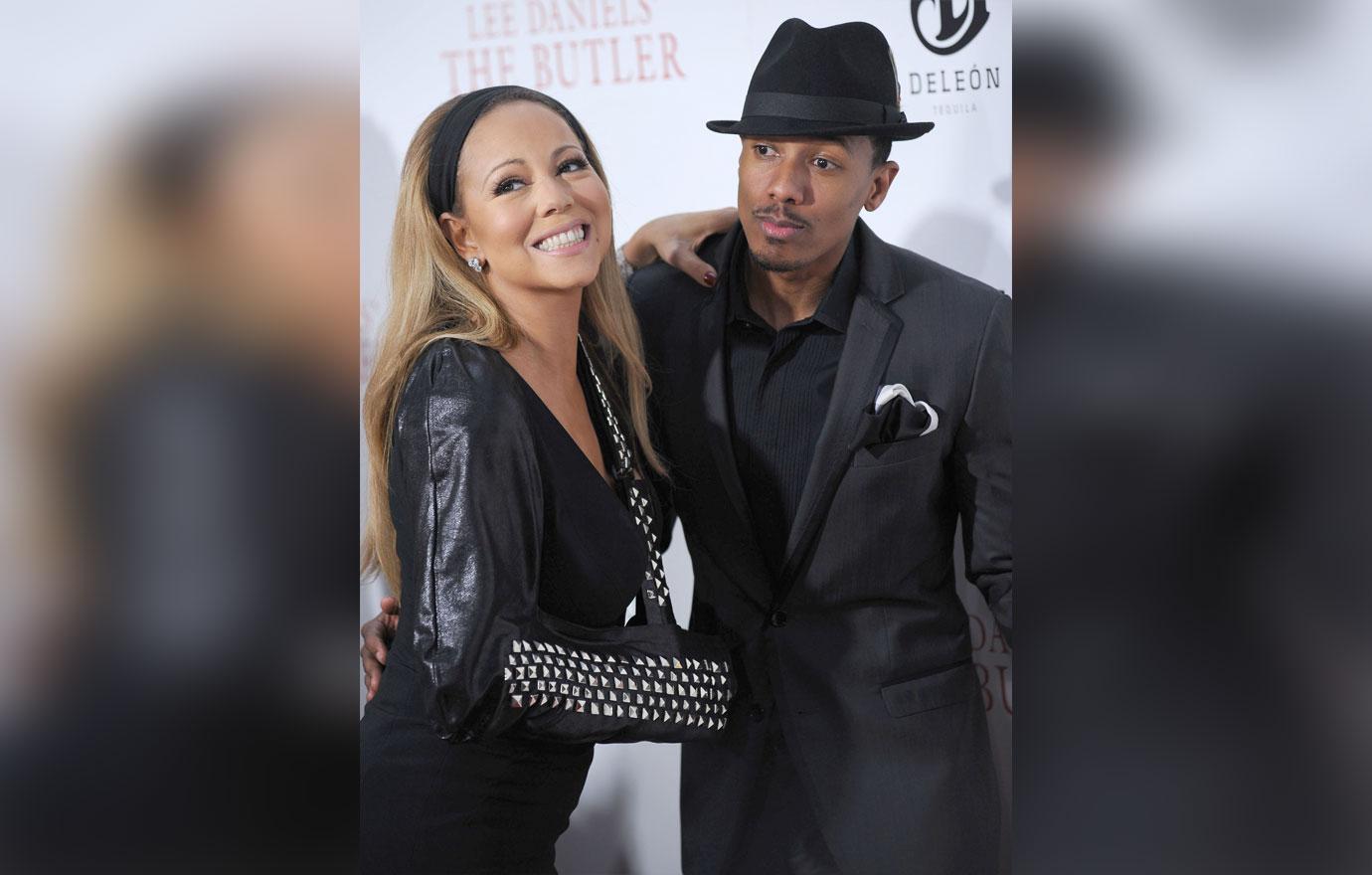 Article continues below advertisement
Nick signed off on the divorce and the case was eventually settled. Prior to the marriage, the two signed a prenuptial agreement that included a confidentiality clause with major fines if either talks badly about the other. Nick agreed to cough up $250k per violation and she agreed to pay $500k for any violation. The documents revealed Mariah was worth an estimated $150 million. Nick came into the marriage with less than $500,000 to his name.
In the years since their split, Mariah and Nick have only spoken positive about the other and appear to be able to successfully co-parent without issues.