DMX Off Of Life Support After Overdose, Breathing On His Own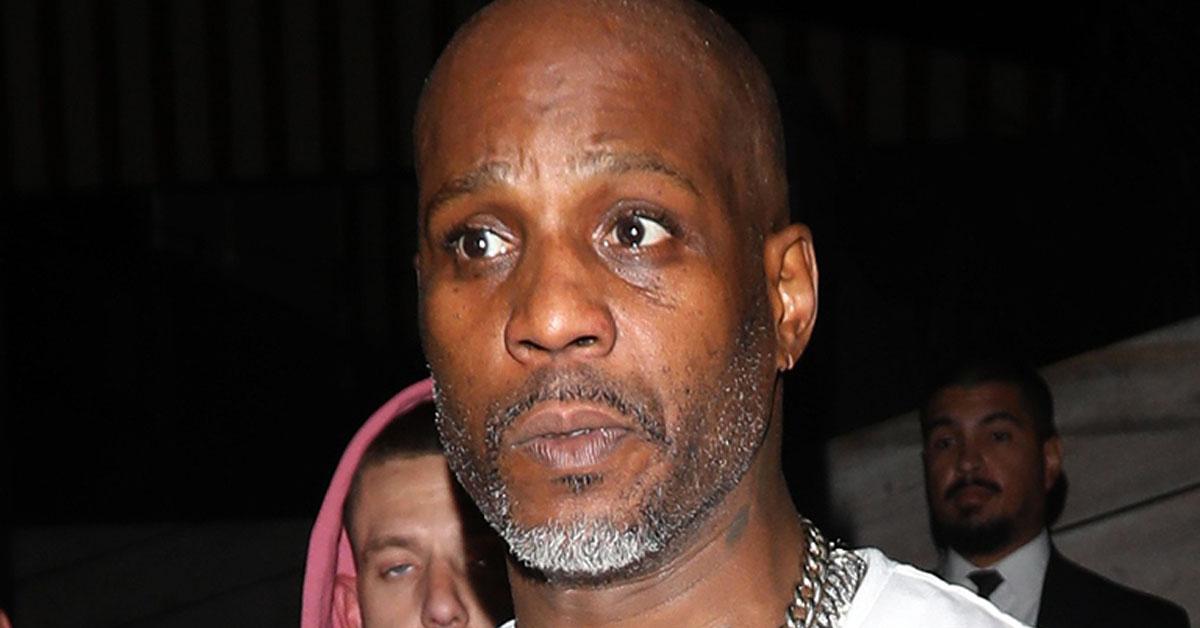 Rapper DMX is making steps towards recovery after being rushed to the hospital following a drug overdose.
DMX's lawyer, Murray Richman, revealed his longtime client's health is improving greatly in the past couple of hours. He said, "He was on life support. He's been taken off of life support. He is breathing on his own but there is a little brain activity. " Richman did not confirm the cause of the heart attack despite reports stating it was caused by a drug overdose.
DMX's lawyer said, "Earl is a sweet guy. Earl was a person who could tell such a story. He was a person with such depth. It's a heartbreaker."
Article continues below advertisement
The news of DMX's hospitalization sent his fans in a tizzy due to many believing the rapper was doing well.
As RadarOnline.com previously reported, DMX was rushed to the hospital after suffering an overdose on Friday night at 11 PM. The 50-year-old rapper reportedly OD'd at his home in New York.
Sources close to the situation said DMX's condition was serious and he was in "grave condition." At the time, doctors were unsure if the artist was going to make it through.
Another source told TMZ, DMX suffered a heart attack which was caused by him taking too many drugs at the same time.
His team immediately took DMX to the hospital in White Plains, New York. Sources told the outlet that DMX had "some brain activity" with another saying DMX was in a "vegetative state."
Over the years, DMX has had trouble with substance abuse. He has been in-and-out of rehab several different times. His most recent stint was in 2019. The Ruff Ryders member decided to check himself in for a little touch-up after serving out a year-long prison sentence for tax evasion.
DMX reportedly remains hospitalized and will stay at the facility until the doctors determine he is ready for release. The rapper does appear to be progressing and will make it through the health scare. His social media has been inactive since he was rushed to the ER and it's unclear if he is moving around on his own yet.