Shannon Beador's Boyfriend John Janssen Dumps 'RHOC' Star After 3 Years Of Dating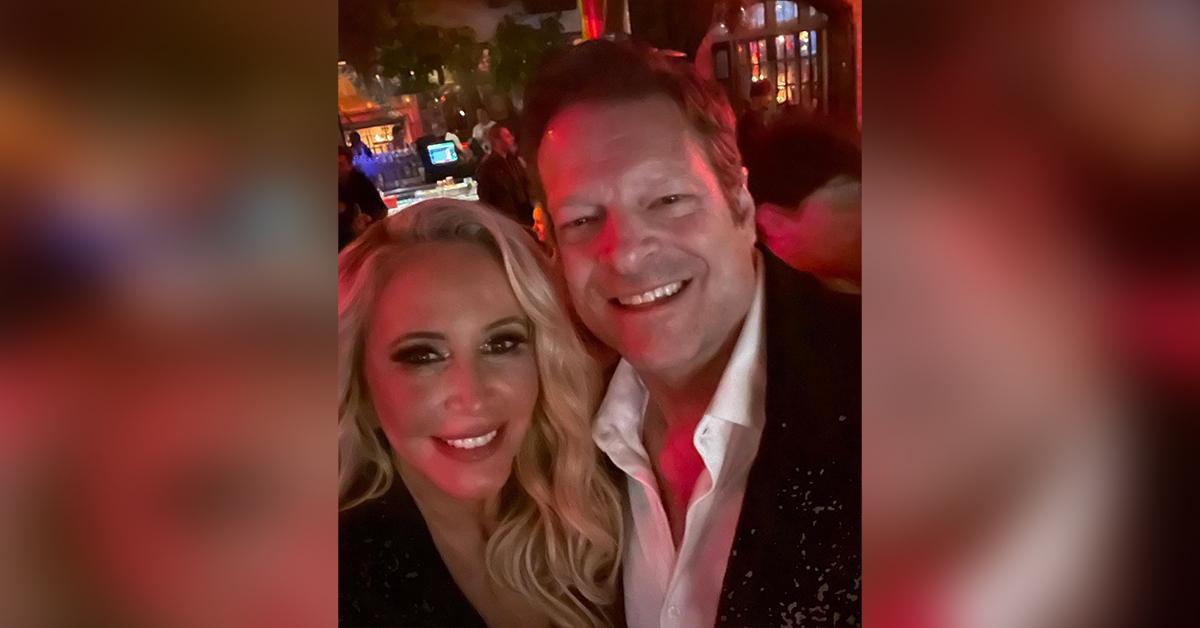 Shannon Beador was "blindsided" by her now ex-boyfriend John Janssen breaking things off with her after 3 and a half years of dating, RadarOnline.com has learned.
The Bravo star revealed her longtime beau shocked her with his decision a little over a month ago.
Article continues below advertisement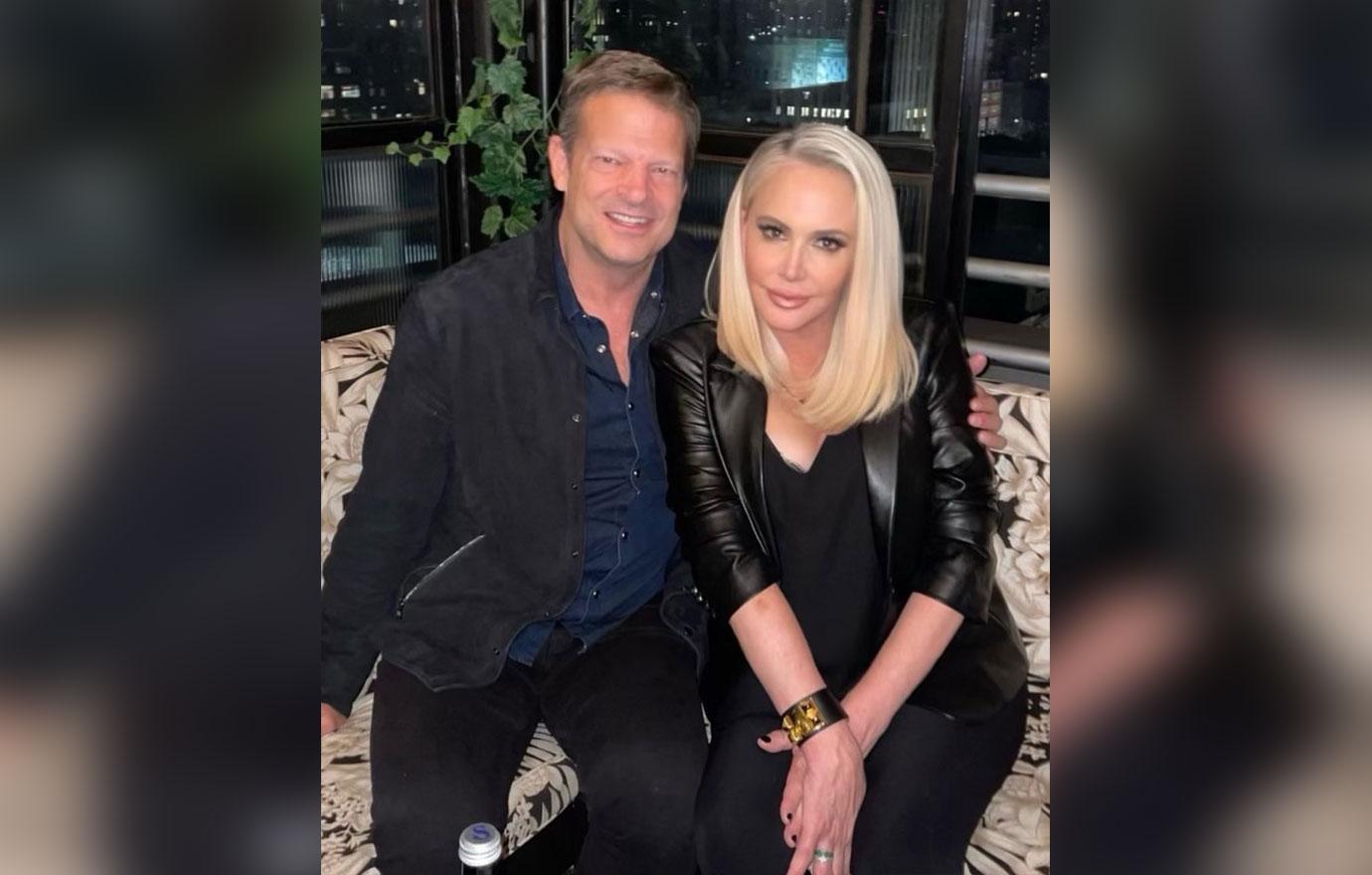 Beador told People that Janssen broke up with her after they finished filming season 17 of Real Housewives of Orange County.
"All I can do is repeat in my head what he said to me while we were filming," Beador said. "We were in a great place. But seven days later, when the cameras were down, it was a completely different story. He told me he was done with the relationship. And to hear what he said to me then was absolutely devastating."
Article continues below advertisement
"I've never loved anyone more in my life," Beador said. "I was hopeful this was the man I was going to spend the rest of my life with. I wanted it to work out. I've never loved anyone like I've loved John. But clearly, he didn't feel the same way."
Janseen told People it was a "super hard" decision but he felt it was right for him.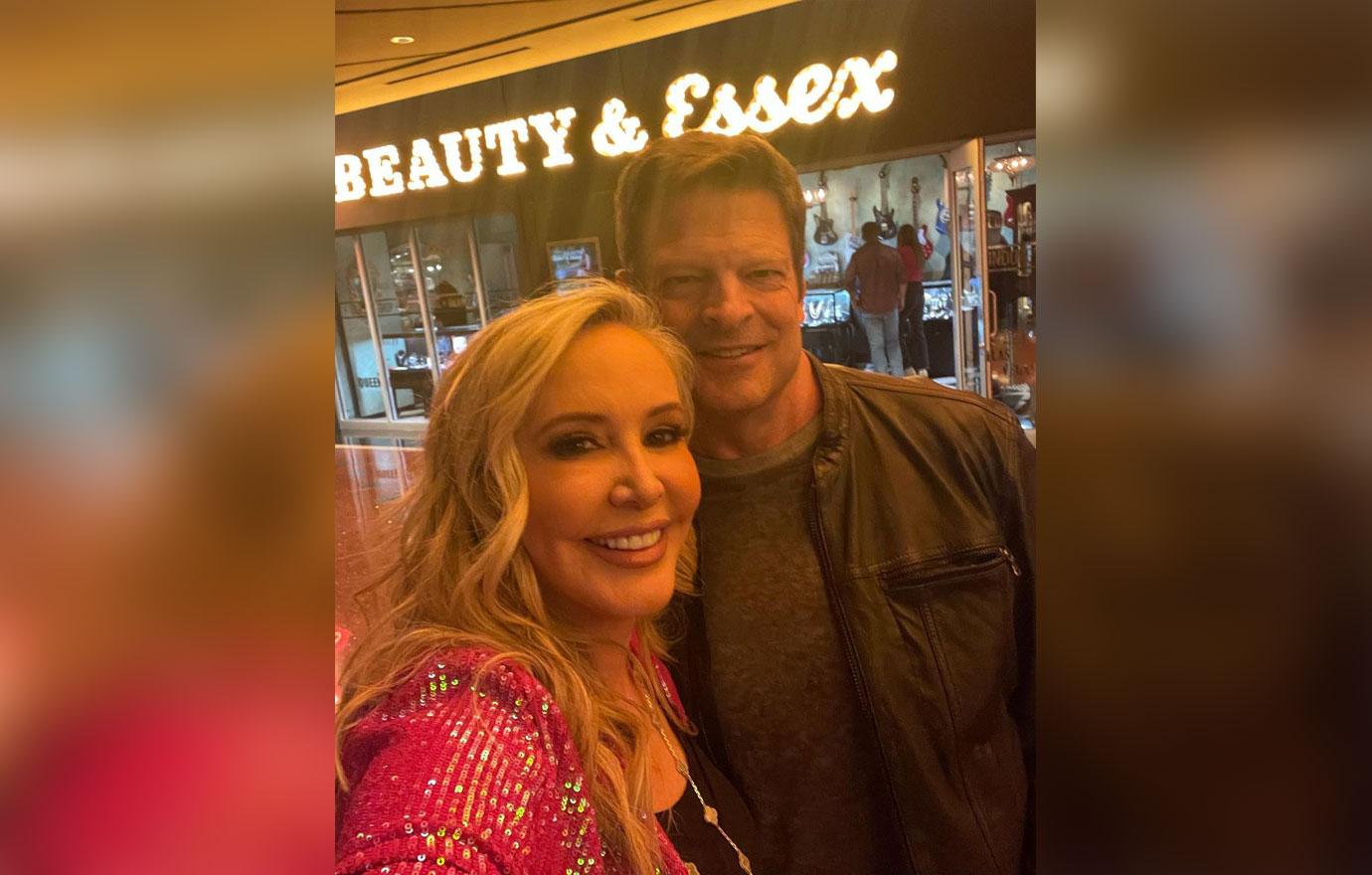 Article continues below advertisement
"I've been in pain over it," he said. "It's sad because I love Shannon very much. I have loved her more deeply than any woman in my life. She's one of a kind; so funny and generous and full of life and adventurous. We have a connection that's unlike anything I've ever had. And I know that for as long as I live, I'll never meet anyone like her again. But that doesn't mean we're right for each other for the rest of our lives."
Janssen said he made the decision after realizing the relationship wasn't going to last forever.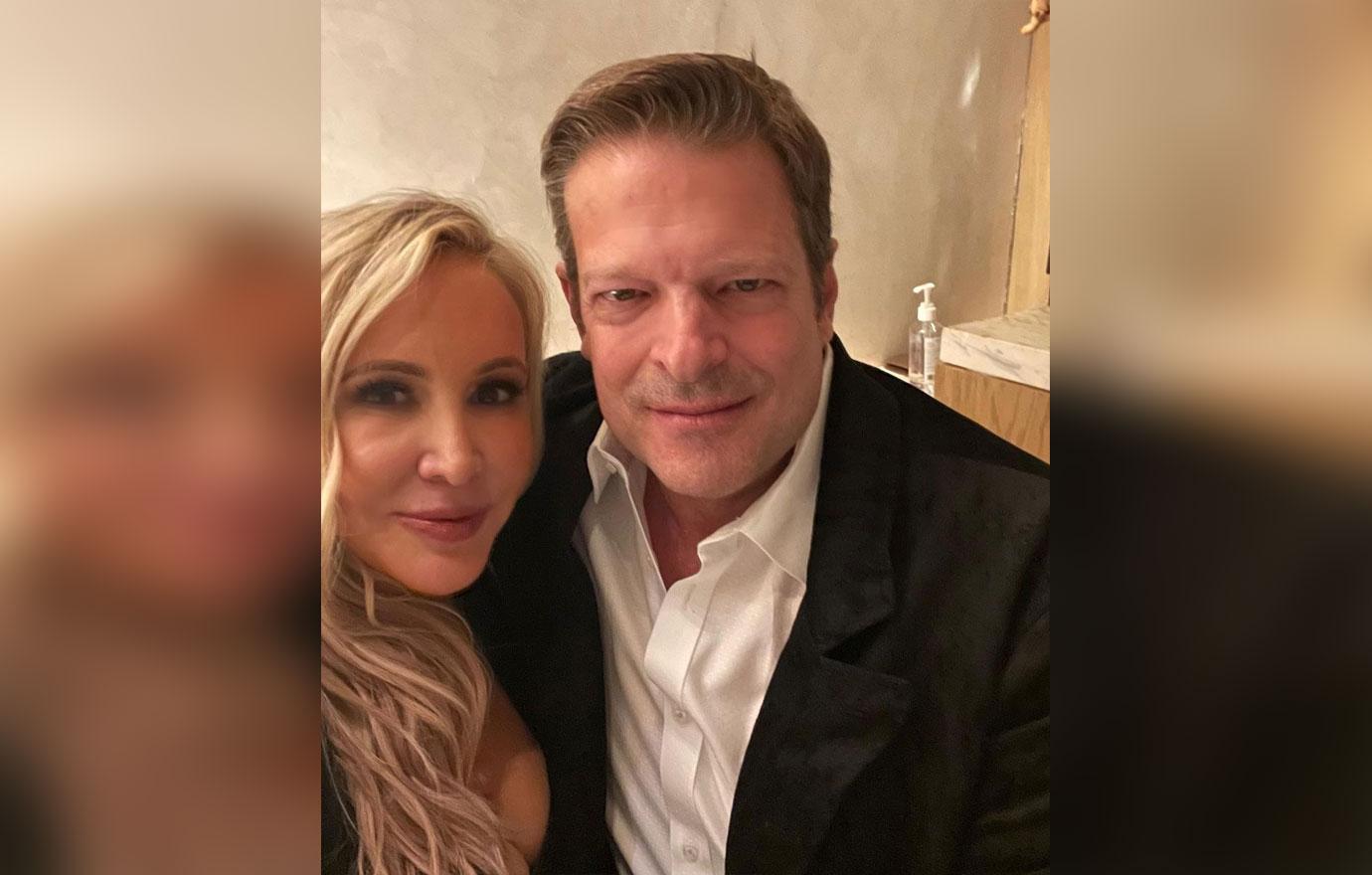 "It doesn't make sense to be together if you don't believe in it," he added.
"The last thing I wanted to do is hurt Shannon, but I do think I did the right thing for the both of us," Janssen said. "We're two people who love each other very much, but love is not always enough. And while I know Shannon sees it as I've said things to her I never meant, I hope she'll be able to see that there's no bad person here. It's two really good people who couldn't make it work."
The two met in 2019 and went public with their romance months later. The romance was the first serious relationship for Beador after her bitter divorce from ex-husband David was finalized.