Exclusive Details
'RHOC' Star Shannon Beador's Ex-Husband David Calls Off Divorce From New Wife Lesley Days After Filing Petition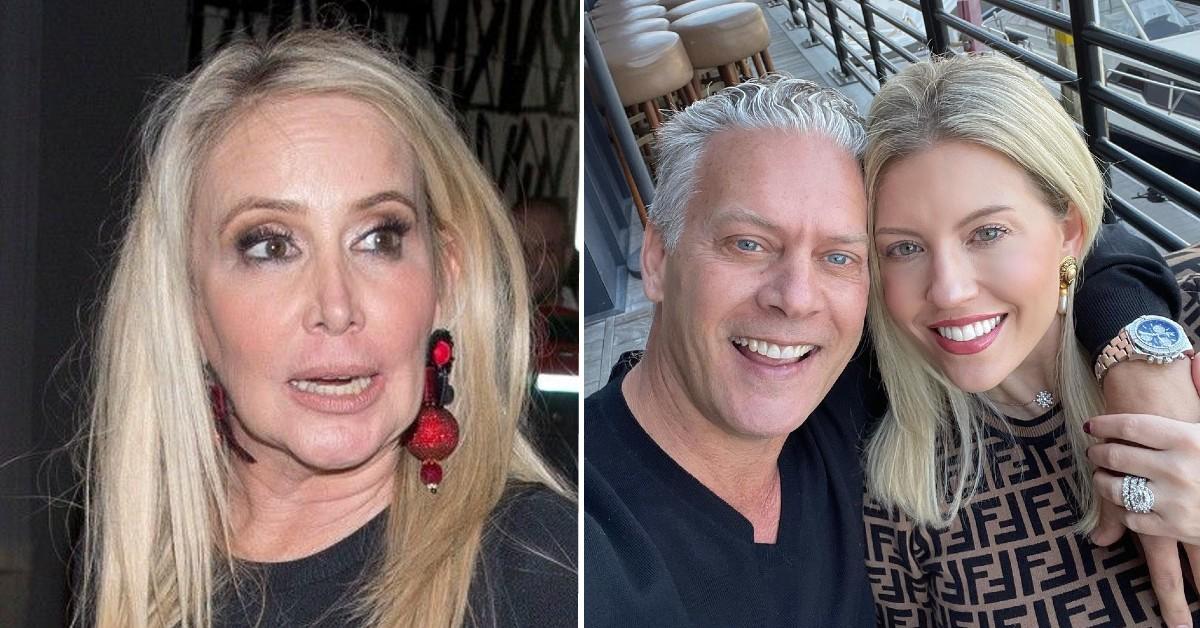 Real Housewives of Orange County star Shannon Beador's ex-husband David has gone back to court to dismiss his divorce petition only days after telling his wife Lesly their marriage was over, RadarOnline.com has learned.
David's wife Lesley dropped the bombshell on Wednesday telling her friends, "My husband filed a request for dismissal a few days ago. Now back to your regular programming."
Article continues below advertisement
According to court records obtained by RadarOnline.com, David's alleged motion to dismiss his divorce has yet to show up in the system.
David filed for divorce on September 15 in Orange County Superior Court. He listed the date of separation as the same day he filed and the date of marriage as October 2020.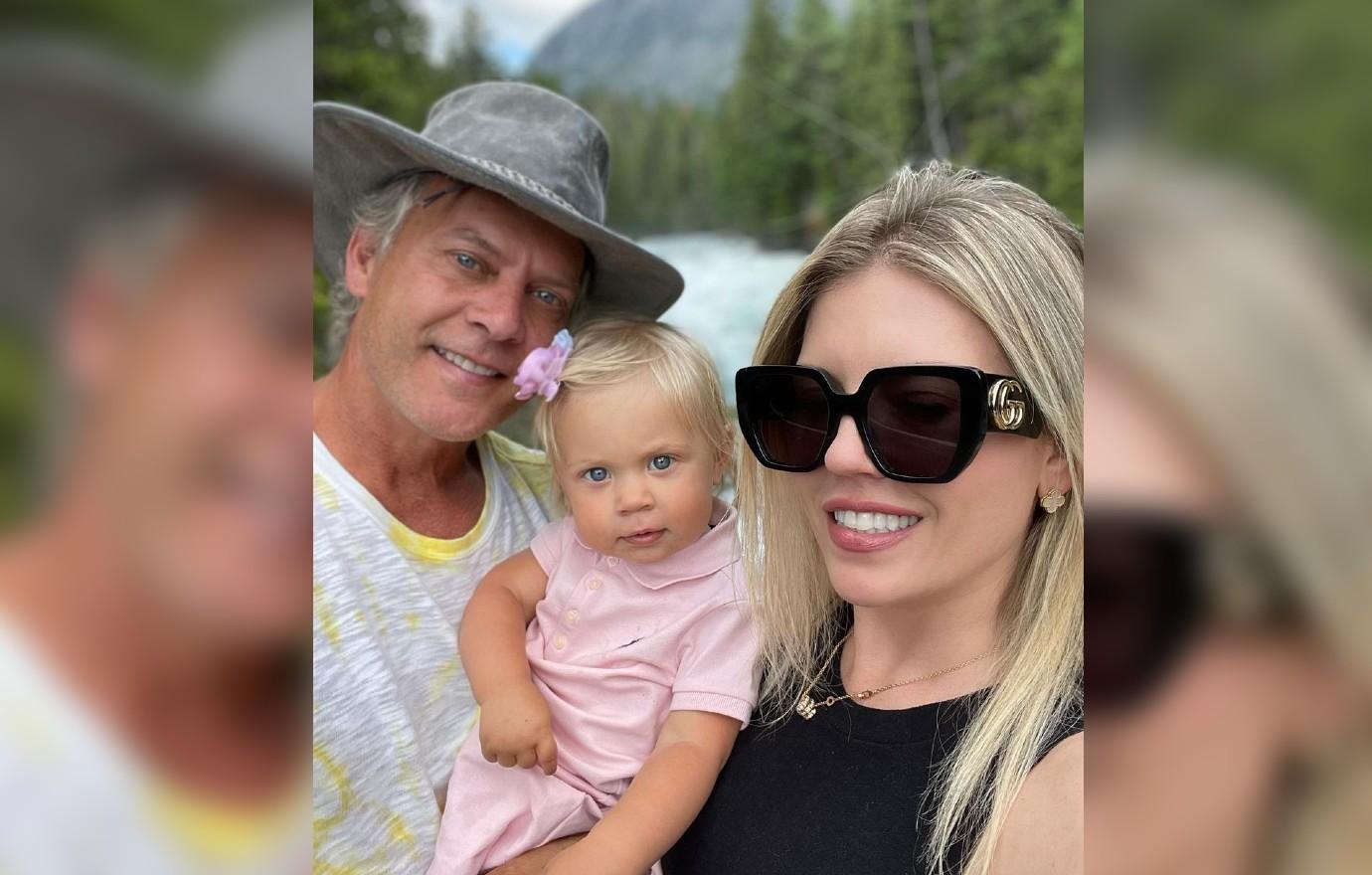 Article continues below advertisement
The couple has been married for 23 months and share a 19-month-old daughter, Anna Love Beador. In his petition, David asked the court to award him joint physical and legal custody.
He also checked the box seeking to terminate Lesley's right to spousal support. The court documents noted that the couple signed a prenup before they walked down the aisle. David wanted the deal enforced as part of the split.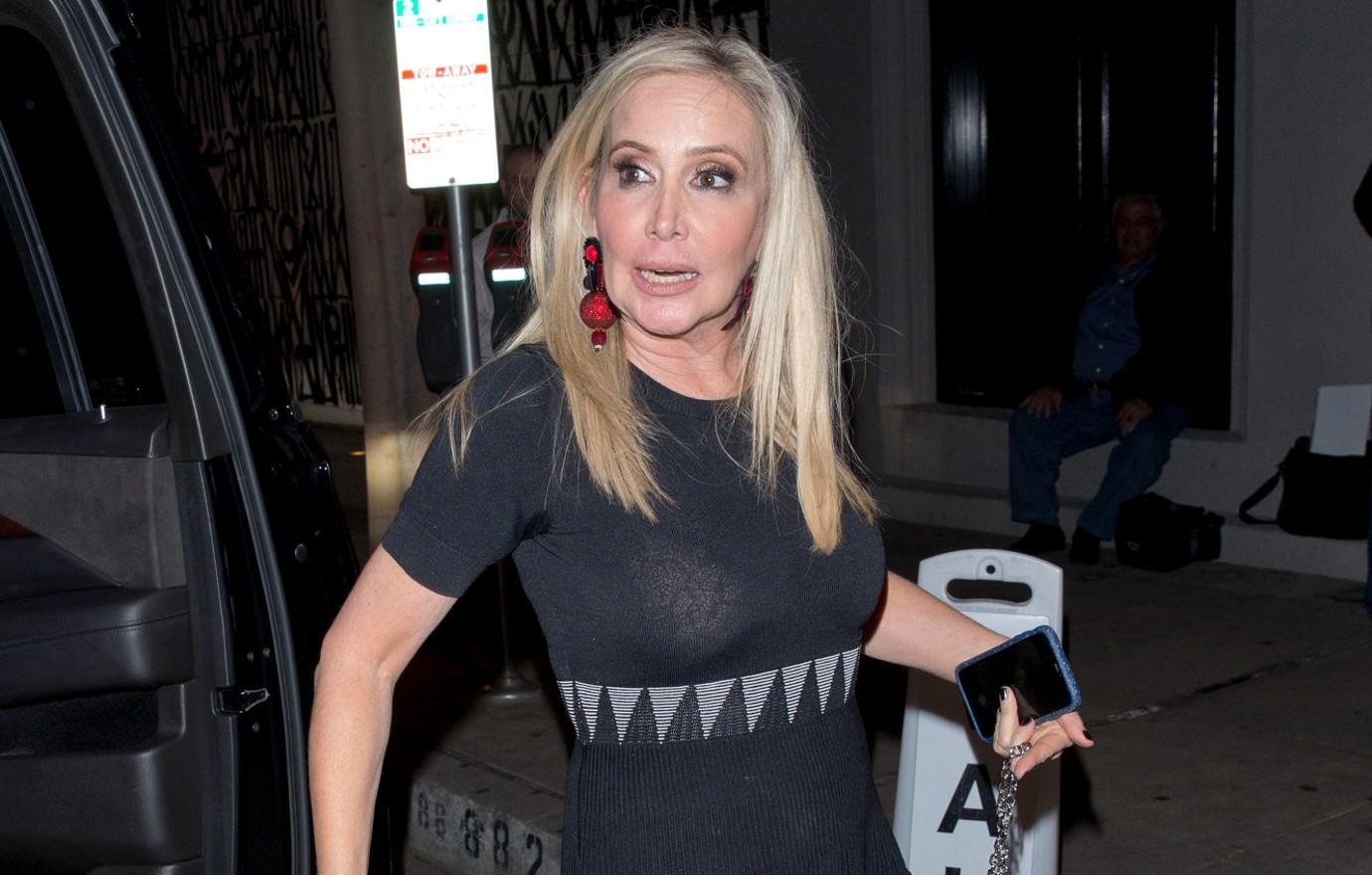 Article continues below advertisement
David has yet to comment on Lesly's claim.
Shannon and David were married for 17 years and share 3 daughters. The Bravo star filed for divorce in 2017 after years of marital troubles with her then-husband.
Initially, Shannon demanded primary custody of their kids and $22k a month in support. The exes eventually reached a deal in June 2019 where David agreed to pay a $1.4 million lump-sum payment along with $10k a month in support.
The breakdown was $2,935 per month in child support and another $7,065 in spousal support.
Article continues below advertisement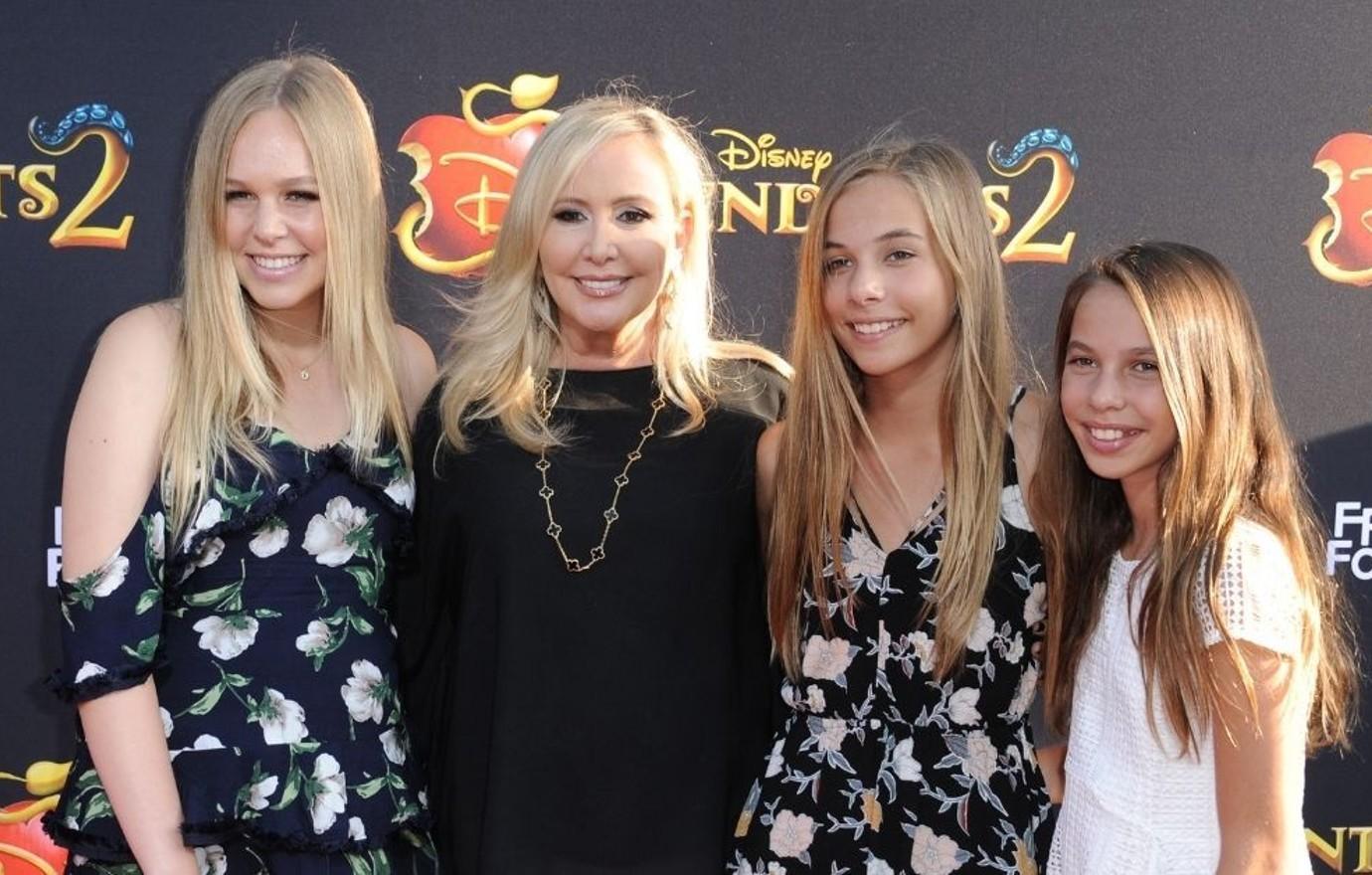 Shannon backed down from her primary custody demand and agreed to share joint custody. The star also kept a 2015 Cadillac Escalade, a 2018 BMW 7 Series sedan, and several bank accounts.
David walked away with a home in Riverside, California, and his construction business. The couple avoided fighting for a couple of years before Shannon rushed back to court in 2021.
The reality star said her ex-David was objecting to the kid's filming RHOC and she needed a judge to step in. he told the court he feared his ex-planned on trashing his new relationship with Lesly. Eventually, the two reached a deal and their daughters remained on the show.