'RHOC' Star Shannon Beador Shuts Down Ex-Husband's Bid To Block Daughters From Filming
A judge has ruled Shannon Beador's daughters can film the Bravo reality show despite their father David's objections.
According to court documents obtained by RadarOnline.com, the judge ordered the former couple's twin daughters are allowed to "continue filming as cast members of the reality show The Real Housewives of Orange County, without interference from" David.
Article continues below advertisement
Per their deal, Shannon has to pay David $6,938 in attorney fees. All hearings have been taken off the calendar as a result of the agreement.
As RadarOnline.com previously reported, last month, Shannon rushed back to divorce court to fight her ex David after he tried to block their 17-year-old twins Stella & Adeline from shooting season 16.
Article continues below advertisement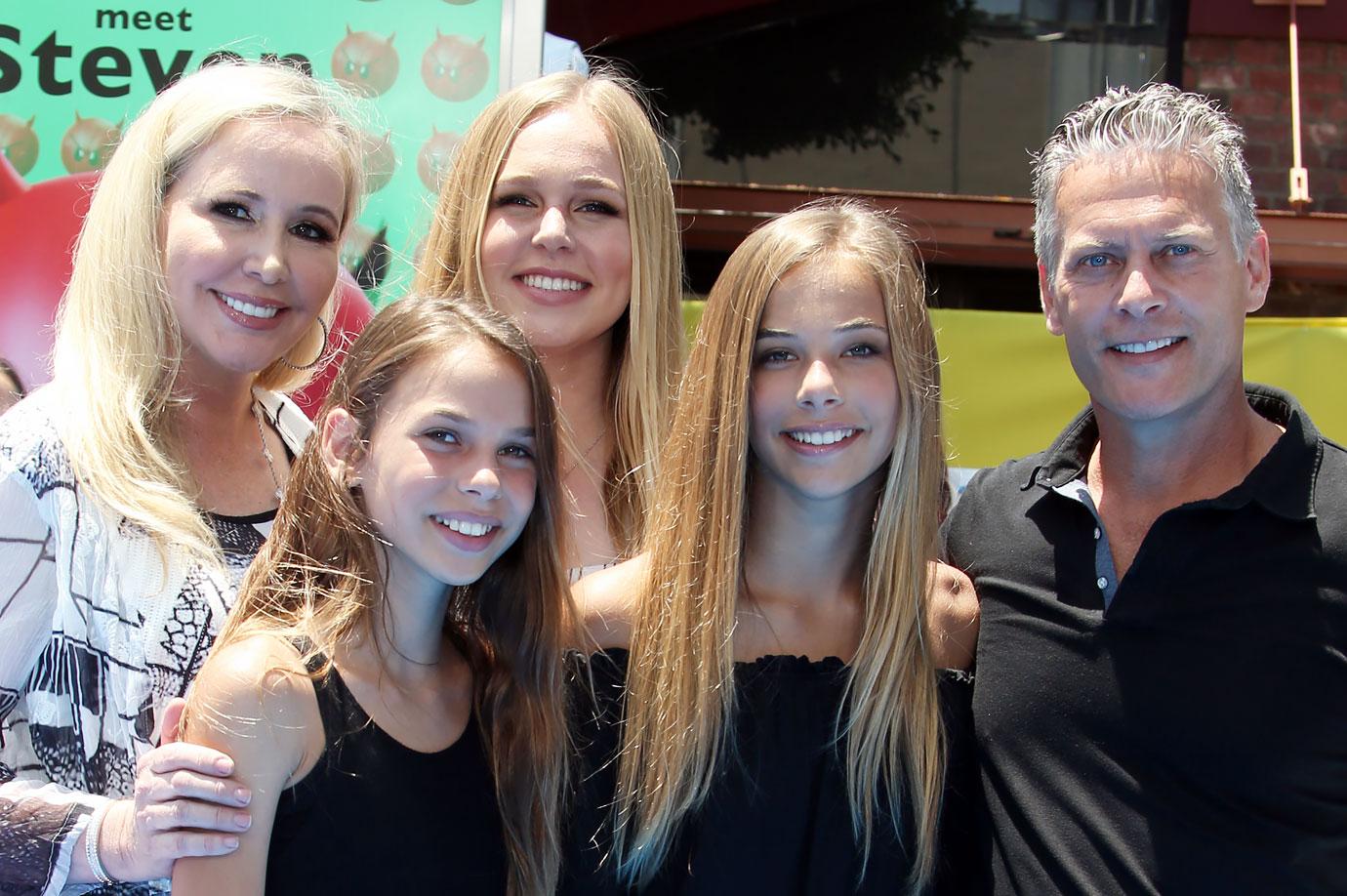 Production on the show started last month and Shannon claimed her ex refused to sign off. The couple also shares a 20-year-old daughter Sophie but she can make her own decisions since she's an adult.
Article continues below advertisement
In her petition, Shannon said, "The filming of the Show is my primary career and is part of and supportive of my primary income source, for which I use said income to care for my children. If my children do not film on the show, I will be in violation of my contract and will lose my job, and thus my ability to earn income."
In court, David admitted he did not want his daughters shooting the show anymore. He said he feared Shannon would talk negatively about his new family on the show and he wanted nothing to do with it.
Article continues below advertisement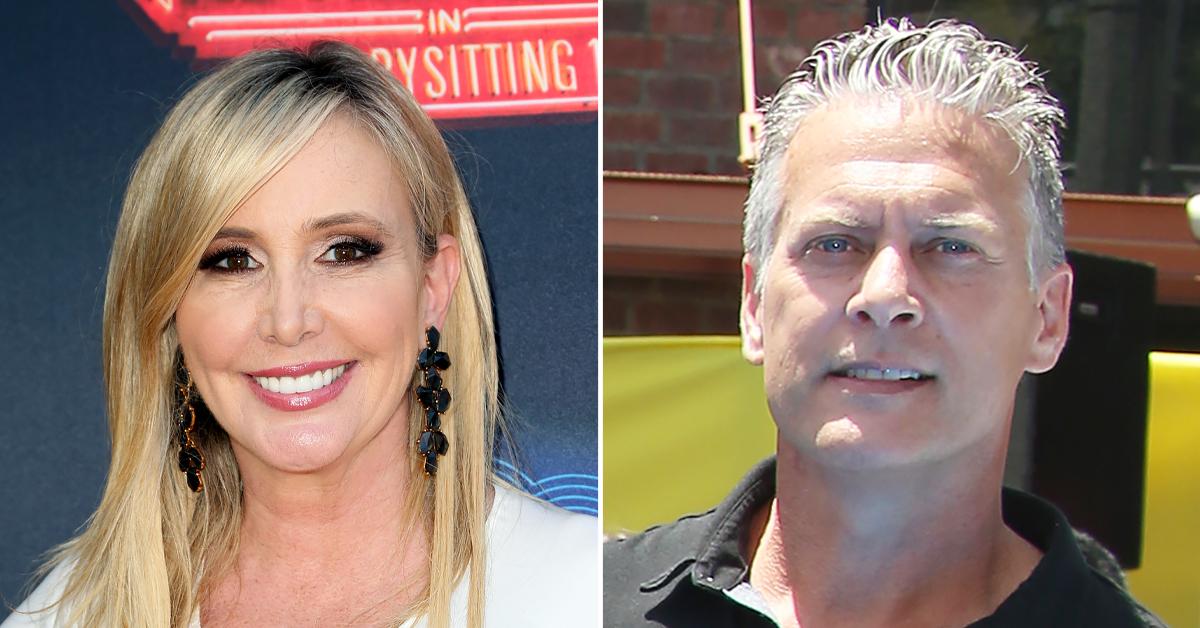 He wrote, "My current wife also has two other children of her own that do not need to have their mother exposed to possible disparaging comments made about our family on national television."
Article continues below advertisement
David said he would allow his kids to film if the show agreed not to badmouth him. Shannon and David were married from 2000 until 2017. Their divorce was nasty and dragged on for months.
Article continues below advertisement
At the moment, Shannon is also suing her divorce lawyer who she believes screwed her during negotiations.