Shannon Beador Rushes To Divorce Court, Accuses Ex-Husband Of Trying To Block Their Kids From Shooting 'RHOC'
Real Housewives of Orange County star Shannon Beador is taking her ex-husband David back to court for refusing to allow their kids to film for Bravo.
According to court documents obtained The Blast, the reality star is asking for an emergency hearing on the matter. She says David won't sign off on their 17-year-old daughters Stella & Adeline shooting for season 16, which started production this month.
Article continues below advertisement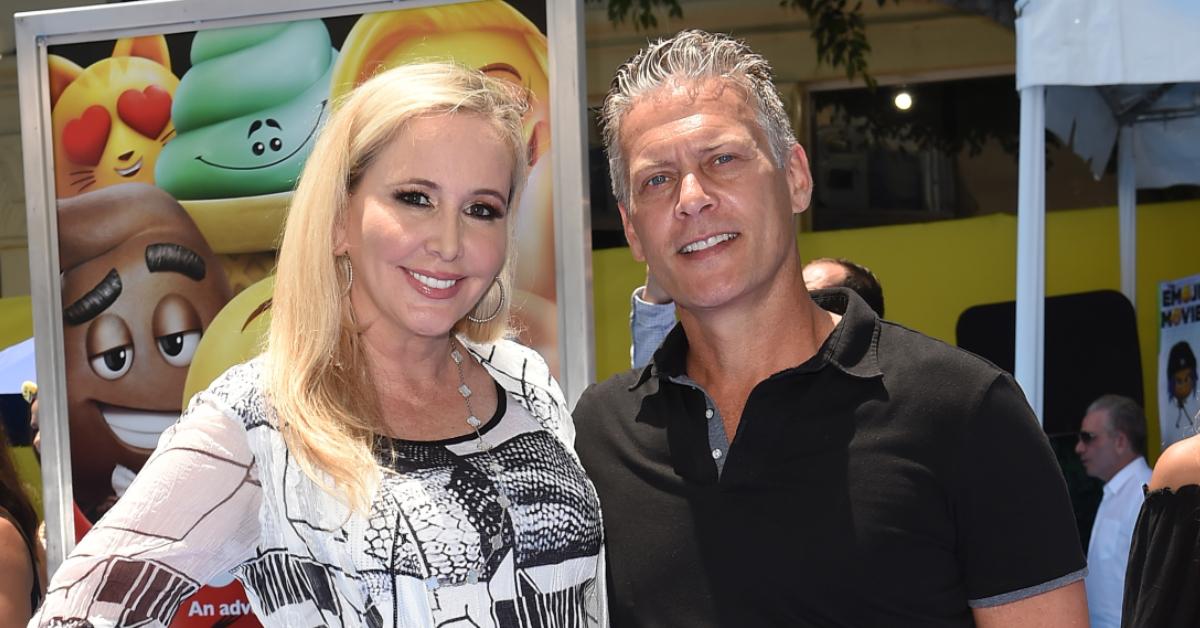 Their other daughter is 20 years old and doesn't need her father's approval. She explained the situation is dire because her main source of income is the show.
Article continues below advertisement
She said, "The filming of the Show is my primary career and is part of and supportive of my primary income source, for which I use said income to care for my children. If my children do not film on the show, I will be in violation of my contract and will lose my job, and thus my ability to earn income."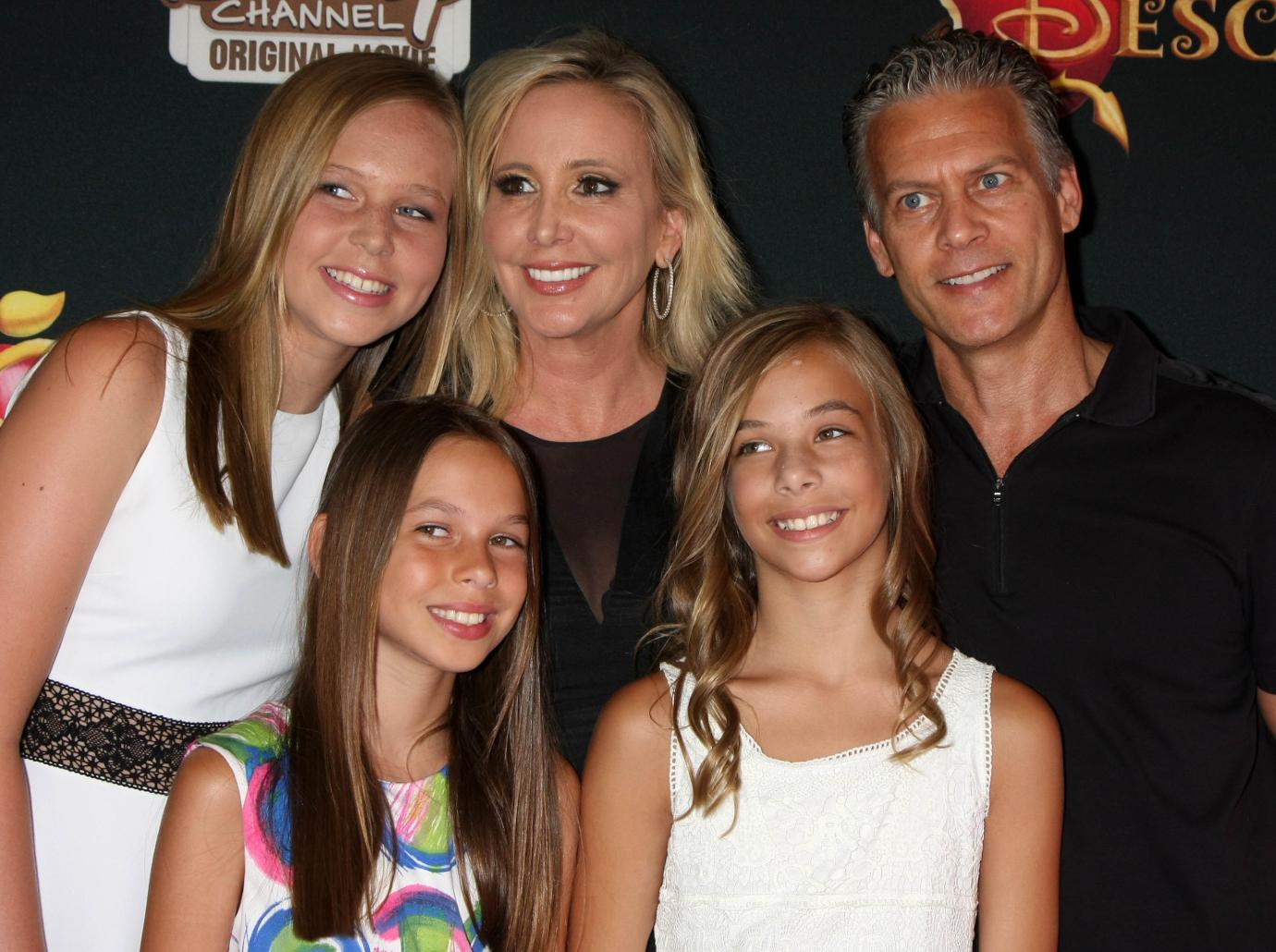 Article continues below advertisement
In court documents, David admitted to not wanting his girls to film. He said while he did give permission in the past, he feels things are different now that he has a new family.
"My current wife also has two other children of her own that do not need to have their mother exposed to possible disparaging comments made about our family on national television," he argued David reportedly is willing to work out a deal with Shannon as long as she agrees not to bad mouth him on camera.
Article continues below advertisement
Shannon and David were married from 2000 until 2017. The split was nasty, and they both played dirty in court. The Bravo star originally demanded primary custody of their three daughters long with $22,000 a month in support.
Article continues below advertisement
In June 2019, the two finally reached a settlement that covered support and the division of their assets.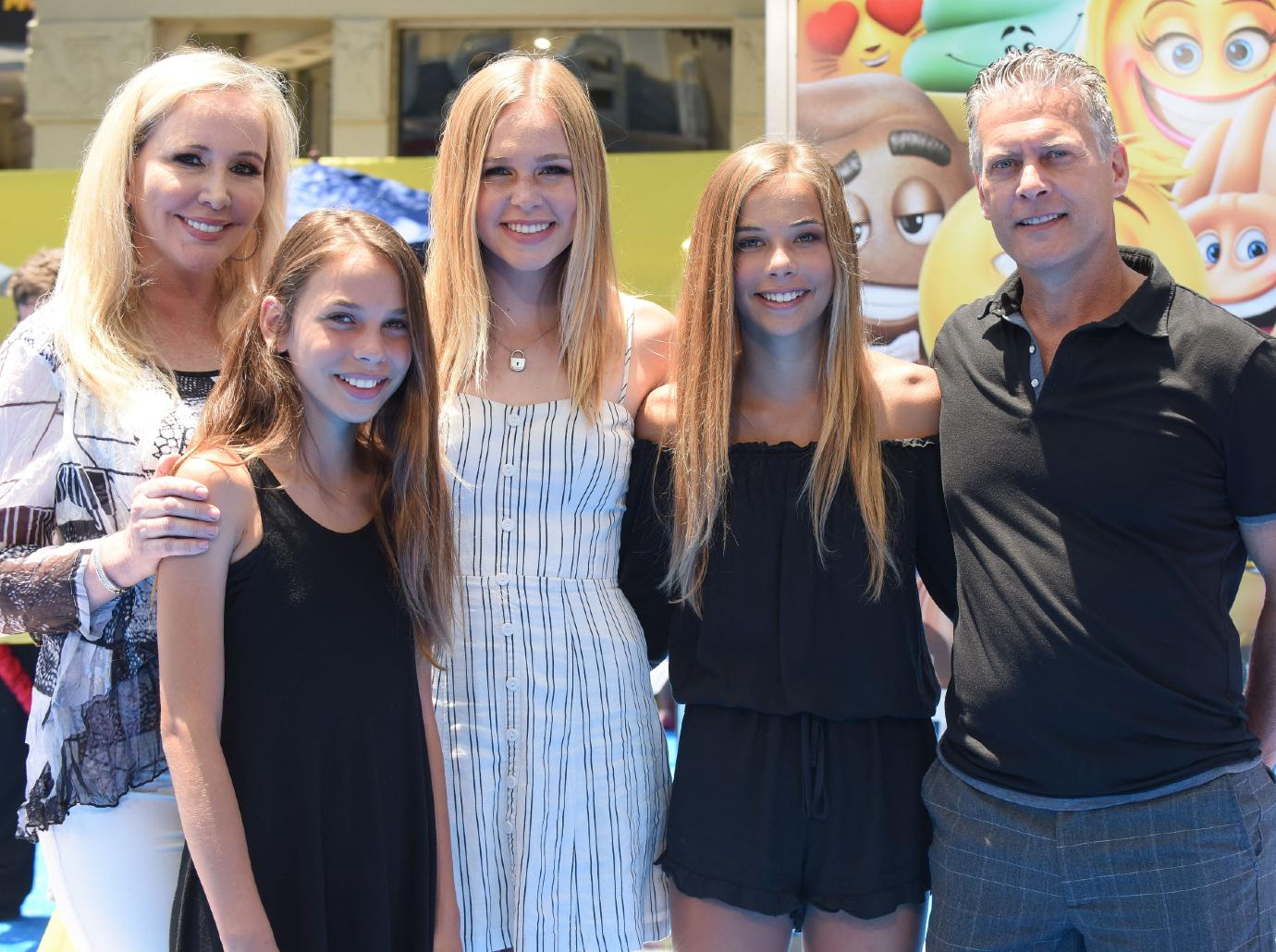 Article continues below advertisement
Per their deal, David agreed to pay Shannon $10,000 a month in support and a $1.4 million lump-sum payment. They agreed to share legal and physical custody of their kids.
As Radar first reported, Shannon is currently suing her divorce lawyer claiming he failed to add a provision in her settlement about filming.