Exclusive
'Real Housewives Of Orange County' Star Shannon Beador Sues Divorce Lawyer Over Settlement With Ex-Husband David, Furious Over $1.4 Million Deal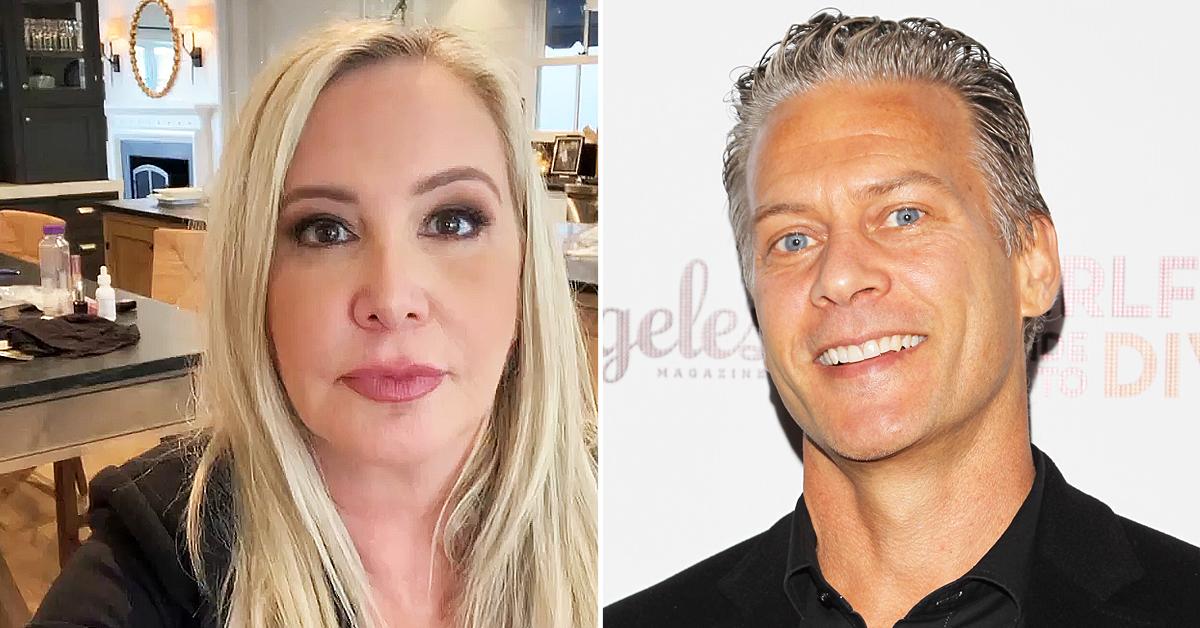 Real Housewives of Orange County star Shannon Beador is suing the attorney who represented her in divorce court.
According to court documents obtained by Radar, the Bravo reality star is in the middle of a legal battle O.C.-based lawyer, Ben Phillips.
Ben helped Shannon during her legal war with ex-husband David. Shannon filed for divorce from her ex in December 2017, following 17 years of marriage.
Article continues below advertisement
In the original petition, Shannon asked for primary physical custody of their three daughters and $22,000 a month in support.
For several months, they played dirty in the divorce and refused to settle. Eventually, in June 2019, they hashed out a deal that resolved all issues relating to their money and custody.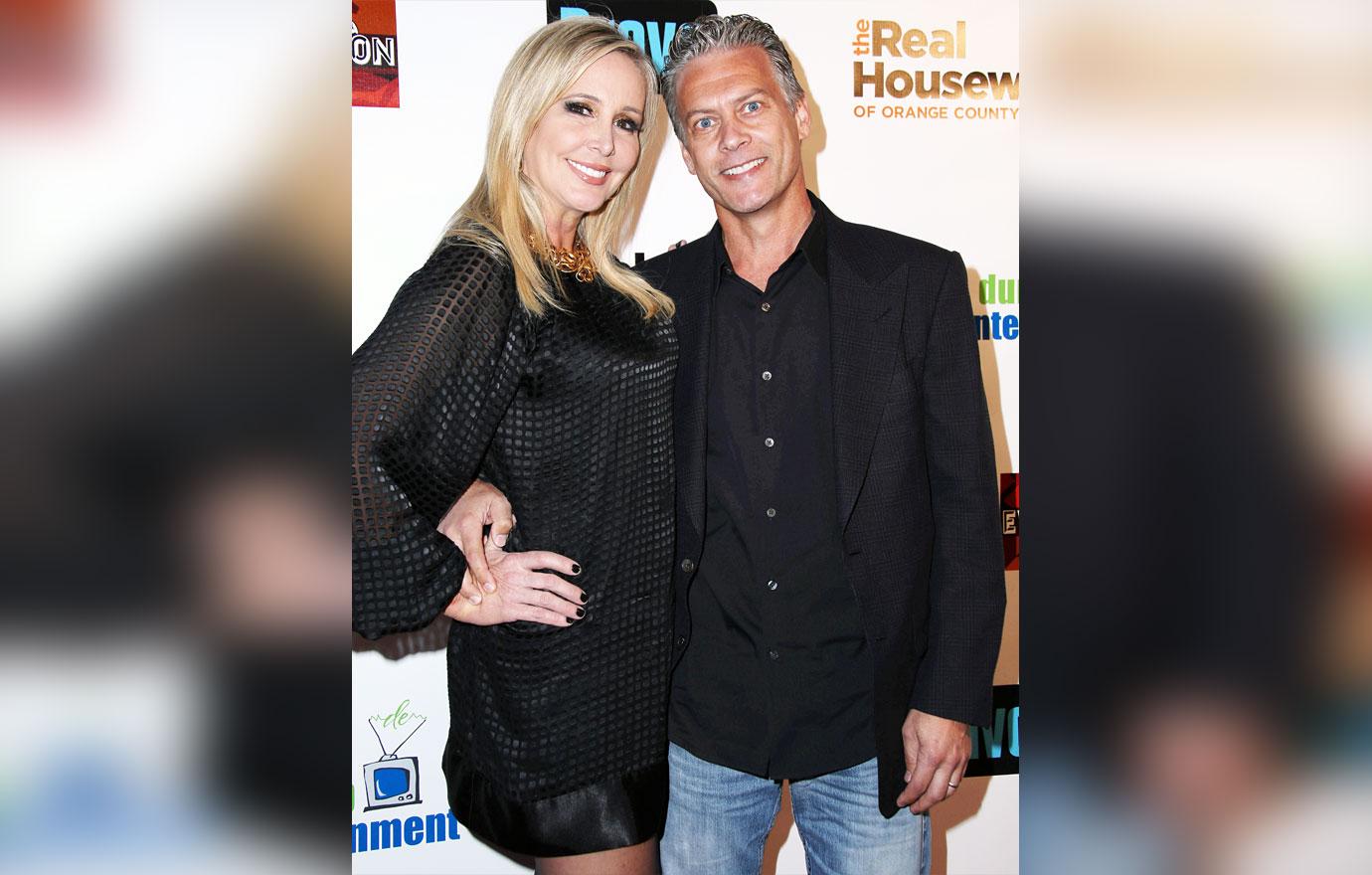 Article continues below advertisement
Per their deal, Shannon walked away with $10,000 a month in support and a $1.4 million lump-sum payment. They agreed to share legal and physical custody of their kids.
David agreed to pay Shannon $2,935 per month in child support plus $7,065 for spousal support. Shannon walked away with a 2015 Cadillac Escalade, a 2018 BMW 7 Series sedan, and several bank accounts. David was awarded a home in Corona, CA, his construction business and several vehicles.
In the new lawsuit, Shannon reveals she is furious over the divorce settlement. She accuses her lawyers of failing to represent her properly and as a result cost her a ton of money.
The RHOC stars say her lawyers failed to "include the costs of Plaintiff's children's ongoing education (college) and wrongfully advised" her it did not need to be included in her divorce settlement.
Article continues below advertisement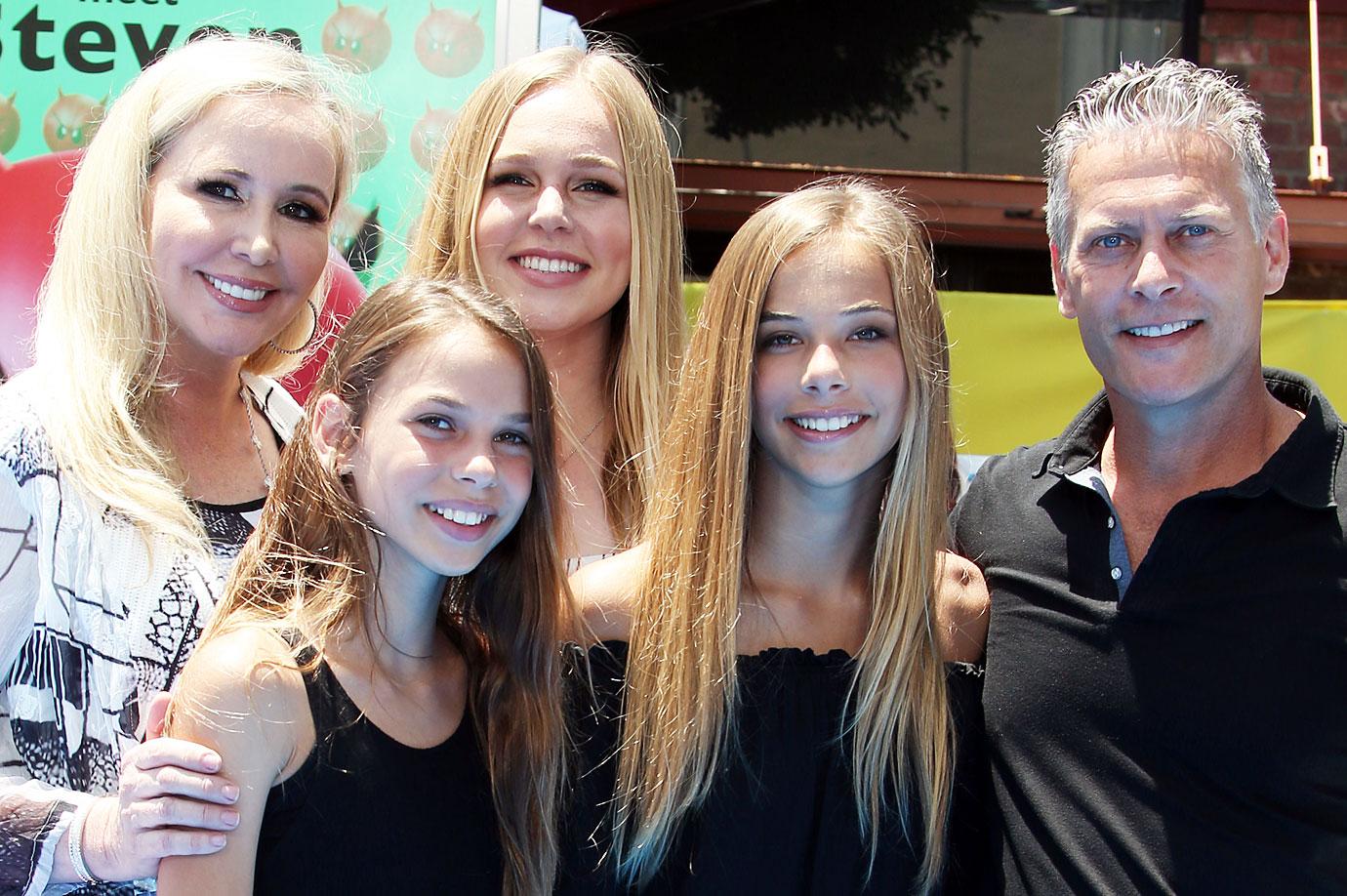 Further, she says they failed to negotiate and include a "filming release" from David for her children so that "her children could continue to appear in their roles on" the Bravo show. She said the failure "resulted in significant damage and expense" to her "to enable her children to participate in the filming."
She says the law firm hired an unnecessary forensic accountant just before trial "without informing" her. Shannon says the bill came out to $85,000 and the company is demanding she pay up.
Article continues below advertisement
Shannon believes they screwed up when figuring out what David's construction business was worth. The reality star even says her lawyer was "uncommunicative" throughout the course of the case.
She says he failed to return her calls. At one point, Shannon was forced to call his wife to try to get a response.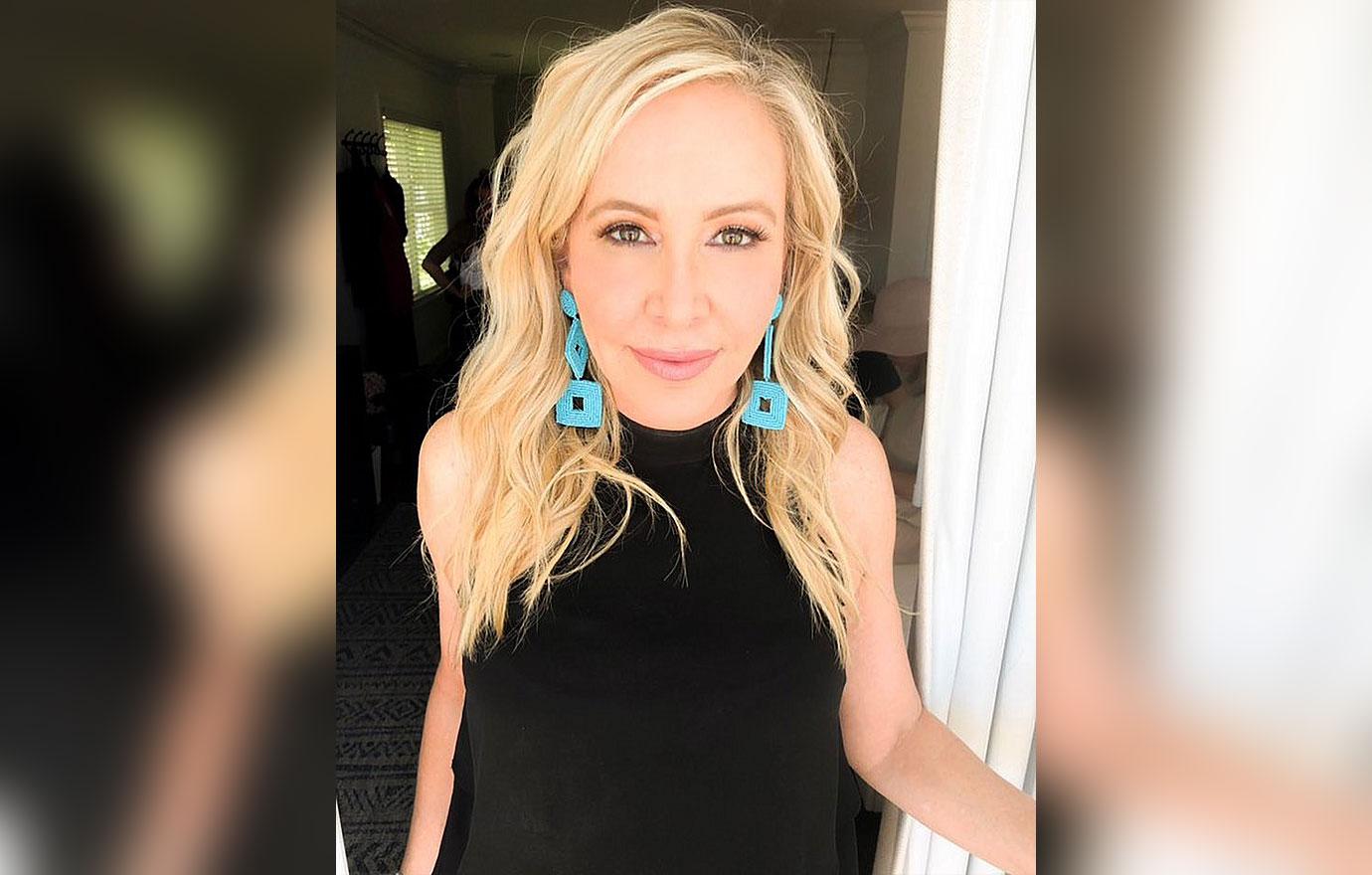 "In the 11th hour, Defendants convinced Plaintiff to take a low dollar divorce settlement, right before trial," the documents read. Her lawyer has yet to file a response to the suit. The case is ongoing.