'Real Housewives Of Orange County' Star Shannon Beador Releases $138,000 Lien Against Alexis Bellino's Ex-Husband's Business Over Court Judgment
Real Housewives of Orange County star Shannon Beador's legal battle with Alexis Bellino's ex-husband has finally come to an end.
According to court documents obtained by Radar, the Bravo star has released the final lien she had placed against Jim's business.
Article continues below advertisement
On July 2, Shannon's lawyer told the court they no longer need to attach the judgment against his Trampoline company in Lake Forest, California.
Shannon was owed $137,000 in attorney fees from Jim after shutting down a defamation lawsuit he brought against her and Tamra Judge. Recently, Jim coughed up the money after years of fighting Shannon in court.
Article continues below advertisement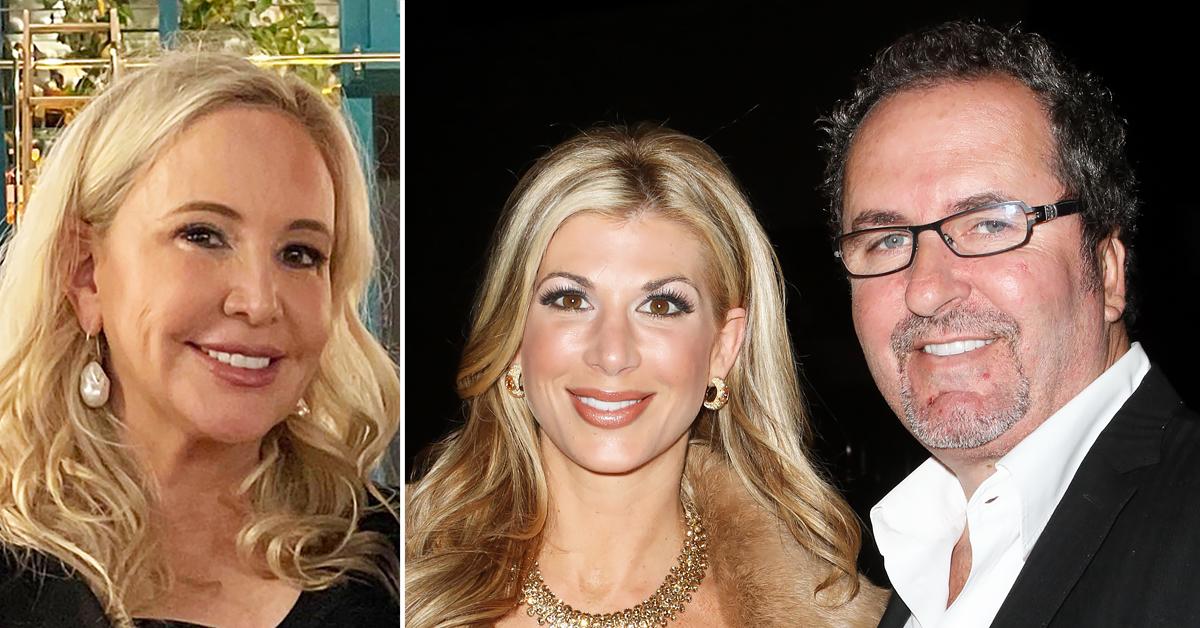 A couple of months after receiving the check, Shannon released the lien she placed against Jim's San Juan Capistrano mansion. She had been going after Jim for the money ever since February 2020 when she originally filed the lien.
Article continues below advertisement
In his lawsuit, Jim accused Shannon and Tamra of ruining his reputation when they appeared on comedian Heather McDonald's podcast.
During the interview, the ladies discussed his divorce from Alexis and lawsuits filed against his company.
Article continues below advertisement
Jim had issues with the two calling his divorce a sham and accusations his trampoline business left customers paralyzed. He also pointed to them claiming he was "going to jail."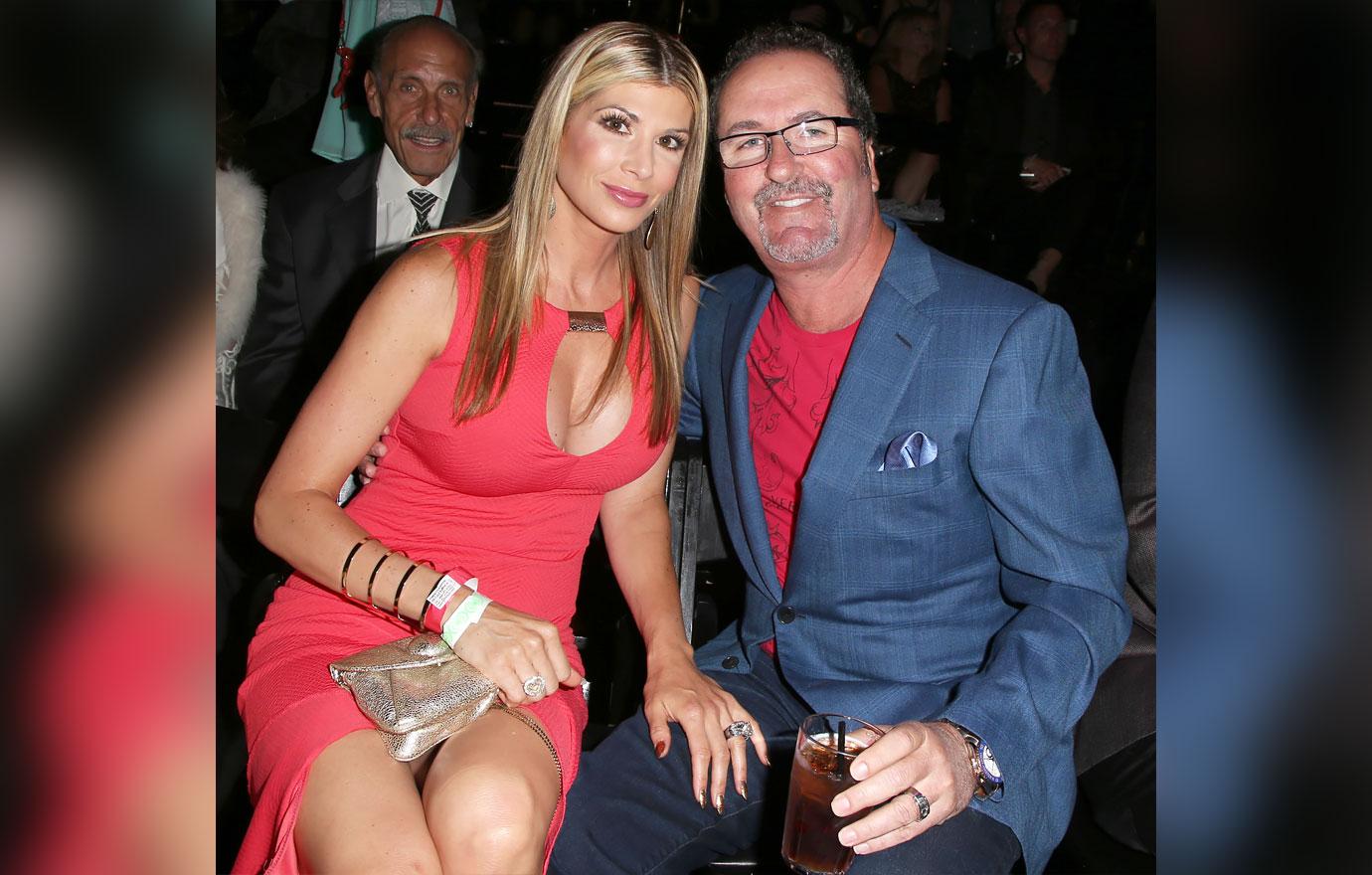 Article continues below advertisement
He demanded $1 million in damages. Shannon and Tamra denied all allegations of wrongdoing in the suit. In her response, Shannon argued all the statements she made were her opinion.
A judge agreed with her and dismissed all claims. A couple of weeks later, the judge determined Jim owed Shannon the $138k. At the moment, Tamra is still fighting off the suit in court.
Article continues below advertisement
As Radar previously, Shannon may have settled this legal dispute but is gearing up for war with her ex-husband David. She recently rushed to court pleading with a judge to help her.
She said David was refusing to allow their daughters to film the current season of Real Housewives Of Orange County. David admitted he was not allowing it claiming he didn't want his life talked about on the show. He explained he recently got engaged and is starting his new family. He feared Shannon would blab about his new woman on the show. A judge has yet to rule.