'Real Housewives Of Orange County' Star Shannon Beador Collects $137,000 Owed By Alexis Bellino's Ex-Husband Jim As Part Of Nasty Court Battle
Real Housewives of Orange County star Shannon Beador was able to get Alexis Bellino's ex-husband Jim to cough up $137,000 owed to her.
According to court documents obtained by RadarOnline.com, the Bravo star has released the lien she placed on his $4 million San Juan Capistrano mansion, which is proof Jim paid the debt in full.
Article continues below advertisement
In February 2020, Beador originally filed the lien against the former spouse of Alexis. She wanted to make sure his property wasn't sold off until she collected on the money.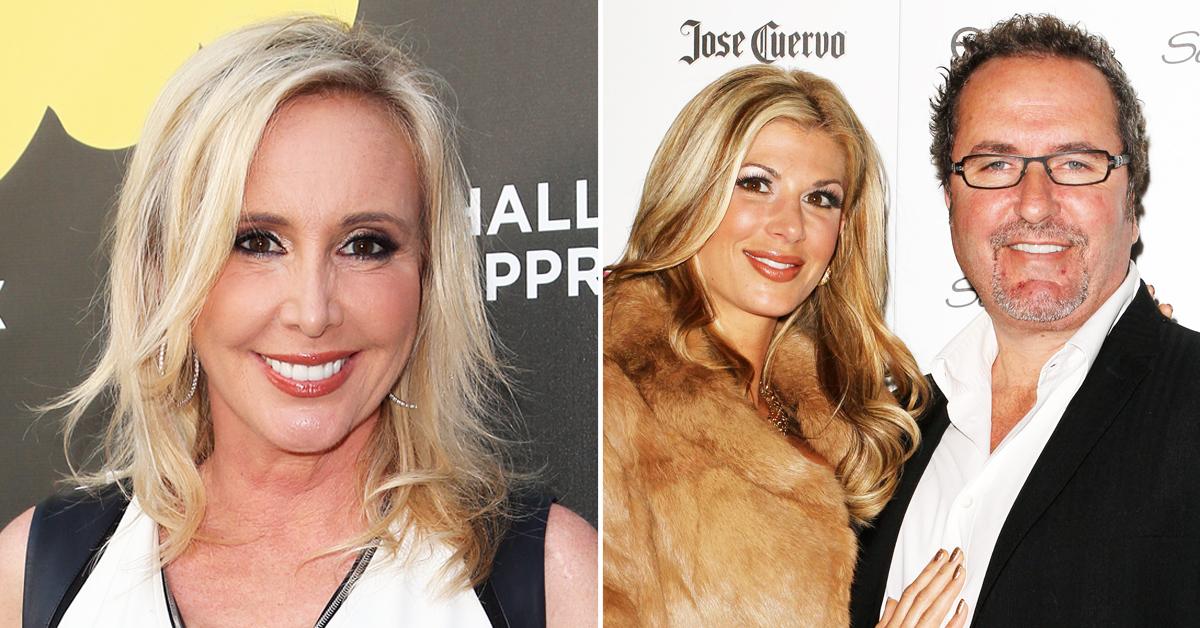 Article continues below advertisement
The RHOC star was awarded the $137,000 as part of the lawsuit Jim brought against her and her costar Tamra Judge.
He accused the duo of tarnishing his reputation with an appearance on comedian Heather McDonald's podcast. On the show, the ladies discussed a variety of topics involving Jim including his business and divorce from Alexis.
Article continues below advertisement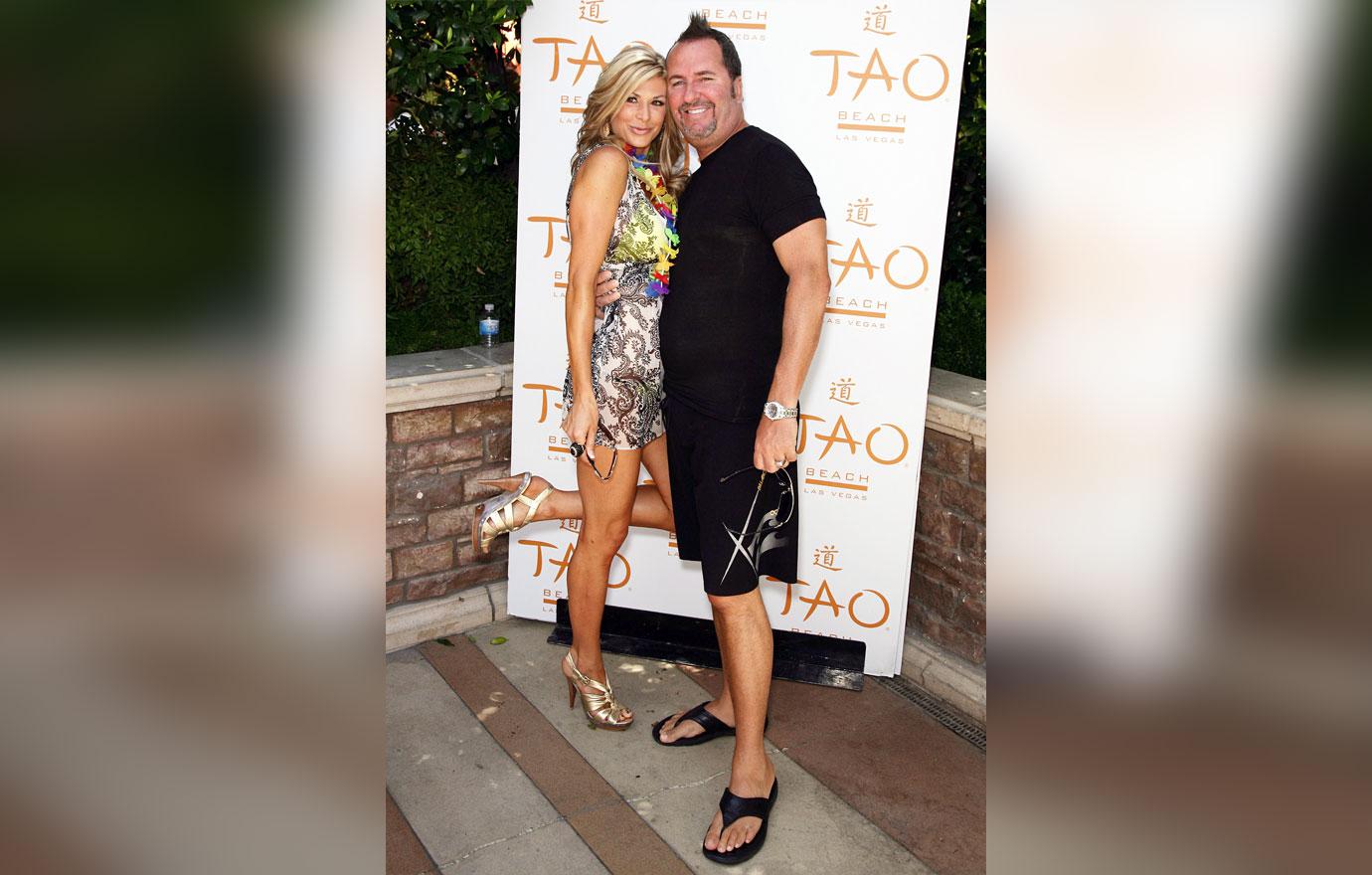 Jim took issue with the reality stars alluding that his divorce was a sham or that his trampoline business had left customers paralyzed after visiting. He also didn't enjoy when one of them said, "he's going to jail."
Article continues below advertisement
In his lawsuit, Jim asked the court to award him over $1 million in damages. Beador and Judge denied all allegations of wrongdoing.
Beador said the statements she made on the show were either true or her opinion. She argued her remarks did not defame Jim or ruin any of his business deals.
Article continues below advertisement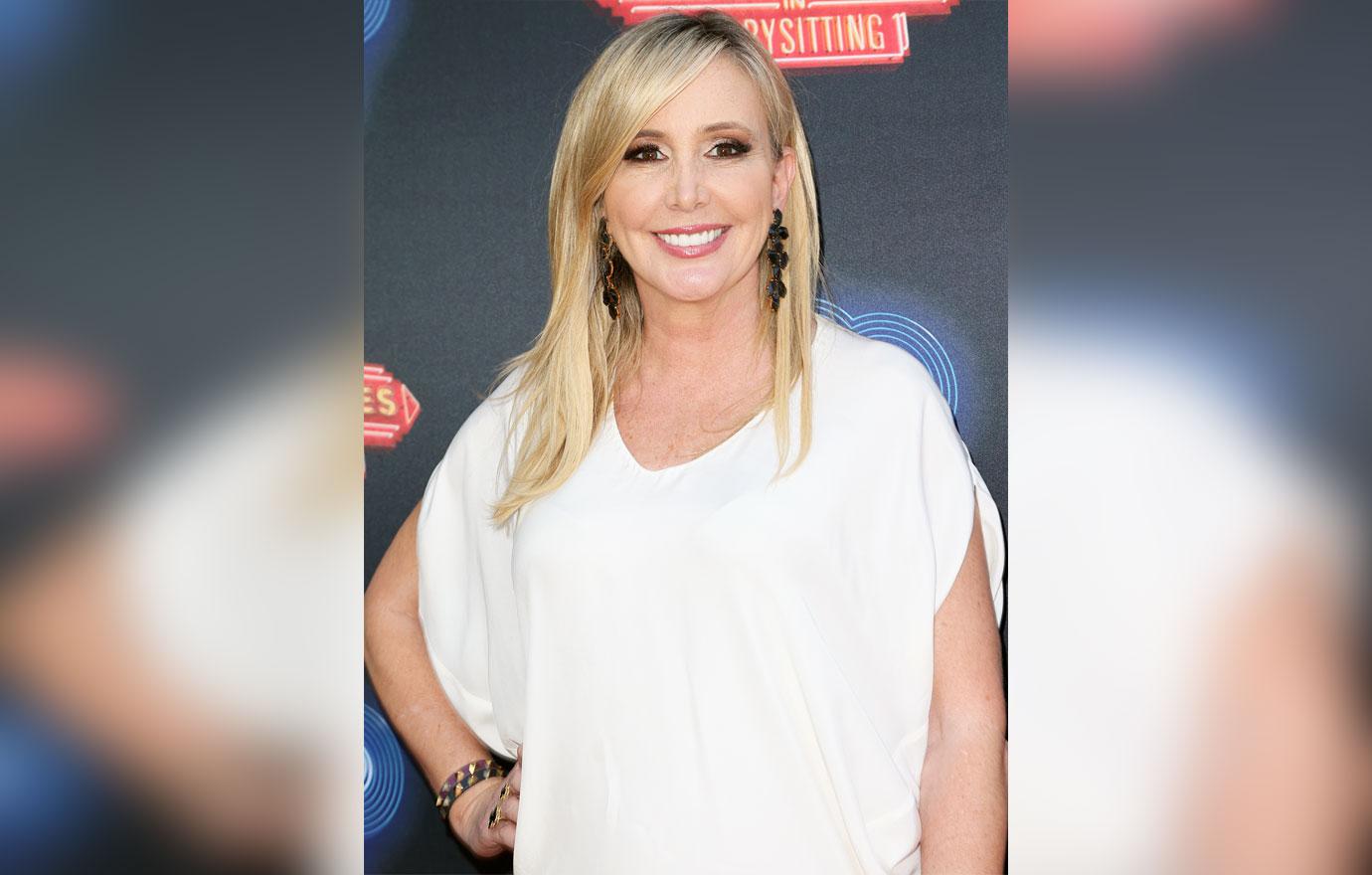 A judge agreed with Beador and dismissed all claims against her. The court also awarded her the massive judgment for her attorney fees. At the moment, Judge is still set to face off with Jim in court. They are scheduled for trial later this year.
Article continues below advertisement
As RadarOnline.com previously reported, Beador is also dealing with a separate lawsuit with her former divorce lawyer. In the suit, the reality star accuses him of screwing her over during the divorce negotiations with her ex-husband David.
Beador believes the deal she reached wasn't as good as it could have been.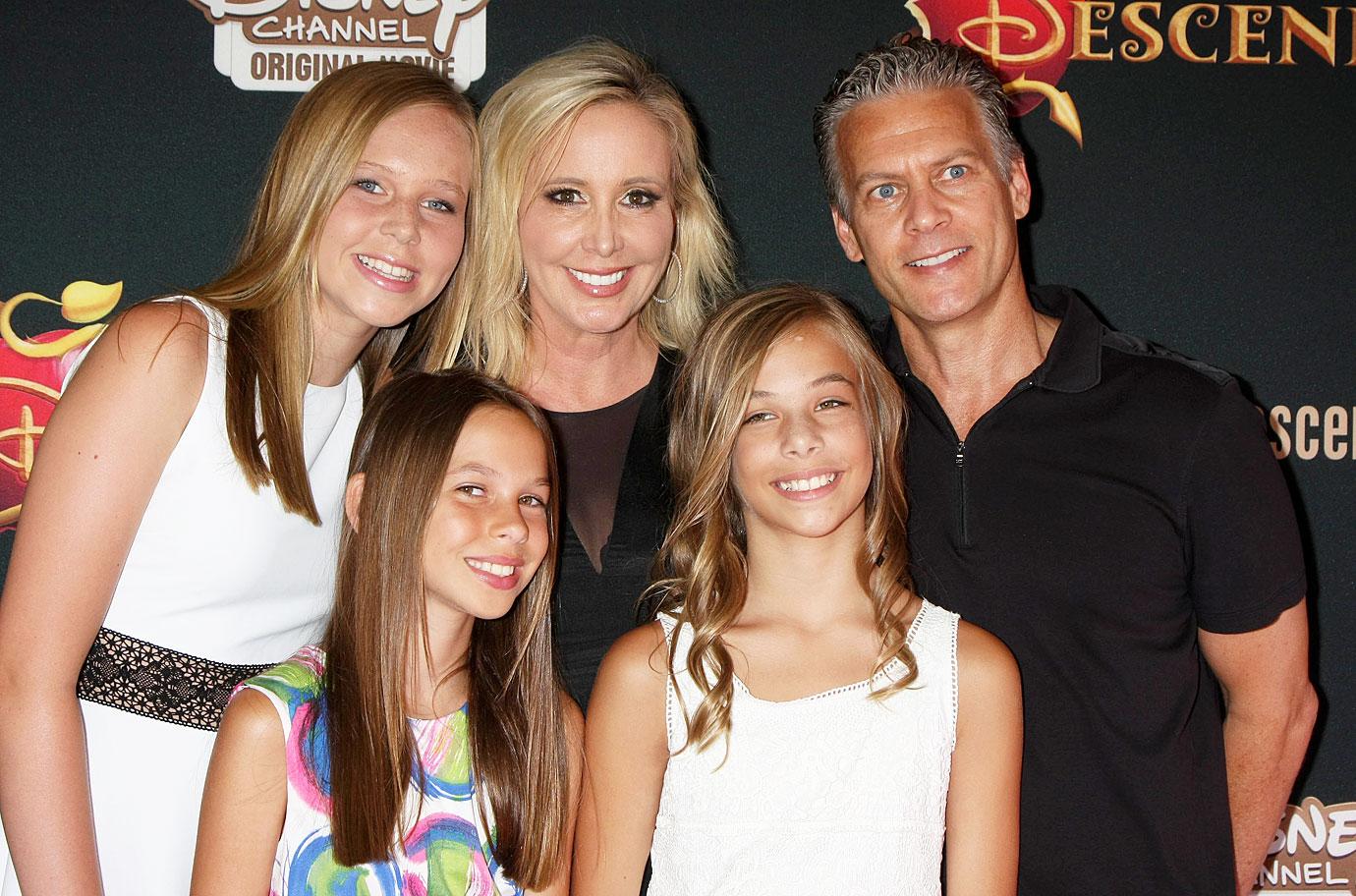 Article continues below advertisement
The deal her lawyer hashed out had her receive a $1.4 million lump-sum payment along with $10,000 a month in support. They agreed to share legal and physical custody of their kids.
Beador believes her lawyers didn't investigate the true value of her ex husband's business and had her agree to a low ball offer. She is seeking unspecified damages from her former attorney. He has yet to file a response to the allegations.