Heather Dubrow Goes Off On Shannon Beador & Says She Knew About Star's Cheating Ex During Dramatic 'RHOC' Reunion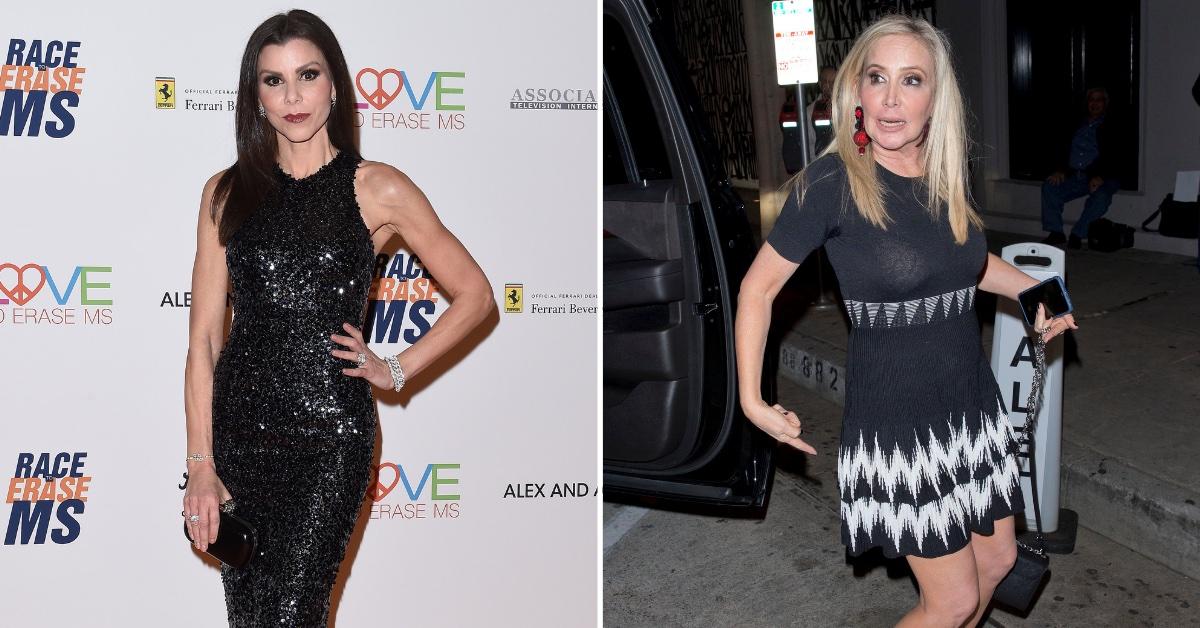 No more playing nice! Heather Dubrow didn't hold back while addressing Shannon Storms Beador in an explosive trailer for the Real Housewives of Orange County's season 16 reunion.
At one point in the teaser clip obtained by E! News, Heather mentioned Shannon's ex-husband's cheating scandal, much to her costar's disdain.
Article continues below advertisement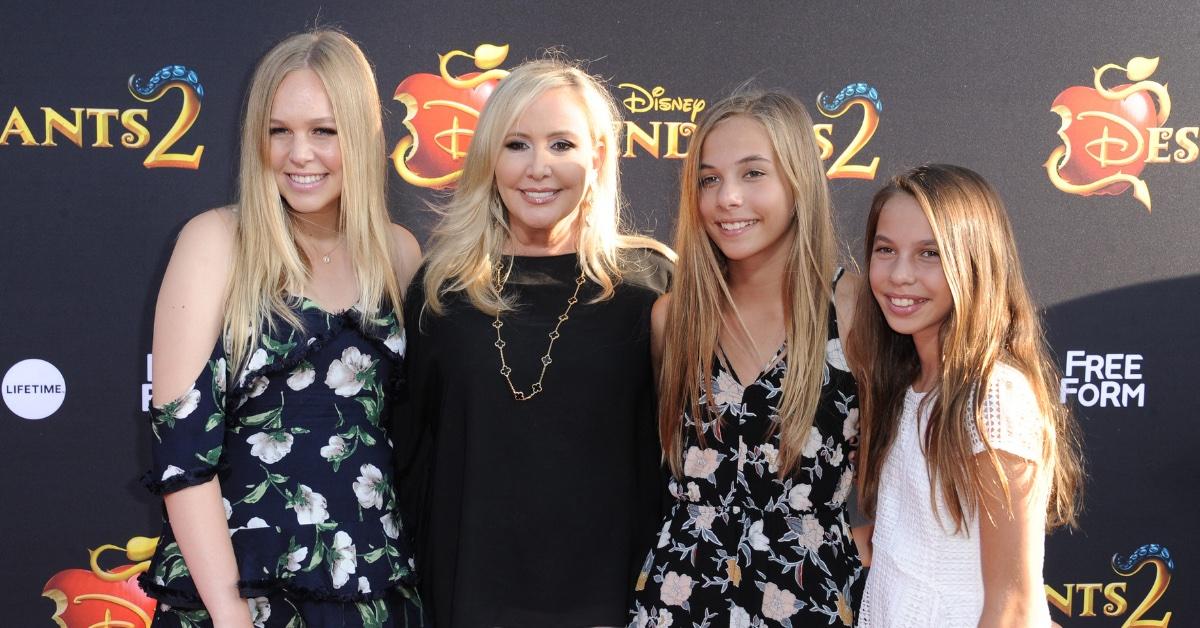 "I could of blown up your family. I knew David was having an affair. By the way, you knew David was having an affair," Heather declared alongside their castmates.
"Unf—ing-believable!" Shannon seemingly replied.
David previously owned up to his infidelity in June 2015 after his then-spouse revealed his secret, eight-month relationship with another woman on season 10.
Article continues below advertisement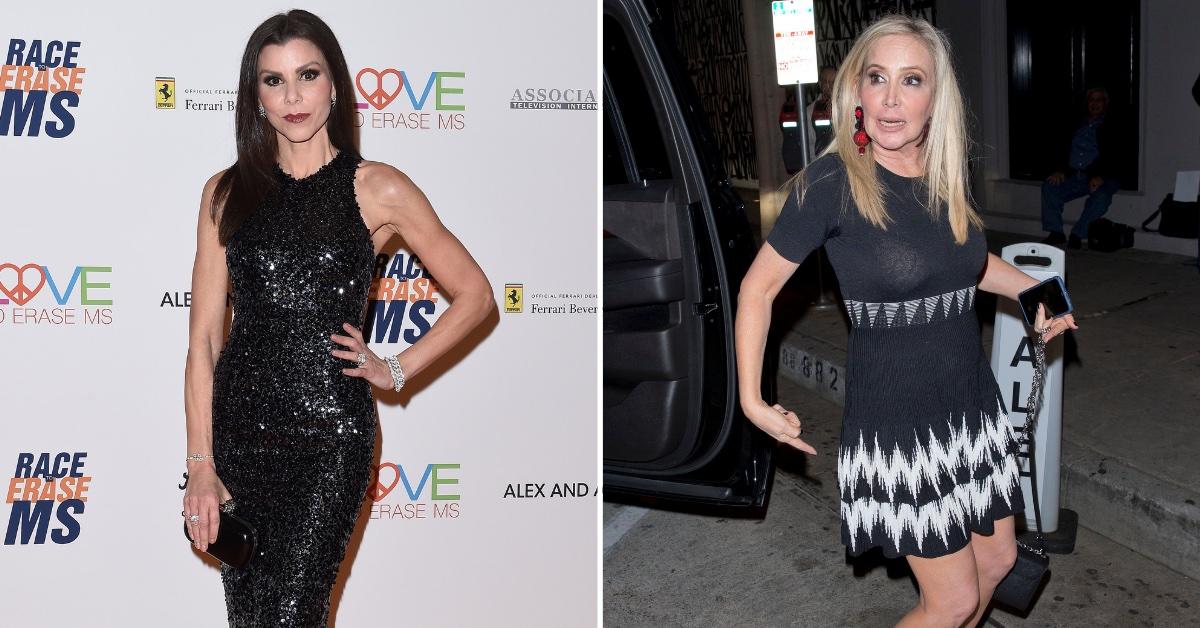 "At the time when it should've been the best year of my life, he started an affair," Shannon shared at couple's counseling with David on the premiere episode, noting she picked up on some hints. "I caught him whispering to this person on the phone and I suspected something was wrong … I just knew something was different and I was told I was crazy … I knew."
When it comes to her decision to go public, the Bravo star said she carefully considered the pros and cons. "We thought that we would tell our story with the hope that other couples who have faced similar heartbreak can repair and restore their marriage like David and I are doing," she wrote in her blog.
Shannon and David were married for 17 years before calling it quits in 2017. The former college sweethearts — who met at USC — finalized their divorce in 2019.
Article continues below advertisement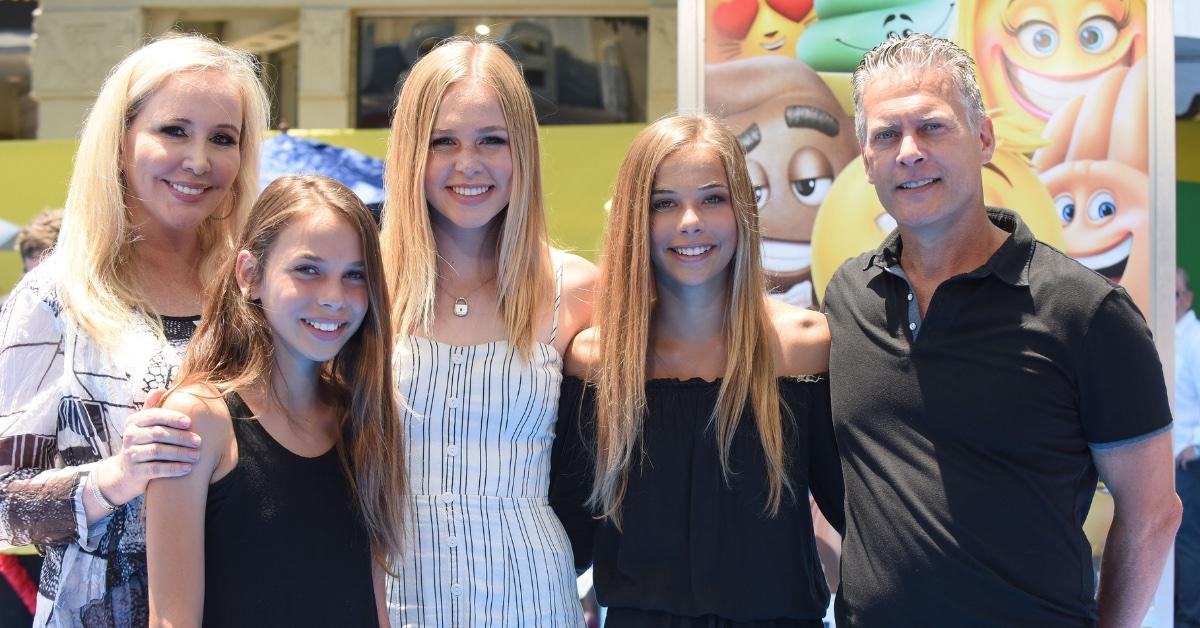 In the action-packed trailer, Shannon also had a fashion emergency to deal with, telling cameras, "You're not going to believe this: I don't have an outfit. The dress didn't work."
RHOC fans better hold onto their seats because Heather and Shannon will be joined by Gina Kirschenheiter, Emily Simpson, Dr. Jen Armstrong as well as Noella Bergener during the special with host Andy Cohen, so there will be no shortage of drama.
The two-part season 16 reunion airs April 20 and 27 at 9 PM on Bravo.