Exclusive
'I'll Pray For Him': 'Shahs Of Sunset' Alums Reza & Golnesa Reveal They No Longer Talk To Mike Shouhed Following His Domestic Violence Arrest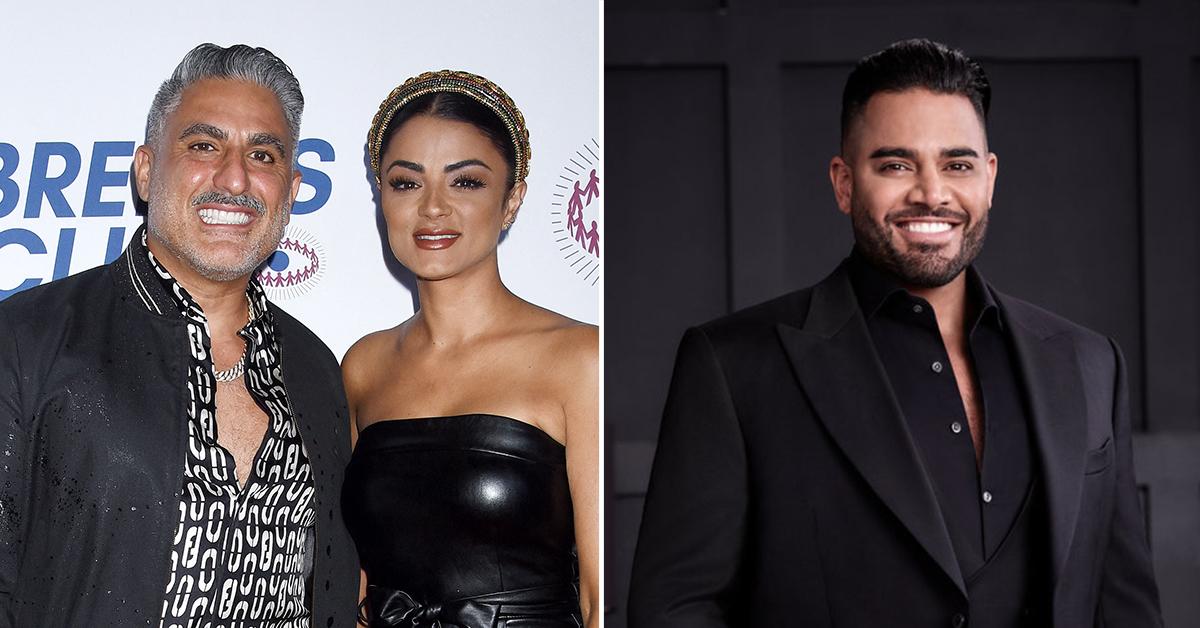 Article continues below advertisement
We caught up with the Bravolebrities at the 17th annual Summer Spectacular event held by The Brent Shapiro Foundation in Beverly Hills on Saturday, where their pal Vanderpump Rules star Lala Kent was given the Spirit of Sobriety Award, an honor bestowed to her for being open about her recovery journey with alcohol addiction.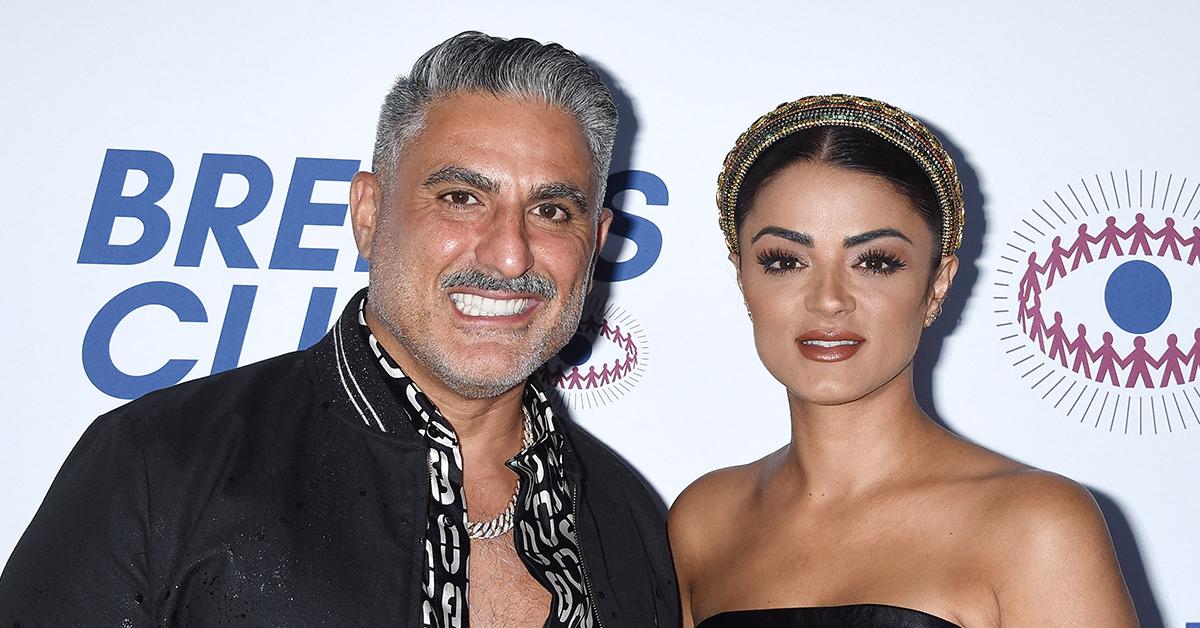 Article continues below advertisement
Reza and GG were in great spirits while dishing out compliments to Lala on maintaining her sobriety for nearly four years now.
"My first time meeting Lala was in 2019 at BravoCon in NY. We were on a panel together for badass women and backstage we started talking about her mission to sobriety and how she's sober and I was really commending her for all of her strength," GG told RadarOnline.com.
"Fast-forward three years later and she's in the depths of a custody situation — being cheated on, being hurt, being schemed, being lied to — and she remains sober," she continued. "No matter what anyone wants to say about anyone's character, when you see that, you have to give them respect."
When it came to Lala, they expressed nothing but love — however, when we asked about Mike, they had a different reaction.
Article continues below advertisement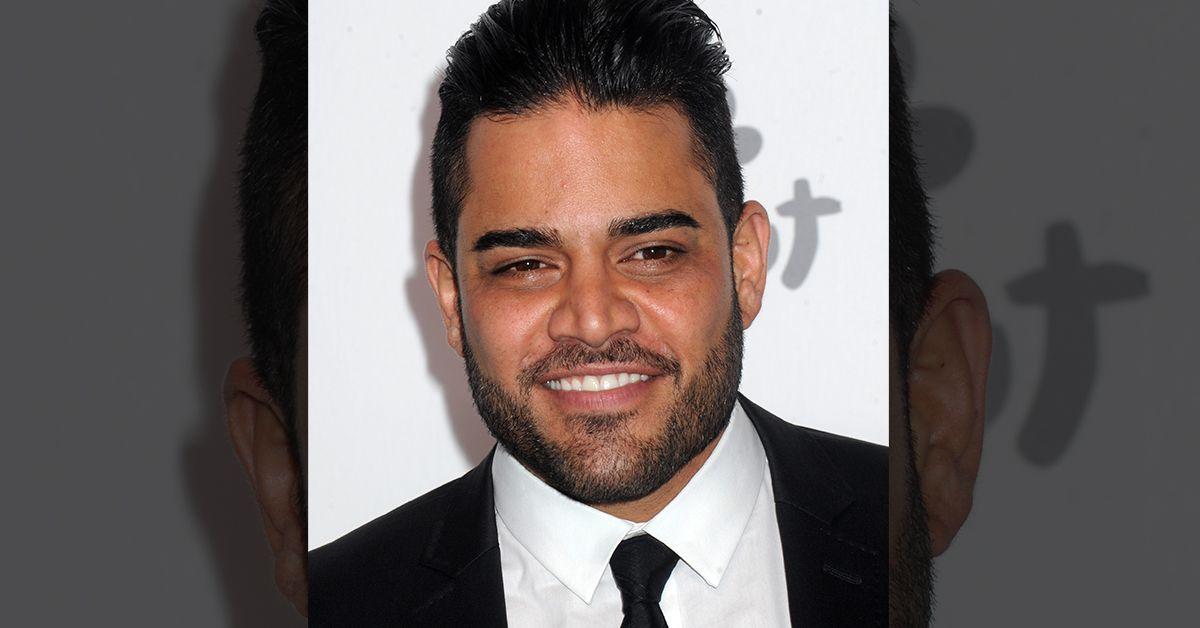 As this outlet reported, Mike was arrested on March 27 by the Los Angeles Police Department for domestic violence. His fiancée Paulina Ben-Cohen was later identified as the victim.
When RadarOnline.com asked them about their embattled former co-star, GG hilariously ran away. Reza stayed behind, telling us they no longer speak to Mike.
Article continues below advertisement
"I'll pray for him," Reza responded. As GG made her way on the red carpet, she backed him up. "I'll say that too," she laughed, agreeing with Reza's response.
Following his arrest, Mike was hit with 13 charges, including domestic violence, battery, and unlawfully attempting to dissuade a witness. He is also facing a slew of weapons charges, including criminal storage of a loaded firearm and possession of an assault weapon.
Article continues below advertisement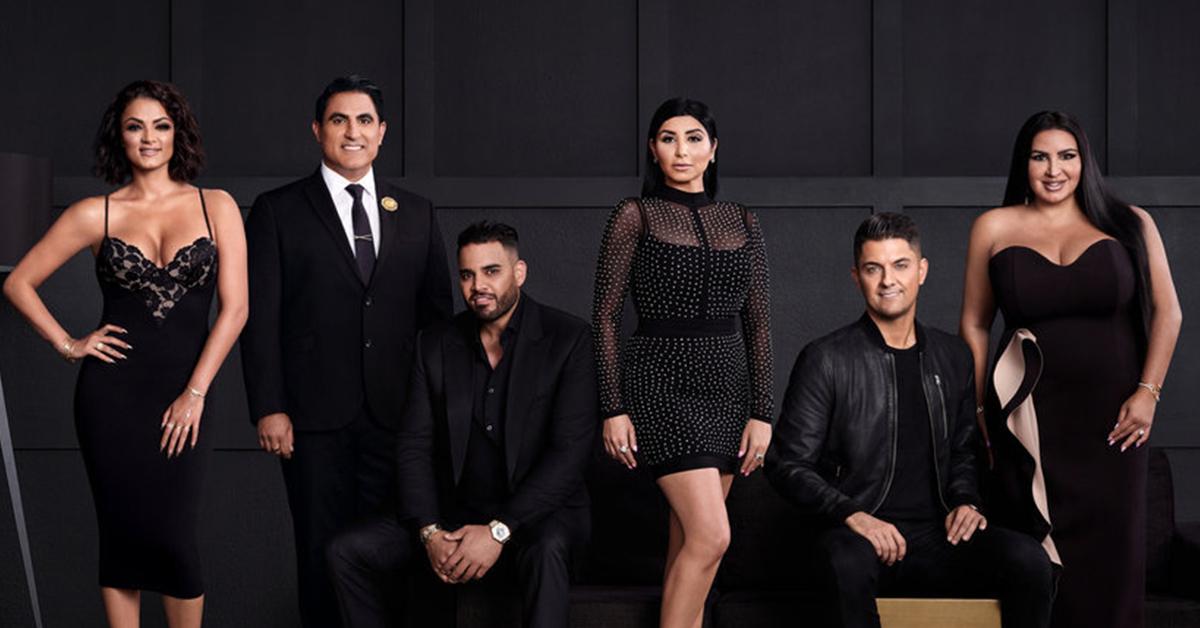 After Paulina was identified as the victim, her attorney, Joshua Ritter, released a statement.
"Paulina's primary focus is on keeping herself and her children safe," he revealed. "She supports the work that the police and the City Attorney's Office have done and she continues to cooperate with them, while looking forward to putting this sad situation behind her and moving on with her life."
Article continues below advertisement
And while Shahs of Sunset is over following its April cancelation, Reza and GG assured RadarOnline.com their TV reign isn't over, teasing a MAJOR comeback "in the works."