'Shahs Of Sunset' Star Mike Shouhed Arrested For Domestic Violence, Charged With Felony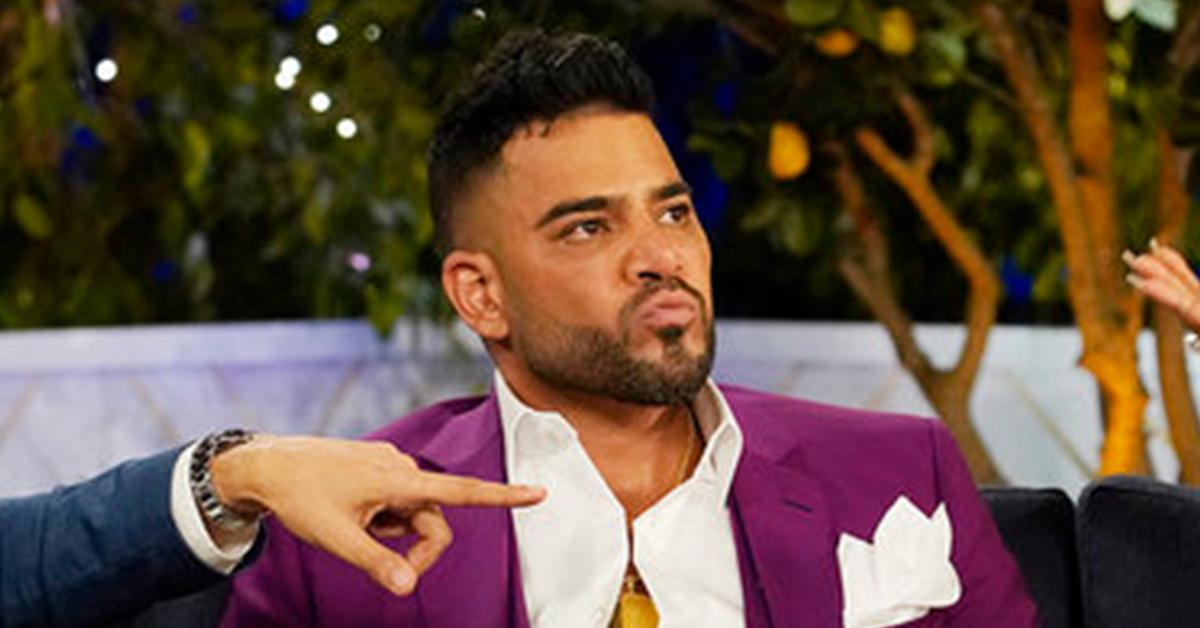 Shahs of Sunset star Mike Shouhed was arrested for domestic violence last week.
According to Page Six, the 43-year-old Bravo personality was taken into custody on March 27 by the Los Angeles Police Department for "intimate partner violence with injury." Law enforcement reportedly use the term when there is a "visible injury" on the victim.
Article continues below advertisement
Officers responded to a call citing "unknown" trouble at 10 PM and booked Mike at 1:05 AM the following morning.
He was reportedly charged with corporal injury on a spouse or cohabitant, which is a felony.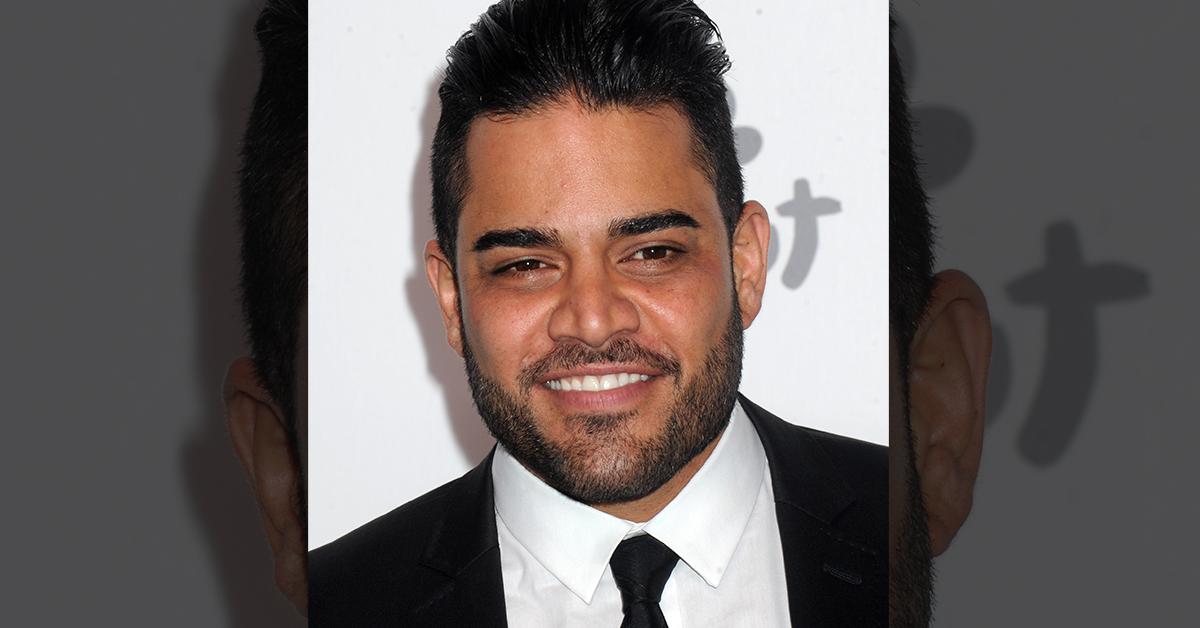 Article continues below advertisement
The television star only spent a few hours in jail. Mike was released at 6:35 AM after paying his $50,000 bond. Mike denies all allegations against him, per his attorney, Alex Kessel, who spoke to the outlet. He'll have to wait to get his day in court.
Mike isn't due before a judge until July 25.
While the controversial Shahs of Sunset has not addressed his arrest, he's been alluding to it on social media, which isn't necessarily the smartest tactic.
On Monday, Mike posted a video dancing to No Le Pegue a la Negra. In English, that translates to "Don't Hit The Black Woman." After Page Six broke the story, it appears Mike has deactivated his Instagram account.
Article continues below advertisement
His fiancée, Paulina Ben-Cohen, last posted a photo with Mike on Valentine's Day.
It's unclear whether Paulina was the alleged victim or involved in the incident. The duo announced their engagement in August 2021 and the big news didn't come without skeptics, including their Shahs of Sunset co-stars.
Last season, Mike was caught sexting another woman. After claiming it wasn't him, he finally admitted to his actions and blamed the pandemic for making him stray.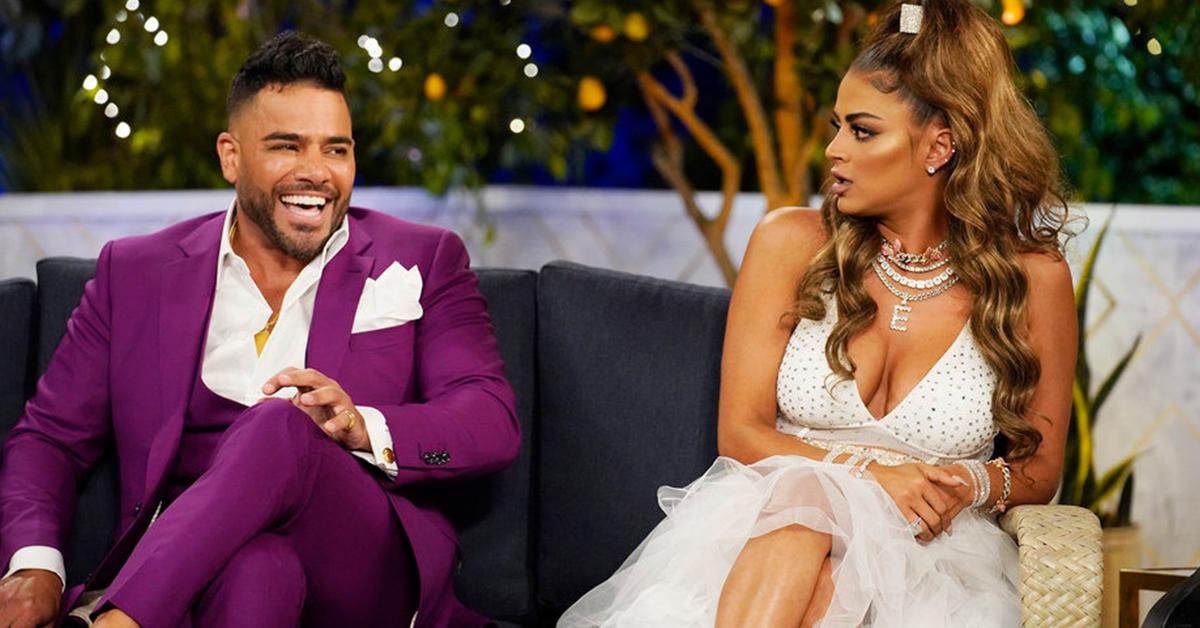 "We were going through COVID, being on lockdown, and I let the anxiousness of going through that and just being bored allow me to do things I shouldn't have done," he told E! News at the time.
Mike took responsibility for his actions, claiming, "Looking back, I feel really stupid for allowing myself to engage in that conversation, even though those text messages were for a few hours and one day that those messages happened, reliving it now feels like … like it was going on for a long period of time."