Exclusive
'Vanished Into Obscurity:' Five Of Queen Elizabeth's Cousins LOCKED AWAY In Psycho Ward, Kept Secret To Hide Family's Shame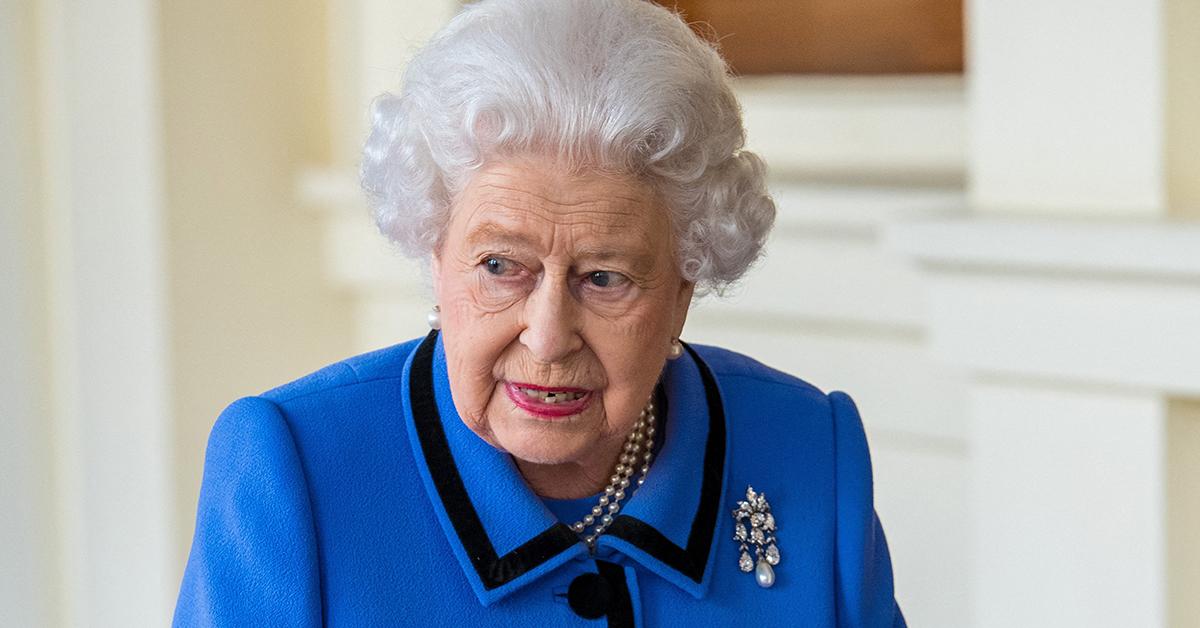 The cold-hearted Royal Family shamefully shunned five of Queen Elizabeth's female cousins — who were locked away in a mental institution — keeping their existence a secret for decades because they were considered an embarrassment to the Crown, RadarOnline.com can report.
Article continues below advertisement
Sisters Katherine and Nerissa Bowes-Lyon and their cousins, the Fane siblings — Etheldreda, Idonea, and Rosemary — all but vanished inside the grim, prison-like Royal Earlswood Hospital in 1941 when much of London was being destroyed by Nazi Germany's bombs.
At the time, Katherine was 15, Nerissa, 22, Etheldreda, 19, Idonea, 29, and Rosemary, 27.
The Royal cousins were considered severely mentally handicapped with the intelligence of 6-year-olds. Some were reportedly so mentally challenged that they were unable to speak.
While they lived like ignored paupers in a public institution, their Royal relatives whooped it up in mansions and palaces.
Article continues below advertisement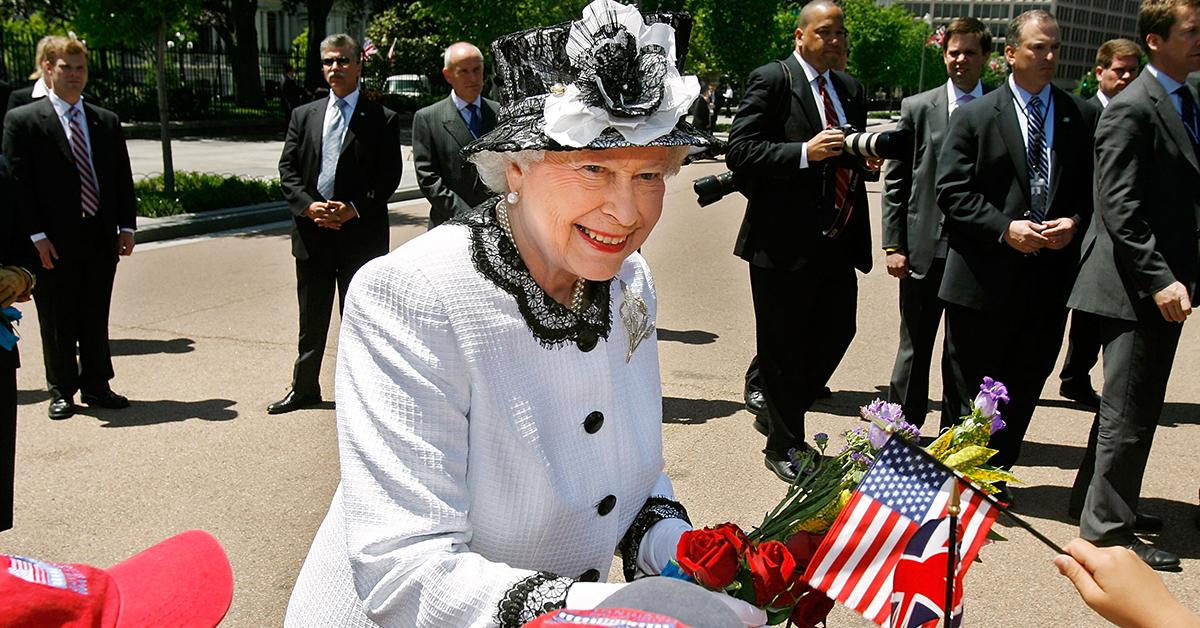 These girls received occasional visits from some relatives early on — but they were completely shunned by senior Royals, a well-placed insider spilled to RadarOnline.com.
The Palace disgracefully kept their existence secret for 46 years, only admitting the women were Royal relatives after their tragic story was made public. The Queen Mother, their aunt and Queen Elizabeth's mom, claimed she didn't even know about them until 1982.
By then, her niece Rosemary had already passed away at age 58 in 1972.
Article continues below advertisement
"As soon as she found out, she sent money to buy them birthday and Christmas presents — but she hasn't actually visited," noted the source.
Ironically, one of the Queen Mother's pet causes was a Royal society that "campaigns against families dumping their mentally handicapped children into state institutions."
But the cousins were more than "dumped" — their disgraceful Royal relatives did their best to literally deny they were alive.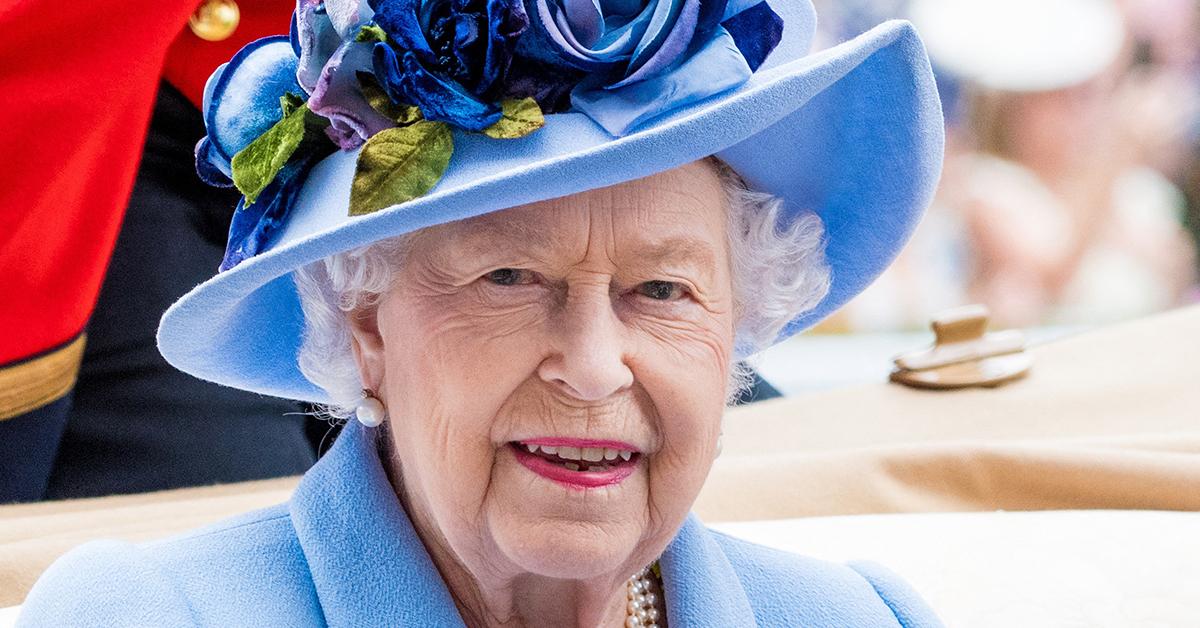 Article continues below advertisement
"Burke's Peerage," the bible of the nobility, declared that Nerissa had died in 1940 — a year before she actually vanished into the bowels of the dank mental hospital.
And her sister Katherine, the longest survivor of the group, was shamefully "listed as dead" in Burke's until 1961. The false reports were blamed on the women's mother, Fenella Fane.
"The disturbing way both Nerissa and Katherine were listed as dead when they were still alive has been explained away by some as a 'slip of the pen,'" the source told RadarOnline.com.
"It is said that the girls' mother was 'extremely vague' when it came to filling in forms and might not have completed the paperwork correctly."
Article continues below advertisement
Nerissa was 67 when she finally passed on in 1986. She was buried in Redville Cemetery where "her grave was marked with a plastic tag bearing, just a serial number and her name," added the insider.
Her cousin Etheldreda died in 1996. That same year, the hospital closed and the surviving cousins, Idonea Fane and Katherine Bowes-Lyon were shipped off to Ketwin House, a home for the mentally disabled.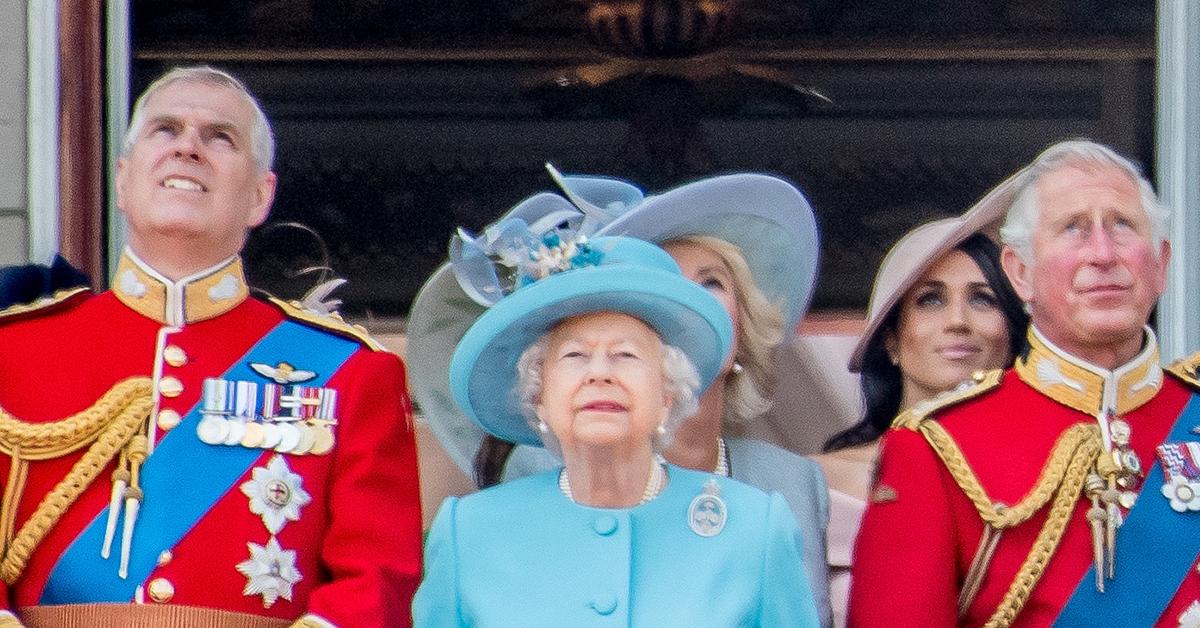 Article continues below advertisement
There, staffers nicknamed Idonea, "Baby," and Katherine, "Lady." The shunned women became inseparable companions until early 2001 when Ketwin shut down.
Instead of keeping Baby and Lady together, the close cousins were heartlessly split up and shipped off to different facilities.
Four months later, lonely Idonea died at age 89. The official cause of her death was listed as "old age and severe learning difficulties," But insiders believe she died of a broken heart.
"She had lost the will to live after the separation" from her cousin Katherine, sources said. Like her two sisters, Idonea was buried in a pauper's cemetery.
Meanwhile, the fate of the lone survivor Katherine is barely known.
Article continues below advertisement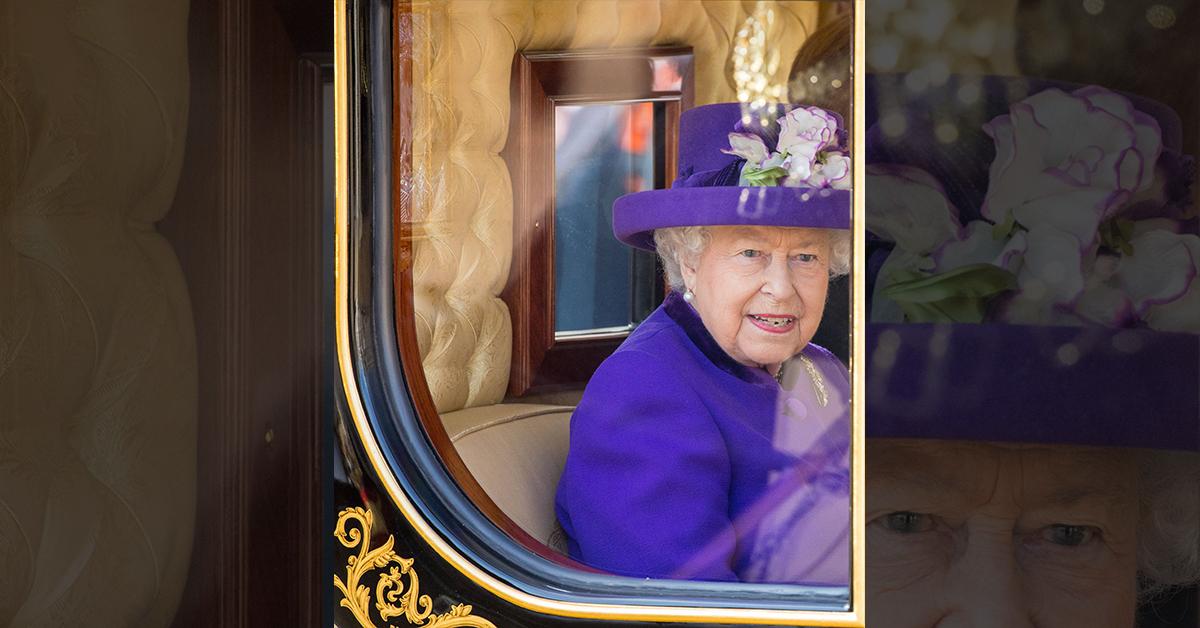 In 2002, a worker in a Surrey nursing home said that "Katherine is alive and well," adding she reportedly "understands what she's being told and communicates by pointing, noises, and smiles." The last report of her was in 2007, saying she was alive in a nursing home. She would have been 81 years old.
But the Royal family has apparently succeeded in obliterating Katherine's sad existence and tragic fate.
Article continues below advertisement
In 2002, Harold Brooks-Baker of "Burke's Peerage" claimed he "could find no listing of her in any lineage records," adding, "She appears to have just vanished into obscurity."
Queen Elizabeth III now joins her relatives after passing away at the age of 96 on Thursday. The 10-day morning period is officially underway for Britain's longest-reigning monarch, with her funeral expected within 10 days after her death.
Her oldest son has taken his position as King Charles III.