Serena Williams' Half-Sister Slams Will Smith's Violent Outburst At Awards Ceremony, Says He 'Should Be Stripped Of The Oscar'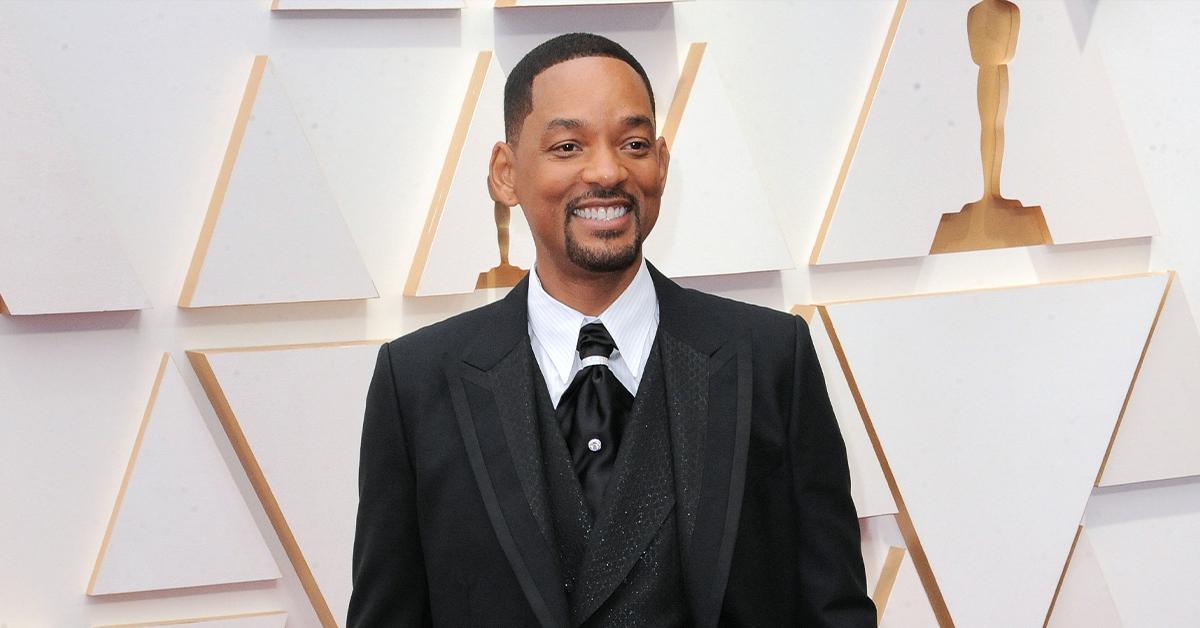 Article continues below advertisement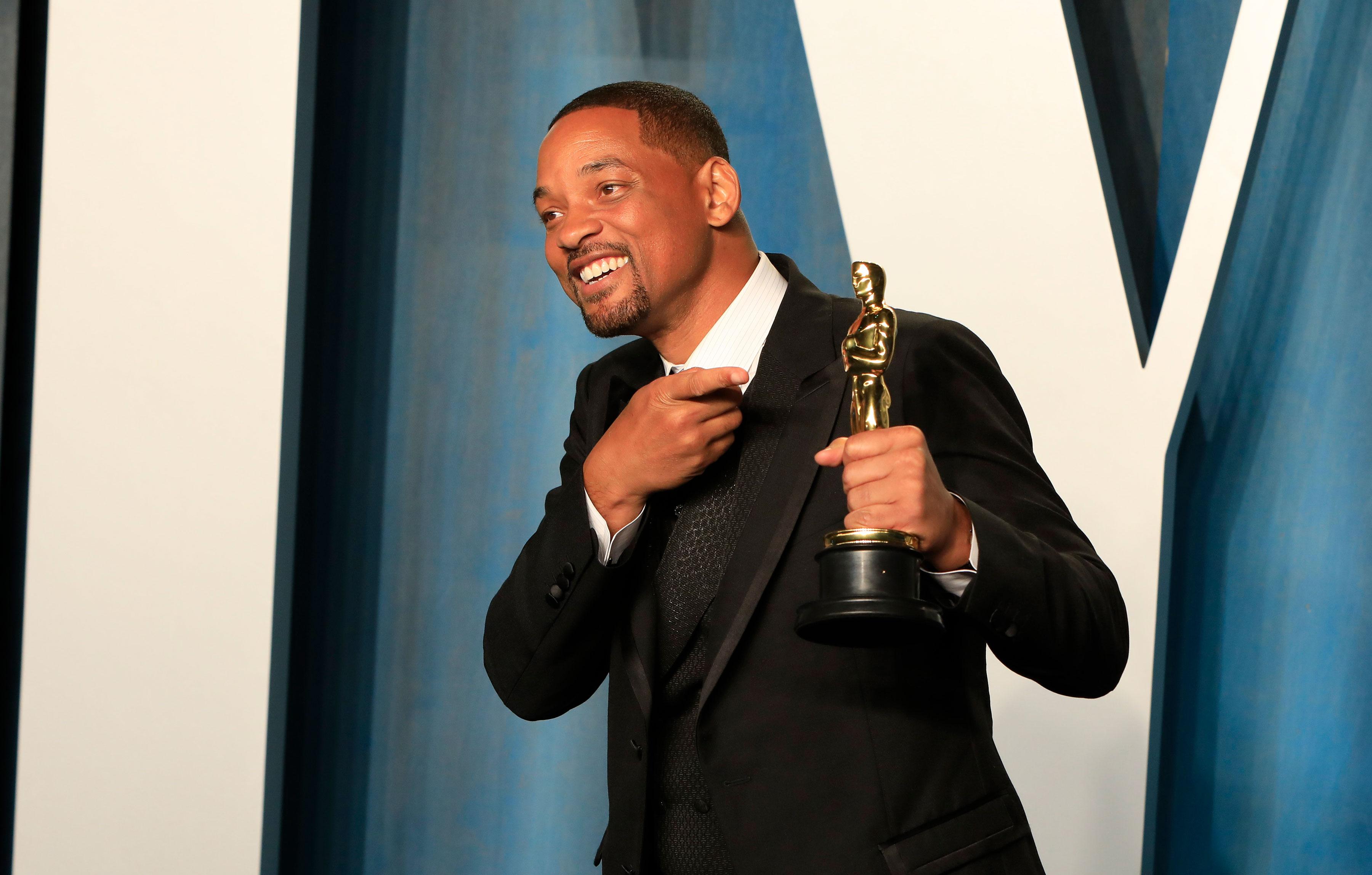 "So Will Smith got angry, went overboard, and assaulted another person. Then you just can't apologize two minutes later, you lost your mind. Wow," she told The Sun. "I agree he should be stripped of the Oscar. I have alopecia, I can relate to that because I have alopecia really bad."
Article continues below advertisement
"But it's not the time or place. If somebody offends you, you let them know in a private setting — 'Hey, you offended my wife, I did laugh at the joke, but my wife was offended,'" she continued. "But just to go on stage in the middle of an event and slap somebody, walk back down, and then yell from your seat. That's just not appropriate."
During the live telecast, Rock poked fun at Pinkett Smith's bald hair, but he didn't realize that she suffers from a condition called alopecia. as a result, Smith got angry and hit him before he went on to win an Oscar for Best Actor in King Richard, which is about the Williams' sister and their father.
"If they don't take the thing from him, they should ban him from attending the event ever again, as that's just ridiculous," Sabrina stated. "I have no sympathy for him because that's just irresponsible behavior. He probably needs to seek counseling. I'm not saying he has mental health issues but maybe he can talk to somebody because that's not appropriate behavior."
Article continues below advertisement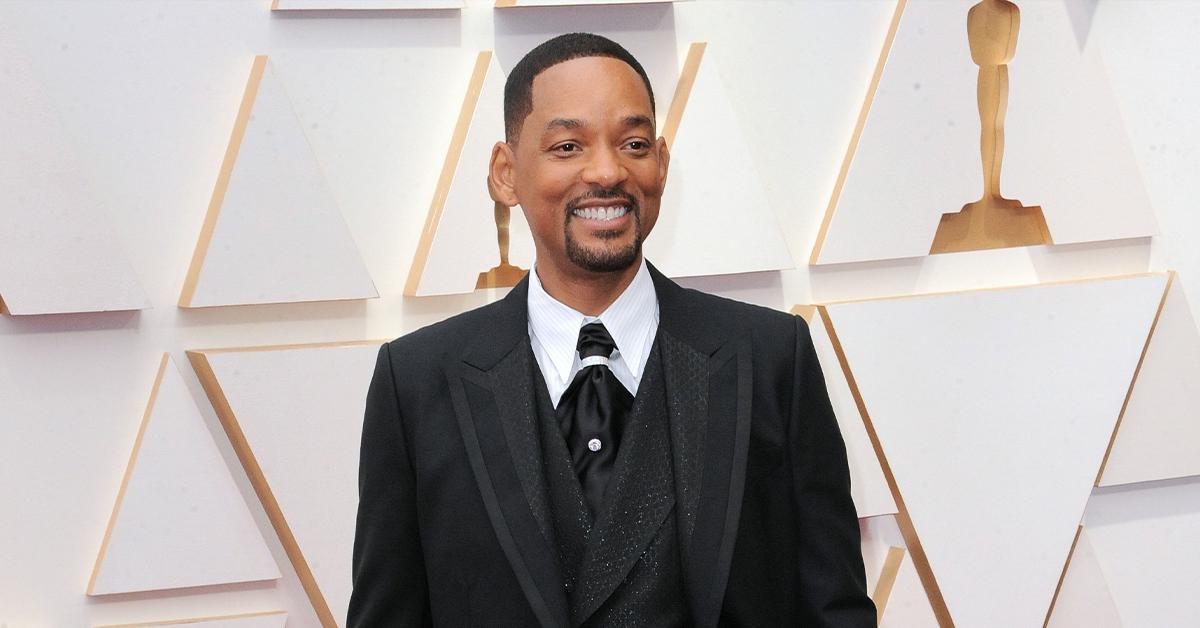 Sabrina, who has not had a good relationship with her father, added, "Did he learn the violence from my dad as well? Maybe he took the thing too literally. But these actors are so entitled, they have their own actor privilege — 'We can do whatever we want and it doesn't matter to anybody.'"
"That's the proof in the pudding. I can just go slap you up on stage because a normal person in a normal society would get arrested for that crap. But you're a celebrity and that doesn't happen," she shared. "You don't fight the crap out of somebody with millions of people watching and then there's no punishment. That's like saying violence is OK."
One day after the incident, the I Am Legend star issued an apology via Instagram. "Violence in all of its forms is poisonous and destructive. My behavior at last night's Academy Awards was unacceptable and inexcusable," he wrote. "Jokes at my expense are a part of the job, but a joke about Jada's medical condition was too much for me to bear and I reacted emotionally."