'Saturday Night Live' Faces Backlash After Fans Were Outraged By A Skit Poking Fun At The Gabby Petito Case
Saturday Night Live received some heated backlash from fans after it poked fun at Gabby Petito and Brian Laundrie's ongoing investigation during the show's season 47 premiere last night.
Some viewers were bothered by the sketch, and one fan deemed it as "VERY poor taste."
Article continues below advertisement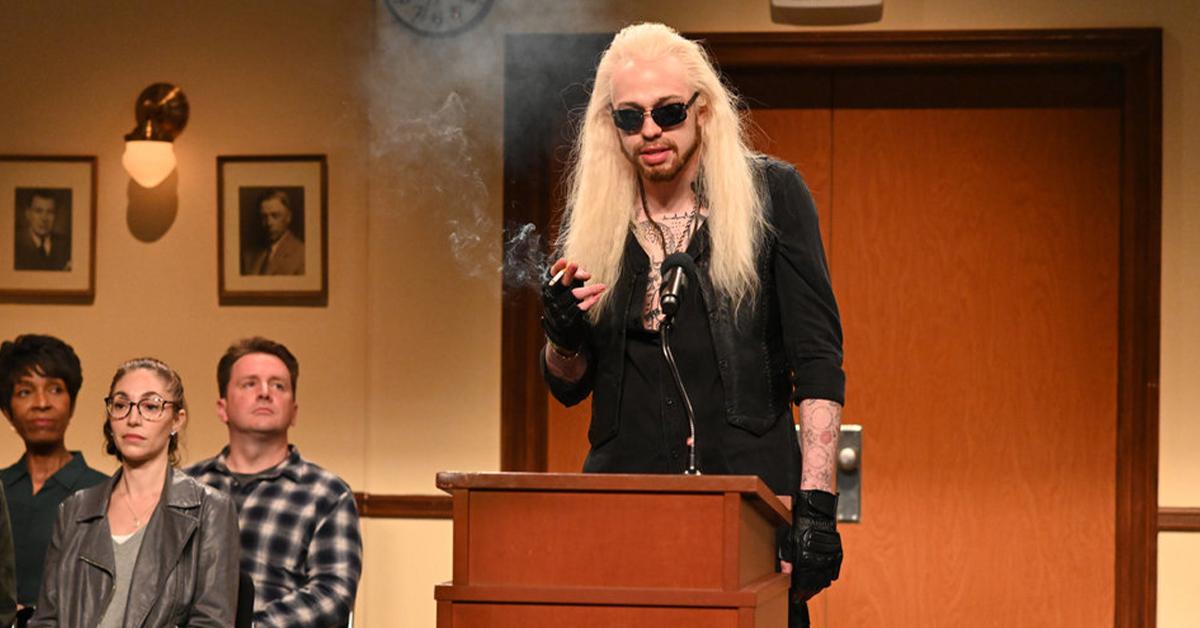 In the skit, Pete Davidson — dressed in a wig and sunglasses — played the role of Dog The Bounty Hunter during a school board meeting.
"I've joined the hunt for Brian Laundrie. So my question to you is: Do you know where he is? I can't find this dude anywhere," Davidson tried to imitate Dog. "I got no leads on this guy. Either he's good, or I'm bad. One of the two."
Article continues below advertisement
Dog is currently leading the search for Laundrie, who has been missing after returning from his trip alone on September 1 without his former girlfriend.
Gabby was later found dead in Wyoming at a remote campsite in an area that she and Brian had allegedly traveled together. An autopsy revealed her death was a homicide.
The authorities are actively looking for Brian, who had been issued an arrest warrant from the FBI regarding his attempt to commit fraud by using an "unauthorized card" around when Gabby had reportedly disappeared.
Due to the status of his unknown whereabouts and the nature of the investigation, the jokes were not well received by SNL viewers.
Article continues below advertisement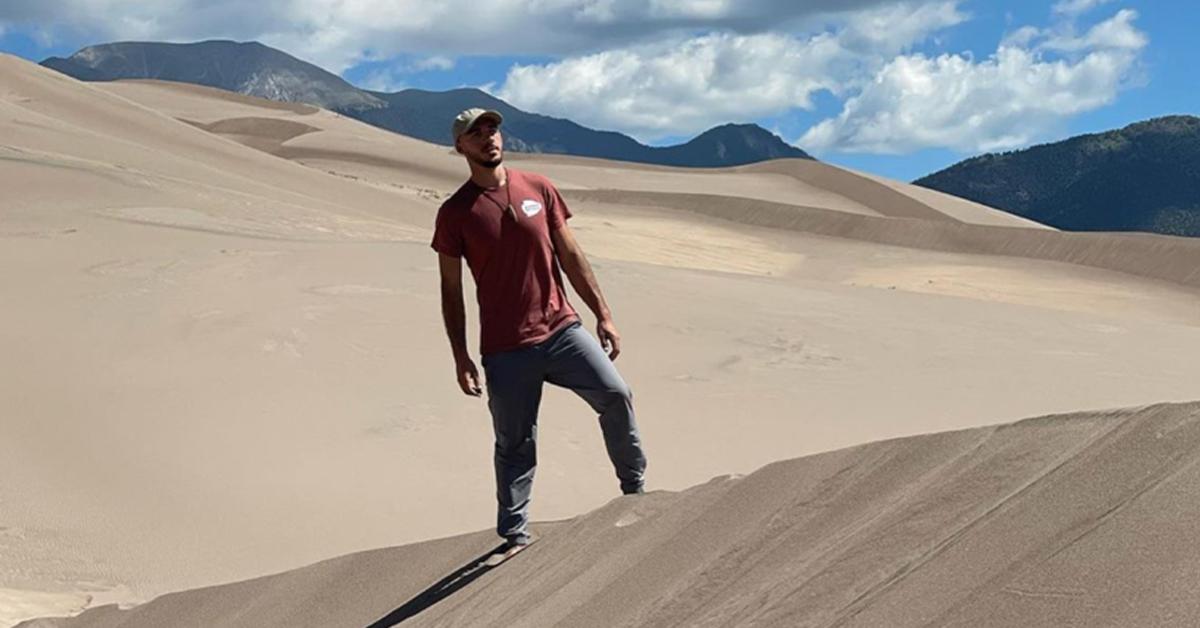 MORE ON:
Saturday Night Live
One user tweeted, "normally I roll my eyes at controversy on SNL. However, I WILL say them poking fun at the Petito case was in VERY poor taste. I don't care how 'different' Dog the bounty hunter looks. It's good to have him on our side."
Another user pointed out that it's a little "too soon" for the show writers to be including Laudrie's name in the sketch.
"@snl waaayyy #tooson to be using #BrianLaundrie name is skits. He hasn't been found and still on the run! #dogthebountyhunter is actually looking for him. SMH. Heads need to roll for that one!! The poor girl hasn't even been buried yet!! Shame on #snl."
Article continues below advertisement
One Twitter account holder called out the show for not providing any Public Service Announcement to help find Brian or assist victims of domestic violence.
"Did #SNL have a PSA at the end of their Dog the Bounty Hunter skit looking for Brian Laundrie on where to go if a viewer is experiencing domestic violence? Or to report a tip? Or provide info on shelters for abused or mental health crisis?" the user commented.
Dog has been a massive contributor in the manhunt for Brian, especially after he discovered the tip for the campsite where Brian and his parents had reportedly gone camping together after his return from a cross-country trip without Petito.
Article continues below advertisement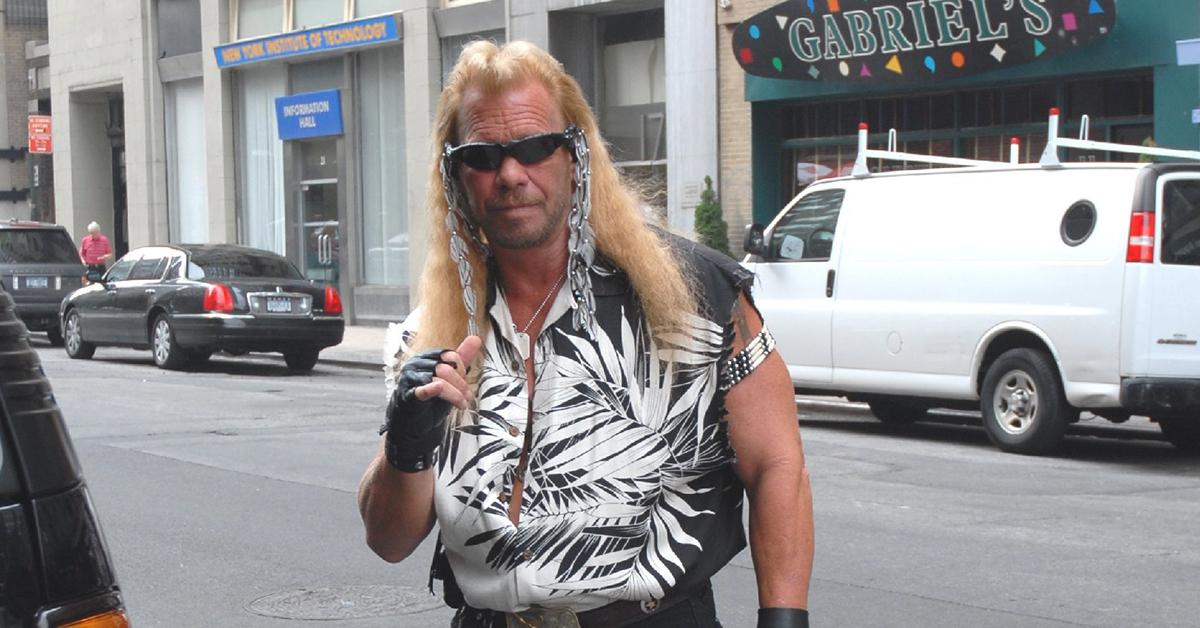 As RadarOnline.com previously reported, SNL is bringing a variety of talents to open up their new season this year, including Kim Kardashian West, who is set to host the show on Oct.9 episode. The SKIMS founder will be the first Kardashian to take the stage, and will be paired with musical guest Halsey.