Exclusive
Shocking Confession! Ryan Seacrest Testifies He Didn't Want Blac Chyna's Reality Show Canceled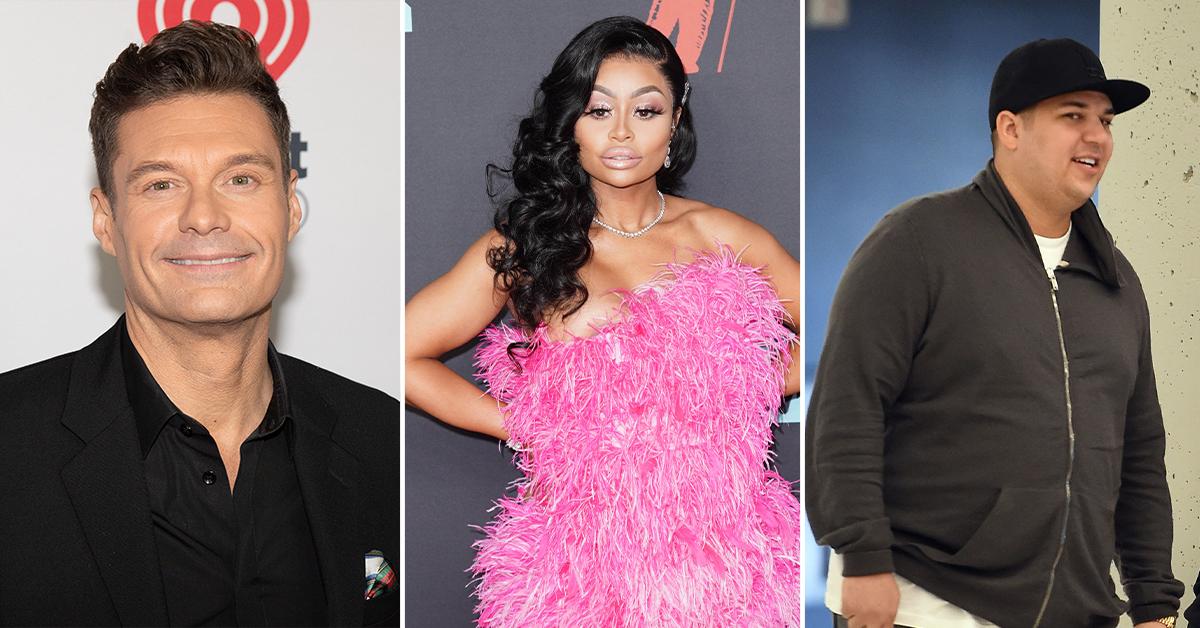 The Kardashian/Jenner family rushed to court to plead with a judge to block certain portions of Ryan Seacrest's testimony from being heard by the jury — calling it irrelevant to the case at hand.
The $300 million court war between Blac Chyna and her ex-Rob and his family has been raging on in a Los Angeles courtroom for days.
Article continues below advertisement
In her lawsuit, Chyna said Rob released explicit photos of her to his 9 million followers after their 2017 breakup. She is adamant Kris Jenner along with her daughters Kim, Khloé & Kylie caused her show Rob & Chyna to be canceled.
Chyna said the Kardashian/Jenner family spread lies that she abused Rob to E! execs which led to them axing her show — despite her claim she was told it renewed for a second season and she'd be paid $1 million for the season.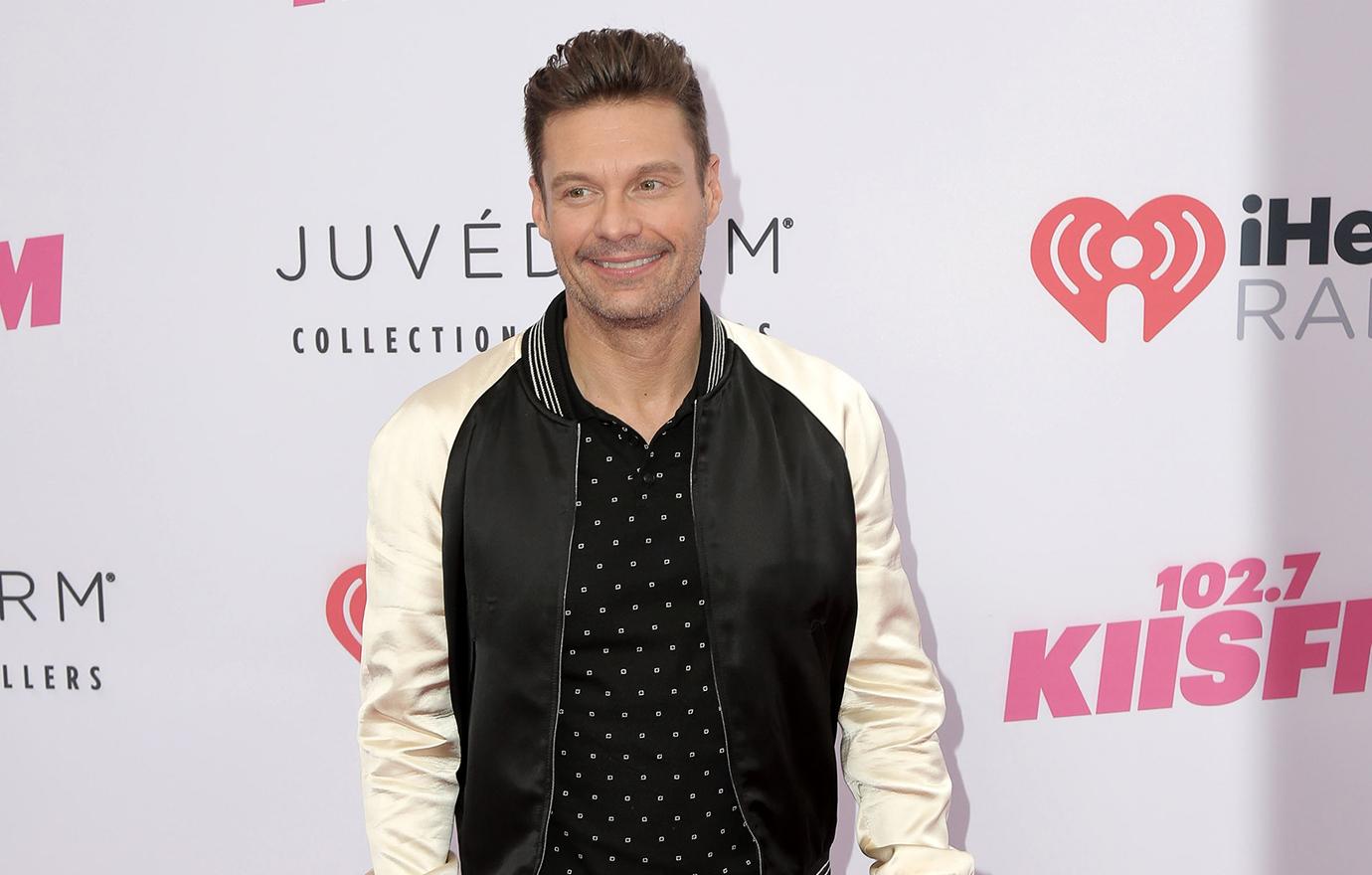 Article continues below advertisement
The family claimed they were only worried about Rob and cite a December 2016 incident between the former couple. Chyna said she never assaulted Rob.
So far, Chyna, Kris & Kylie have taken the stand to be grilled in court.
As part of the case, Ryan Seacrest is set to testify in court. However, the Kardashian/Jenner family is demanding the jury not hear his entire testimony.
A transcript filed in the case shows the parts of his deposition that the famous family wants to be banned from the court.
Article continues below advertisement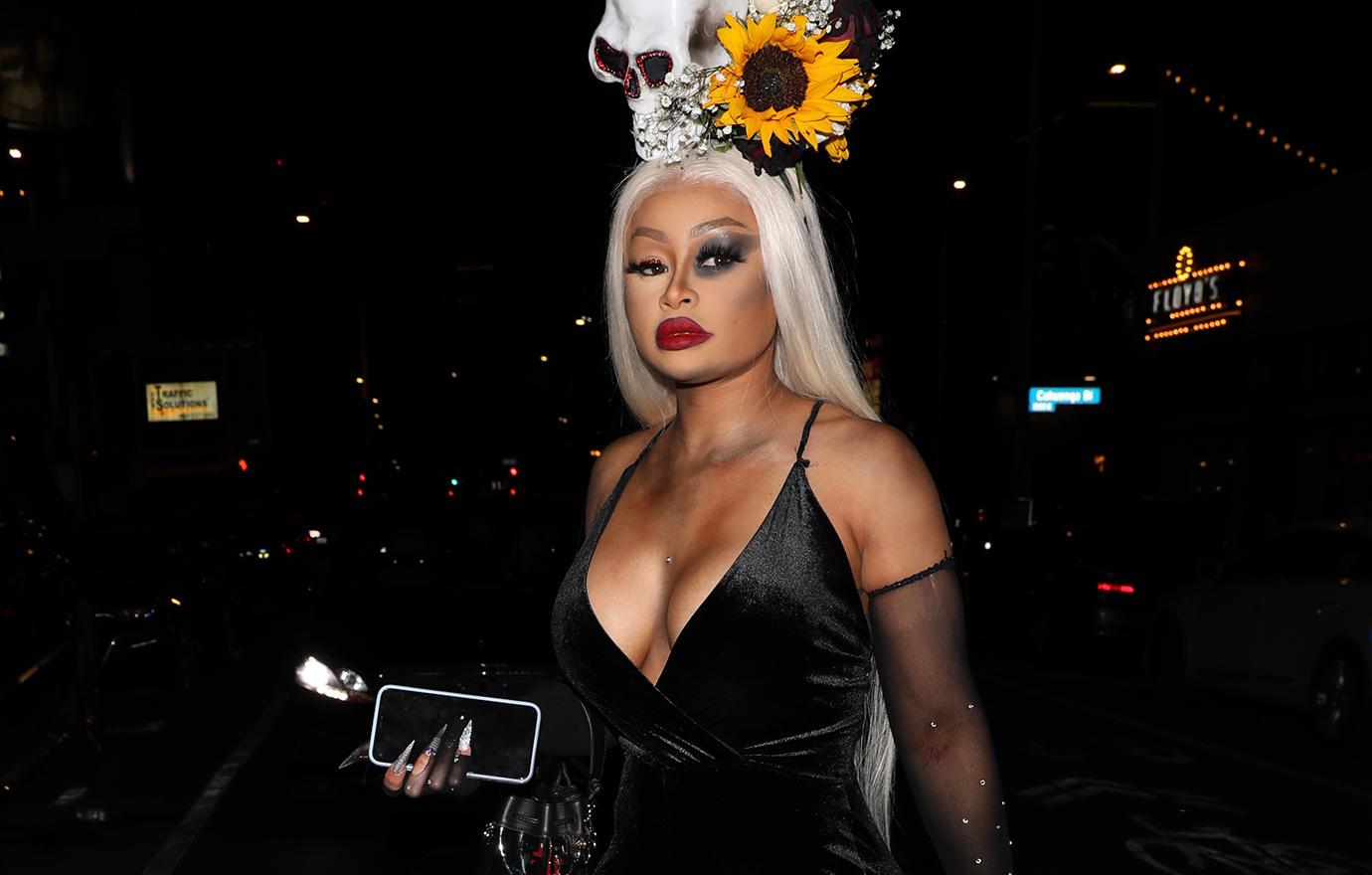 The biggest bombshell is Seacrest said he wanted Rob & Chyna to move forward — all while the Kardashian/Jenner family claims they feared for Rob's safety.
Seacrest was asked, "Did you have any opinion, one way or another, whether Season 2 of Rob & Chyna should go forward?"
Article continues below advertisement
He said, "Knowing — I'm sure I would want it to go forward. I think, you know, I would wish success for everybody, but I can't remember exactly what my opinion was back then … my opinion would be they should always go forward. You know, I would always want the show to be successful to have another episode or another season."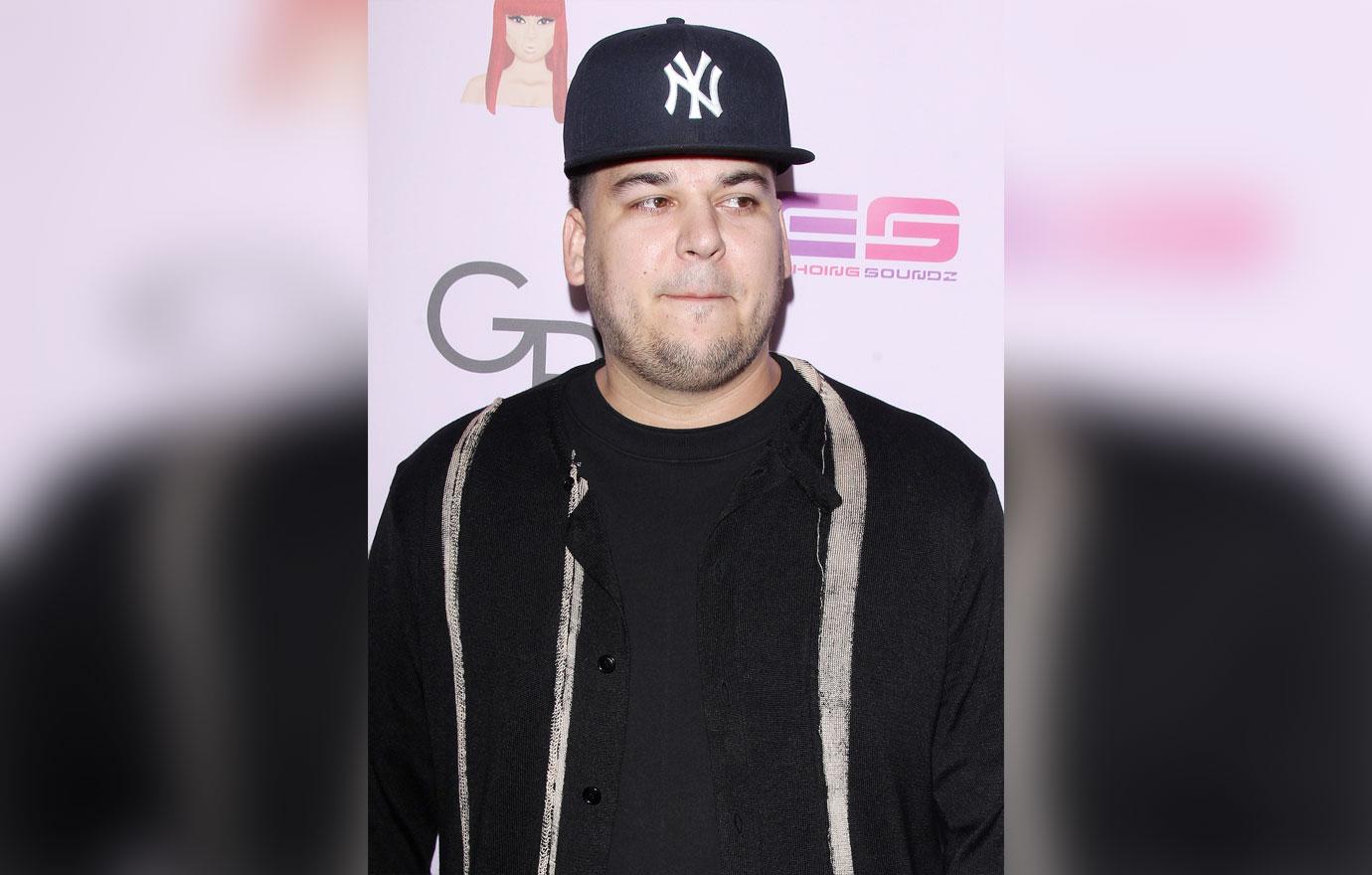 Seacrest also admitted that he did not have the power to cancel a show on his own.
The television host said he did not remember the details of Rob & Chyna's cancelation or how badly Kylie Jenner's spin-off did for E! after replacing her brother's show.