Blac Chyna's Mom Tokyo Toni Calls Kris Jenner 'Kim Jong-un,' Claims Threat Was Meant For Kardashian Momager Not Judge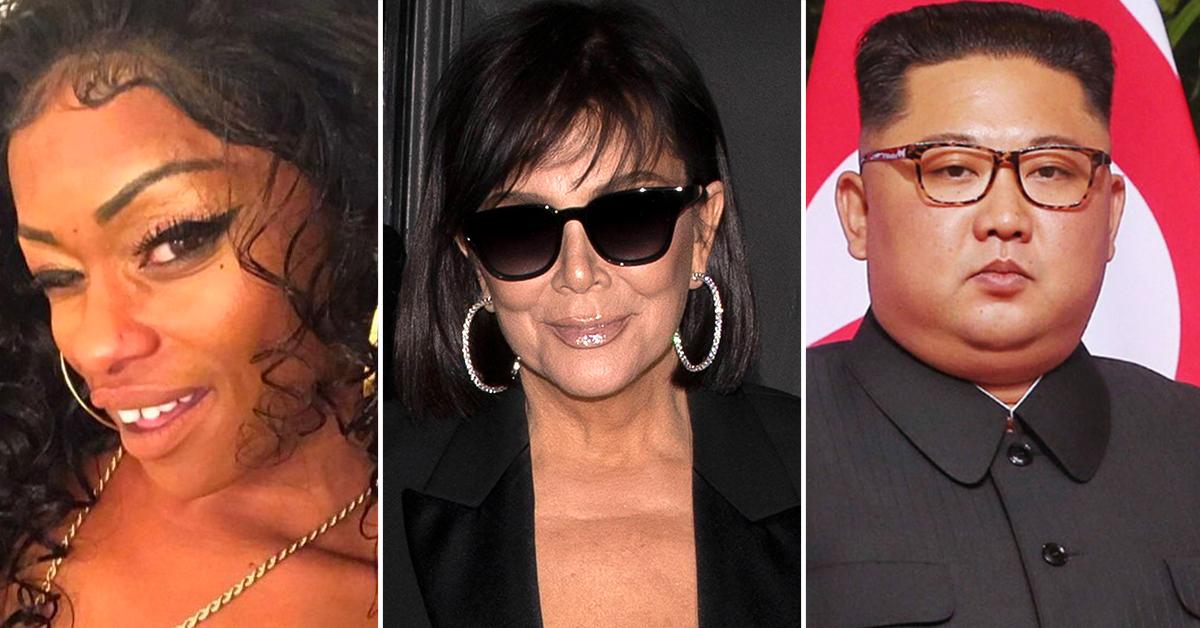 Blac Chyna's mom was threatening Kris Jenner, not the judge. Tokyo Toni is clarifying her comments, alleging they were aimed at the Kardashian momager, who she calls Kim Jong-un.
Article continues below advertisement
Tokyo addressed the incident while talking to the paparazzi on Friday. Days ago, the judge banned her from the courtroom, leaving Chyna to battle Kris, Kim, Khloé, and Kylie alone in her multimillion battle against the famous family.
Despite stating, "I'm going to get that judge" on Instagram Live, Tokyo now claims she was talking about getting Kris.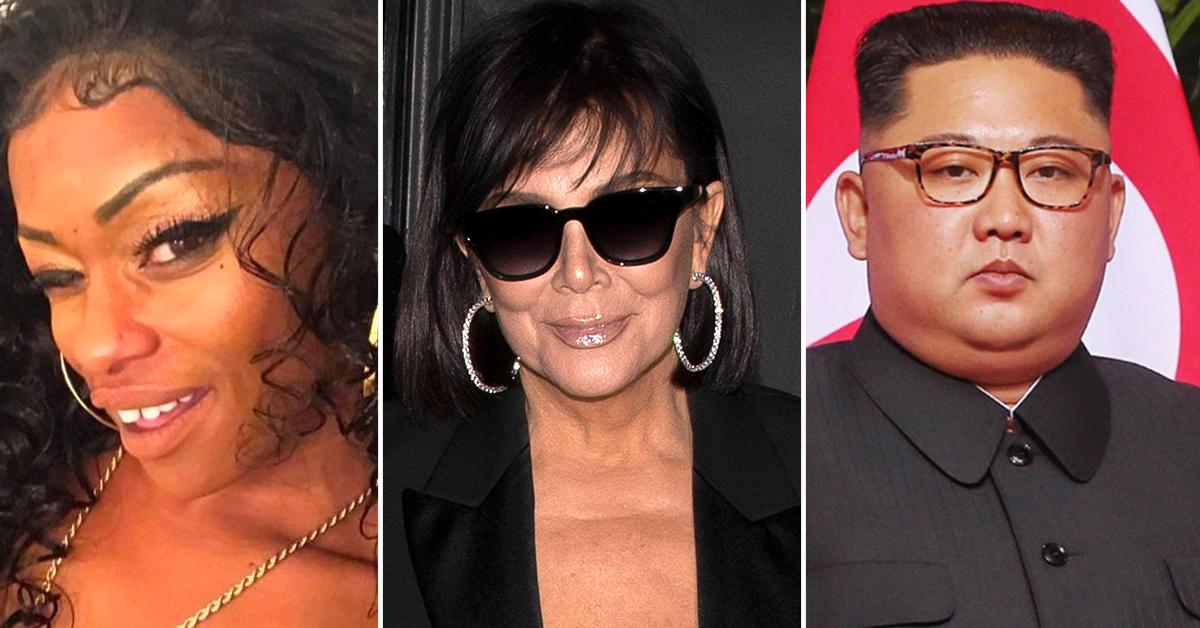 Article continues below advertisement
"I wasn't talking to the judge. I was talking about Kris Jenner," Tokyo stated on Friday. Referring to Kanye West's tweet in which he called Kris Kim Jong-Un, Chyna's mom admits she agrees.
"She rules with all her daughters in the courtroom while I'm not there," Tokyo ranted.
Going back to the "get that judge" threat, she says she was misinterpreted. "I was talking about Kris Jenner that I was going to get her," she told the cameraman.
Chyna's mom did have a message for the judge in the end. "Team Blac Chyna! Be fair," she instructed.
Article continues below advertisement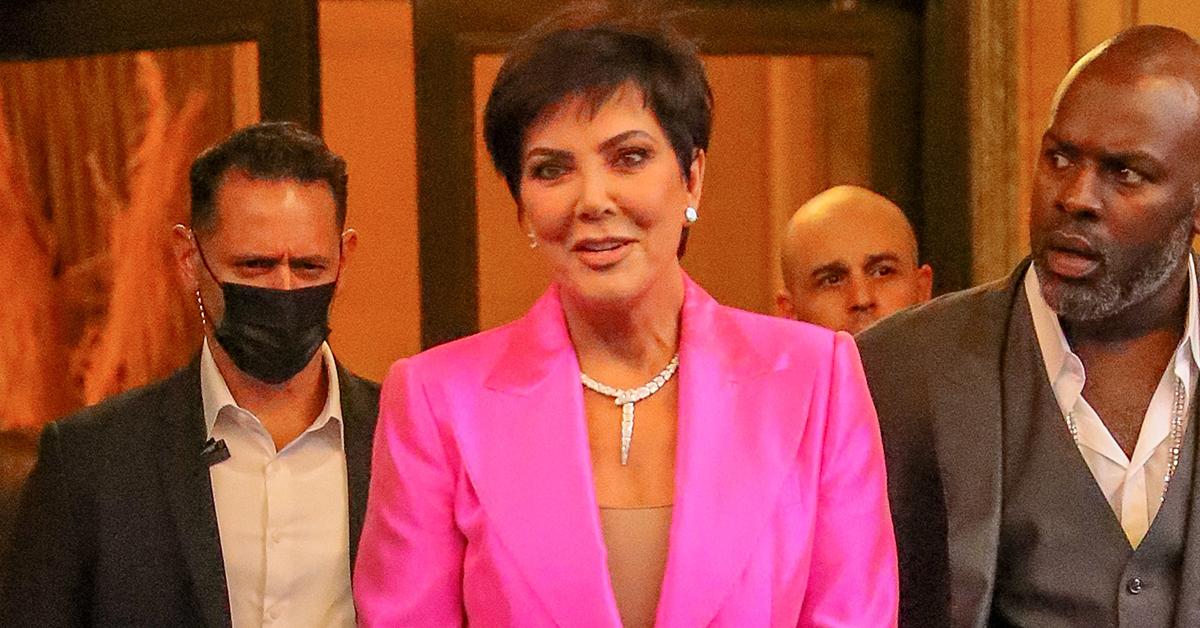 When it comes to social media, Tokyo said she's been given clear instructions from her daughter's lawyer: stay off of it! As RadarOnline.com reported, Chyna's mom was banned from court after she made a rap hurling insults at the Kardashian-Jenner women.
Tokyo playfully stated she "never talked about the case" before dropping the biggest offense of all.
"I just talked about ugly people... the ducklings. That's it," she laughed.
Article continues below advertisement
Kris took the stand and cried while admitting she thought Chyna was going to "murder" Rob Kardashian. She also alleged that Rob's ex threatened to kill Kylie and Tyga told her Chyna tried to harm him with a knife.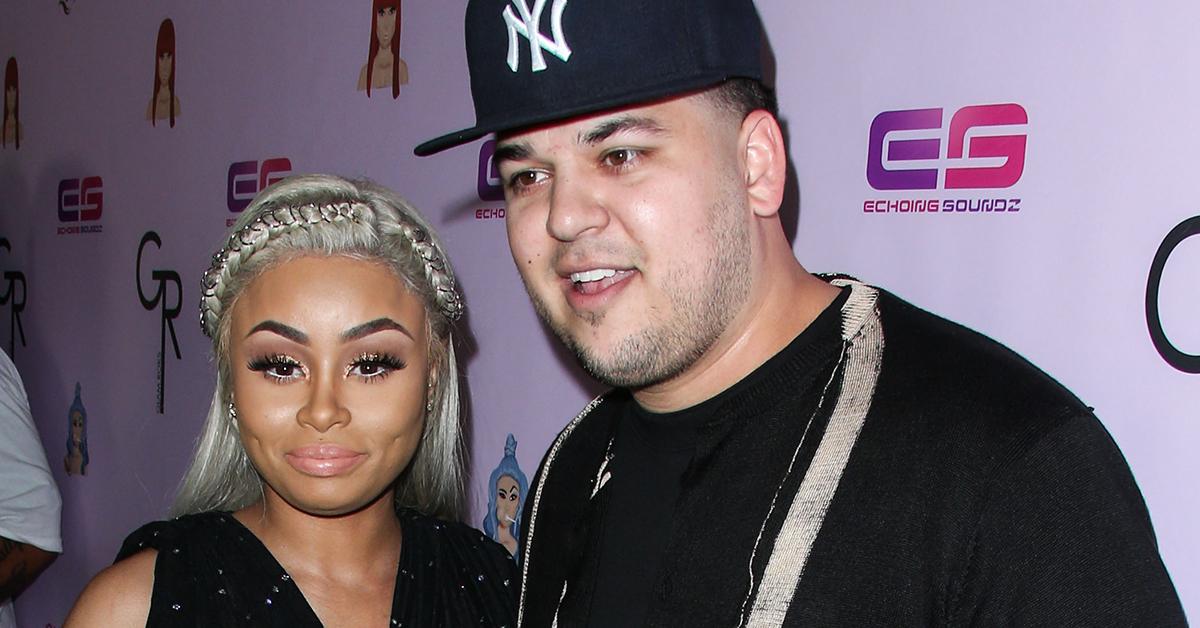 Chyna — who shares five-year-old daughter Dream with Rob — is suing Kim, Khloé, Kylie, and Kris for millions. She claims the famous family cost her cash by allegedly convincing E! to terminate her TV contract which, in turn, caused her to miss out on other money-making opportunities. She's also suing Rob.
Chyna's not asking for a small amount. She wants $300 million.
The KarJenners have denied any wrongdoing.